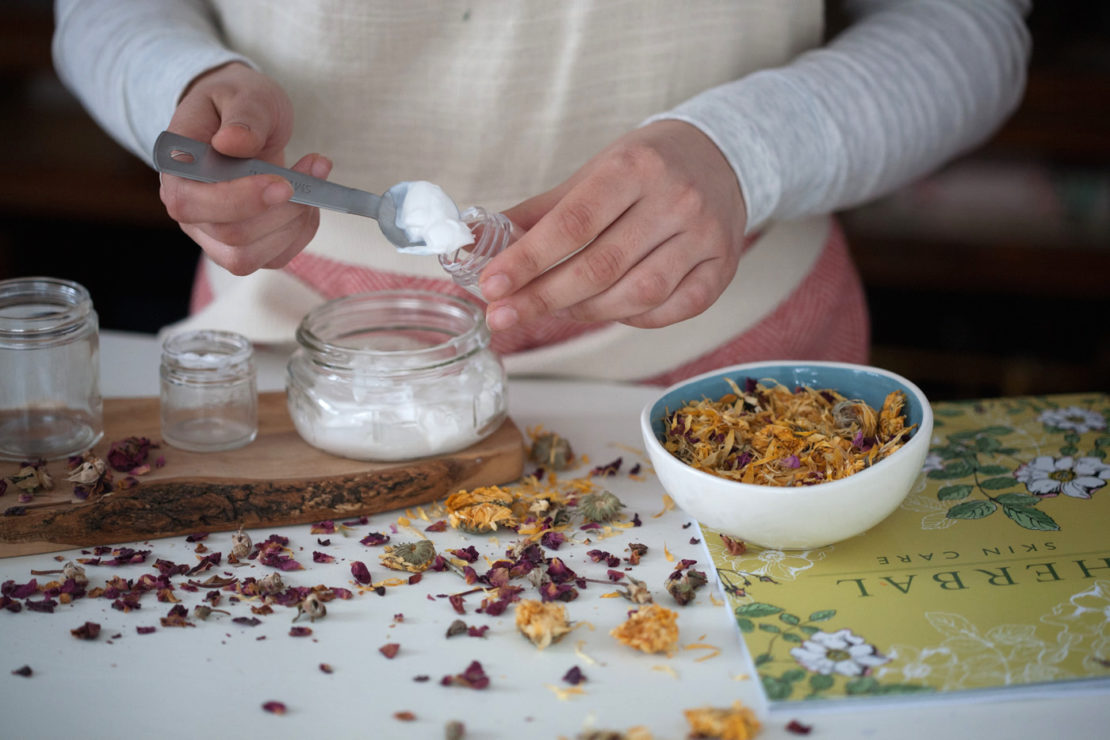 Infuse Herbs In Every Part of Your Life As A Hobbyist Herbalist
Over the last few weeks, we've been talking about the various kinds of herbalists one can become—explaining what they are, things each type of herbalist may do, links to helpful resources and inspiration, and what type of Herbal Academy courses can help each type of herbalist on their journey. Today, we're talking about the Hobbyist Herbalist.
For a Hobbyist Herbalist, herbalism is a very personal endeavor. The study of plants and herbs may be an escape from the stresses of life. In fact, a Hobbyist Herbalist may even consider studying herbs an act of self-care in itself. People who follow this path are inquisitive, contemplative, and engaged. Herbalism is both a creative and soothing outlet for them, and as a Hobbyist Herbalist, the study of herbalism is like an old friend. Herbalists are lifelong learners after all, and our journey of knowledge never ceases! There are many tools of the trades to learn, and the adventure never ends!
If you're curious as to whether the Hobbyist Herbalist pathway is right for you, let's take a quick peek at what it may look like to be a Hobbyist Herbalist!
The Hobbyist Herbalist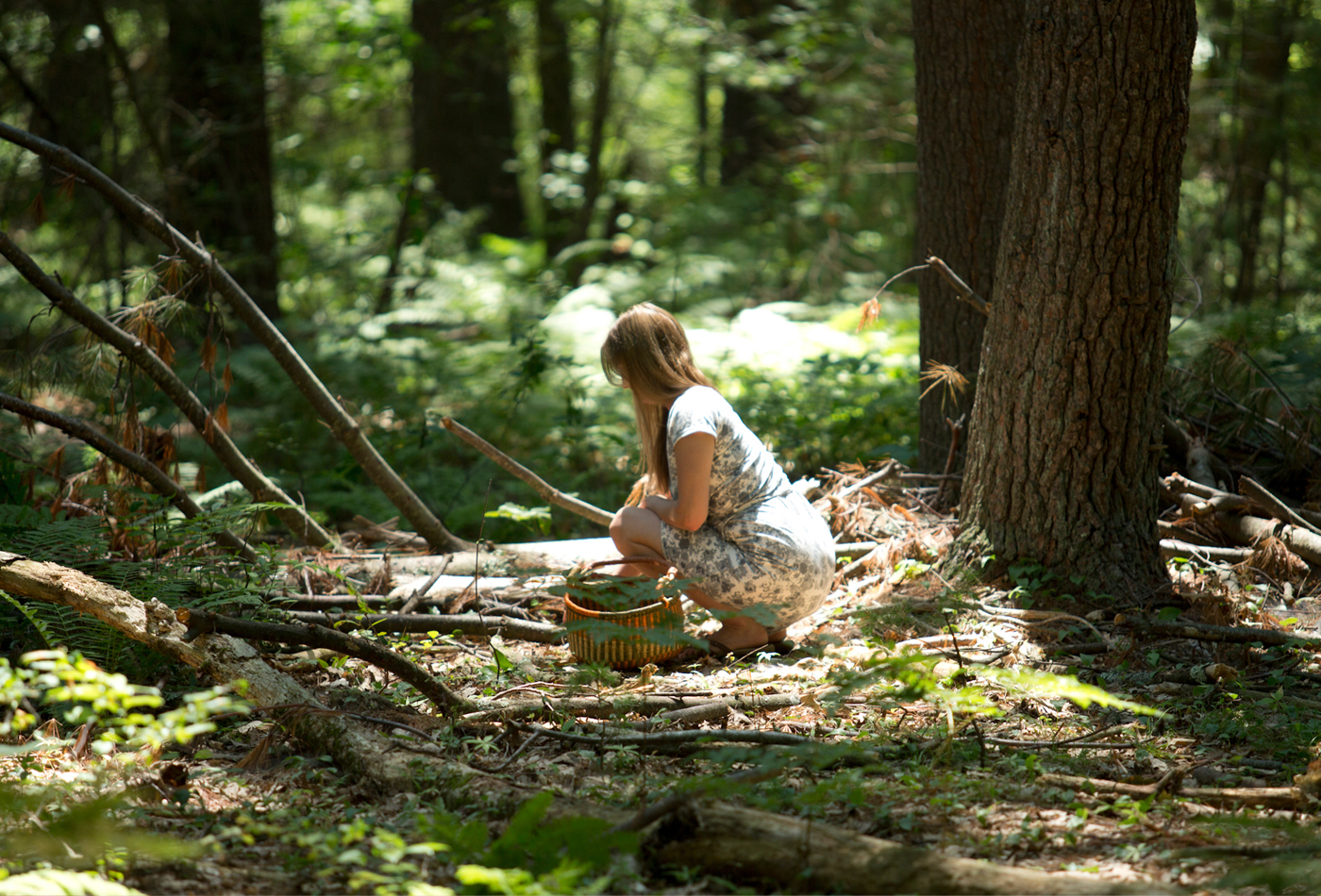 The Forager
The Forager is someone who likes to identify and wildcraft local plants. They go out into the fields, meadows, and mountains with their Plant Identification Tote Bags, field guides, foraging scissors, notebooks, and other wildcrafting supplies to gather and glean from nature's bounty. Below are some articles on the Herbal Academy blog that the Forager would love to read.

The Chef
The Chef can be found in the kitchen, whipping up creative recipes using herbs, spices, and other wild edibles. The nutritional and flavor component herbs have to offer appeal to the Chef as do the wellness properties they can contribute to food. Below is a preview of content that might interest the Chef from the Herbal Academy blog.

The Fermenter
The Fermenter is the type of person interested in herbal brews of beer, mead, kombucha, and fermented vegetable products. They can be found in their kitchen with their herbs, teas, yeast, and sugar brewing a bubbly concoction that is sure to satisfy the tongue, belly, and mind, or on the Herbal Academy blog reading the below fermentation articles.

Herbal Enthusiast
The Herbal Enthusiast can be found making herbal preparations to stock their herbal toolkit, creating a wellness protocol for summer, or adding herbs to their materia medica. This person can't get enough information on herbs, and their apothecary is stocked full of the herbs they use most often. Below are some articles on the Herbal Academy blog that the Herbal Enthusiast would love to read.


The Crafter
The Crafter can be found harvesting botanicals and experimenting with natural dyes, sitting in the fields with a notebook, sketching pencils, and watercolor paints drawing plants, or even in the kitchen whipping up a batch of homemade skin care products. Herbs aren't just for wellness, they can be used for practical and beautiful things too! If you see yourself in the Crafter, perhaps the following blog posts would appeal to you as well.

The Gardener
The Gardener can be found outdoors with their hands in the dirt and their backside in the air! Whether they're amending their soil for spring planting, harvesting plants to dry or to beautify their home, gathering seeds in the fall for future plantings, or preparing to put the garden to bed for winter, the Gardener loves to be outdoors! Below is a preview of content that might interest the Gardener from the Herbal Academy blog.
Next Steps
If you desire an education that can meet your needs and interests as an herbalist, we here at the Herbal Academy can relate. We've created our online herbal programs, not only for those with long-term herbal goals in mind, but for those with short-term goals and interests in mind.
If you feel that the Hobbyist Herbalist best describes you, we hope you'll join us here at the Herbal Academy and allow us to assist you on this journey.
Introductory Herbal Course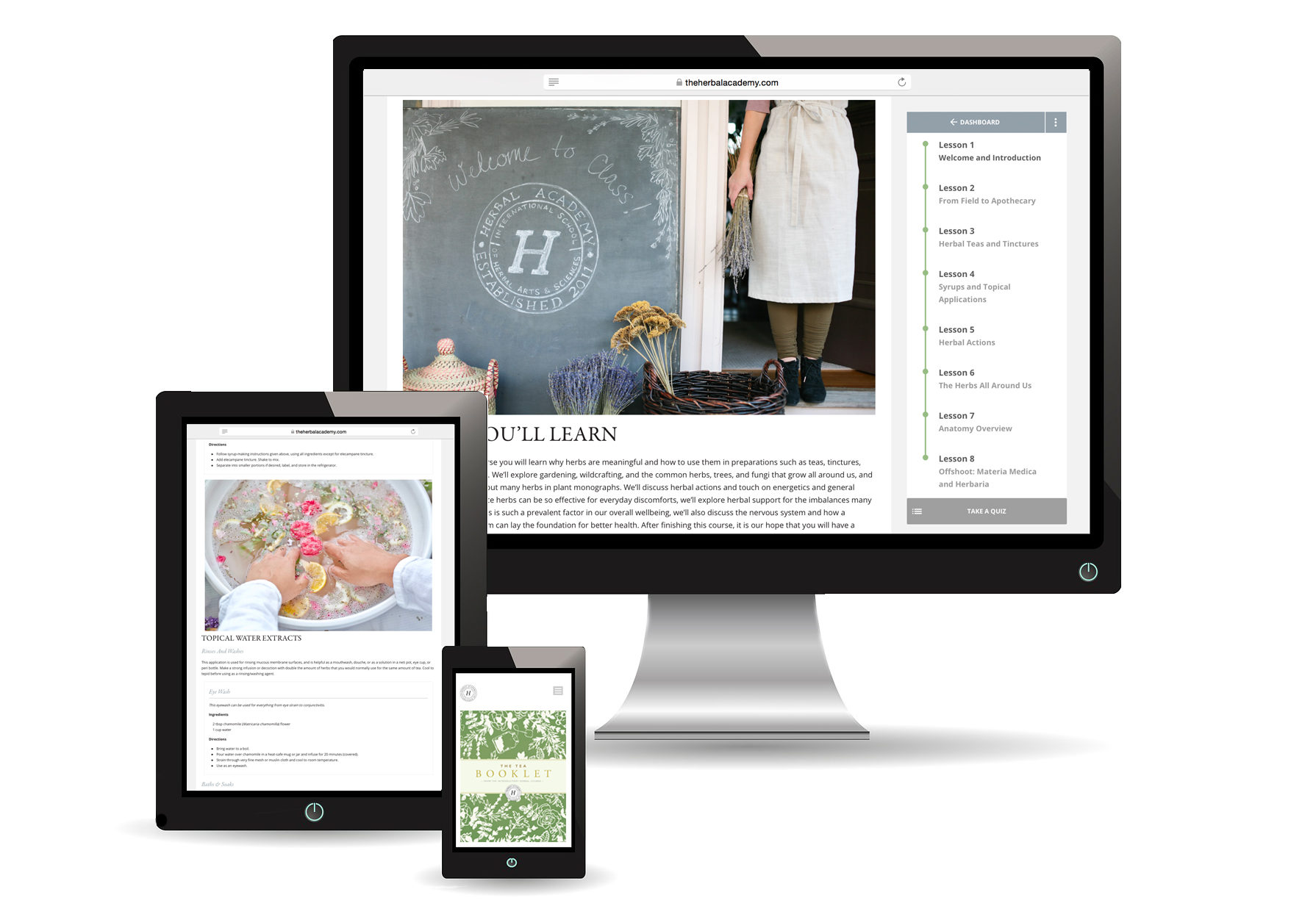 If you're interested in getting a glimpse into the world of herbs, our Introductory Herbal Course may be just the thing you're looking for to kindle an enthusiasm for a lifelong path of learning.
Our Introductory Herbal Course will help you to understand the ways in which the herbal approach can support radiant wellness, and you will feel more comfortable AND excited about making and using your own teas, tinctures, and body care products.
By the end of this course, you'll be mixing up new recipes in the kitchen, using spices and herbs you never knew had wellness-promoting properties, and walking away inspired to pursue your herbal studies at the intermediate level and beyond!
Learn more about our Introductory Herbal Course here.
"I've recently started a course at the Herbal Academy and the content is behind amazing and thoughtful. Anyone in doubt of choosing Herbal Academy as your school don't hesitate on your path. They give even more than they promise." – Rita
"I am LOVING the Intro class! The content is easy to understand and I can't wait to start the Intermediate class!" – Russell G.
"Wonderful lessons, well paced, and very detailed. I think this is a beautiful, professionally done, and very well laid out course that everyone should do!" – A.P.
Herbal Academy Short Courses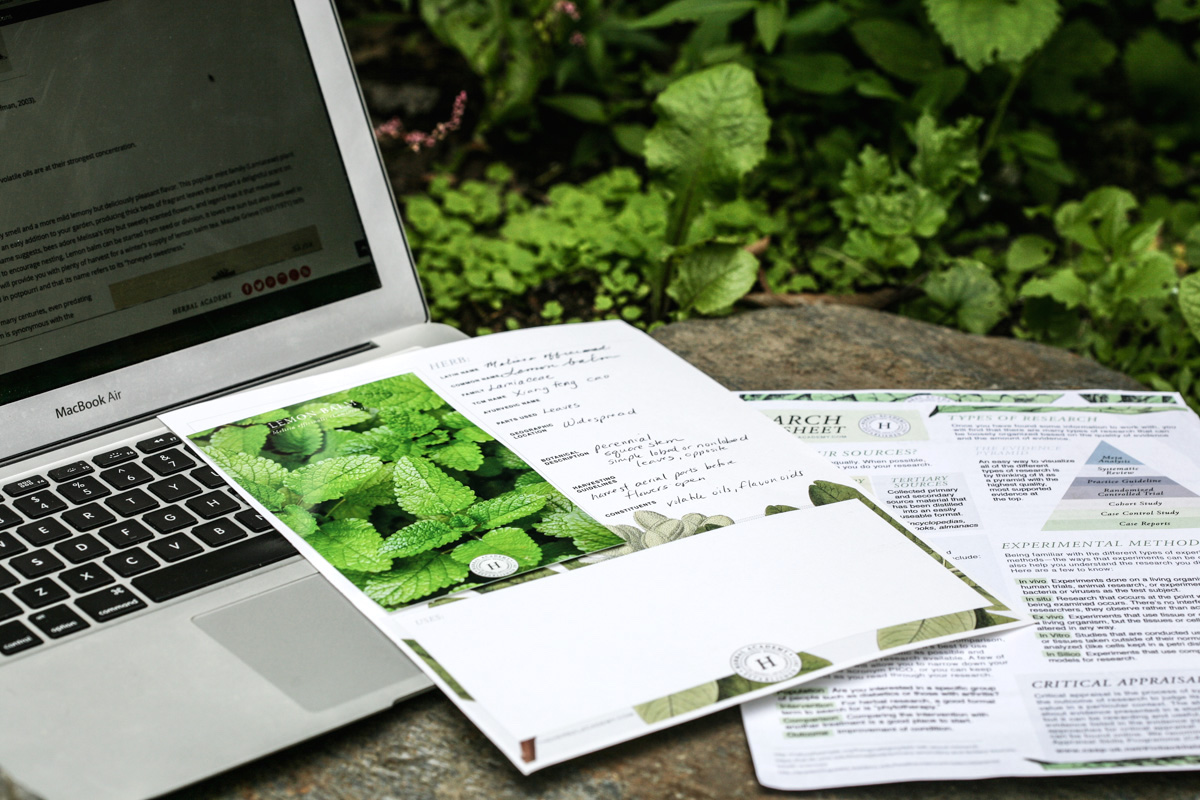 If one of our foundational herbal courses doesn't appeal to you, we have several short courses that are topic specific that may be just what you're looking for.
Our Herbal Materia Medica Course will inspire and deepen your herbal knowledge by helping you create (or add to) your own materia medica. It's perfect for beginners and advanced herbalists alike!
The Craft of Herbal Fermentation Course can help you to discover the excitement and liberation that comes from creating herbal fermentations including herbal beer, herbal mead, herbal kombucha, herbal water kefir, and herbal lacto-fermented foods.
Empower yourself in your stress management quest in our Herbal Self-Care for Stress Management Course! After taking this course, you'll walk away with integrated nutritional, lifestyle, and herbal practices to strengthen, nourish, and support yourself!
In our newest Botany & Wildcrafting Course, you can discover the science of botanical identification and the art of wildcrafting through this captivating voyage into wild edible and herbal botanicals! After completing this class, you will see nature through an entirely new lens!
"I really loved this program! I am so excited to have started my first Materia Medica! This course really helped me to understand all the parts of the herbal monograph, and helped me to make a deep connection with the herbs I was researching. This is going to be so essential to my ongoing herbal studies! Thank you!" – R Lovell