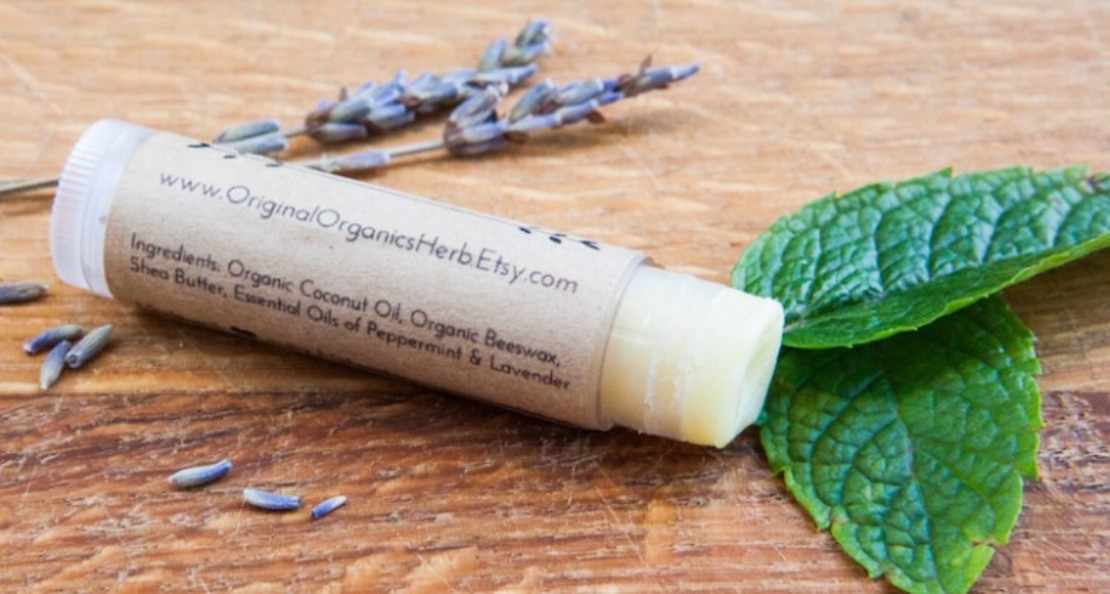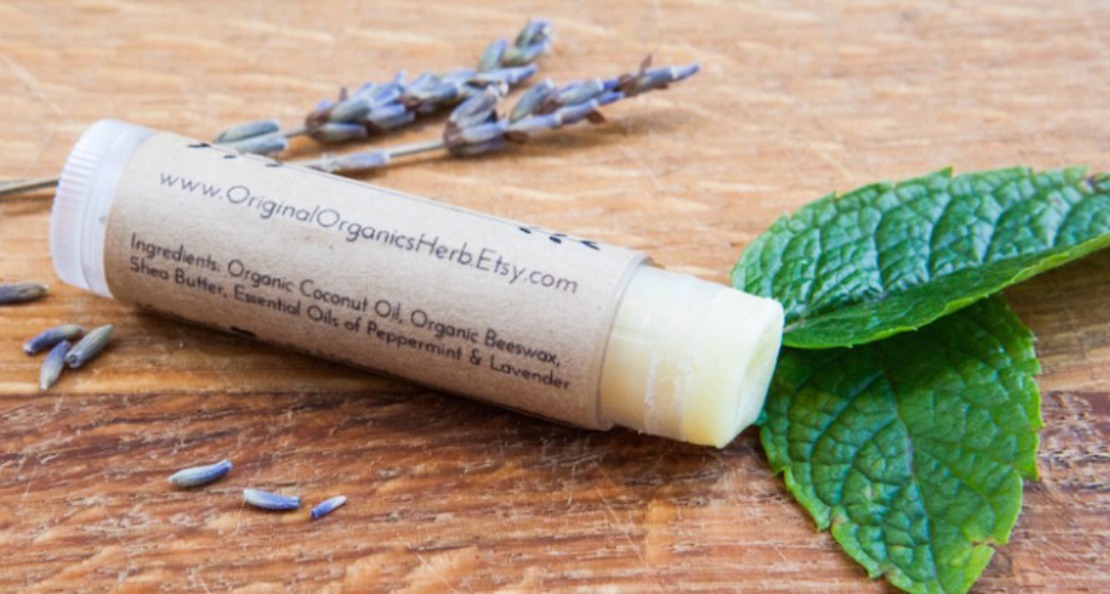 7 DIY Herbal Skincare Recipes for Fall & Winter
As seasons change, so does the way we care for and nourish ourselves, as well as what we put in and on our bodies. Spring and summer bring fresh, cooling foods, while autumn and winter introduce heavy, nutrient-dense foods that warm and fill the body and spirit. Spring is often a time of rebirth, activity, and growth, while winter is for rest, reflection, and learning. What the earth provides us in abundance throughout the summer, we process and save for winter months when the land rests.
Similarly, our herbal skincare recipes and routines need fluctuate with the seasons. Our summer skin requires protection from the bright rays of the sun, while cooling astringents are often a welcome balancing remedy for oily skin. As we turn to fall and winter, our skin's needs change with the dry, cool air and shorter, darker days. With autumn beginning to unfold around us, we may begin to notice suddenly chapped lips and dry skin that we didn't have to worry about over the last few warm, humid months. Our skincare regimen must now turn toward hydration and exfoliation as a focus to prepare our skin for the coming season.
Why DIY?
If you made your way here, you may not be a stranger to the benefits of making your own skincare products. Over the past few years, a significant DIY movement has exploded, yielding many to begin to question what we can make on our own vs. purchase from the store.
At the same time, a veil has been lifted on the cosmetic industry. We no longer want to wonder what is in the things we are putting on our bodies and worry whether or not they are safe for us. We want to rest easy knowing that we are adding nourishment when we apply a cream or use a cleanser, as this is why we choose to use these things in the first place.
Here are just a few of the reasons to make your own products:
Cost
It is typically cheaper to purchase your own ingredients in bulk and make your own lotions, cleansers, soaps, and more, rather than purchase one-by-one from the store. The difference is that there's an investment up front that will save you money over the long-term. This also often allows the purchase of high-quality, organic ingredients to create 100% organic products that otherwise may be costly.
Quality & Safety
This is one of the greatest benefits of making your own skincare products. You can control exactly what you put into your creations and know that you're using only ingredients you fully trust and would feel safe putting on your body.
Extra Income
If you've already got all the ingredients and you're making the goods, why not sell them? There are lots of great examples of small businesses that have started from simply a love of making things for one's own household and have grown into blossoming brands.
Gift Giving
Once you get bit by the DIY bug, you may not be able to help yourself. The great part about this hobby is that you can spread the love and turn your excess into gifts for family and friends. DIY goods make thoughtful, inexpensive gifts for others to share in your interests.
Here are some wonderful herbal skincare recipes to get you through fall and winter: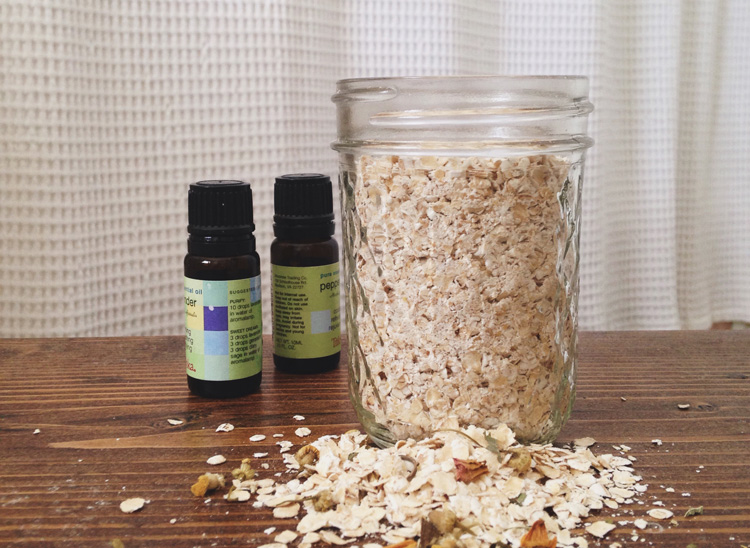 Great for those cool evenings when you just want to relax. Oatmeal baths in particular are ideal for many skin conditions.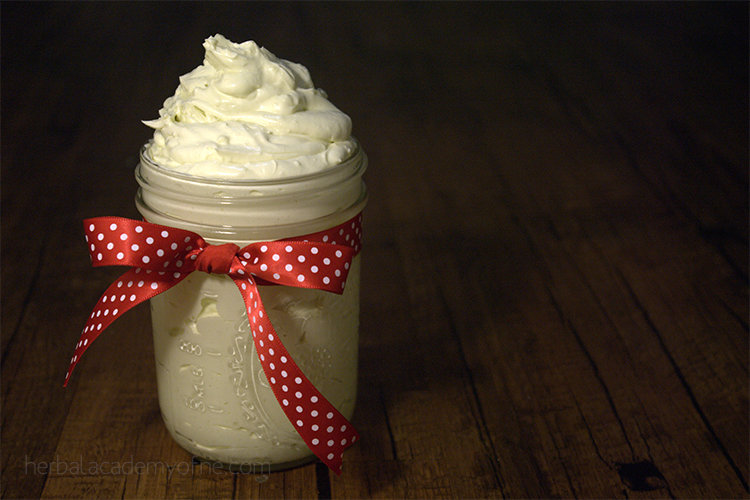 This ultra-moisturizing formula will nourish even the driest and most sensitive of winter skin. Use herbs grown in your own garden or obtain from reputable sources like Mountain Rose Herbs or Bulk Herb Store.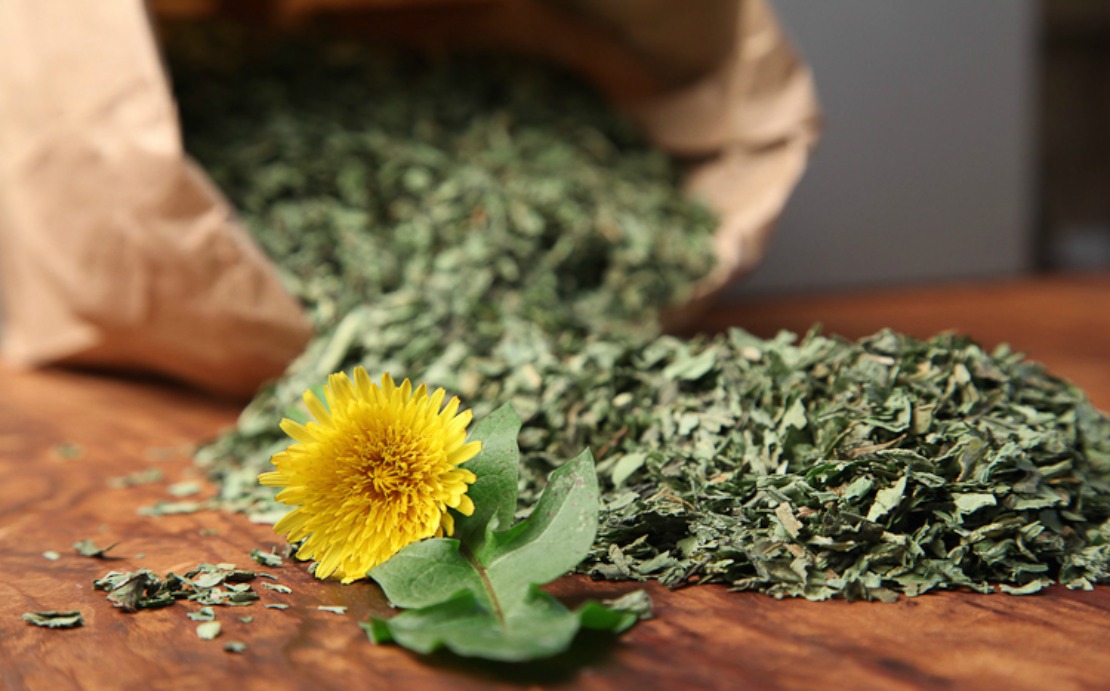 Use the abundance of spring's wild gift of dandelion to create a nourishing facial serum for hydrating skin in the dry months of fall and winter. If you plan ahead for this one, you can collect dandelion that grows all over in the springtime to save for this recipe.
For many, lips seem to be the first thing to show signs of the turning of the seasons as they dry out and chap. This lip balm made with healing, natural ingredients will soothe even the most chapped of lips.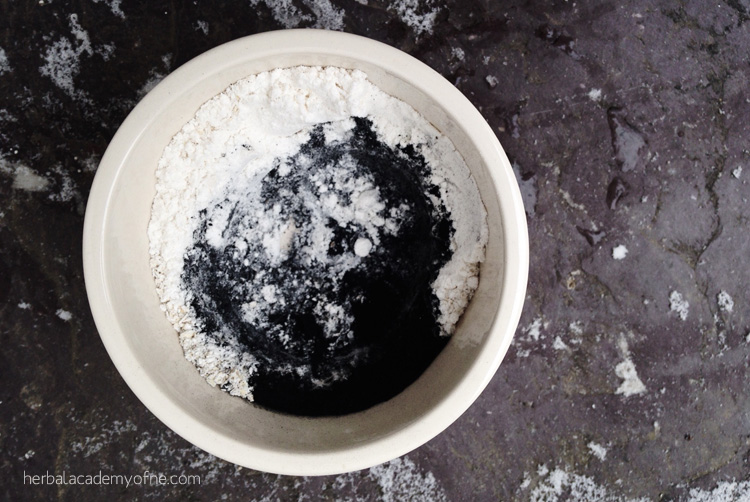 Featuring powerful detoxifying ingredients of activated charcoal, bentonite clay, green tea, hibiscus, and rosehips, this facemask works wonders cleansing the skin and bringing a facial glow during winter.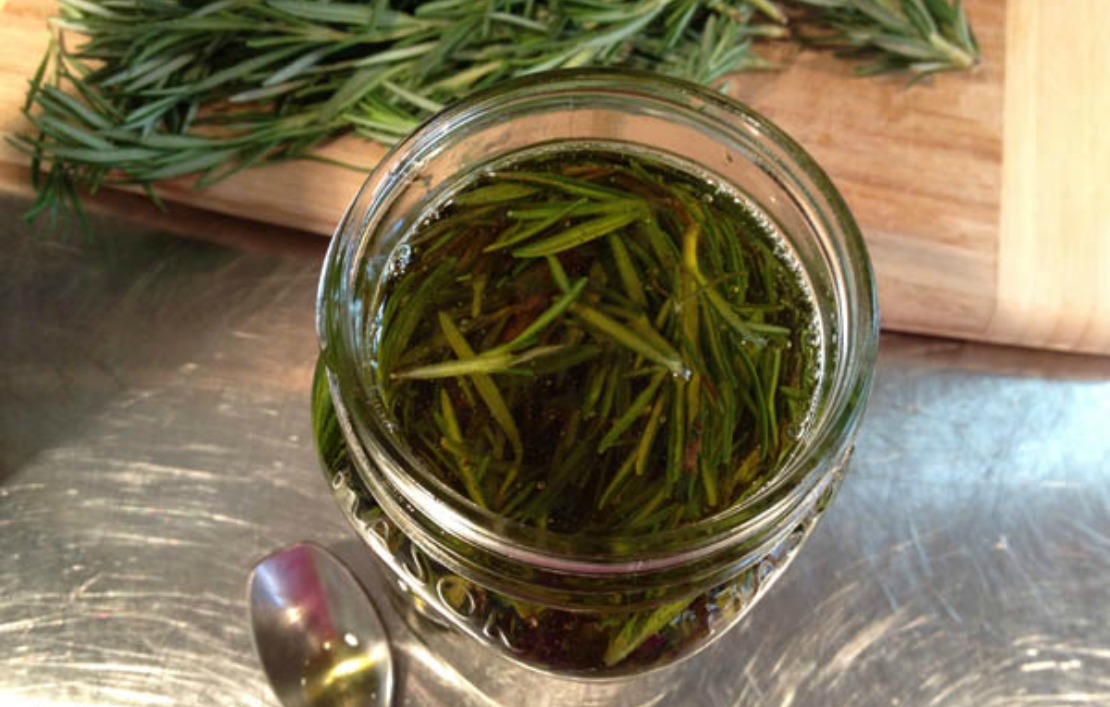 Making your own herb-infused oil is a simple, satisfying entry point into DIY skincare. If you have a favorite herb you like to grow, chances are, you can use it to make an herbal oil.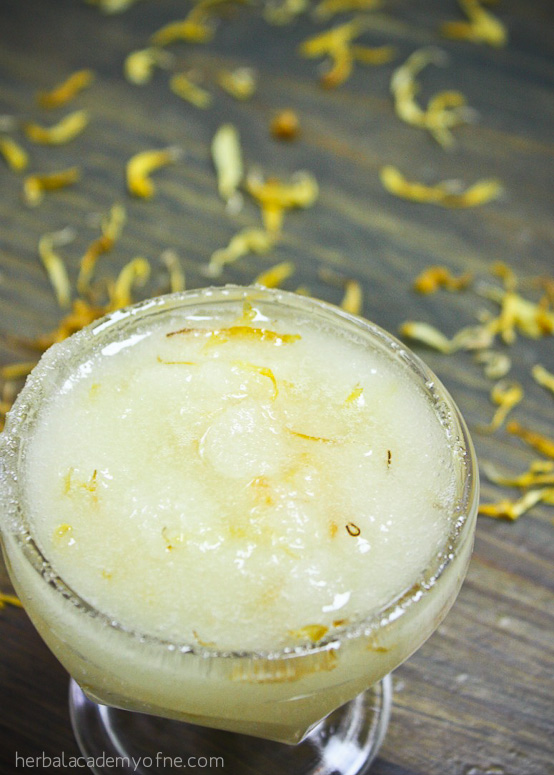 This delicious smelling and feeling scrub will exfoliate away dead skin, revealing your bright complexion beneath.
Rachel Maxwell Carpenter is an educator, gardener, yoga instructor, herbalist-in-training, blogger, and natural living enthusiast passionate about sharing the good news of healthful, organic living with others. She resides in northern Wisconsin where she teaches at an environmental school by day, and by night and weekends she grows, cooks, and eats food, blogs, practices yoga, and concocts herbal creations for her skincare line, ORIGINAL ORGANICS herbals. In the near future, Rachel and her husband plan to start a permaculture vegetable and herb farm where they will grow a variety of medicinal and culinary herbs & veggies, hold classes and workshops in natural living, and be an open space for community to form.