The site-wide holiday HERBAL COURSE SALE is here for 5 DAYS only! – Register by December 5th to secure your seat in class with savings!
WORKSHOPS and INTENSIVES
Thank you for stopping by! We are pleased to introduce this fun category of Herbal Academy offerings: Herbalism Workshops and Intensives. Think of these herbal intensive additions like mini herbal classes or topic-specific workshops! 
Some of these Herbal Workshops and Intensives will only be offered on our Herbal Academy website, while others are being carefully selected and restructured from our exclusive membership resource, The Herbarium, into new learning modules for all. Discover these offerings below!
Botanical Mixed Drinks Workshop
Registration is currently open
Did you know that many of your herbal elixirs can double as incredible cocktail and mocktail ingredients? Bitters, herbal sugars and syrups, infused honeys, botanical vinegars, and even tinctures have all starred in seasonal mixed drinks for centuries. In this self-paced, online workshop you will learn everything you need to know to start making flavorful herbal drinks at home using ingredients and supplies that you likely already have in your pantry. You'll explore the anatomy of a well-made mixed drink, discover easy ways to transform a cocktail into a mocktail for those times when you want to avoid alcohol, and learn how to create a well-stocked bar with basic supplies and herb-infused essentials like Honeysuckle Liqueur, Wild Vermouth, Hibiscus Syrup, and Orange Bitters.
You do not need to drink alcohol to enjoy the recipes and techniques shared in this laidback workshop – each recipe includes non-alcoholic alternative ingredients!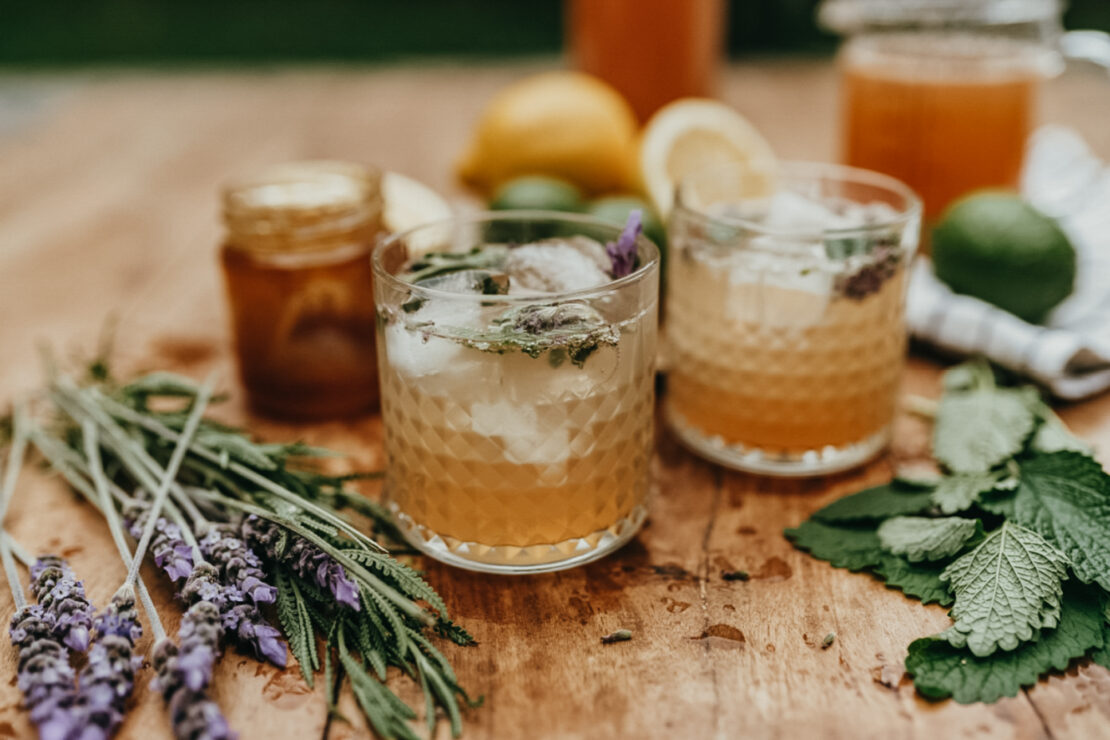 Emulsifiers and Preservatives in Botanical Skin Care Products
Registration is currently open
Would you like to expand your apothecary with long-lasting herbal products? Learn about natural emulsifier and preservative options you can use to create silky-smooth, shelf-stable lotions and creams that showcase your favorite herbs and precious oils and give you more flexibility and possibility with your skin care formulations.
SIGN UP HERE!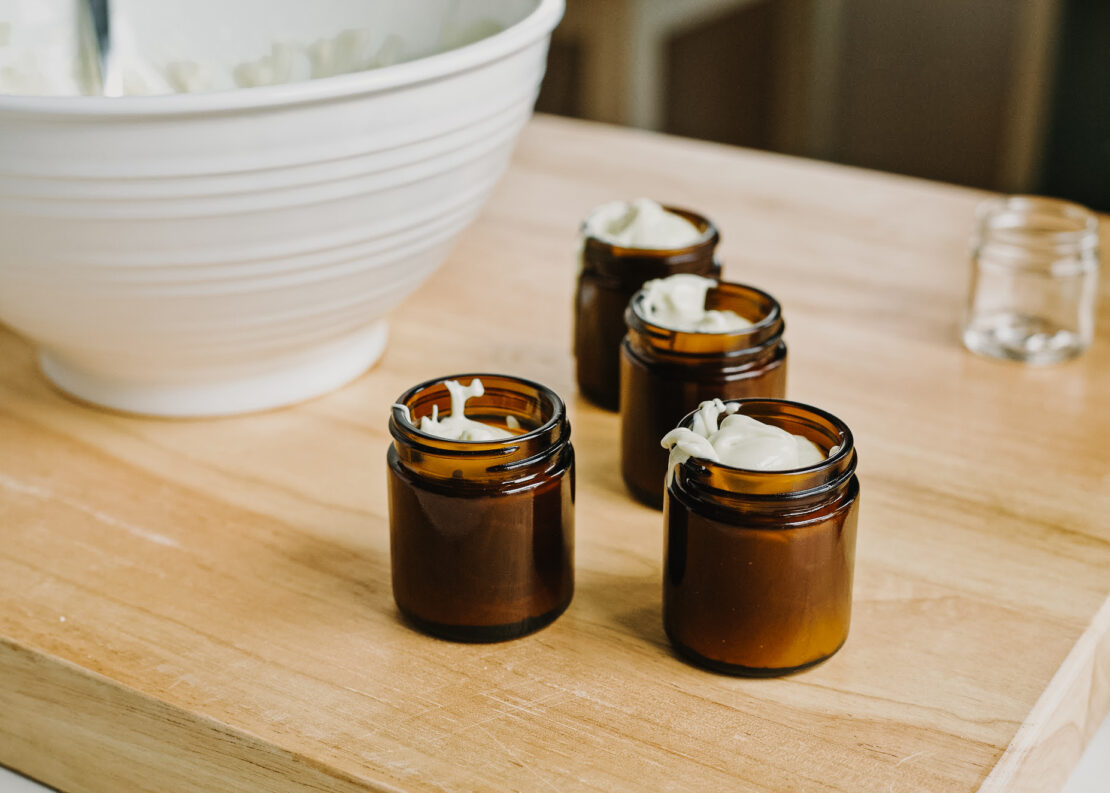 Held in Hope: Resources for Holistic Cancer Care
This free series is currently open
The Herbal Academy team is on a mission to bring herbs, hope, and healing support to the cancer community. We'll share helpful resources, uplifting stories, and a spirit of community through this special email series. Anyone is welcome to opt in at any time, and it's free. If you have recently been diagnosed with cancer, if you are already walking this difficult path, if you consider yourself a support person to someone with cancer, we welcome you to join us for this free Held in Hope Series through which we aspire to bring you trustworthy cancer resources from reliable and experienced herbal experts.
This free series has been developed in honor of Marlene Adelmann, Herbal Academy Founder, Visionary, and Leader, and her newfound friends in the cancer community.
Click here to learn more about this free series!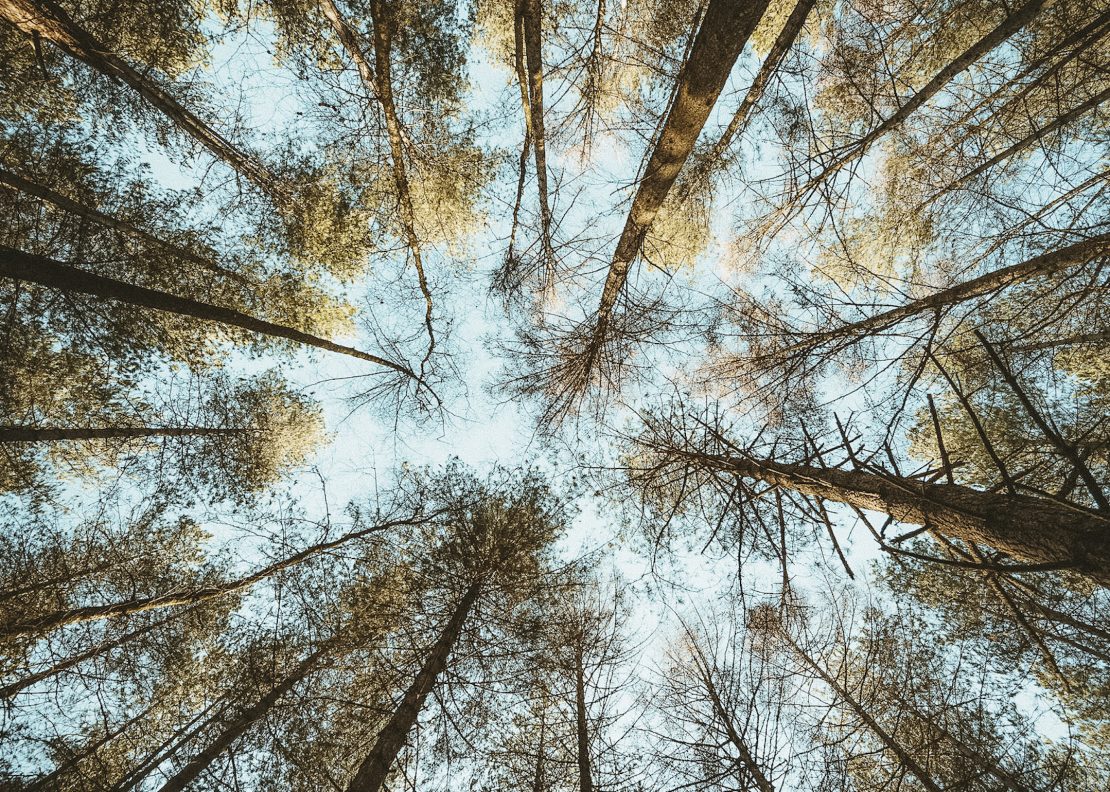 Online Nature Camp: Herbalism For Kids
Registration is currently open
Take your children into the wild and wonderful world of plants! Empower your little learners to start experiencing the benefits of the natural world through this 4-part weekly discovery journey into various herbal topics from simple herb gardening and basic botany to introductory wellness and self-care practices.
We deeply value hands-on learning – and we know many of you parents do, too – so this program is full of dozens and dozens of fun activities, thoughtful experiments, delicious recipes, and body-care creations to encourage herbal learning and imaginative play! With many summer camps closed this summer, we are delighted to take you on a special, unforgettable journey!
SIGN UP HERE!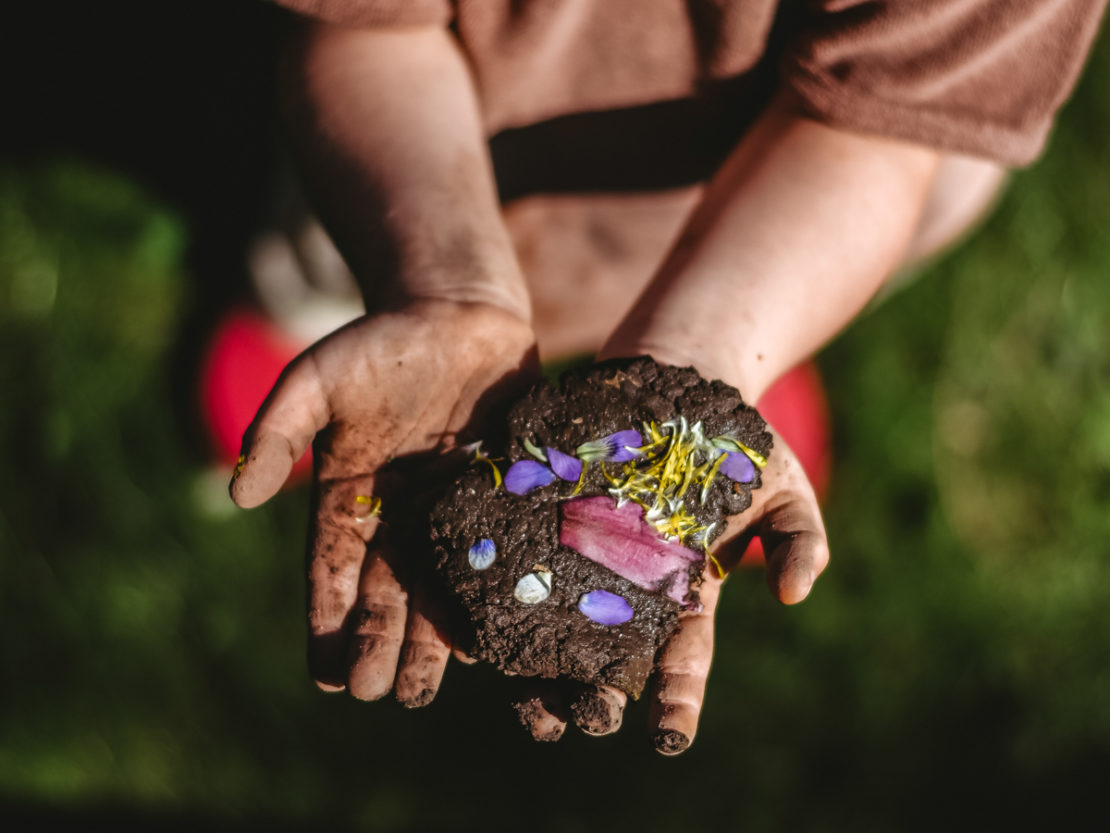 Herbal Aphrodisiacs Intensive
Registration is currently open
Sex doesn't have to be all-business and no fun! If you find yourself slipping under the bedsheets for the primary purpose of procreation or if you're struggling to express your sexuality, if you feel something in your sexual life is off or maybe you just want to rev up an already pleasurable experience—let's talk about it. Let's talk about sex, baby, and how herbs can help!
Join us as we get up close and personal with herbal aphrodisiacs and love potions in this positively exciting series! It's all in this intensive.
SIGN UP HERE!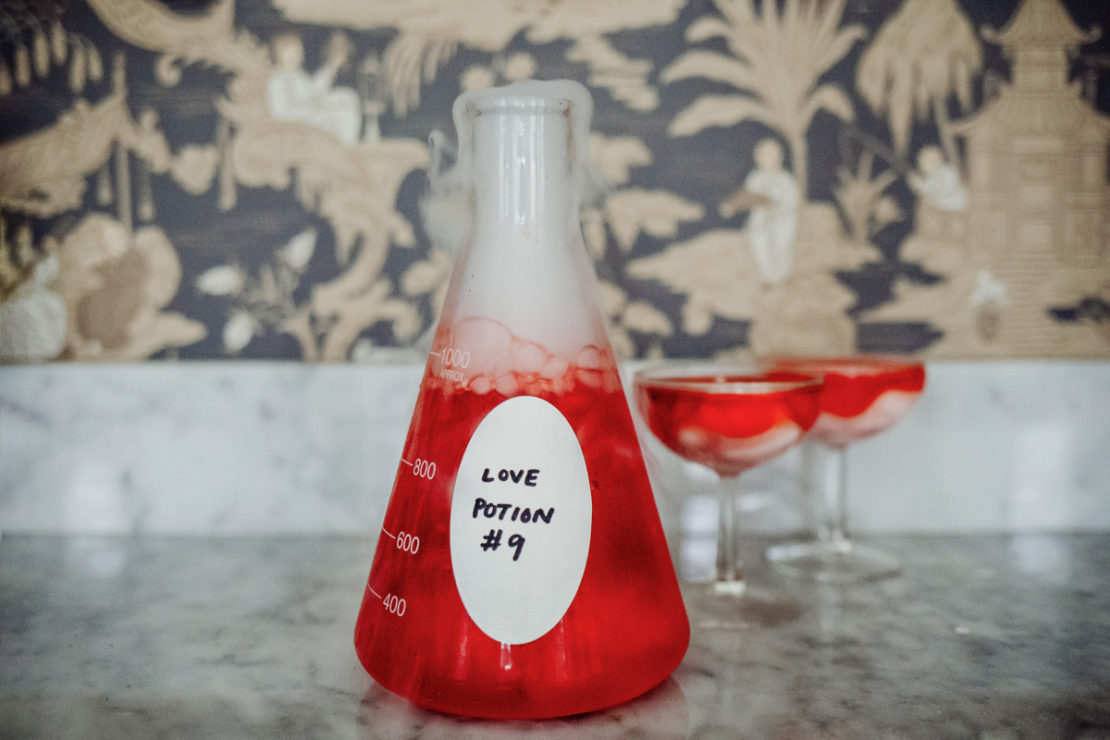 Herbs for ADHD, Cognition, and Focus Intensive
Registration is currently open
Did you know that 40% of ADHD is likely due to non-genetic influences? There is much we can do with diet, lifestyle, nutrition, and herbalism to support healthy cognitive behavior and soothe discomfort for people with ADHD – especially when that support is geared towards the individual's patterns, root causes, and needs. Register and get access to this 3-session intensive series for only $39!
SIGN UP HERE!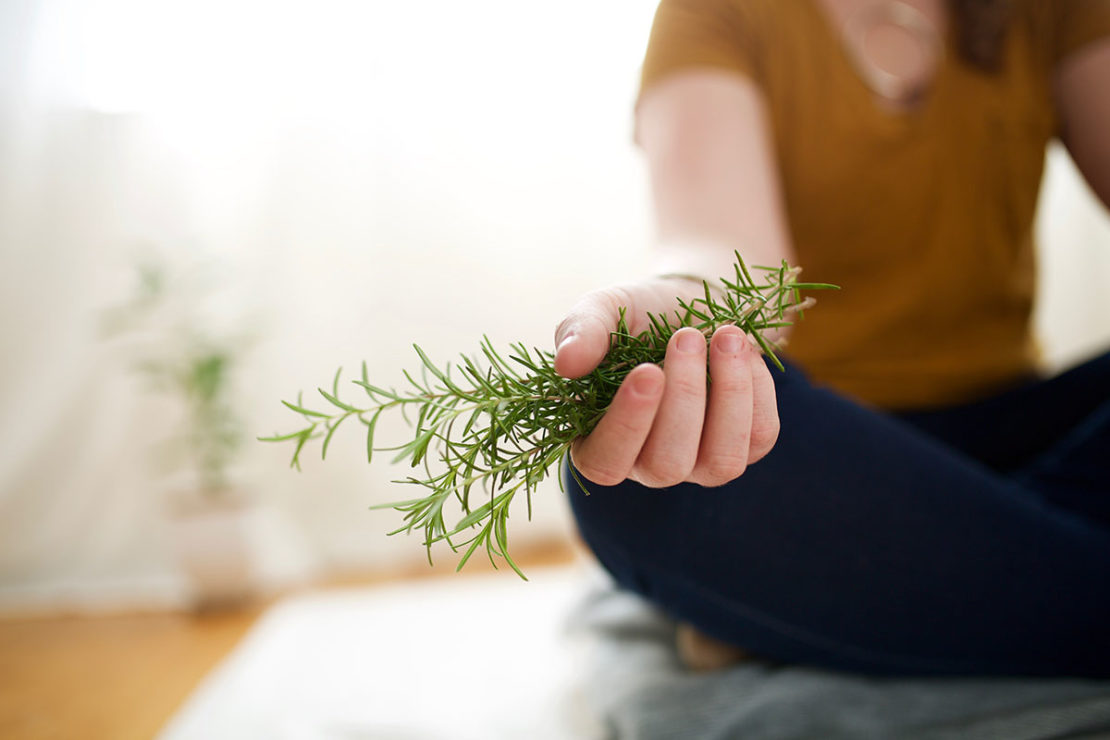 An Ayurvedic Approach to Joint Pain Intensive
Registration is currently open
Register for the three-session Ayurvedic Approach to Joint Pain Intensive to identify the root of your pain and the pathway to balance. Through learning about the ayurvedic perspective on joint pain and its origins and how to customize ayurvedic herbal and mind-body approaches, this intensive will help you take control of your joint pain and set you on a path to balanced health!
SIGN UP HERE!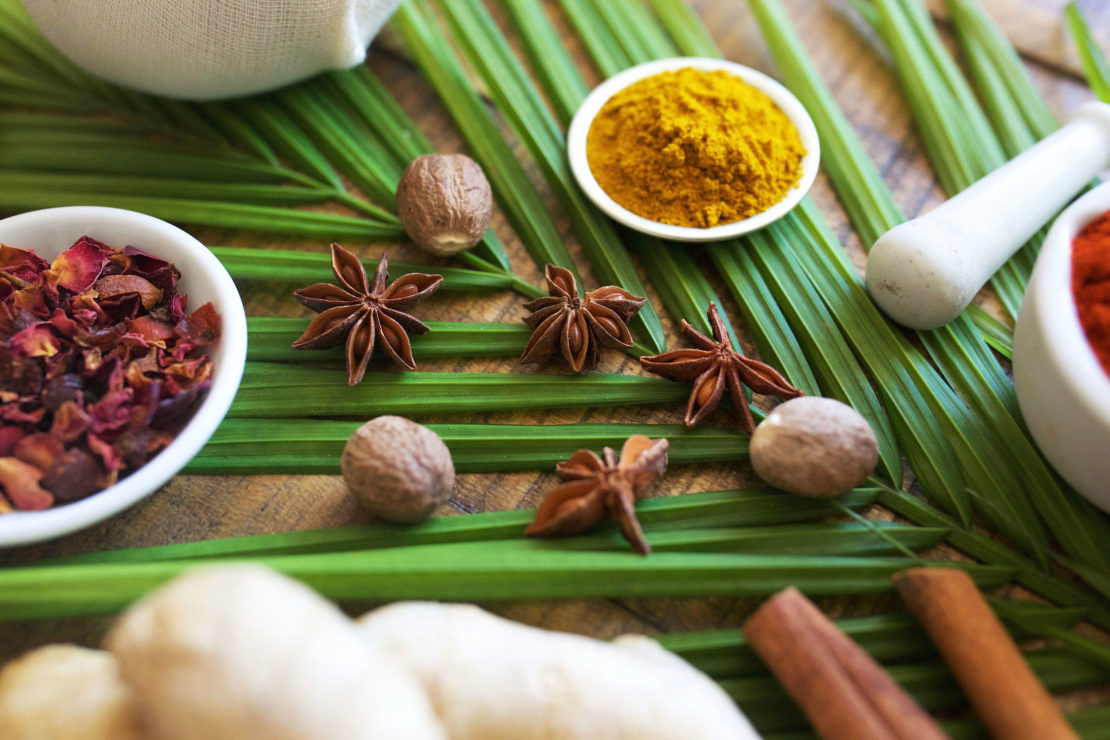 Tea Blending 101 Workshop
Registration is closed for the year. 

Making your own custom tea blends by combining leaves, petals, roots, seeds, and other plant parts is a foundational skill for all herbalists. With time and experience, you can gain the confidence to mix and brew your own teas that not only taste delicious but are also tailored to support your unique physical and emotional wellbeing!
In this 3-part online workshop, we will share everything you need to know to start blending and brewing custom herbal tea blends at home, today!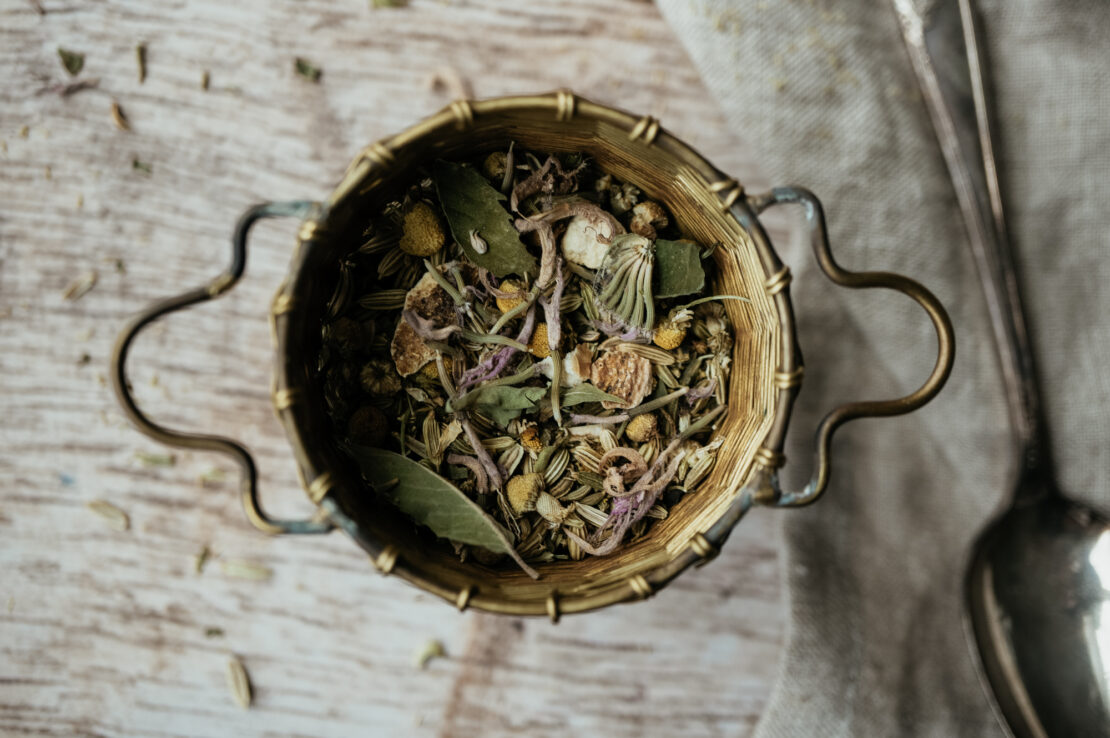 Natural Dyes Workshop
Registration is closed for the year. 

In this self-paced and hands-on workshop for all skill levels, you'll explore how to use the plants you already know and love, in a creative new way! From tie-dyeing to bundle dyeing and even learning how to dye with mushrooms, we have you covered with so many inspiring natural dye projects. You will learn exactly how to use dozens of natural elements to dye everyday items, including fabric, homemade cosmetics, paper, and more!
Get your dye baths ready as we scour, mordant, dye, and modify our way through the rainbow of color that nature provides!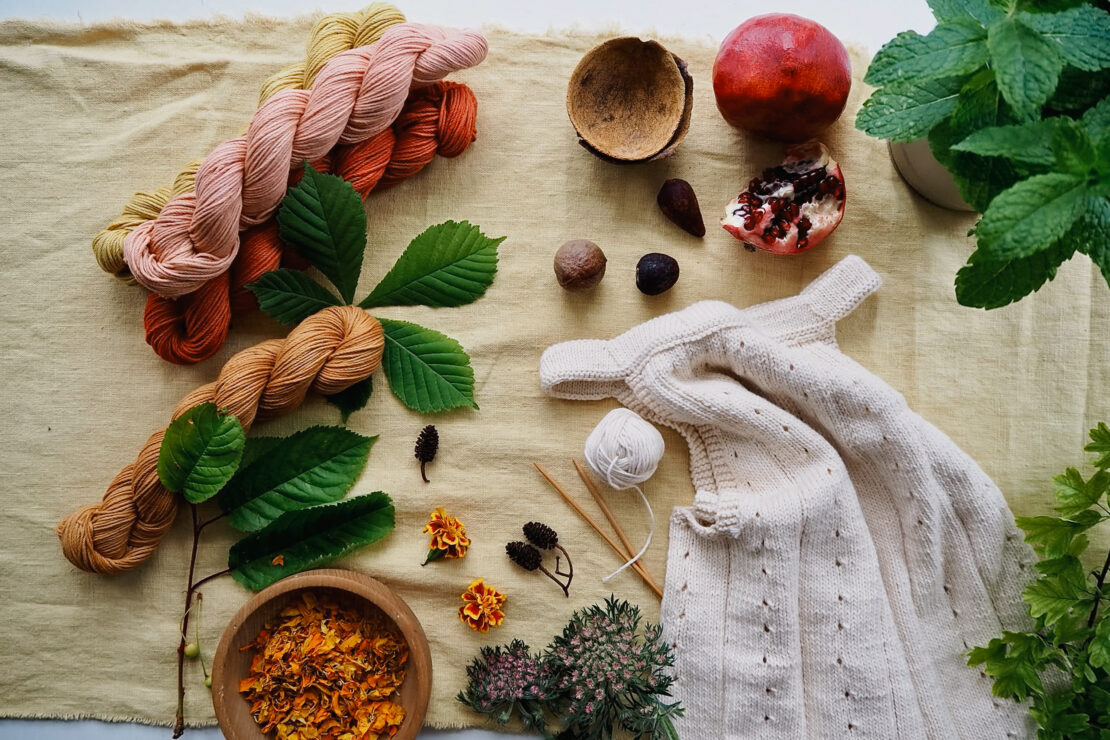 Flower Pressing for Herbalists Workshop
Registration is closed for the year. 

Explore a time-tested herbal craft for all ages by learning how to expertly press and beautifully preserve the plants growing outside your door. In this creative online workshop, you will learn how to press flowers, leaves, and other plant parts to preserve their color for years to come. We will discuss the materials you'll need to get started with flower pressing, types of plant presses (including the beautifully engraved Field Flower Press that's available as an add-on to this workshop), how to build your own press, and how to use your preserved botanicals to further your herbal studies and decorate your home with seasonal beauty.
You'll even have the option to order the Herbal Academy's Field Flower Press to accompany your herbal studies!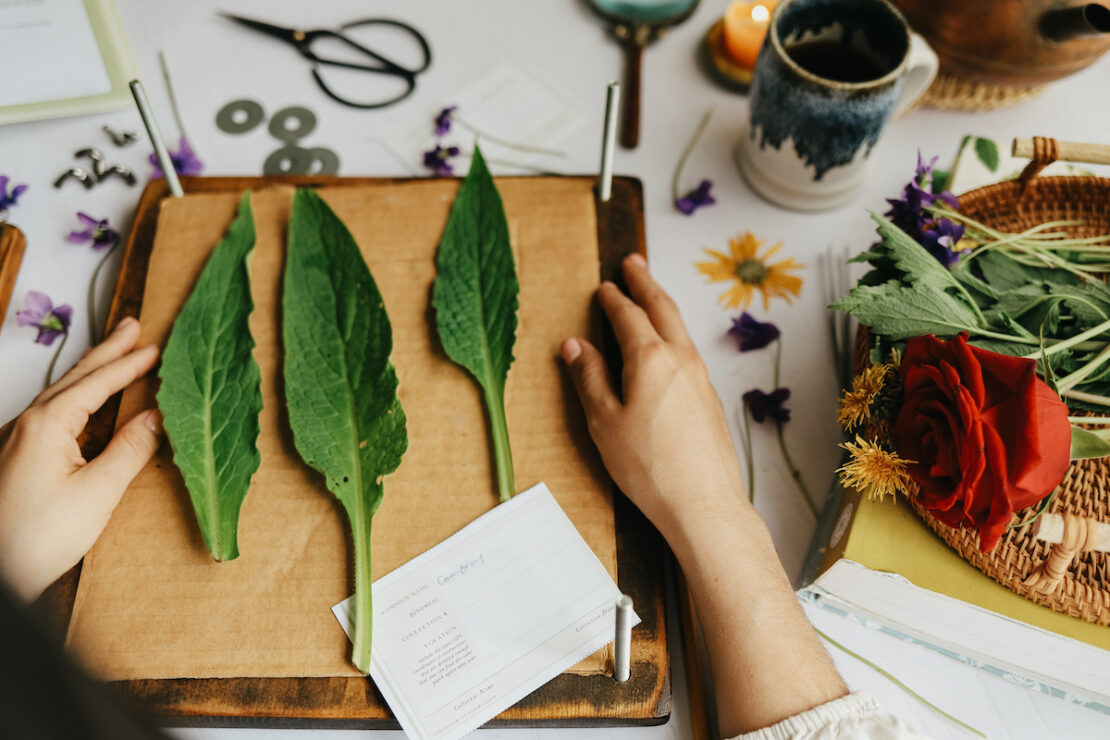 © COPYRIGHT THE HERBAL ACADEMY