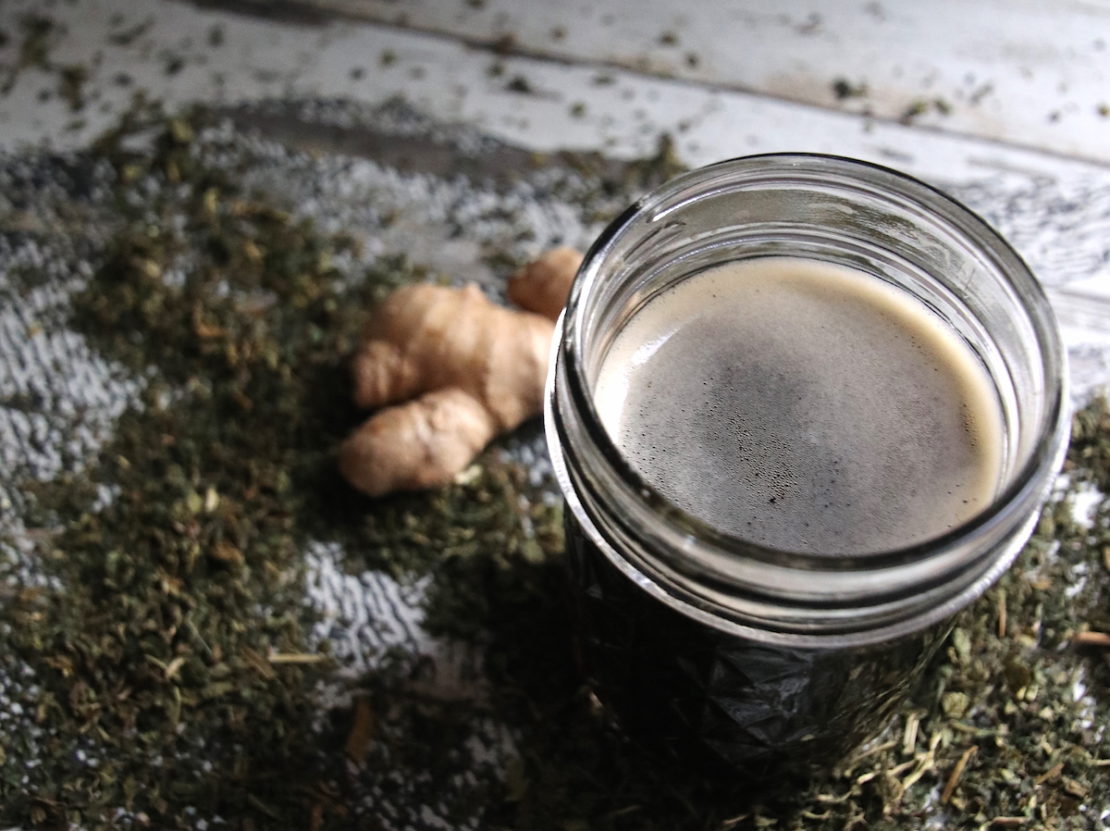 Nettle Beer: A Delicious, Healthy Herbal Ferment
Registration is open for our new Short Course—The Craft of Herbal Fermentation. Today we want to give you a little sneak peek inside the course so you can get an idea of what to expect.
This course teaches you how to make your own herbal beers, mead, kombucha, water kefir, and lacto-fermented foods, and we thought it would be fun to share one of the recipes you'll find inside this course—Nettle Beer!
What's So Great About Nettle, Anyway?
Nettle is a very nutritious herb and one that is plentiful in spring. In fact, we have several articles on the Herbal Academy blog about the benefits of nettle, how to harvest it, and how to use it in your homemade herbal remedies and herbal foods.
About Nettle Beer
Before we get to the recipe, acupuncturist and beer brewing maven Tara Welty shares her experience drinking Nettle Beer.
The Craft Of Herbal Fermentation Course by Herbal Academy from Herbal Academy on Vimeo.
"Nettle beer is like drinking some kind of Spartan warrior potion—I always feel like I could pick the house up and move it to the left a bit when I drink it. Nettle (Urtica dioica) is an amazing superfood, a tonic for all ages and conditions. Keep your eyes open for it growing wild. I have cultivated it as well, but be warned, it has mint-like tendencies toward invasiveness. I find in making the tea, nettle benefits from a long steeping period (8 to 12 hours) before straining. Fresh nettles provide the best flavor, although you can definitely make beer from dried nettle. However, be careful. While it is pretty much impossible to make a too-strong tea from the fresh, you can overdo it with the dried." – Tara Welty
We could all use a little Spartan warrior potion now and then! All the better if it's homebrewed. If you're excited to try your hand at making Nettle Beer, check out the recipe below.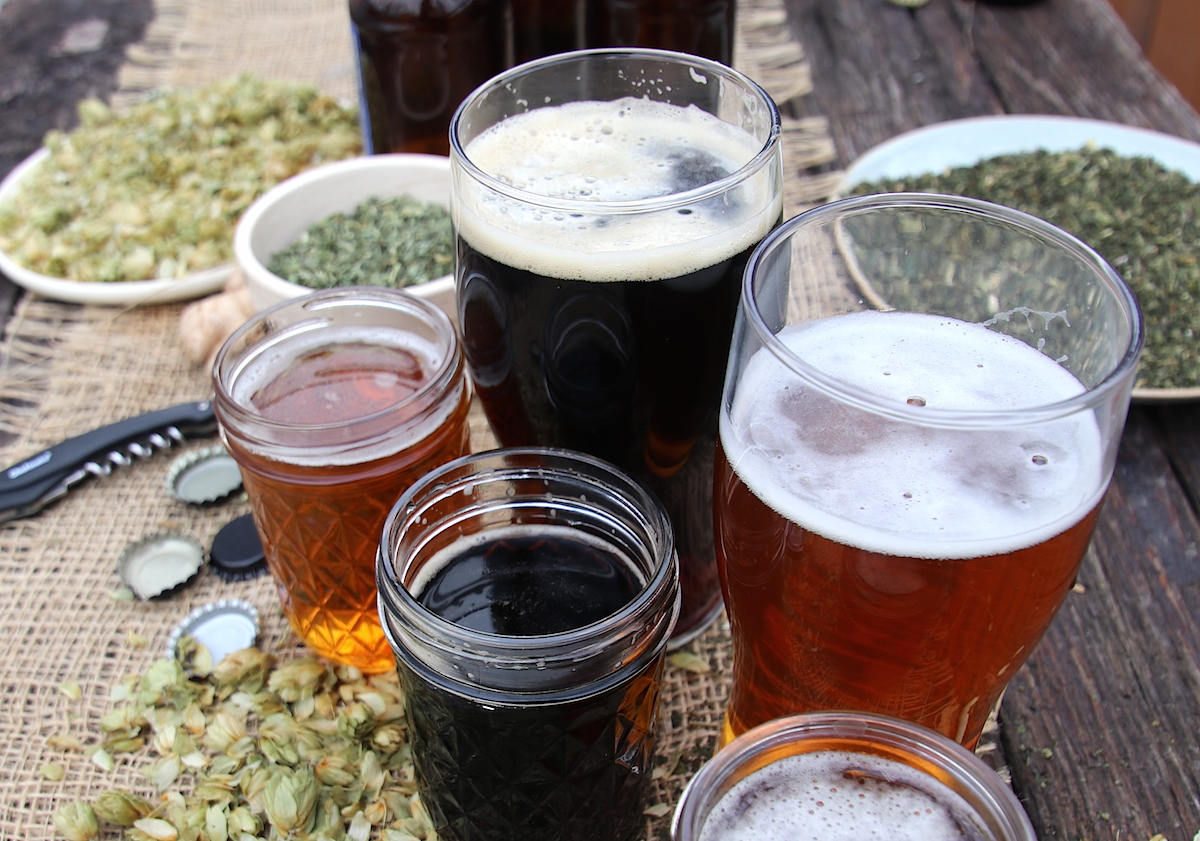 How To Make Nettle Beer
Ingredients
1 pound fresh nettle (Urtica dioica) leaf or up to 8 ounces dried nettles
1 gallon water
1 ounce fresh ginger (Zingiber officinale) root
2 organic lemons
1 pound brown sugar
Yeast (per package instructions)
Directions
Bring water to boil, pour over nettles and freshly grated ginger, and let steep for 8-12 hours.

Strain nettle and ginger infusion.

Juice lemons and add lemon juice to nettle-ginger infusion.

Add brown sugar and stir to dissolve.

Pour into fermenting vessel and add yeast per package instructions.

From here, proceed with basic brewing steps or the step-by-step instructions included in The Craft of Herbal Fermentation Course.
This is just a tiny sneak peek inside our new course! If you know anything about making beer, we invite you to explore the craft of making herbal beer with us by testing out this Nettle Beer recipe from The Craft of Herbal Fermentation Course. We'd love it if you shared your photos and thoughts on this recipe with us on social media using hashtag #myherbalstudies.
However, if you're a complete beginner to herbal beer and mead making or perhaps you've dabbled with ferments a bit but aren't ready to make your own herbal beer without more instruction, then let me encourage you to join us inside of our newest Short Course—The Craft of Herbal Fermentation.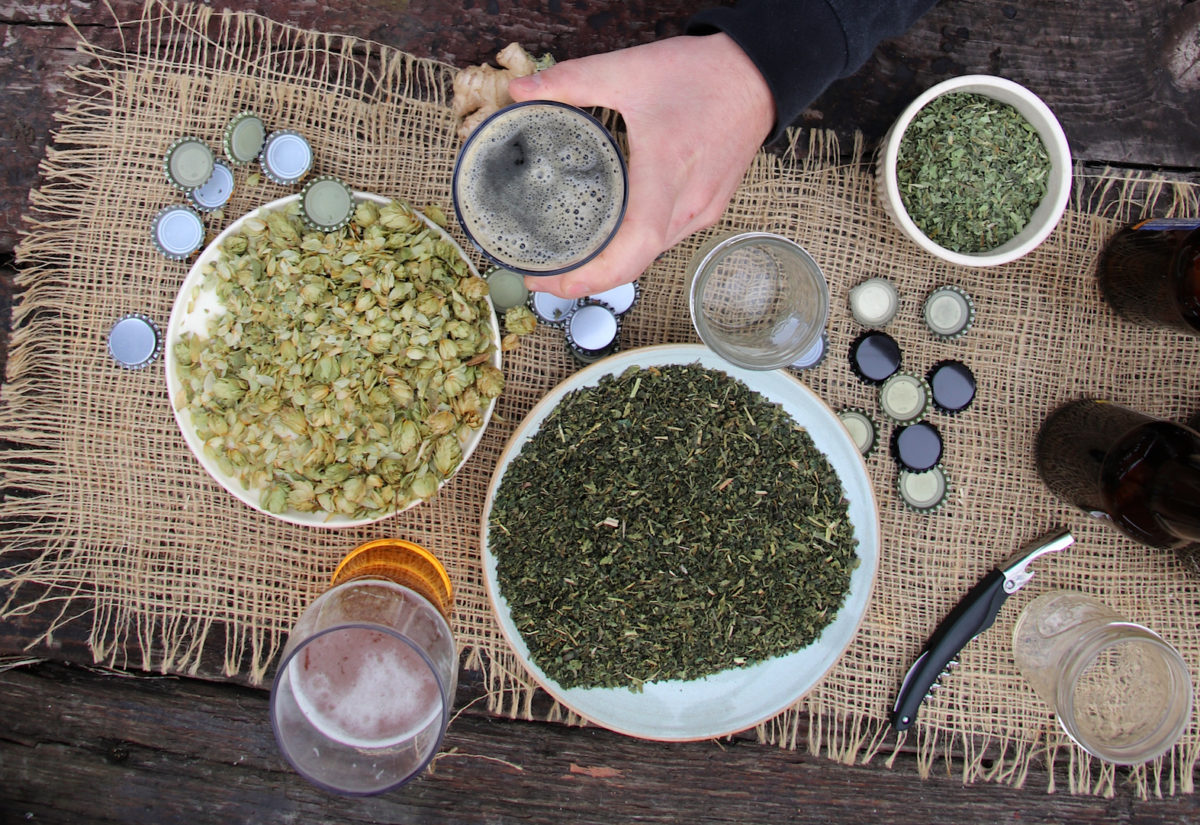 You will not only learn how to make this and other beer recipes, you'll also learn how to make herbal mead, probiotic-rich drinks like herbal kombucha and herbal water kefir, and lacto-fermented foods and herbs.
Inside this course, you will explore each type of herbal fermentation process via step-by-step directions, and you'll receive access to downloadable written tutorials and resource and supply lists to equip you with all of the tools that you may need for various herbal fermentation experimentations. Plus, you'll get access to exclusive recipes and inspiring fermentation stories to support and enliven you along the way.
Join us today! We'd love to have you!
Here's the link again in case you missed it!