The site-wide holiday HERBAL COURSE SALE is here for 5 DAYS only! – Register by December 5th to secure your seat in class with savings!
THE HERBAL ACADEMY MISSION
Empower and inspire students with the best quality herbalism education.
The mission of the Herbal Academy is to empower people with the art and science of herbalism through accessible, affordable herbal education that represents many points of view and honors our intrinsic connection to nature.
The Herbal Academy exists, in part, to help tackle two large obstacles in herbal education: accessibility and affordability.
We truly believe that herbalism is for the people and endeavor to connect our student body with the herbal knowledge to support their wellness, that of their community, and that of the plant world with which they build relationship. 
We celebrate the community-centered spirit of herbalism by collaborating with and employing a talented team of experienced herbalists representing many points of view. Together, we have created an extensive curriculum that weaves together ancestral, traditional, modern, and scientific herbal wisdom and observation collectively compiled over centuries to inform the herbal knowledge we share. 
As a school, we are actively working to expand the breadth of teachers, contributors, and herbal traditions contributing to and represented in our educational materials so that the curriculum more completely represents the culturally rich and multifaceted history of herbalism as well as our herbal and student communities. It is our gift and responsibility to honor and preserve the traditions that inform Western herbalism, and our opportunity to grow the practice of herbalism into the future by educating the next generation of sustainably minded herbalists.
Our clearly presented, self-paced courses include comprehensive curriculum presented with great care, alongside in-depth learning videos, botanically infused graphics and illustrations, and beautiful photography that collectively bring these programs to life. Paired with our highly engaged online communities, our students have access to all of the amenities of a state-of-the-art, online classroom right from the comfort of their own home, or anywhere! 
Get to know our team
Read our Story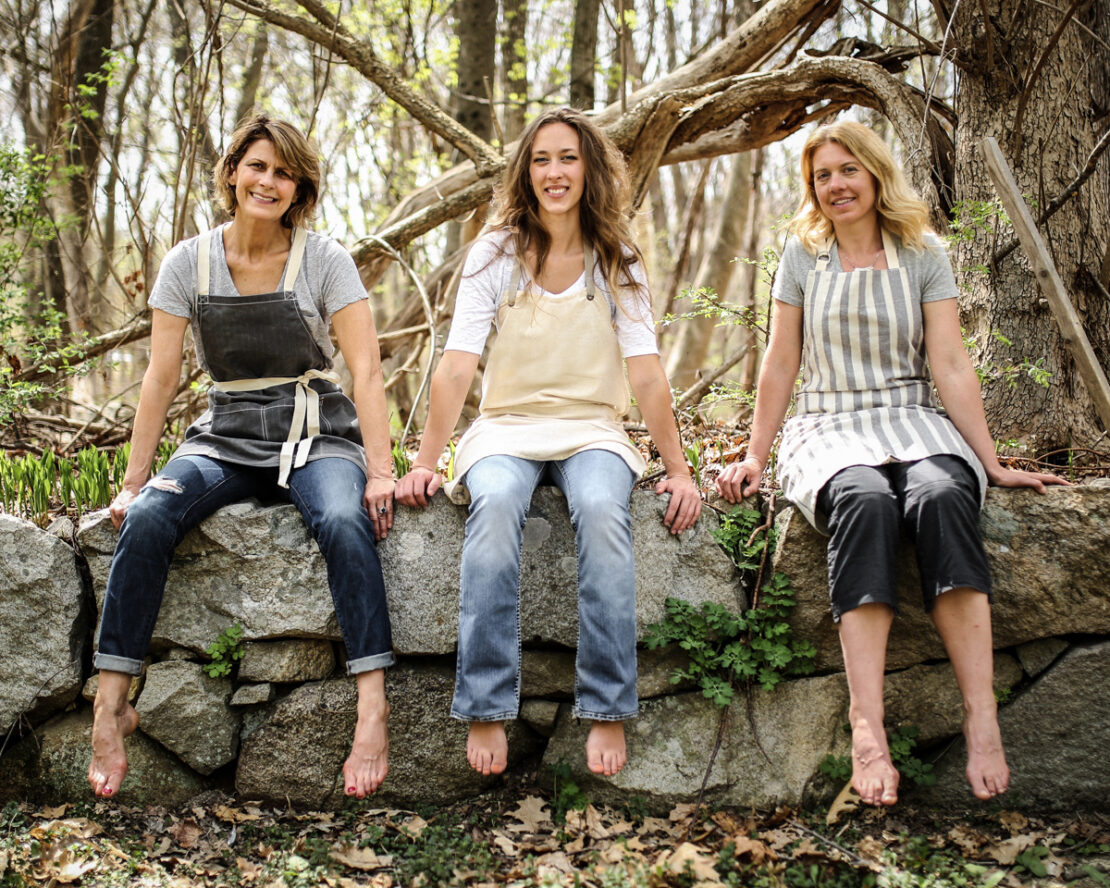 The Herbal Academy Values Our Community Members
As an international school, we are a community of over 100,000 students, members, graduates, and educators from a variety of backgrounds.
We value and welcome members and students who are of any race, ethnicity, nationality, religion, political leaning, socioeconomic standing, age, sexual orientation, and gender identity. We welcome you to join us and fellow learners in our shared goal of engaging with the plant world in a holistic approach to wellness while we also learn from and connect with one another. 
We are committed to always adapting and improving to ensure that our herbal programs are inclusive of and reflective of diversity in its many forms—the variety of herbal cultural traditions that exist in and contribute to herbalism, as well as the diverse makeup of our student body. We are actively examining and expanding our curriculum and resources to further this goal.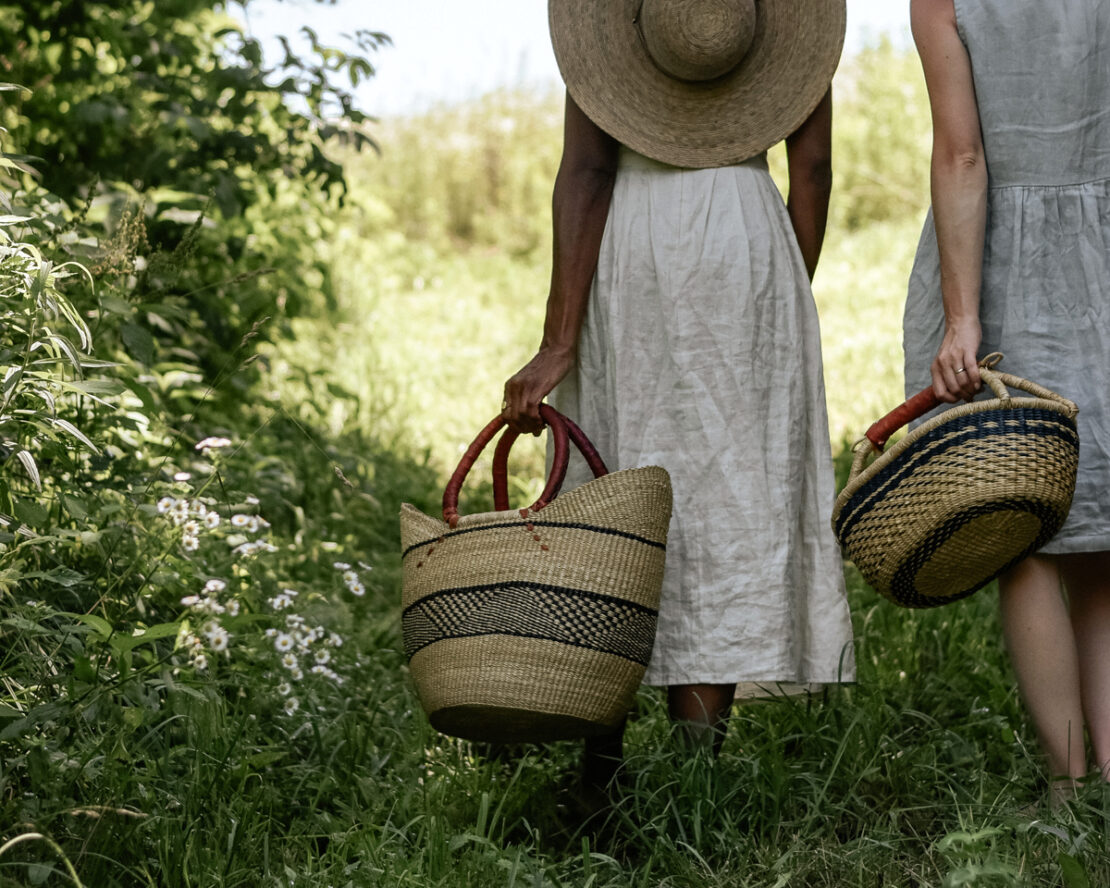 The Herbal Academy Values Sustainability
We are committed to awareness about the importance of sustainability in herbalism.
This includes examining the ethics of sustainable wildcrafting and the critical need to protect all plants, especially those that are threatened and endangered. In all of our courses, we engage our students with considerations about sustainability concerns associated with sourcing plants and ingredients, and we share how to make effective substitutions when formulating herbal recipes.
We believe that responsible production and gathering of our plant allies is part and parcel to the study of herbalism. As growers, wildcrafters, and herbal consumers, our choices can send an important message and advocate for sustainability. We are all connected to the health of the planet.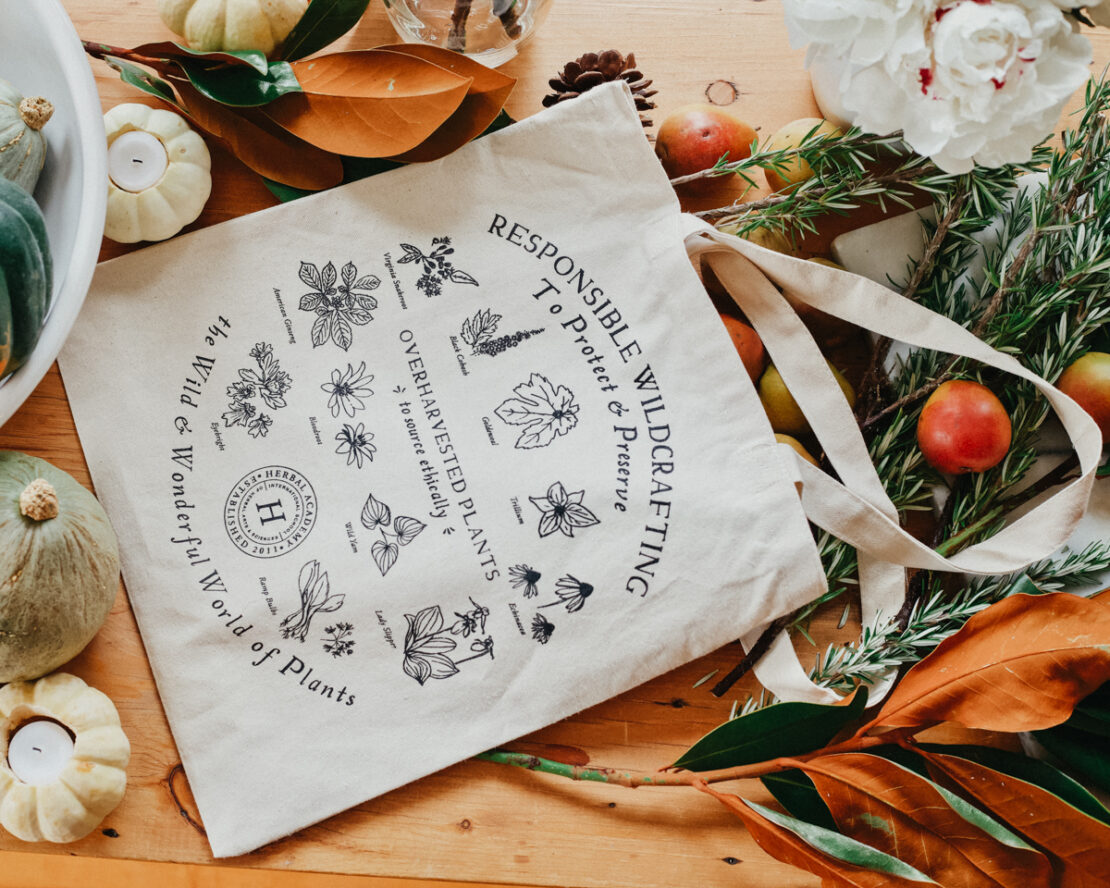 The Herbal Academy Values Stewardship
Our courses encourage students to seek deeper connection with the natural world.
A rose may be just a rose to some, but to an herbalist a rose may be an ally in wellness, a companion in healing, a gift to the senses, and a vital part of the landscape. An herbalist knows the rose in all its stages, from bud to bloom to fruit, and takes time to steward its place in the ecosystem. How much greater is its beauty when seen with familiar and appreciative eyes?
Through herbal studies, we develop a deep understanding of the beauty and intrinsic value of the natural world, and the importance of tending to and stewarding the ecosystems around us. Can you imagine understanding the plant world to such an extraordinary measure? Your herbal studies will get you there!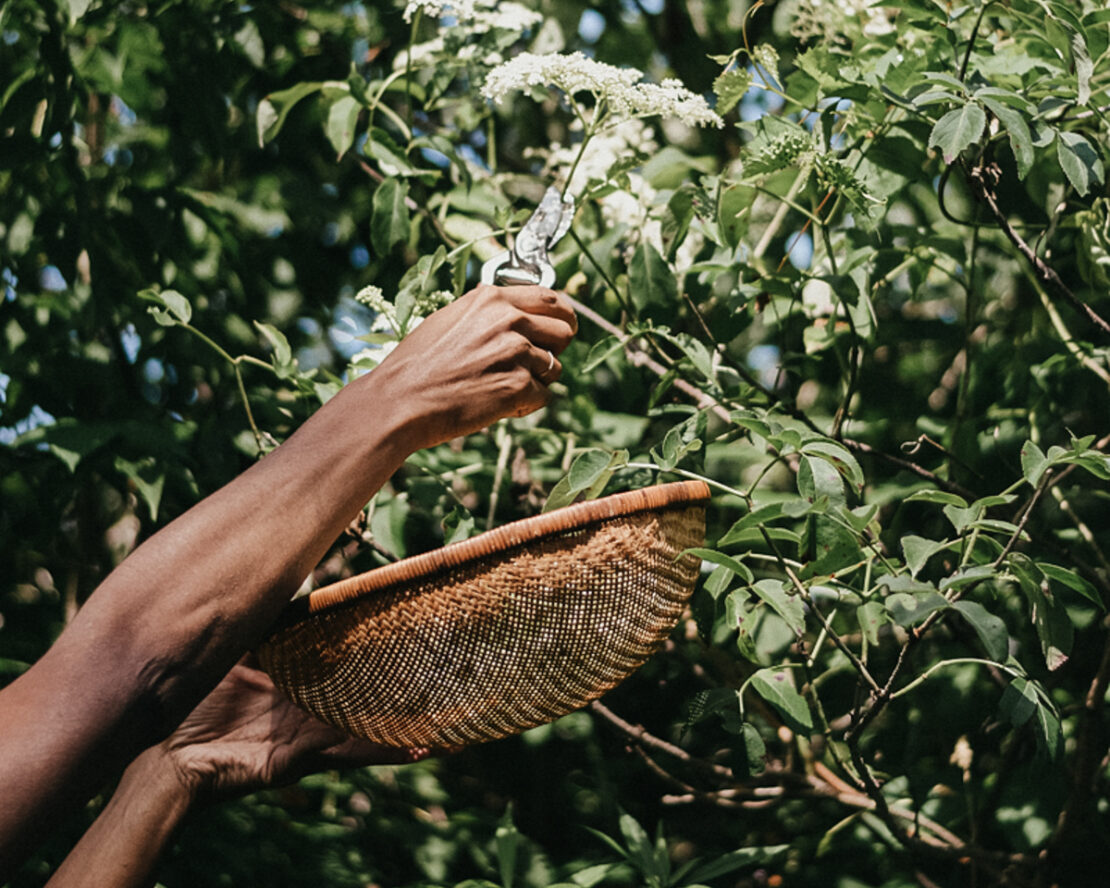 The Herbal Academy Values Accessible Online Learning
By providing our programs online, we enable students to conveniently study at home or on the go.
When you're ready for hands-on experience, you can bring our recipes alive in your kitchen, or you can develop a deeper relationship with the plants you study by visiting a garden, forest, or field. 
Online herbal education has many benefits beyond flexibility and independent study. In our online courses, you will also be connected to a world of herbal education with access to thousands of resources and the world's most trusted herbal mentors and teachers. Ours is a community of herbalists at all levels of learning who are sharing and growing together. We are educating one another.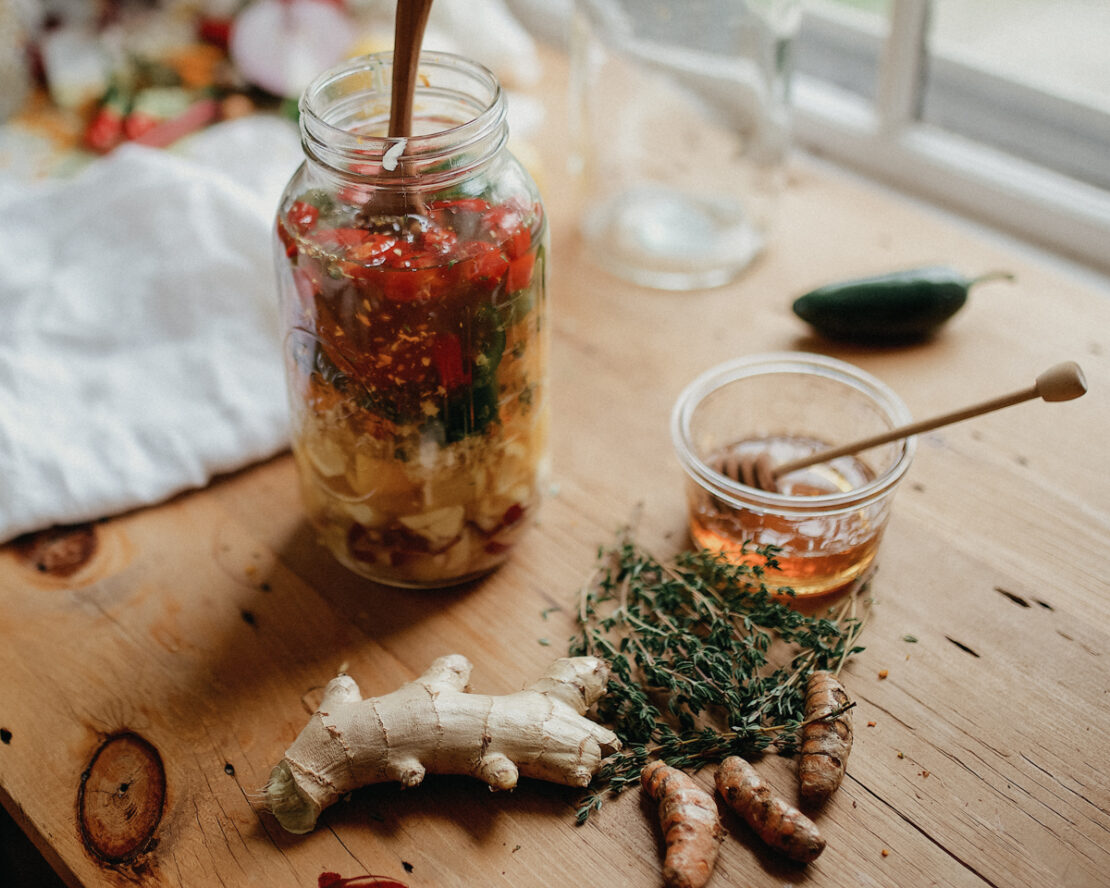 The Herbal Academy Values Community
We offer support during your online herbal studies journey through active online student communities and vibrant social media platforms.
We are here to take your emails and phone calls and respond in a timely manner; in fact, we love making these connections with our students! 
We also suggest to all of our online students that they partner with a friend or family member. Many students also find study partners or groups via the online student community. These supportive relationships can serve as springboards and reflection pools to encourage your studies, further discussions, and bring additional joy to hands-on lab time. When we support one another, we also support the larger community.
The Herbal Academy works to provide quality herbal education globally, support communities and those in need, and raise awareness about issues affecting health, wellness, and the herbal community. As an herbal school, we believe it is important to give back to organizations and nonprofits that encourage herbal education and plant conservation. As a member of Partners in Education with United Plant Savers (UpS), we are not only able to support sustainability with our annual contribution, but we are also able to provide UpS membership discounts to our Herbarium members and students, who can choose to support UpS as well. The Herbal Academy makes regular financial contributions to many herbal organizations, and we value collaborative partnerships with communities and groups doing vital sustainability and social wellness work in the field of herbalism.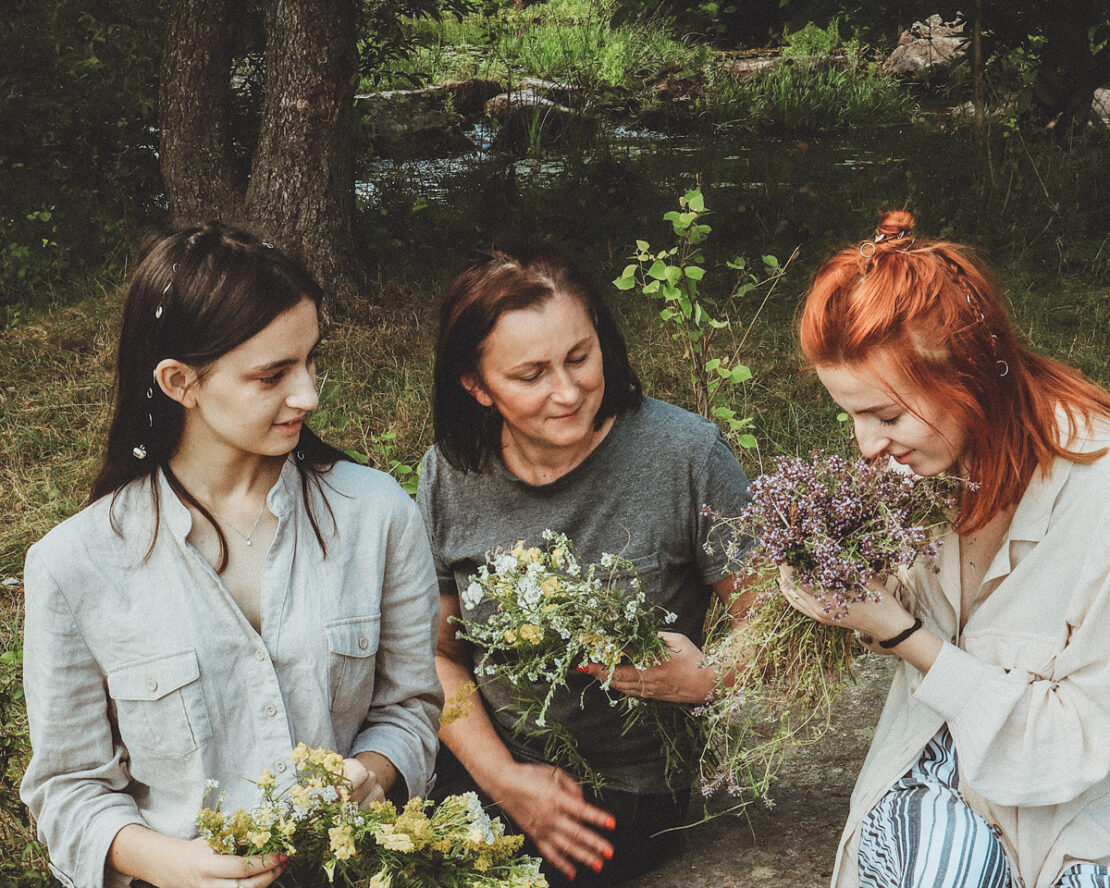 The Herbal Academy Values Affordable Education
At the Herbal Academy, we have made a very conscious decision to keep our programs affordable.
We treasure the role herbal education has played in our lives, and as an herbal school it is our mission to empower as many people as possible with a foundational herbal education at an affordable price. We offer our courses online so we can reach an international audience and enrich more lives through herbal education. 
The Academy blog is free and open to everyone who wants to begin or continue their herbal studies, and we share many free herbal resources via our newsletters. Our online social media platforms offer learning opportunities as well, providing free, in-depth information to support and teach all aspiring students and budding herbalists. 
The Herbarium, our membership site, houses our ever-growing database of plant monographs as well as numerous articles, intensives, and resources for continuing herbal study offered at an affordable annual membership fee. 
We're here to support your dreams and goals by being a partner on your herbal journey.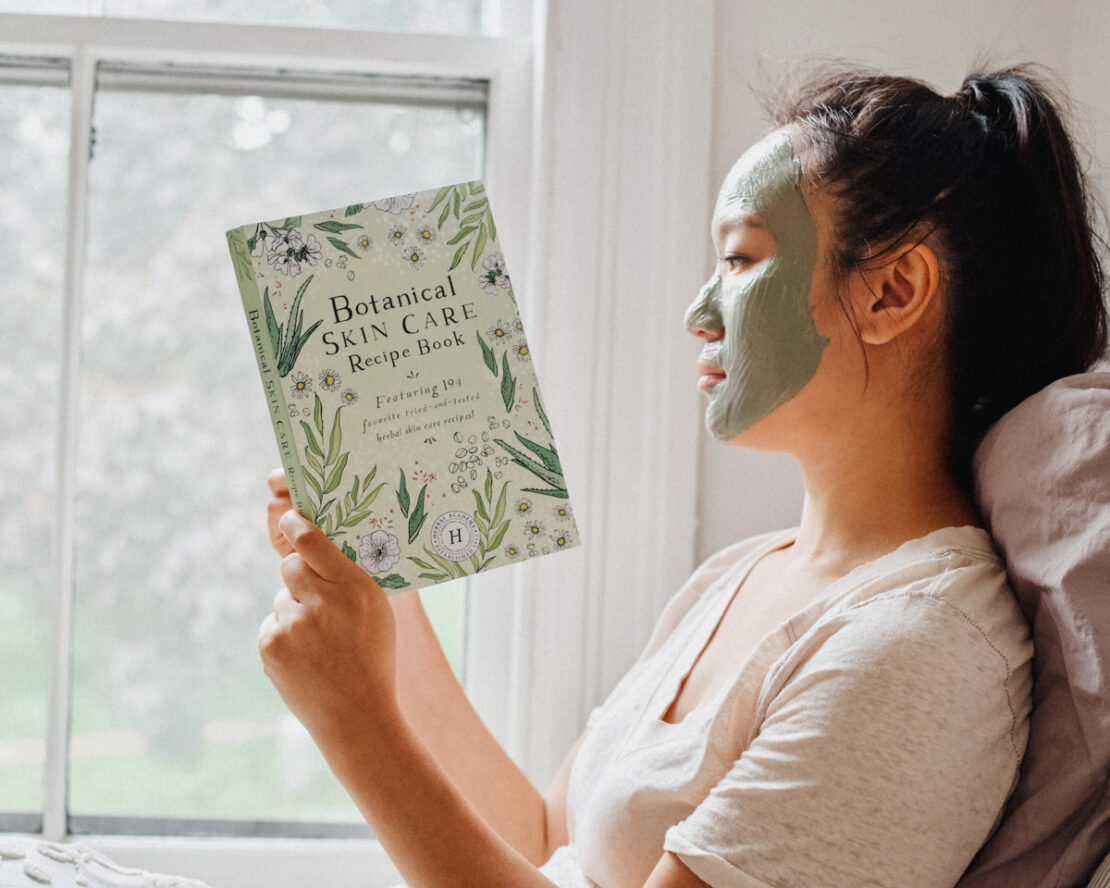 Herbal Academy Community Scholarships
The Herbal Academy strives to develop and support educational opportunities and the advancement of herbalism in a wide array of communities! Each year, the Herbal Academy donates scholarships and enrollment opportunities for our programs to non-profit organizations, herbal conferences, and events to help bring quality herbal education to students, families, and communities across the United States and throughout the world.
Empowerment Scholarship Program
The Herbal Academy opens its doors to new students through its need-based scholarship program, which grants enrollment scholarships into the Family Herbalist Path Package and Clinical Herbalist Path Package. The goal of this scholarship is to support students facing significant hardships and limited financial means. Our intention is to help individuals gain access to herbal education, thus enabling them to use their learned knowledge and skills to support health and wellness for themselves, their family, and/or their local community. This scholarship is for underserved populations who face undue barriers as a result of an unbalanced social structure that discriminates based on a person's race, ethnicity, religion, socioeconomic standing, sexual orientation, and gender identity. Learn more about the Empowerment Scholarship Program here.
Join over 100,000 herbalists and counting in our Herbal Studies Programs!
What could be more natural than learning to partner with the plants, flowers, and trees that grow around us? Herbs are second nature, as we have been living in partnership with them for millennia!
We're here to help you on your way. We invite you to come join us at the Herbal Academy in one of our herbal studies programs, may that be in our foundational herbal learning programs  or our in-depth topical short courses.
If you have a desire to study herbalism and learn the many ways plants can enrich your life, then start where you are and join us on what promises to be a beautiful, plant-filled journey!
THE HERBAL ACADEMY IS A PROUD MEMBER OF:

© COPYRIGHT THE HERBAL ACADEMY