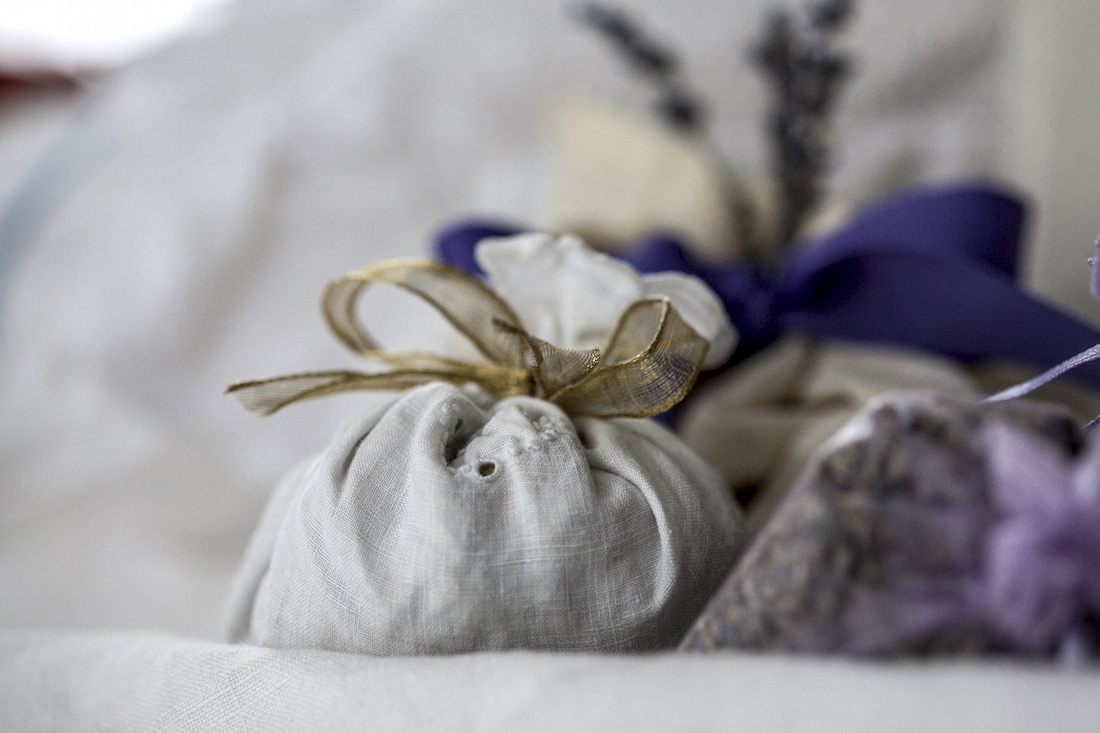 10 Botanical Gifts To Give This Year
The gift giving season is here!
If you're stuck for ideas on what to give your botanical-loving friends and family members, we've got some ideas for you. We're sharing ten botanical gifts that are perfect for holiday gift giving this year.
10 Botanical Gifts To Give In 2017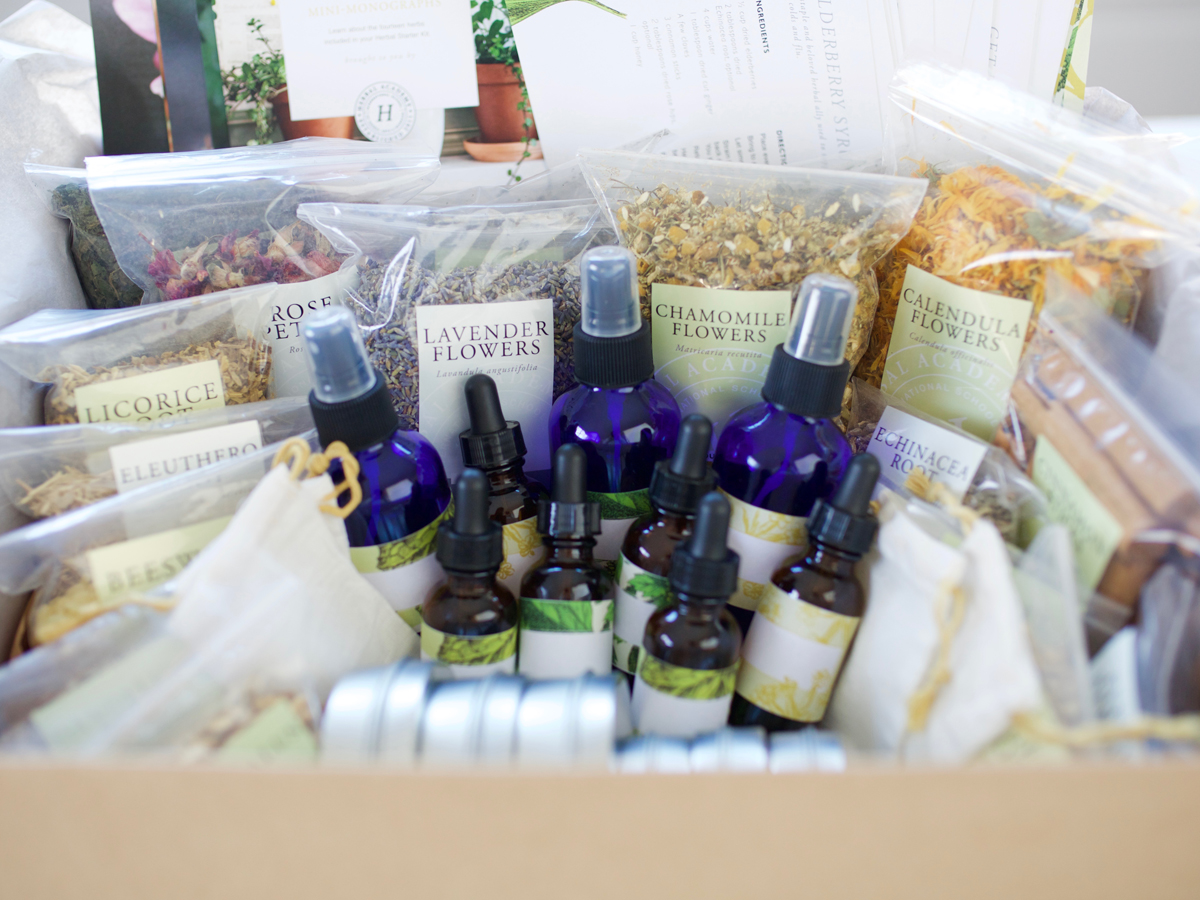 1. Herb Kits by Herbal Academy
Our updated and redesigned Herbal Starter Kits are back! These kits make great gifts for beginner and intermediate herbalists (even advanced herbalists love them), and they pair well with the foundational herbal courses we offer here at the Academy! Each kit is a complete box of carefully sourced, high-quality herbs alongside Herbal Academy's select recipes and herb monographs to get you started practicing herbalism. Never before has hands-on experience with the herbs been so easy!
Find our Herb Kits here in the Goods Shop.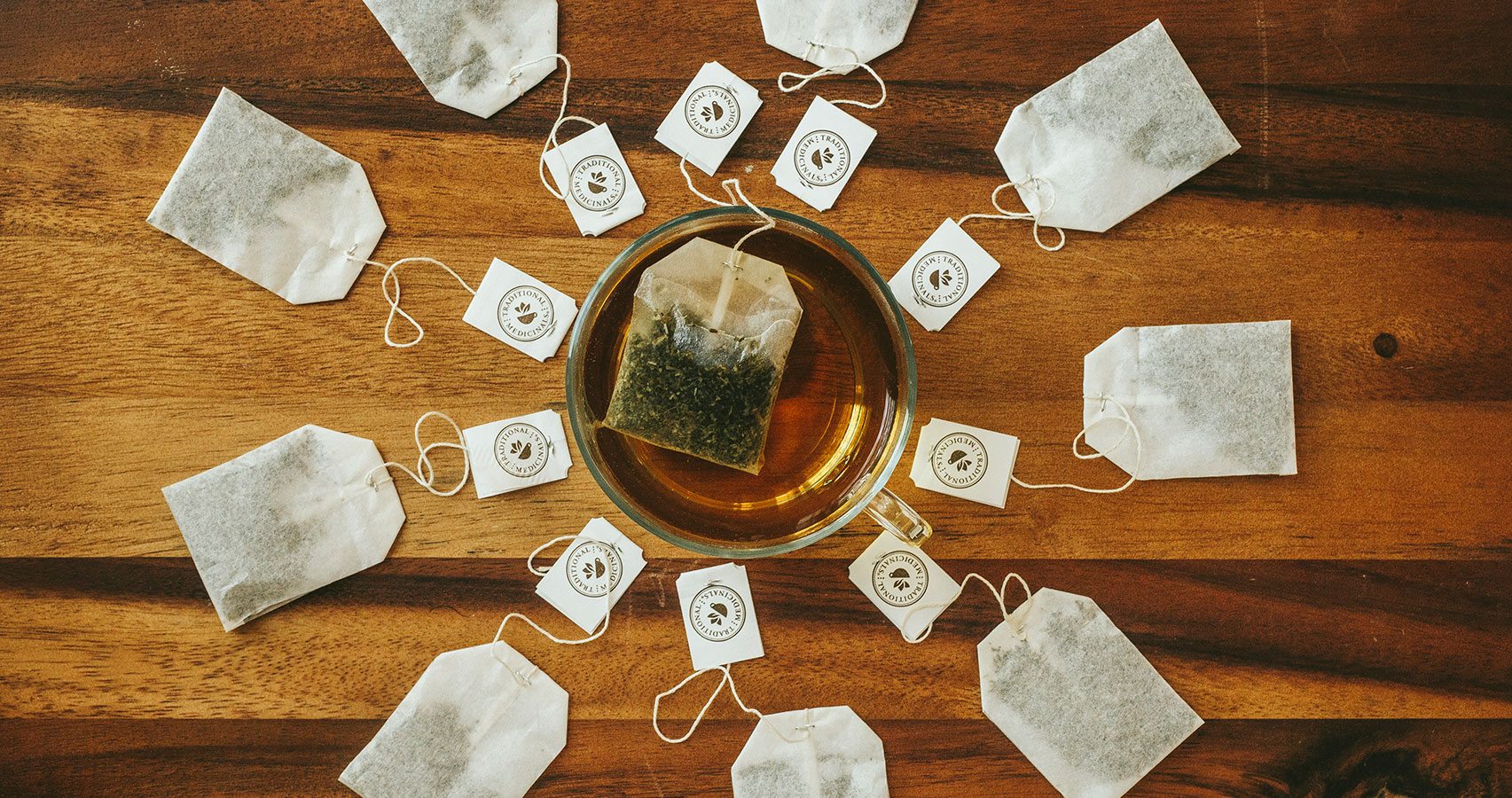 2. Tea Blends by Traditional Medicinals
The season of winter is the perfect time for a cup of hot herbal tea. Why not give the gift of health and slow living by putting together a package of tea goods for your tea drinking friends and family members? We love many of the tea blends from Traditional Medicinals. Not only are they delicious tasting and easy to use, but they're formulated by herbalists and made from sustainably sourced herbs.
Find all Traditional Medicinal tea blends here.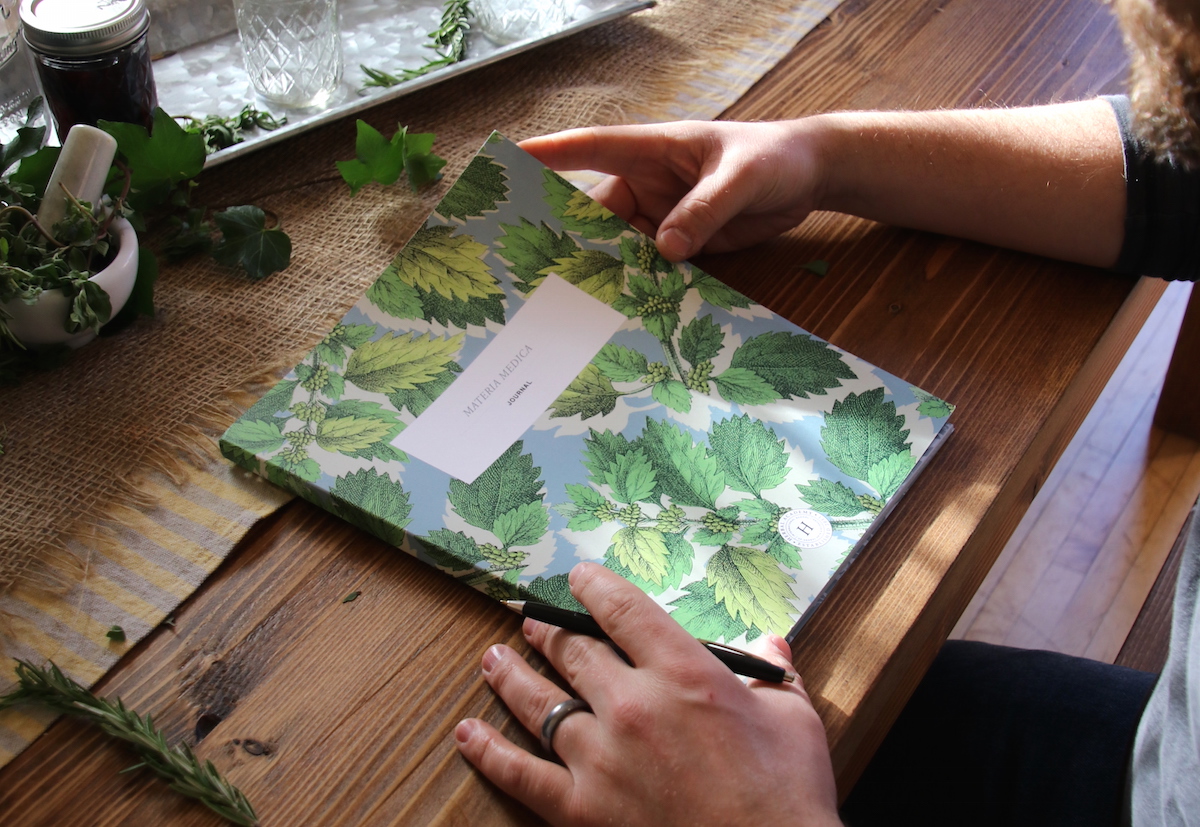 3. Materia Medica Journal & Herbal Materia Medica Short Course by Herbal Academy
Give the gift of herbal learning when you gift someone our Materia Medica Journal and Herbal Materia Medica short course! Our Journal provides space for notes, charts for easy reference, and will help the recipient to organize information in a beautiful way. Our short course will walk individuals through the process of learning one herb at a time, leading to an in-depth study of individual herbs and eventually, a comprehensive resource to use for future reference. This is a great resource for herbalists of all stages!  
Find more information here about our Materia Medica Journal and Materia Medica Course.

4. Essential Oil Sampler Set by Mountain Rose Herbs
Who doesn't love essential oils? Mountain Rose Herbs has several essential oil sampler sets available, and these sets are perfect for gift giving. Each kit is hand-picked by certified aromatherapists and can be used in many ways such as massage oils to herbal salves to cleaning your home. These kits are perfect for beginners and experienced aromatherapists and herbalists alike.
Find all of Mountain Rose Herb's essential oil sampler sets right here.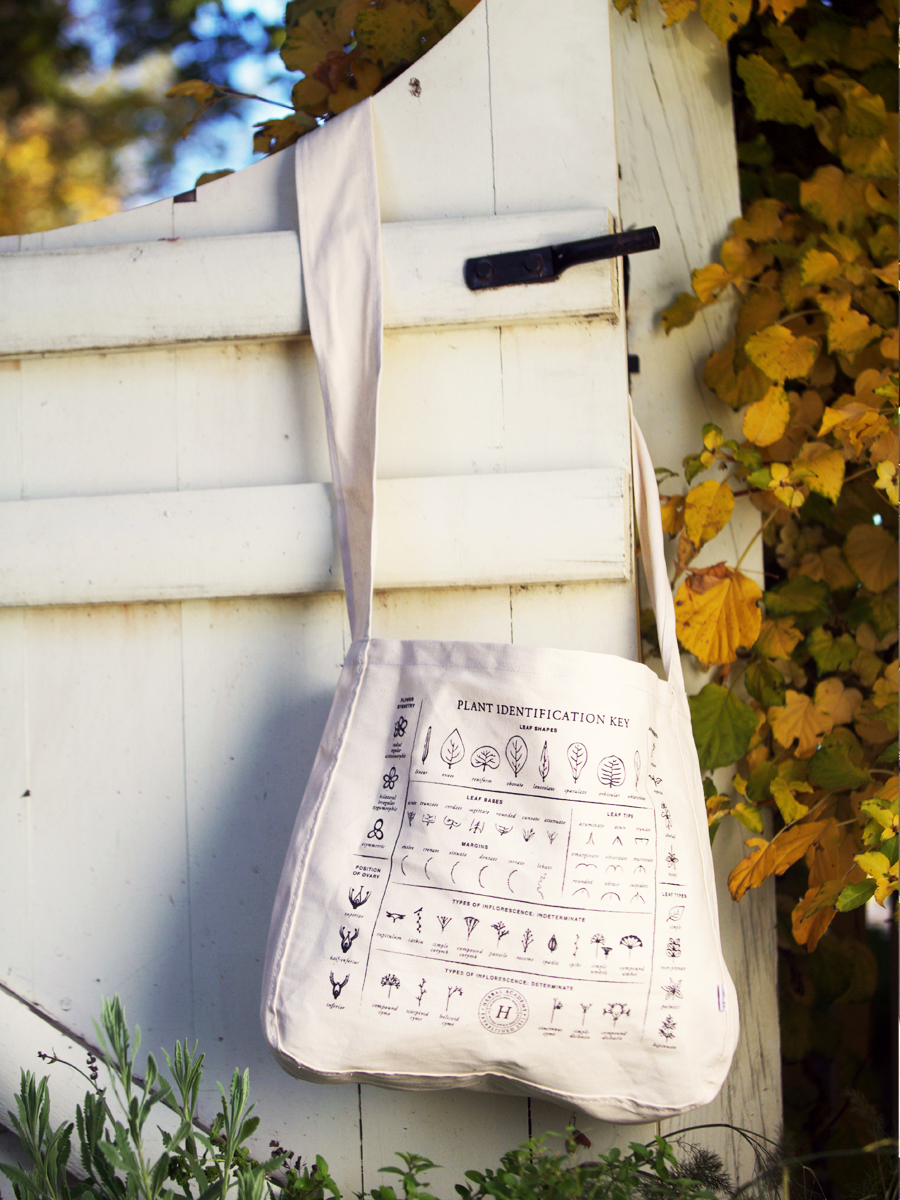 5. Plant Identification Tote Bag
Our plant identification tote bag will make a great gift for friends and family members who are interested in botany or plant foraging. This bag is lightweight, beautifully designed, made from 100% cotton. It has a good sized pocket inside that will easily fit a foraging guidebook, a pair of gloves, and some foraging scissors. We're sure gift recipients will love it as much as we do!
Find the Plant Identification Tote Bag in the Goods Shop.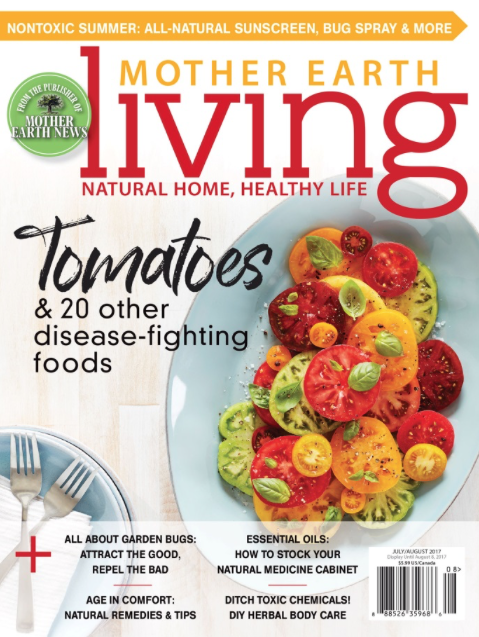 6. Mother Earth Living Magazine
Know someone that would like to learn more about natural wellness and healthy living? If so, a year subscription to Mother Earth Living Magazine would make a great gift for them. Mother Earth Living Magazine is a bimonthly magazine that shares healthy food recipes, natural DIY tutorials, information on using herbs, how-tos for non-toxic living, and so much more. If you're looking for a gift that keeps on giving, this is it!
Read online articles and subscribe to the monthly print magazine here.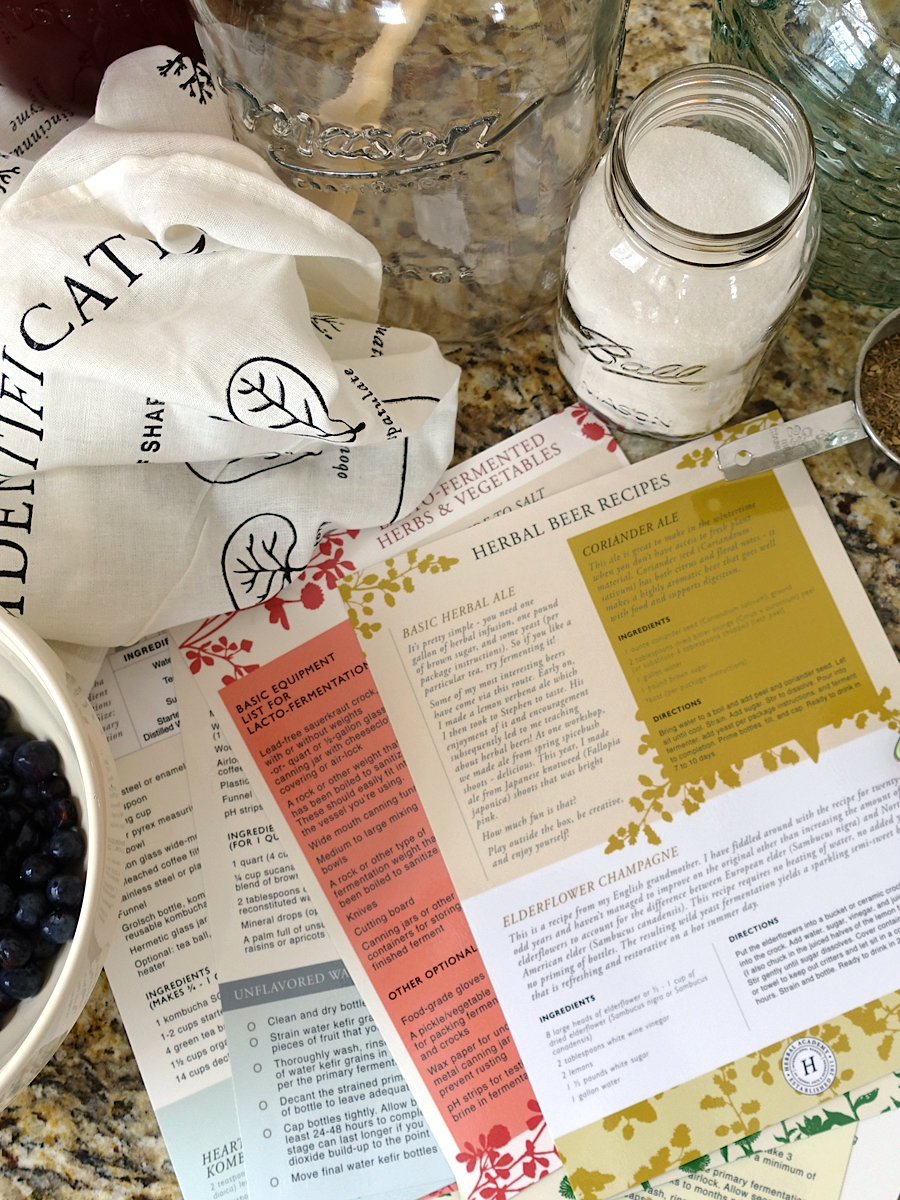 7. The Craft of Herbal Fermentation Short Course & Fermentation Guides
Have friends and family that love fermented foods and beverages or are interested in better gut health? If so, our short course—The Craft of Herbal Fermentation may be the perfect gift! Help them discover the excitement and liberation that comes from creating herbal fermentations including herbal beer, herbal mead, herbal kombucha, herbal water kefir, and herbal lacto-fermented foods through written instruction, video tutorials, and exclusive recipes. Not only that, but our Fermentation Guides are great accompaniments to the course as they compile the useful step-by-step instructions for each herbal ferment along with several of the Herbal Academy's favorite recipes.
Find out more here about our Fermentation Course & Fermentation Guides.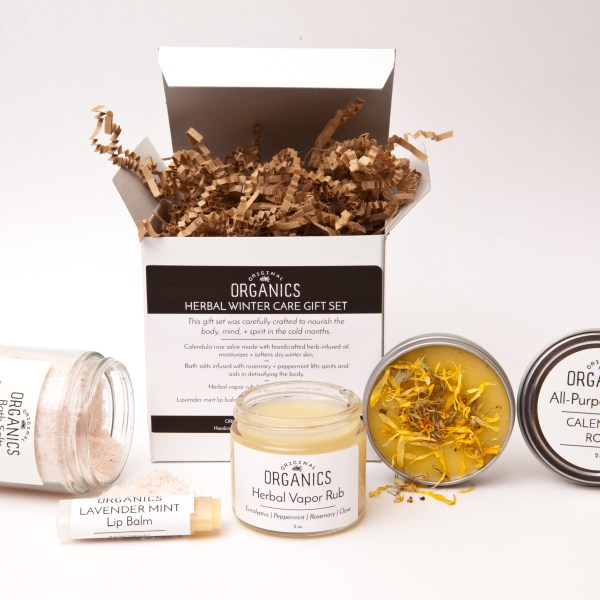 8. Skin Care Products by Original Organics Herbals
Herbal skin care products make great gifts, and we highly recommend the products over at Original Organics Herbals. These products use high quality, sustainably sourced herbs and are made in small batches in Nashville, Tennessee. Original Organics Herbals offers a range of products for men, women, babies, and mamas including everyday and seasonal products, too. Give the gift of health and beauty this year with some herbal skin care gifts!
Find Original Organics Herbals products here.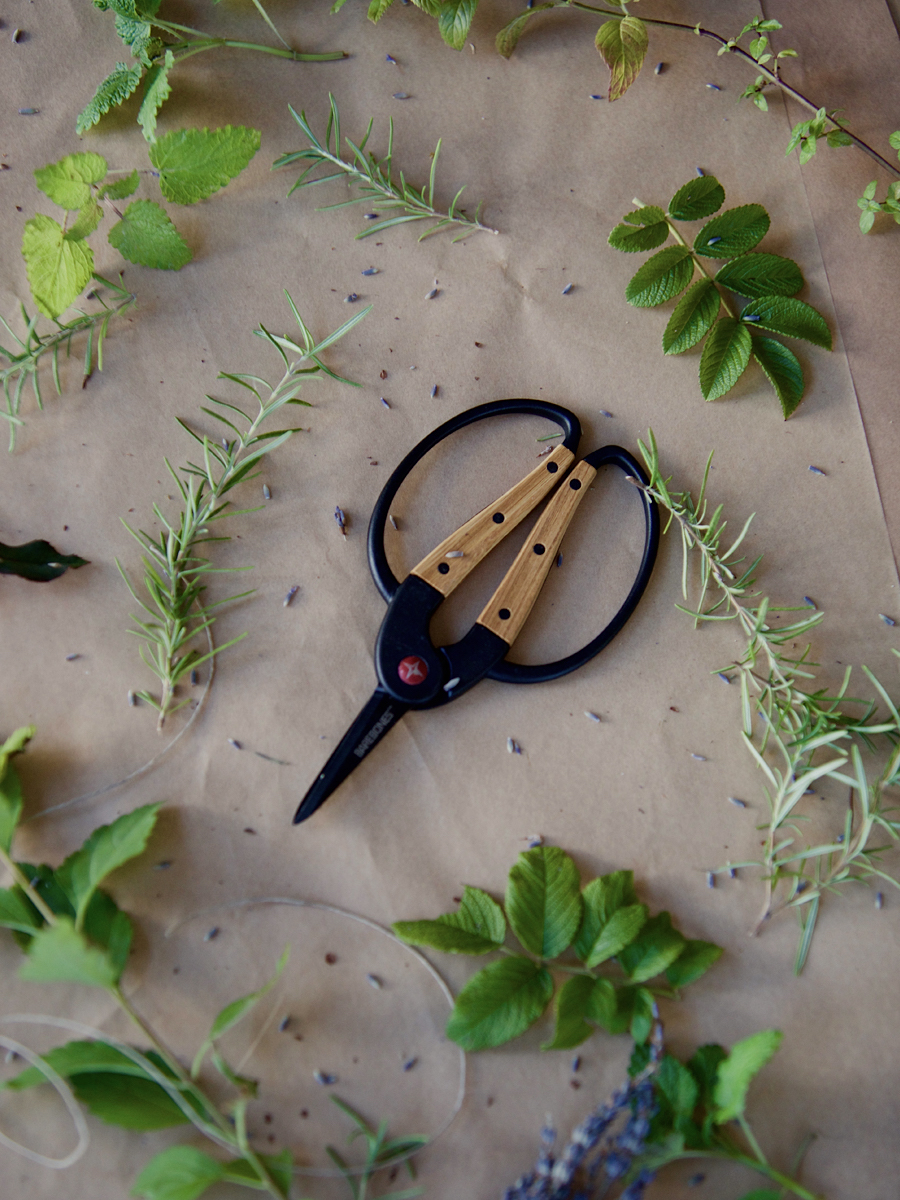 9. Foraging Scissors
These foraging scissors are one of the newest items in the Herbal Academy Goods Shop, and they're one of our all-time favorites, too! These scissors are perfect for friends and family members who wildcraft herbs or for those who want to start. They are made of high-quality stainless steel and stylish bamboo handles and are a must-have tool in any herbalist or forager's toolkit.
Find our Foraging Scissors here in the Goods Shop.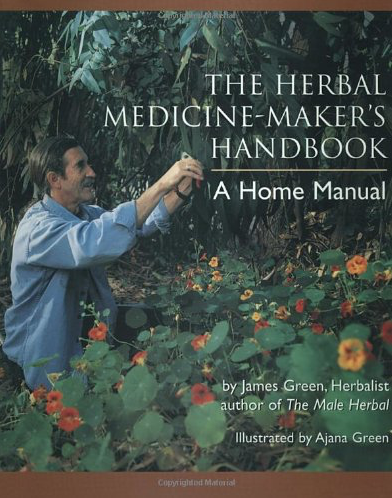 10.
The Herbal Medicine-Maker's Handbook
by James Green
Who doesn't love a good book, especially herbalists? We love getting a new herbal guide as much as the next person, and herbalist James Green's book, The Herbal Medicine-Maker's Handbook is no exception. This book is one of the most recommended books for beginner herbalists. Not only is it great at teaching the how-tos behind making a wide variety of herbal preparations, but it also teaches on more advanced topics as well making it a great fit those who are further along in their herbal studies.
Find The Herbal Medicine-Maker's Handbook on our Herbal Bookshelf.
And there you have it—ten botanical-inspired gifts for the gift-giving season. May your holidays be filled with warmth, love, and meaning, and may your best wishes come through to those whom you give gifts to this season.