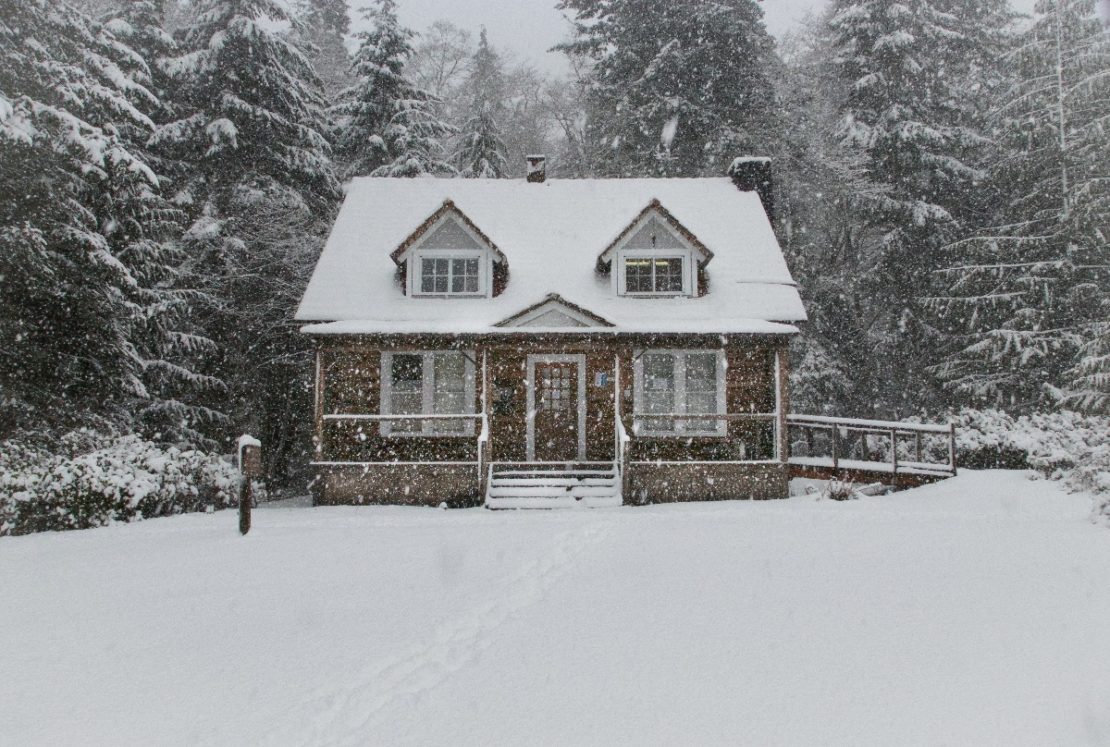 How To Cope with Cabin Fever At Winter's End
The last weeks of winter can oftentimes feel the most challenging. The initial brisk excitement of winter is behind us and the frigid days seem longer and more bone-chilling than ever. At this point of the season, we can start to feel a little "stir crazy" in anticipation of the warmer spring days ahead when you can be outside with ease and comfort.
Although spring is only a few weeks away, there's no reason to sit and suffer through the end of winter! Herbs can help provide vital support for the challenges that come with winter's end.
In this article, I'll share a few of my favorite ways to use herbs for coping with cabin fever as the winter season comes to a close.
Coping With Cabin Fever: Herbal Support For Winter's End
Embrace The Art Of Staying Cozy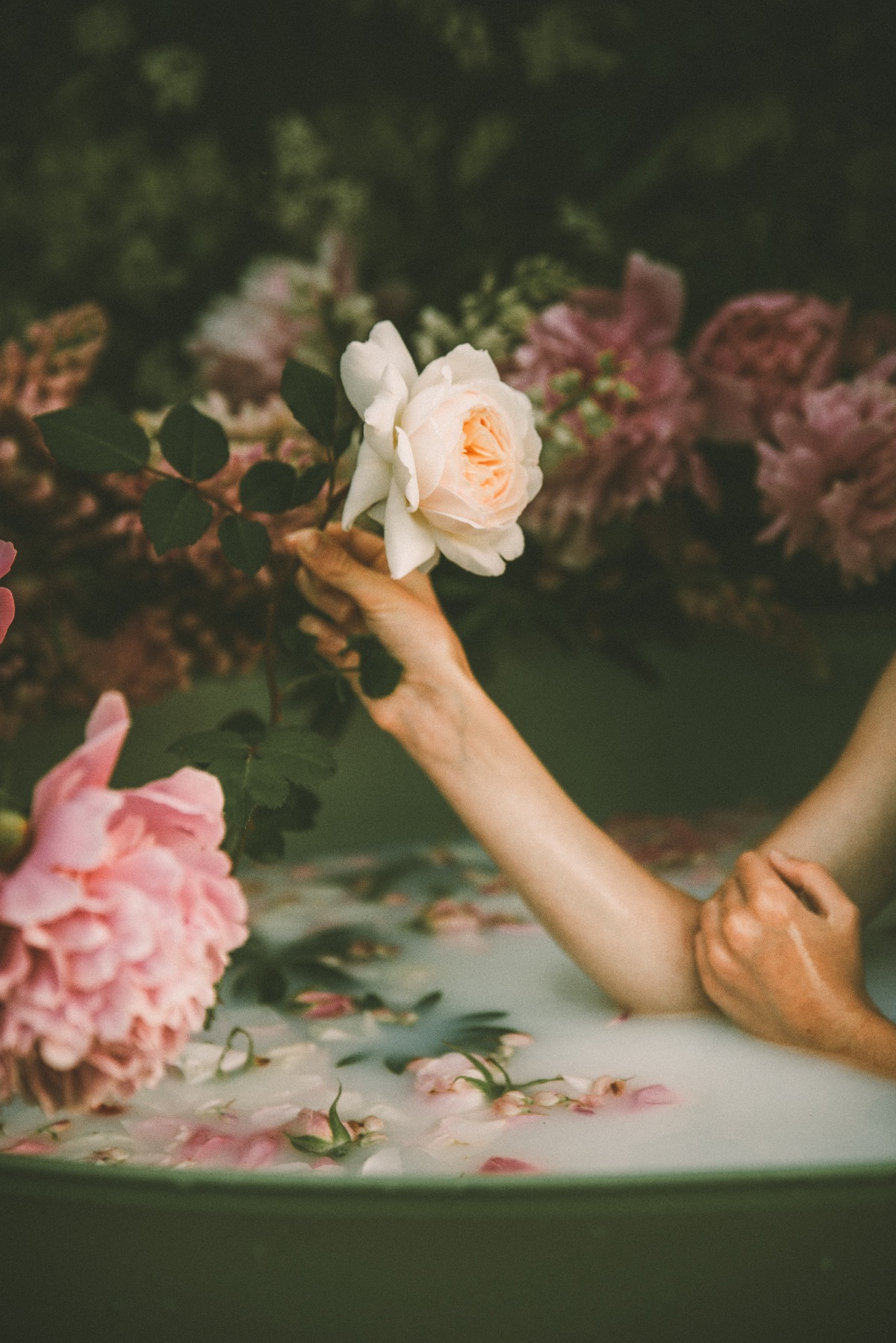 At the beginning of winter, getting cozy by the fire is easy and inviting after the busy days of summer and fall. However, after several months of spending more time indoors, what once felt cozy can start to cause a feeling of stir crazy. One of my favorite ways to cope with cabin fever is to use herbs that help me relax and embrace the art of staying cozy all over again. Making a relaxing and heart-warming herbal tea with rose (Rosa spp.), chamomile (Matricaria chamomilla), and linden (Tilia cordata) while journaling my intentions for the rest of winter is an easy way to drop out of my mental frustrations and into my body.
Another lovely practice to help feel at ease in the final cozy weeks of winter is to prepare an herbal bath. Lighting candles around the tub, sprinkling a few rose petals in the water, and adding a healthy scoop of magnesium flakes or Epsom salts can help get you even more in the mood for staying relaxed through the last cold days of winter. Try our warming bedtime herbal bath recipe, perfect for enjoying on a cold winter night.
Enjoy New Herbal Aromas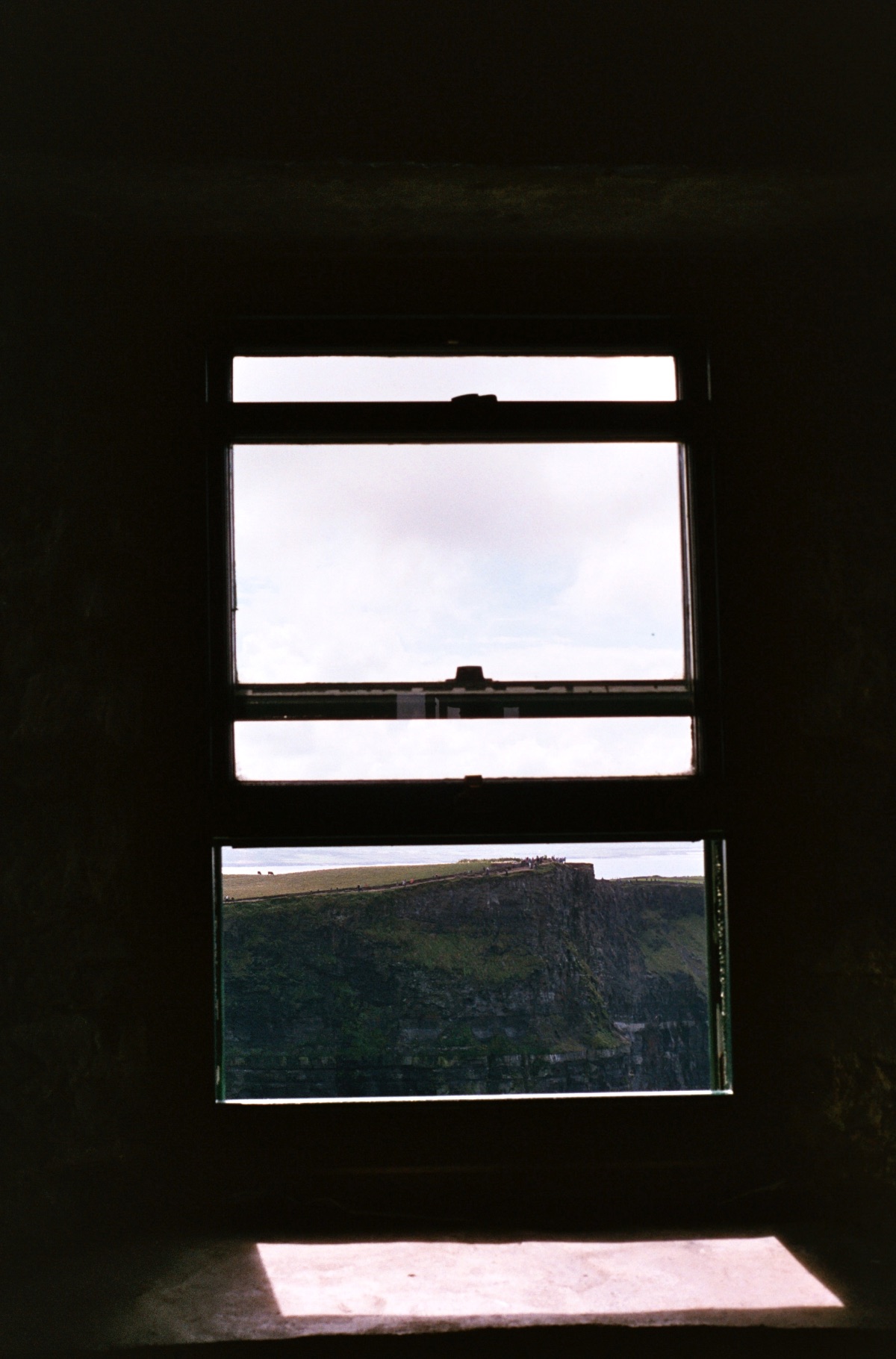 Oftentimes, the stagnant feeling of cabin fever is caused by a lack of fresh air. Purifying and refreshing the air in your home is crucial throughout the winter, especially if some kind of sickness swept through your household this season. A simple and easy way to help clear the air in your house is through briefly cracking a window, circulating the airflow a bit, then introducing new herbal aromas.
There are several ways you can enjoy the fragrance and energy of herbal smells throughout your home including burning herbal tree resins, diffusing essential oils, and burning herbal incense wands throughout the room. Remember to always ensure that there is proper ventilation in the area while you are burning herbs or diffusing essential oils.
The smoke from burning certain herbs has even been found to help reduce airborne bacteria. In one study, the traditional ayurvedic mixture known as havan sámagri was found to reduce the aerial bacterial population of a room by over 94% after burning for one hour and maintained a more purified air quality for the next 24 hours afterward (Nautiyal et al., 2007).
Get Creative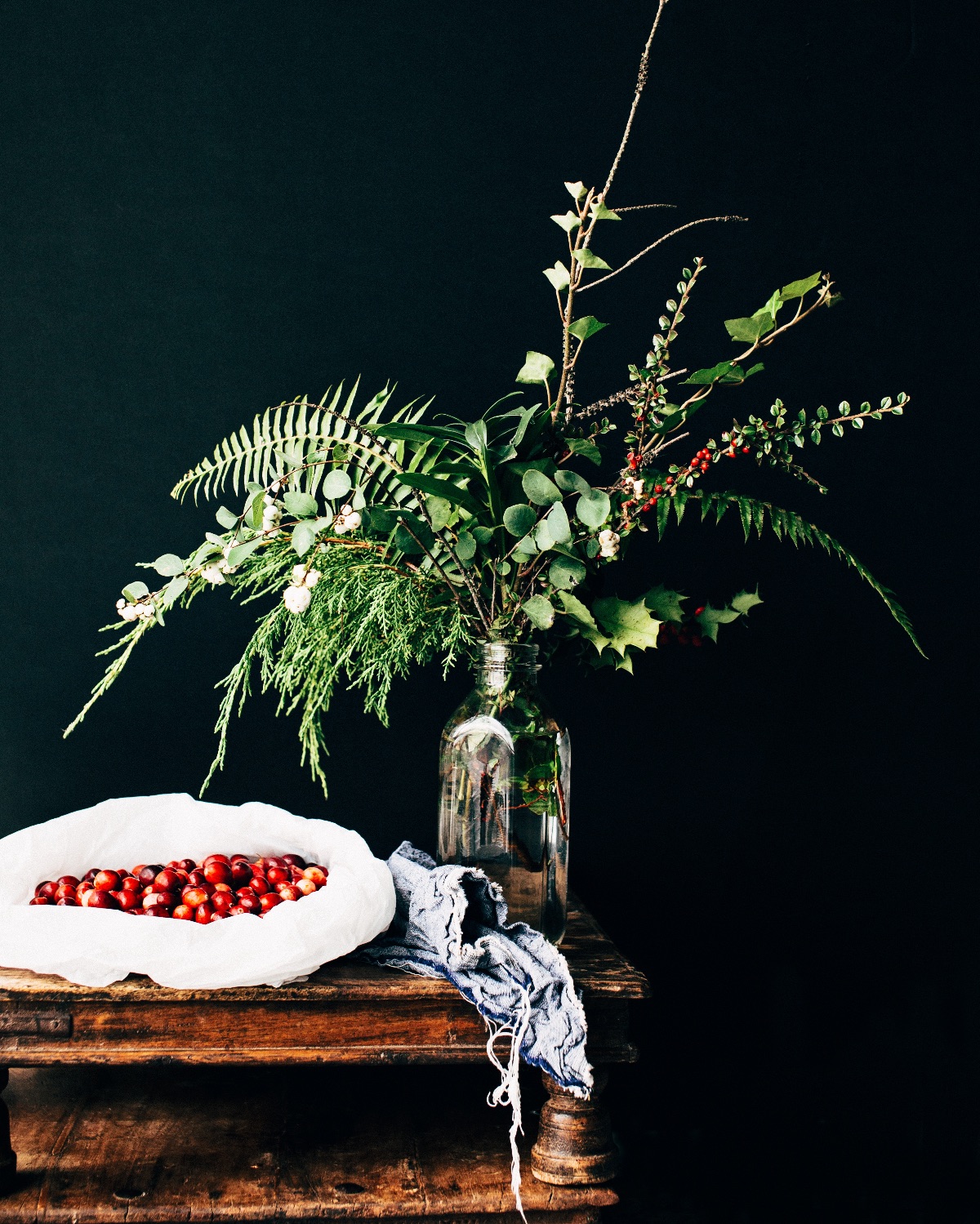 If you're feeling mentally "stuck" from being cooped up indoors too long, getting your creative juices flowing can help get you re-inspired and kick the cabin fever feeling! One of my favorite creative herbal activities is to make an herbal vision board. Since the slow and cold days of winter invoke us to engage in deeper self-reflective practices, building an herbal vision board can help refine and clarify your goals as an herbalist through images and words. You can make one "master" vision board encapsulating all of your visions related to your herbal path, or you can make individual boards that focus on different elements of your work with herbs. Grab some inspiration from my board and five other amazing herbalists here.
Of course, there are plenty of other fun, hands-on ways you can use herbs to help boost your creativity too! Making your own fresh rosemary wreath is an easy and wonderful way to liven up your home and introduce a fresh new aroma into the air. Looking for more crafty ideas? We rounded up some of our favorite herbal DIYs to make for yourself (or gift to a friend) in our post here.
Step Outside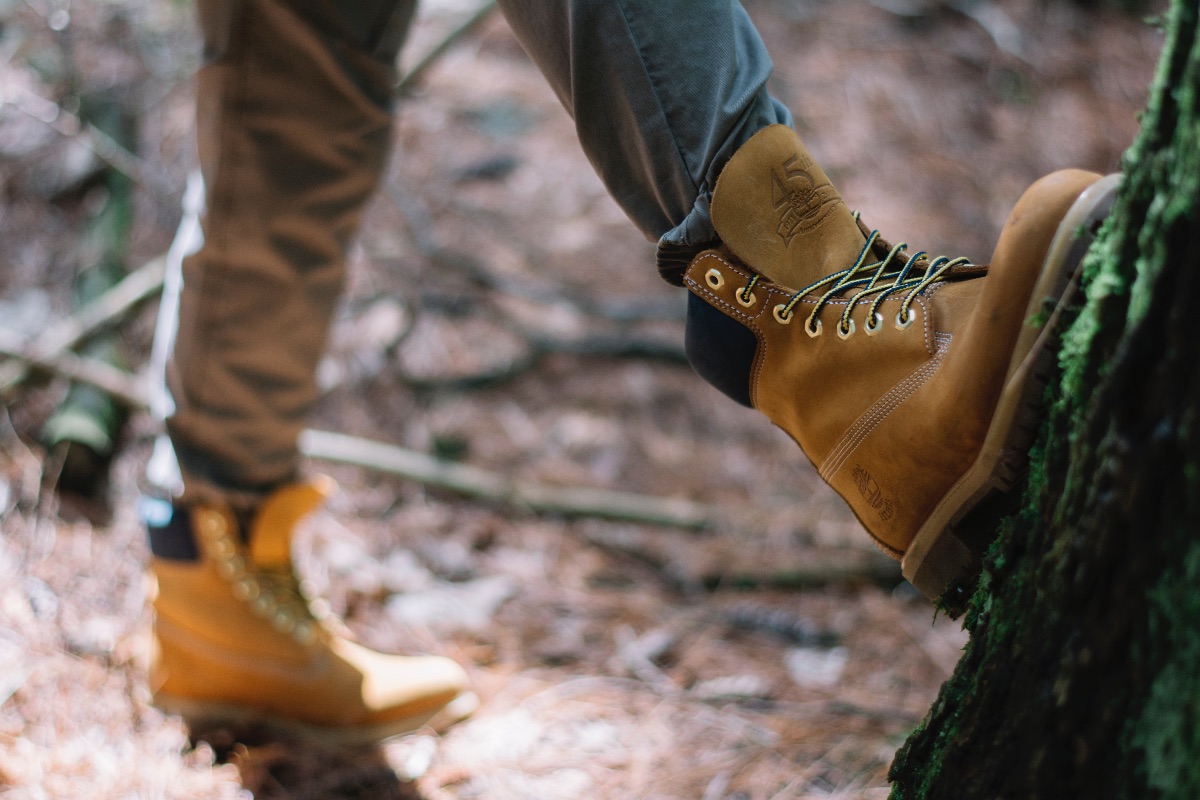 Sometimes the simplest way to cope with cabin fever is to step outside and take a breath of fresh air! Even if the temperature is freezing and the thought of bundling up sounds exhausting, popping outside for even just a minute or two can help reinvigorate your circulation and lend a sense of newfound energy.
Spending time outdoors in nature is an integral part of Henry Lindlahr's therapeutic "Nature Cure" system which is still practiced around the world today. Developed over 100 years ago, Nature Cure is designed to bring a person's body, mind, and spirit in harmony and balance with nature (Lindlahr, 1914). When cabin fever starts to set in, we tend to feel a sense of resistance toward our present environment and the weather outside. Embracing some of the simple elements of Nature Cure during winter's end can help bring about a sense of harmony with our surroundings, making coping with cabin fever easier.
One traditional Vitalist and Nature Cure-focused practice suggests briefly stepping outside barefoot on the cold ground or snow to help stimulate vitality throughout the body. If you live in an area where it snows, consider using it as a way to reinvigorate your senses! Stepping outside and briefly embracing the cold sensations of nature can be a wonderful practice for coping with cabin fever. Learn 10 more simple Vitalist practices to support well-being during winter's end and all year round in our post here.
Nurture A New Plant Or Visit A Garden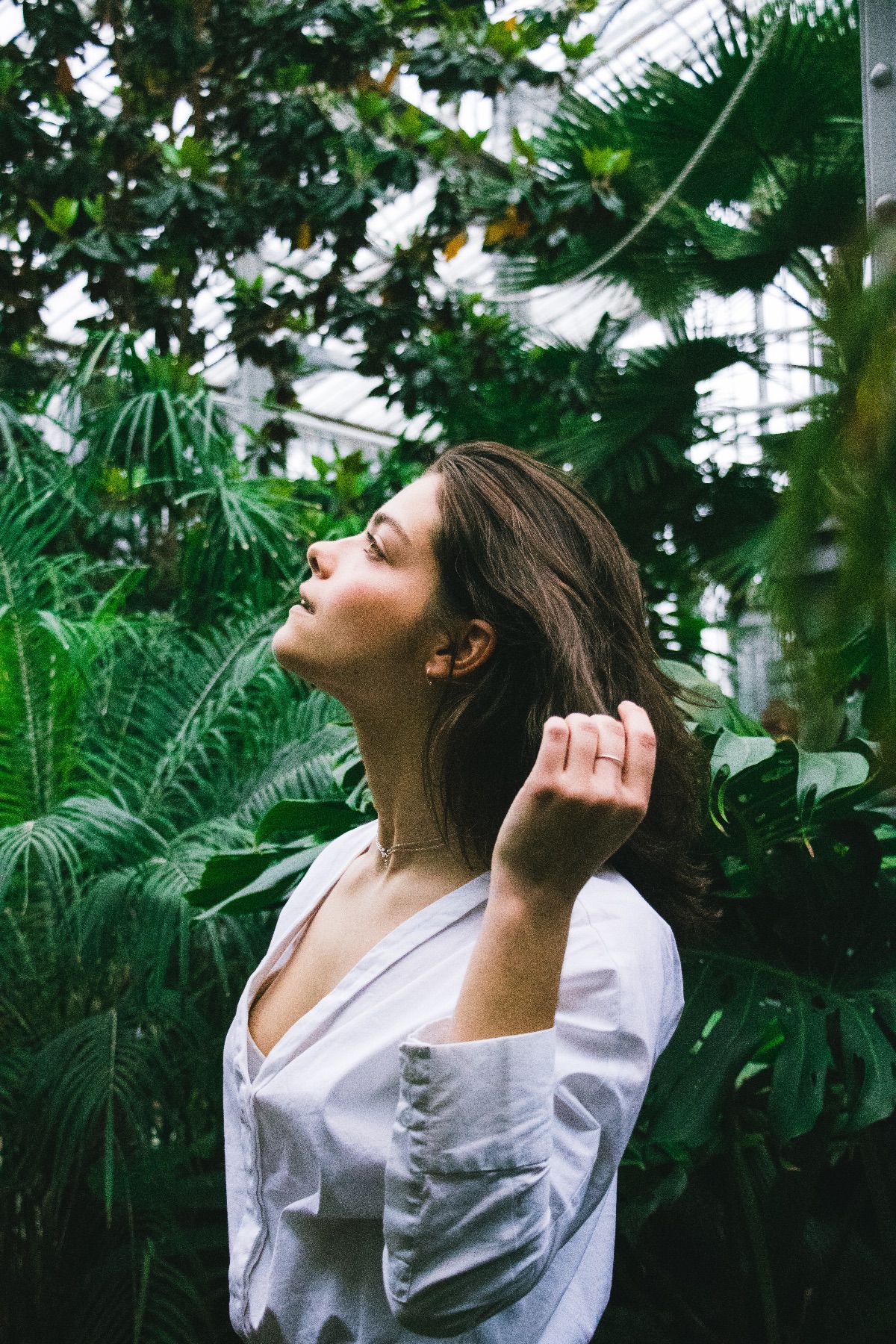 In the dead of winter, when there is a lack of thriving greenery around outside, our mood and energy levels can start to feel a bit dampened. We might want to intrinsically spend time outdoors, but the grey, drab scenery and weather are not the most inviting. If you recognize this inner tension at the root of your cabin fever, consider adopting and nurturing a new plant (or several) inside your home!
Sometimes, simply bringing a bit of live, green plant life into your abode can help boost your mood and remind you that the vibrancy of spring is right around the corner. Not to mention, living houseplants can help improve the air quality in your home and balance the humidity levels slightly during the dry days of winter. There are many culinary and other beneficial herbs that are easy to grow indoors as well! Read our post here to learn how to grow culinary herbs indoors during winter.
Not ready to commit to growing your own plants yet? Consider visiting your local greenhouse, botanical garden, or indoor plant nursery! Simply walking around a warm and humid place filled with thriving plant life can help revitalize body, mind, and spirit during the final cold weeks of winter. Taking a trip to a garden or greenhouse is also a great reason to leave the house without having to brave the cold outdoors for too long.
The Spring Is Near!
Although the last few weeks of winter might feel like they are never going to end, the warm days of spring and summer are right around the corner! Relish in the nourishing time you have indoors with relaxing herbs, creative herbal activities, and purifying herbal aromas.
Looking for more ways to stay invigorated while its cold out? Try my new year herbal tonic recipe here and learn how to embrace hygge during winter in our post here!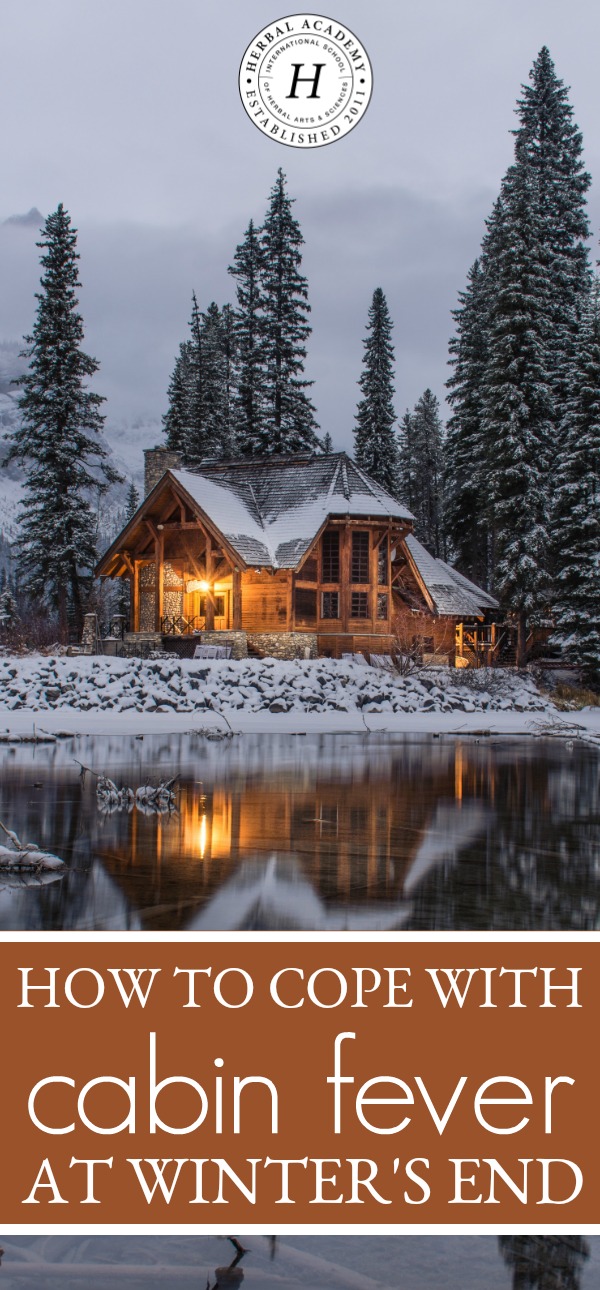 REFERENCES
Lindlahr, H. (1914). Nature cure. Chicago, IL: Nature Cure Publishing.
Nautiyal, C.S., Chauhan, P.S., & Nene, Y.L. (2007). Medicinal smoke reduces airborne bacteria. Journal of Ethnopharmacology, 114(3), 446-51. http://doi.org/10.1016/j.jep.2007.08.038