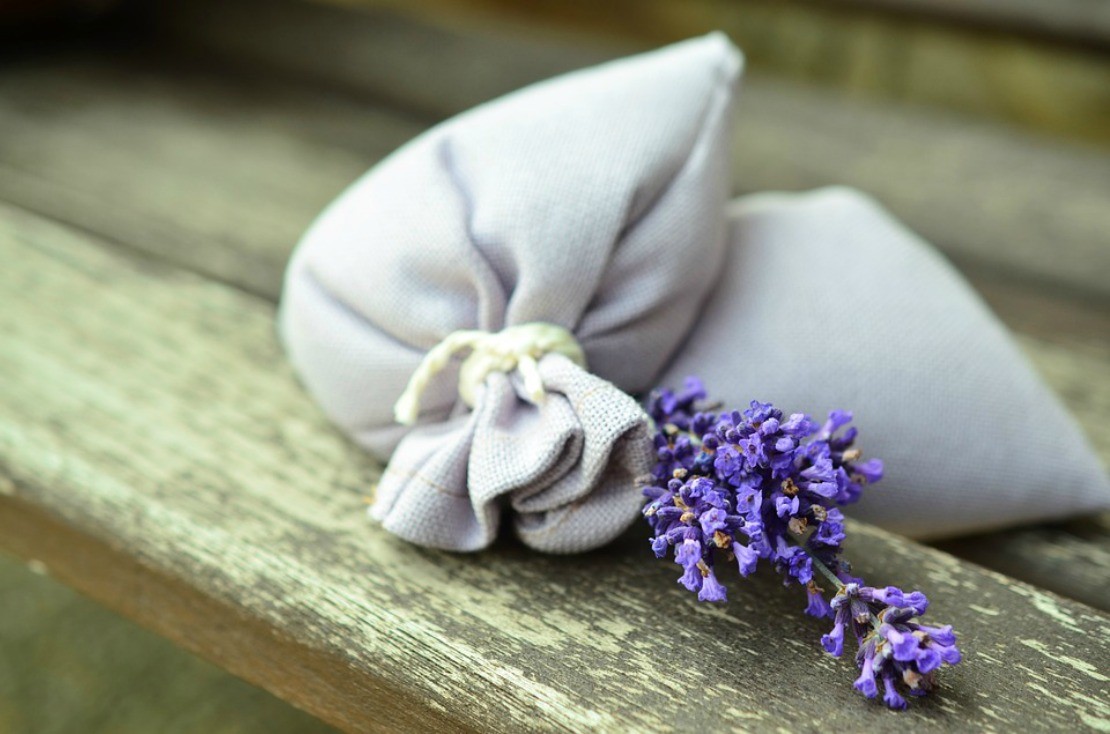 Bedtime Herbal Bath Recipe with Linden, Catnip, Lavender, and More
In the very depths of winter, the world becomes sleepy. This cold, dark season is a time for introspection and resting before the life bursts forth again in the spring. Taking good care to get healthy sleep is an important part of self-care. Use this herbal bath recipe which is filled with relaxing herbs to help provide gentle calming and warmth, sending you off for a cozy rest. It is a perfect bedtime bath to enjoy on a cold winter night. 
Enhance your sleepy before-bed experience by sipping a small cup of tea while soaking in the tub. Make your tea with relaxing, calming herbs such as chamomile, skullcap, valerian, passionflower, linden, lemon balm, or catnip. Then get ready to drift off into a peaceful sleep! I like to use this herbal bath recipe at the beginning of a cold or flu. The herbal bath helps ease my aches and restlessness that sometimes occur during illness.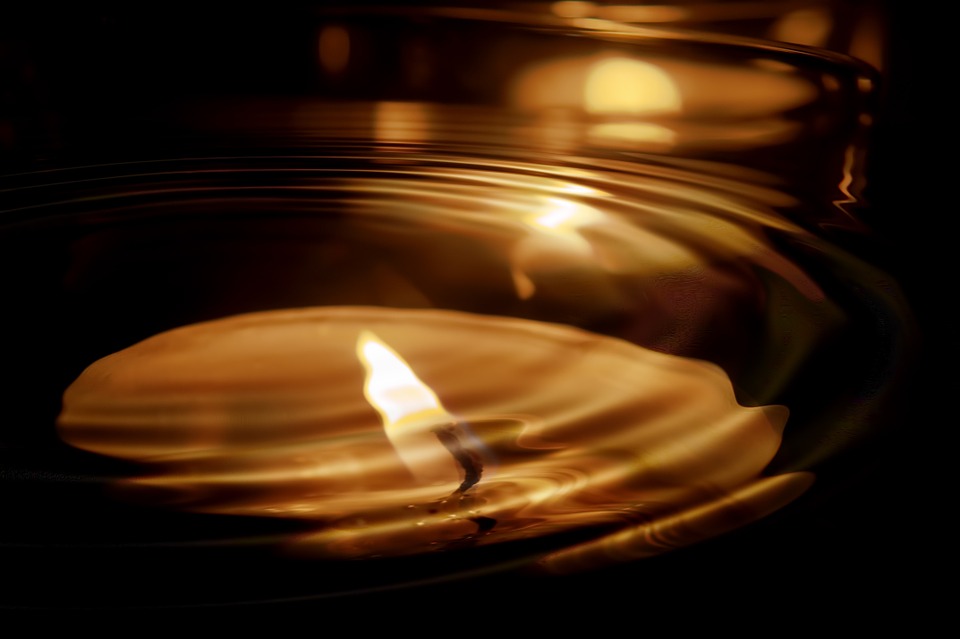 Warming Bedtime Bath
Ingredients
1 small handful dried linden flowers
1 small handful dried lavender

1 small handful dried catnip

1 teaspoon dried, ground ginger

2 drops lavender essential oil

2 drops ginger essential oil

2 teaspoons extra virgin olive, almond, jojoba, or other carrier oil

1 big handful of Epsom salts
Directions
There are two methods for making this herbal bath.

Method 1

: Combine the linden, lavender, catnip, and ginger in a big pot of boiling hot water.

Remove from the heat and cover.
Let the herbs steep for at least 30 minutes and up to 4 hours.
Strain the liquid directly into the bathtub.
In a bowl, mix the oil and essential oils into the Epsom salts then add this mixture to the tub.
Rest in the tub and enjoy!

Method 2

: Combine the linden, lavender, catnip, and ginger in a sock or muslin bag.

Tie this off at the top.
Put the herb bundle into the tub along with the hottest water available from the tap.
Wait for the water to cool to bathing temperature.
Then mix the oil and essential oils with the Epsom salt as above and add those to the tub.
Now your bath is ready to enjoy!
*Always use caution when adding oils to the bath as it can cause a slippery surface.
Save
Save