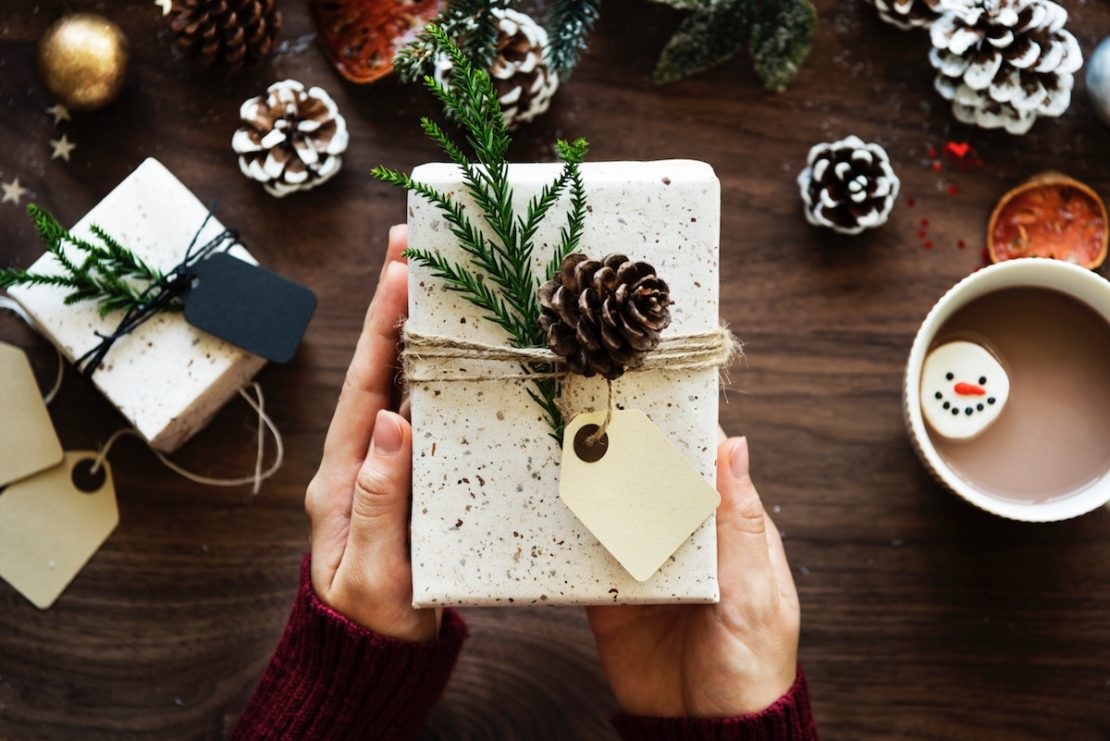 9 Herbal DIYs for the Holidays
/
/
/
Tags
beer
,
candle
,
DIY
,
gift giving
,
gifts
,
herbal recipes
,
herbal tea
,
holidays
,
homemade
,
lip balm
,
mead
,
oxymel
,
pine resin
,
salts
,
salve
The holidays are a time to gather, join in community, and be with those we care about the most. We come together around the table to share in festive feasts and stories of the past year and plan for the coming year. We celebrate and show our appreciation for our loved ones, often through the practice of giving gifts during the holiday season.
It is easier than ever to give gifts to those we care about near and far. We are able to order online almost up until the last minute and can even have our gift shipped halfway across the country within a few days. We can find great in-store deals months before the holiday, We are even fortunate to be able to support local makers at a variety of handmade markets popping up in our communities.
Sometimes, though, it can feel overwhelming to choose from the seemingly endless options online, in stores, and at markets. We may feel like the person we are shopping for already has everything they could want, or we simply don't know where to begin. It could even be that we feel that buying something isn't special enough.
If you're someone that finds yourself in this situation, a fitting option is to make your own gifts this holiday season. You can also sneak in a little plant love and natural wellness by making herbal DIYs to gift to friends and family. Think herbal beverages, natural skincare, candles, and more!
There are countless DIY recipes and how-tos out there, so I've done some of the refining for you and curated this collection of herbal DIYs for the holidays below.
Why Do It Yourself?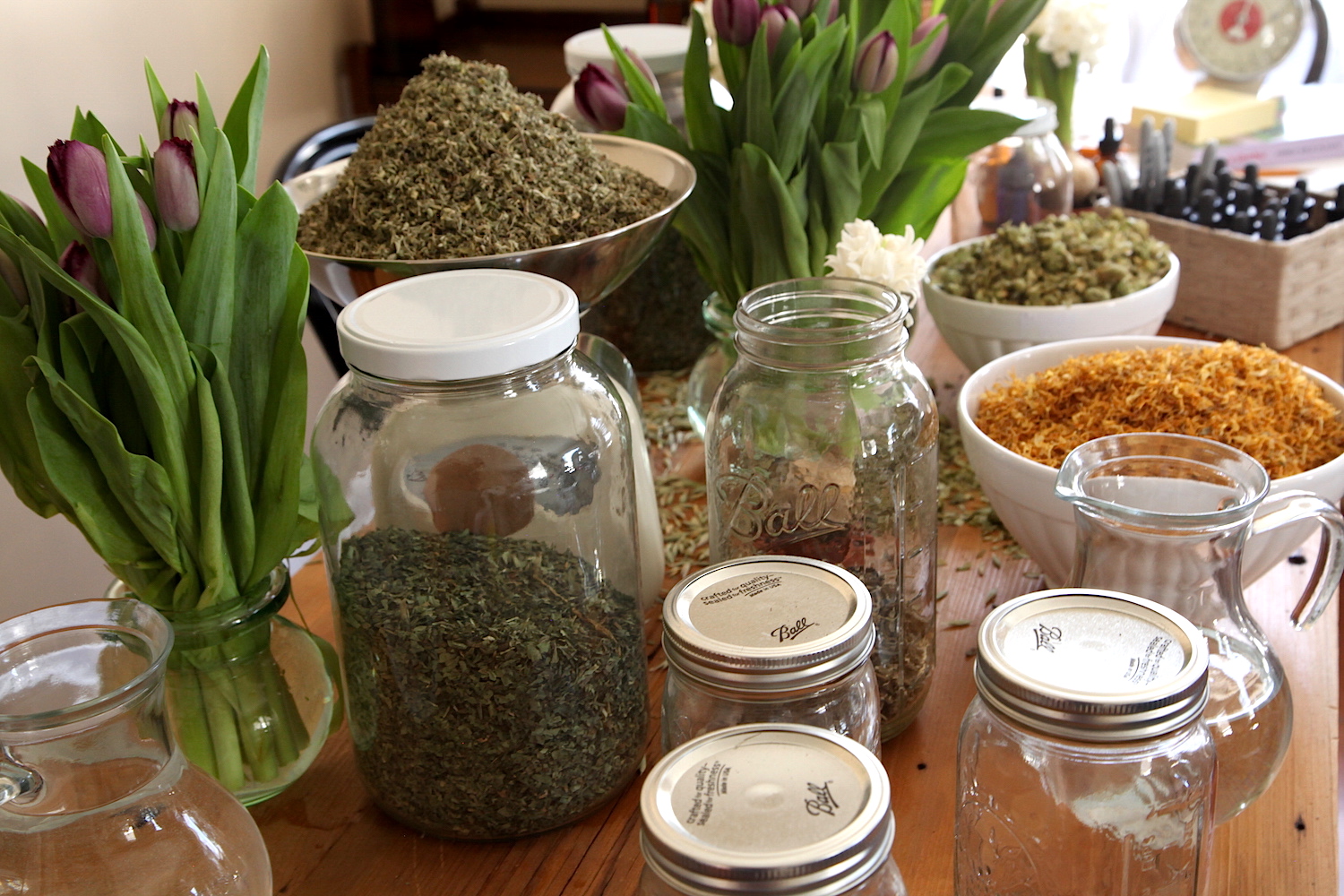 This might seem like a silly question for those of you who already regularly gift your own creations. The benefits of making your own gifts, especially around the busy holiday season, are numerous.
1. Save Money
You can create a very special gift that may cost less than it would to buy it from the store. Or, rather than feeling the pressure to buy something with a higher price tag in order to feel that your gift is worthwhile, special, or more meaningful, you will naturally have those qualities come through in the gift you've made yourself.
2. Meaningfulness
A gift found online or from a big box store may be nice, but tends to be just like something anyone could buy on a whim. A way to gift more meaningfully is to make your own gift for your loved one.
3. Learn
You may learn something new in your quest to DIY your holiday gifts! It's a wonderful opportunity to try a new craft you've been interested in or to hone one you have practiced a time or two.
4. Have Fun!
Yes, it can definitely be a fun experience to create handmade gifts. The fun starts with the actual making but continues on to when you get to see the gift opened by the recipient.
How to DIY: Make it a Party!
If you want to have extra help and just more fun making your own gifts, consider making it a party! You can gather friends and/or family together for your own DIY gift night. Assign each guest to choose 1-2 herbal DIYs they want to use. They'll need to bring the recipe(s) as well as all materials for the DIY and even an appetizer to share. You now have an idea for a holiday-themed get-together with a unifying purpose!
If you're an herbal entrepreneur, another spin on this idea is to consider hosting a class or workshop on how to make herbal DIYs. This is something people are very interested in, but those new to DIYing can be deterred because of an intimidation factor. Being guided by an experienced teacher can be very helpful!
Herbal DIYs To Make
Pulling from the Herbal Academy's plentiful blog archives, I've created this list of 9 herbal DIYs to try giving as gifts this holiday season:
This rich, nourishing body recipe features several herbs known for their skin-loving properties.
Gift For: Anyone with extra-dry skin.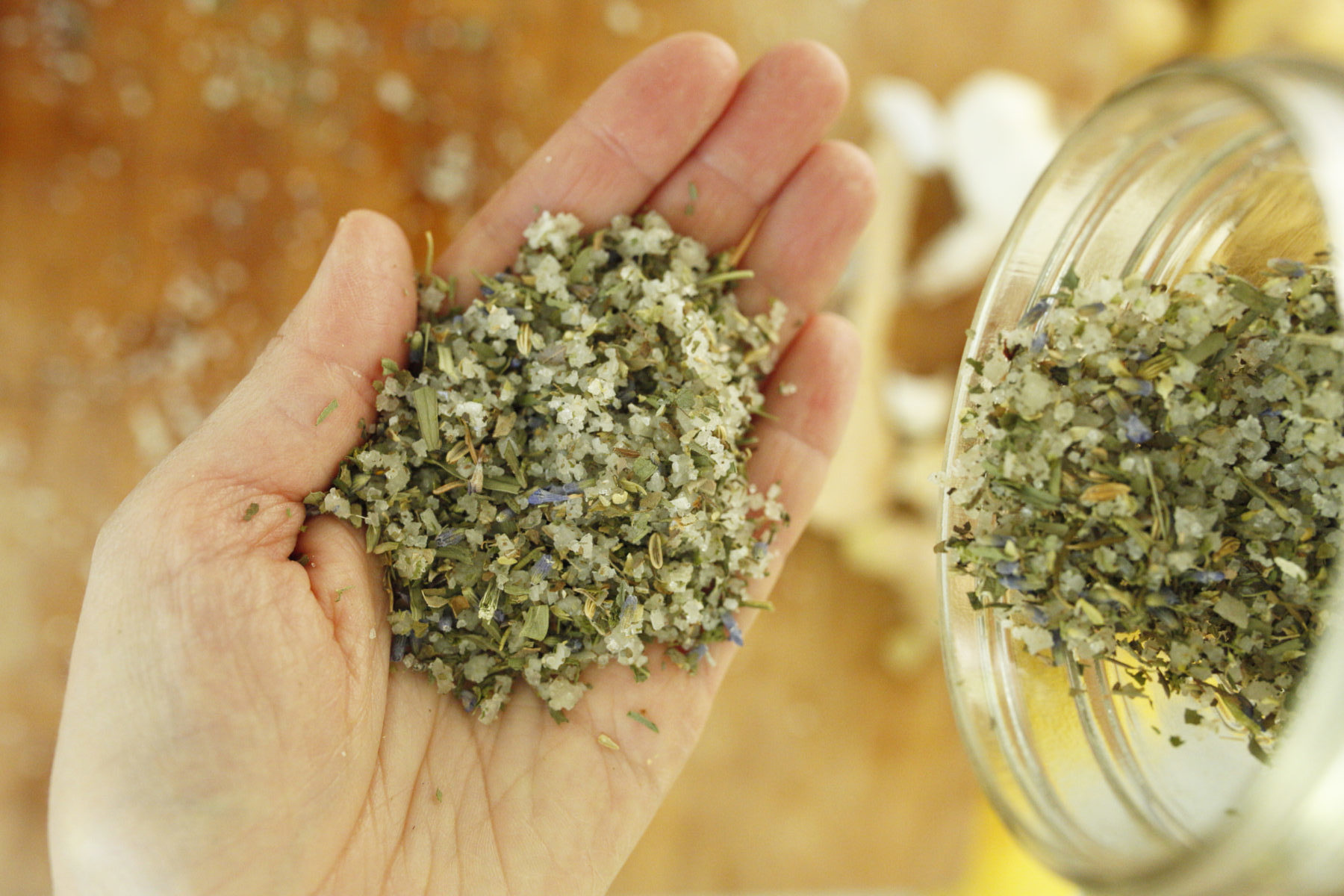 Herbal culinary salts are a unique spin on adding flavor to cooking. The great part is making them is a rather simple process that just involves blending salt(s) with herbs of your choice. They can make a big impression, though, for the right recipient.
Gift For: The foodie or grill master who loves working with new seasonings.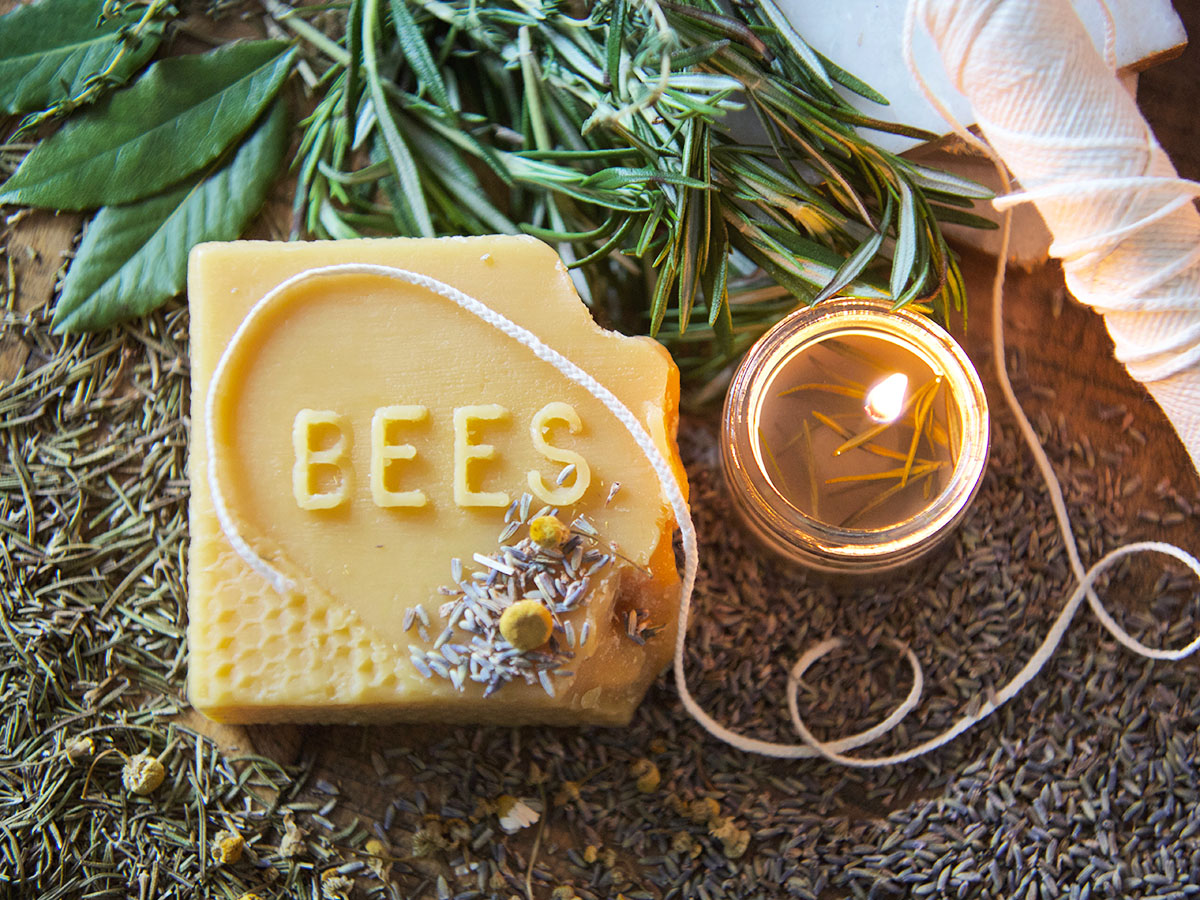 Candle-making is an ancient practice that everyone should try at least once. Making your own herbal candles with some friends is a fun and rewarding DIY that yields a practical gift many can enjoy.
Gift For: The homebody who loves to curl up with a good book.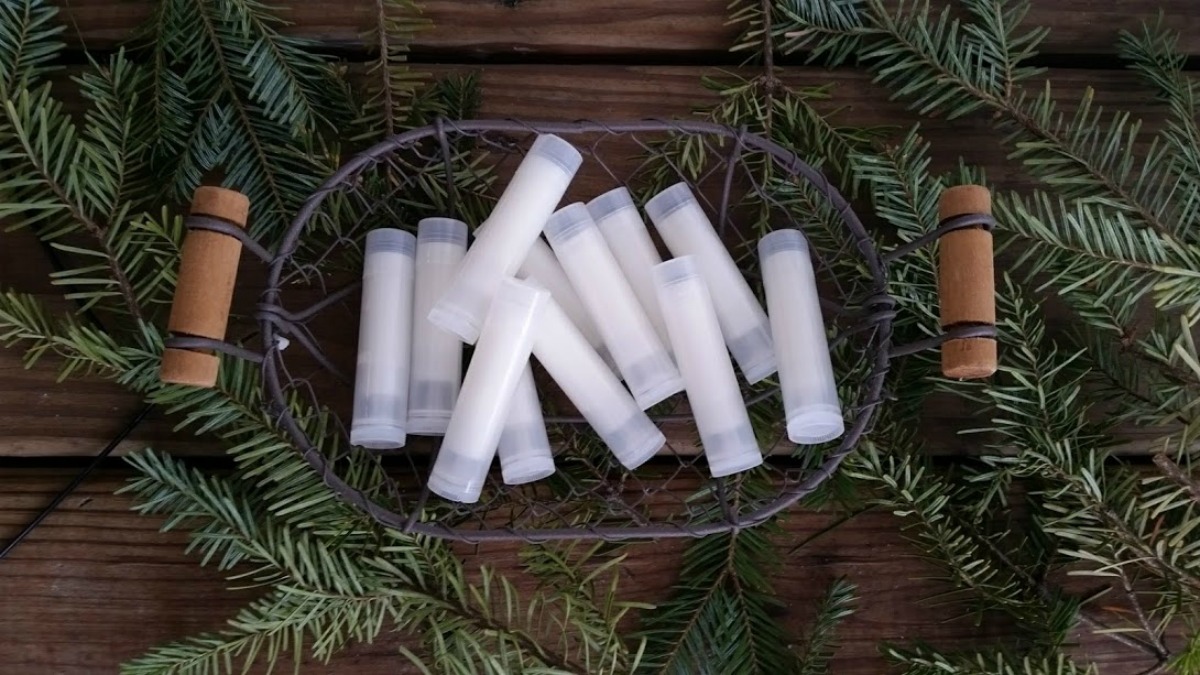 Making lip balm is often the gateway into DIY natural skincare. It's an accessible process that commonly consists of ingredients many of us may already have including coconut oil, or that are easily-acquired such as beeswax and other vegetable oils. This recipe for Marshmallow Root Lip Balm is a great option for last-minute gifting.
Gift For: That friend who's always applying lip balm.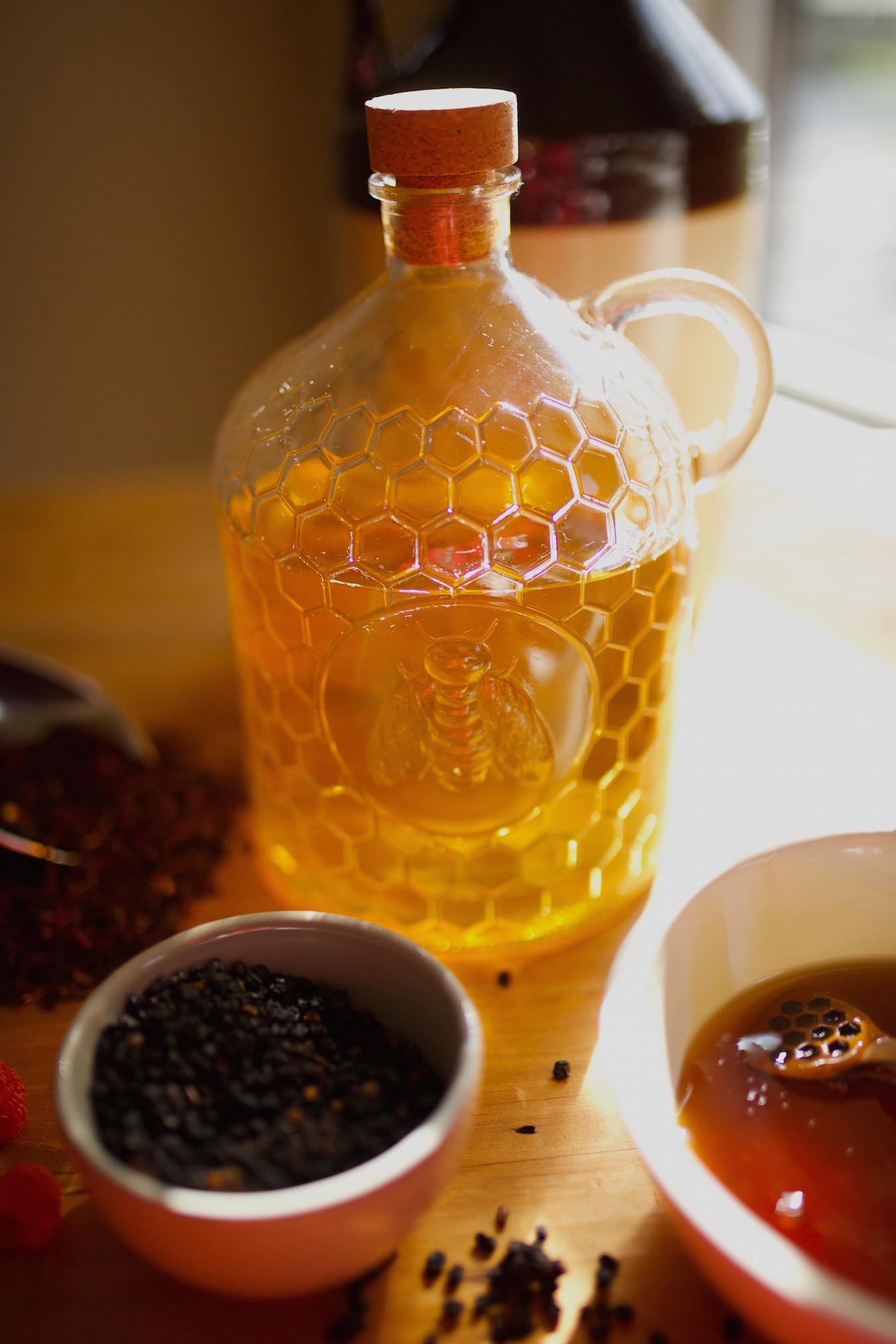 If you want a more advanced DIY and have some time (several weeks before the holidays), making your own wine and mead could be the perfect fit. If you have a friend or family member who loves trying new adult beverages, then this is for you. The process of making wine and mead itself isn't hard; it just requires following steps carefully, the right materials, and time.
Gift For: The local brew enthusiast.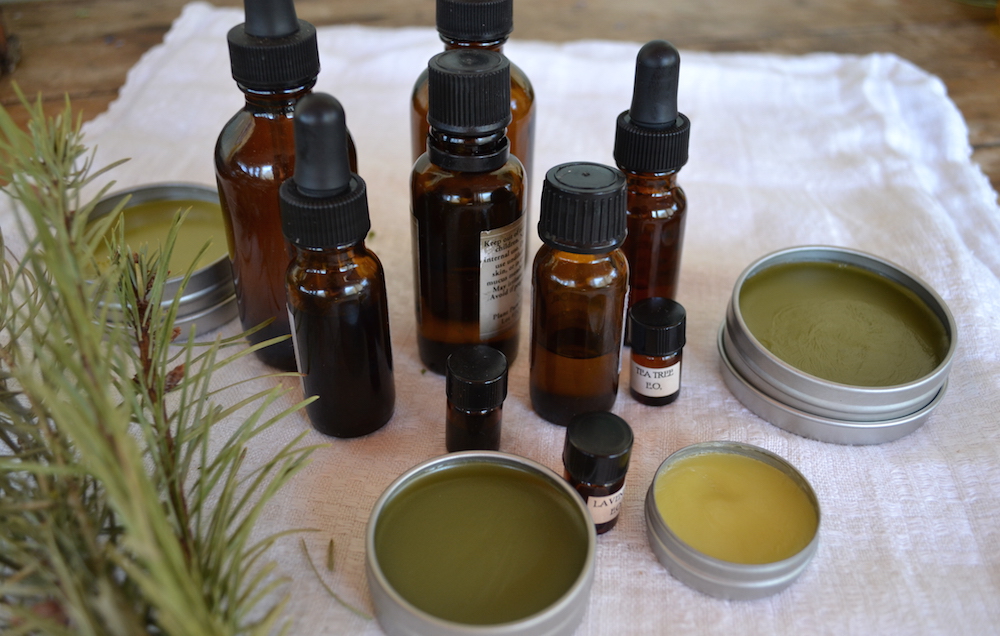 If you've got a bit of a chemist in you, making an essential oil solid perfume will be an interesting DIY gift. This recipe details how to blend essential oils as an aphrodisiac, so this gift won't be for your mom.
Gift For: Your significant other.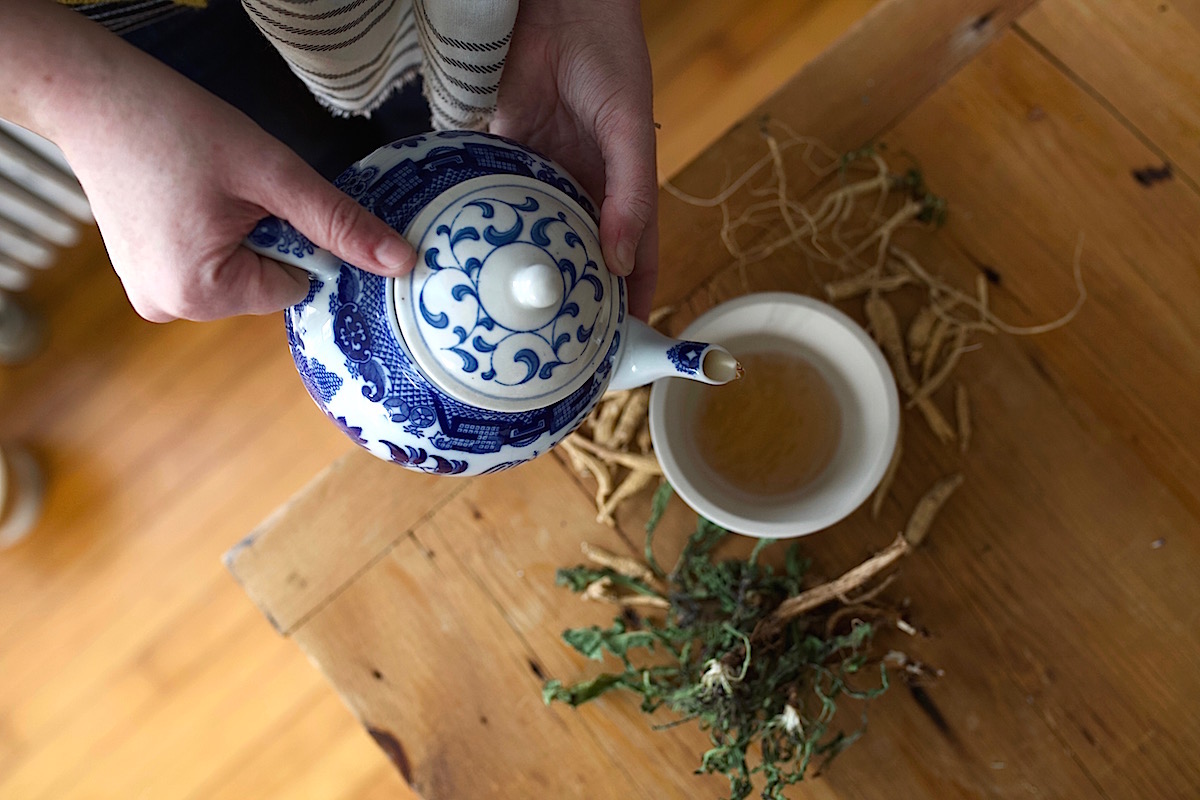 Herbal teas are one of those things that can be done in so many different ways. Creating your own unique herbal tea blends, or using the ones in this recipe, is a great way to gift a useful and wellness-promoting gift to show you care.
Gift For: Anyone! Herbal teas are rather widely-enjoyed, so this is a great gift for most, especially this time of year.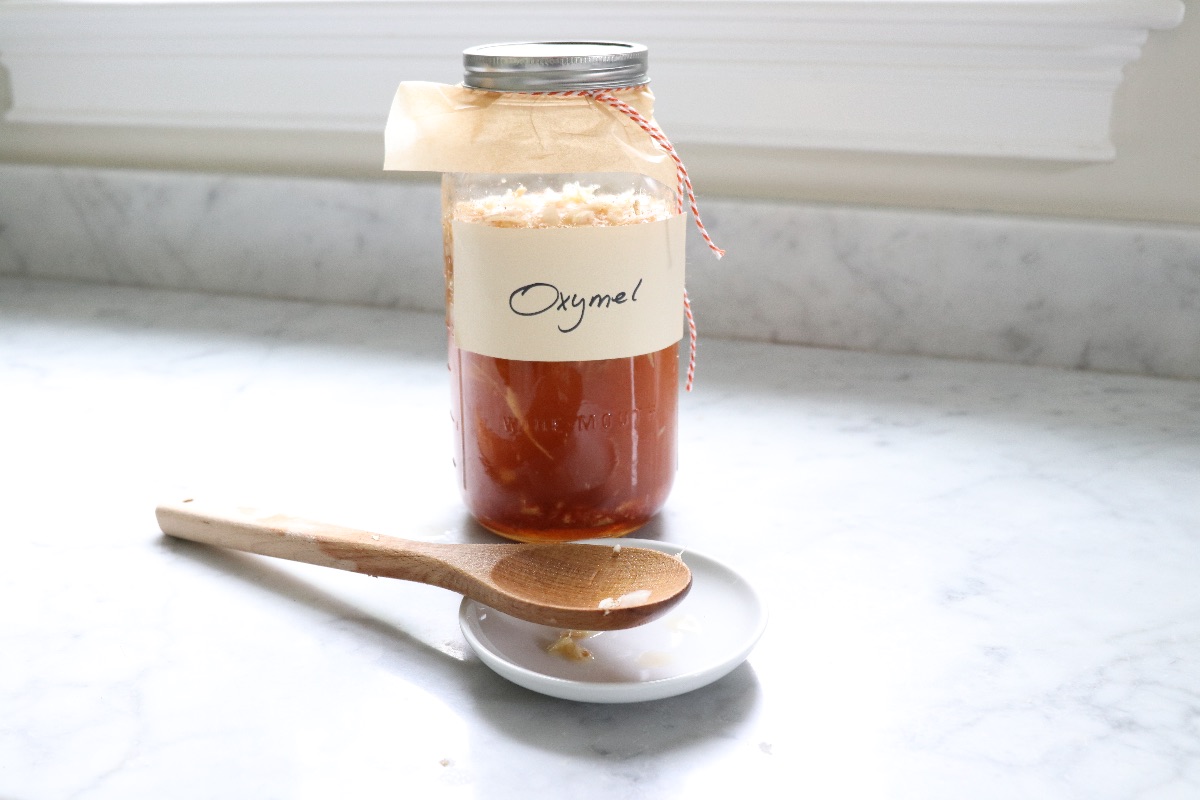 Oxymels are an herbal extraction of apple cider vinegar and honey. If you like to get a little witchy in the kitchen and enjoy working with herbs, making your own herbal oxymels could become your favorite new hobby.
Gift For: The bee lover or biggest sweet tooth.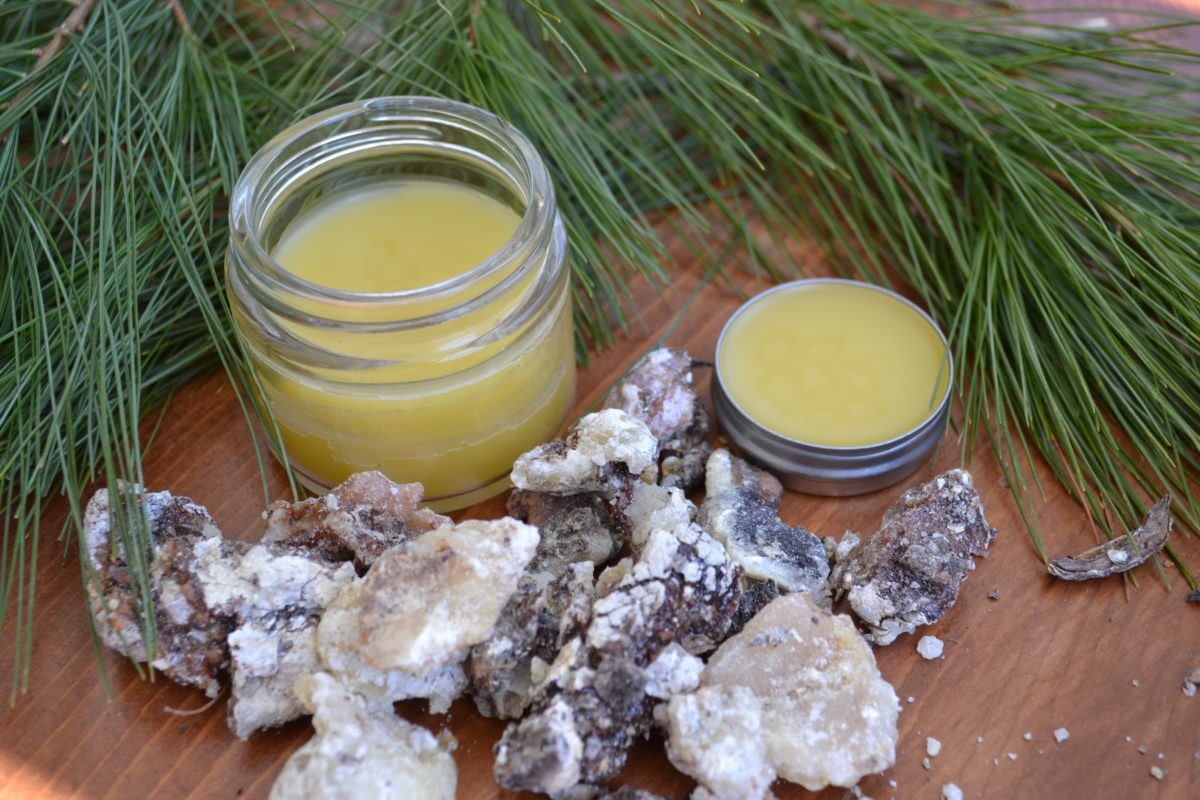 This DIY requires getting out into the forest and harvesting your own ingredient of pine resin. It may also require significant forethought to be able to find pine resin at the right time for harvest. If you're up for an adventure and want a gift that will be sure to be unique, making your own pine resin salve is for you.
Gift For: The earth-loving relative or friend who understands your herby ways. 🙂
Whether you're interested in herbal DIYs this season to save money, to offer a more meaningful present, to learn, or just to have some fun, you're sure to experience a little of each if you try any of these herbal DIYs. One thing is certain, your gifts will be one-of-a-kind, and you can't buy that in stores!