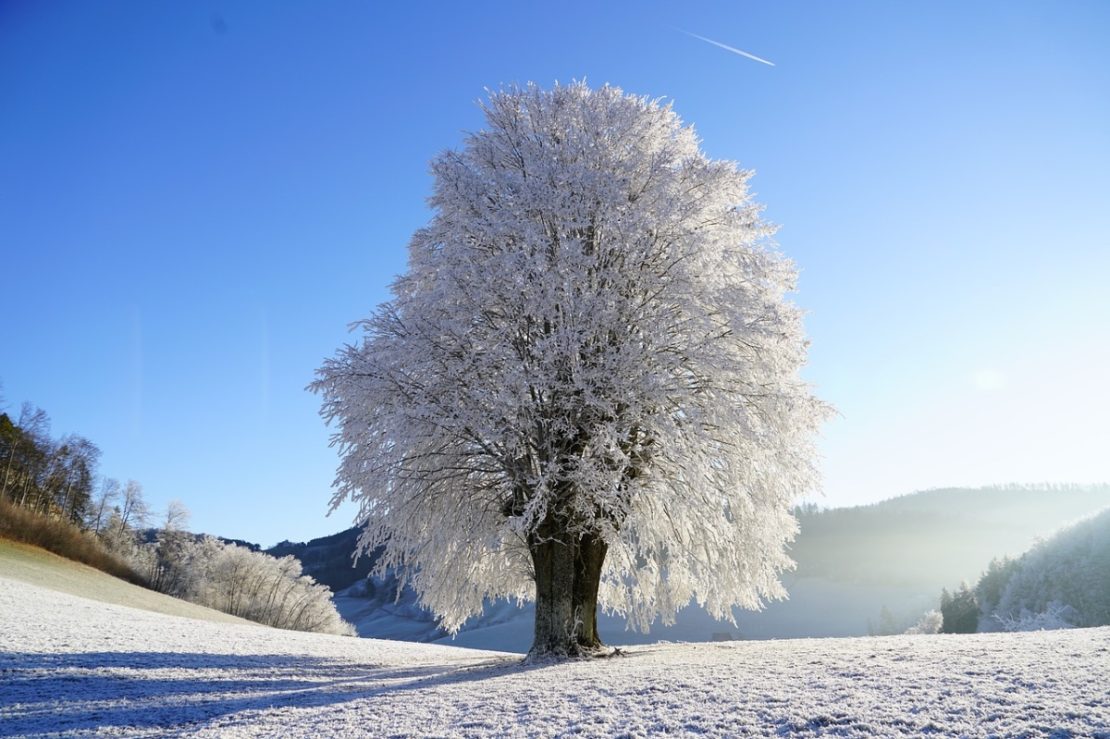 How To Embrace Hygge During Winter
Over the last few years, the Danish concept of hygge has become downright trendy. In fact, the Oxford English Dictionary shortlisted it as one of the most influential words of 2016. And, since research states that Danes are some of the happiest people in the world, it seems that hygge bears paying attention to. But what exactly is this strange sounding word, and when you embrace hygge during the long, cold winter, can it help bolster your happiness over the dark days ahead?
What exactly is Hygge?
Hygge is not only tricky to say, but it's also tough to define.
Pronounced hue-guh or hoo-ga, it loosely translates to "coziness" or "comfort." However, it's more than just a word. In Denmark, where the term originates, it is more of a way of life that represents "creating a warm atmosphere and enjoying the good things in life with good people" (What is Hygge, para 2).  
According to translator ToveMare Stakkestad, "hygge was never meant to be translated. It was meant to be felt" (Elliott, 2017, p. 29).
Choosing to embrace hygge can mean different things, such as cuddling up by a warm fire, enjoying a lovely dinner with family and friends, or relishing a refreshing walk in nature. It remains a concept that is difficult to define but easy to recognize. At its essence, hygge is all about feeling good and appreciating life.
Signe Johansen, the author of How to Hygge: The Nordic Secrets to a Happy Life, says the core of hygge is in knowing that one must make the most of the time they have in this world and to be kind to ourselves and others (Johansen, 2016).
On the other hand, what hygge is is just as important as what it is not. Hygge is not a product you can buy or a service to subscribe to. Once the concept gained popularity, it "quickly became a marketing buzzword to sell Scandi-cool items, such as tea-light candles, fluffy throws and woven hats" (McDonough, 2018, para. 1). In our consumer-based world, be wary of brands trying to sell you things with the promise of "hygge-style" happiness. Hygge is a feeling that cannot be bought.
How to Embrace Hygge
While hygge can be challenging to define, there are some basic tenets to this feeling of warmth, comfort, and happiness. To embrace hygge is to appreciate the small things in life and savor what you have rather than focus on what you lack. As author Louisa Thomsen Brits (2017) states, "hygge is about being, not having" (p. 7).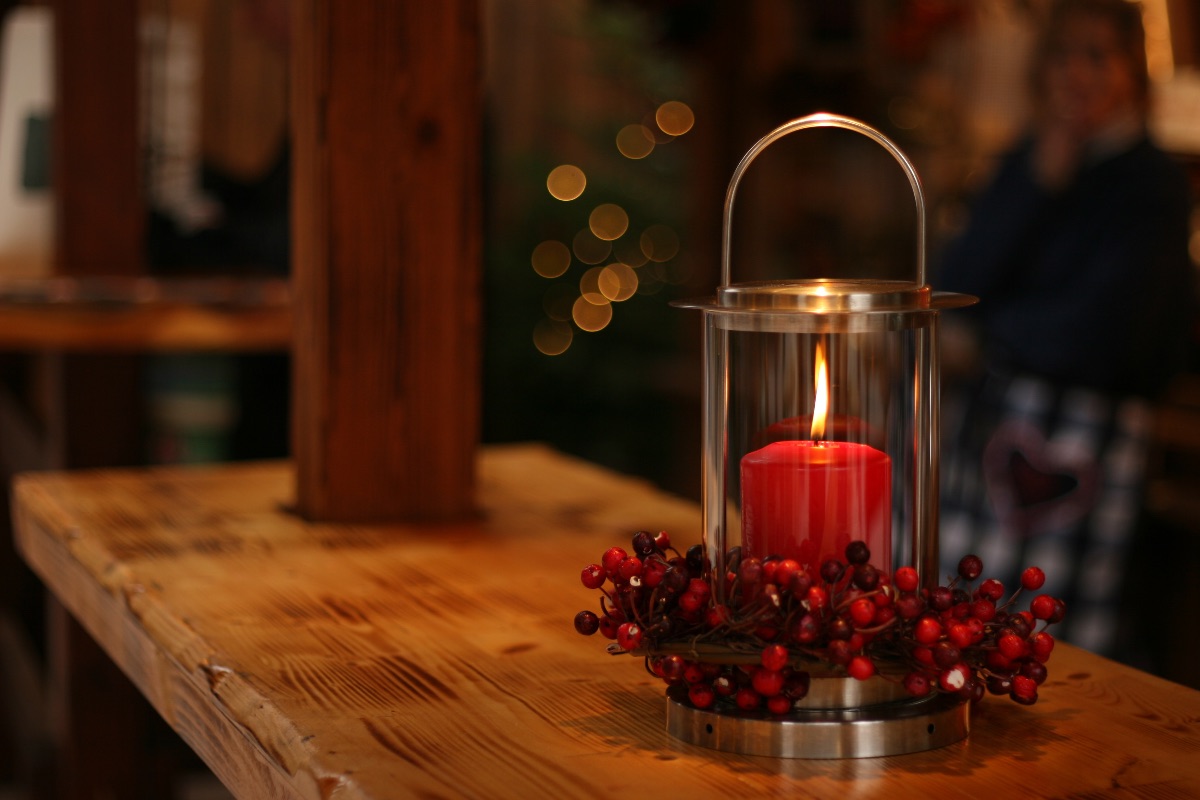 Home
Due to the cold and darkness, the Danes spend a lot of their time indoors during the winter, making them particularly aware of their surroundings. Think of your home as your hygge headquarters. But, remember that it's not just about aesthetics. Your home should have a warm, welcome vibe especially since entertaining is very hygge. Nearly every home in Denmark has what is called a hyggerkrog, which loosely translates to a "nook."
According to Meik Wiking, author of the popular book, The Little Book of Hygge, as well as founder and CEO of the Copenhagen-based Happiness Institute, "it is the place in the room where you love to snuggle up in a blanket, with a book and a cup of tea" (Wiking, 2017, p. 96). When creating your hyggerkrog think comfy cushions, warm blanket, and soft natural light. Although it does not have to be near a window, light is critical to hygge.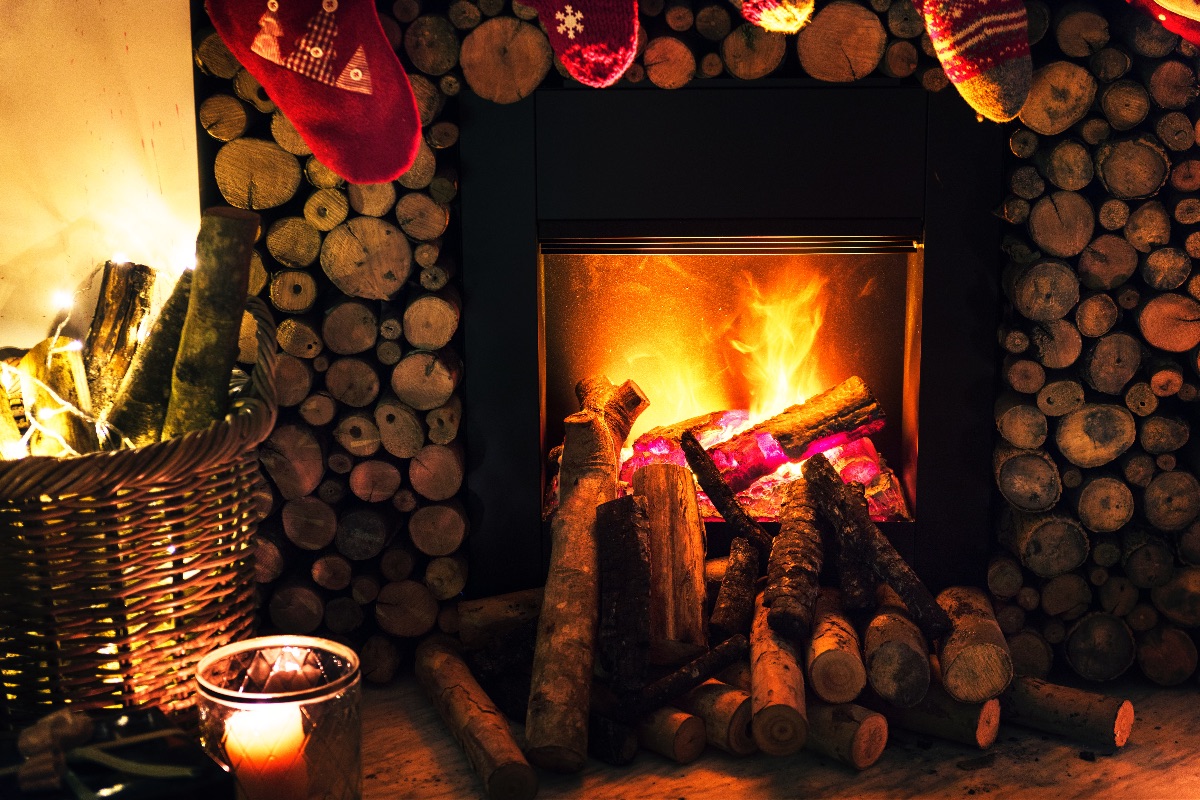 Light
Lighting is essential in order to embrace hygge. Natural light, that is — particularly in the winter when we get less sunlight (which is in short supply during Danish winters). To embrace hygge during the day, open the curtains and blinds to let as much natural light in as possible. At night, use candles and twinkle lights to create a cozy vibe. A burning fire is peak hygge, but don't worry if you lack a fireplace, you can recreate the vibe with candles and soft lighting.
Wiking explains that unscented candles are critical in the effort to embrace hygge, simply stating "no candles, no hygge." He even cites that the Danes burn 13 pounds of candle wax per person, per year, even in places such as classrooms and office buildings (Wiking, 2017, p. 100). "Where Americans see a fire hazard, the Danes see an antidepressant" (Green, 2016, para 10).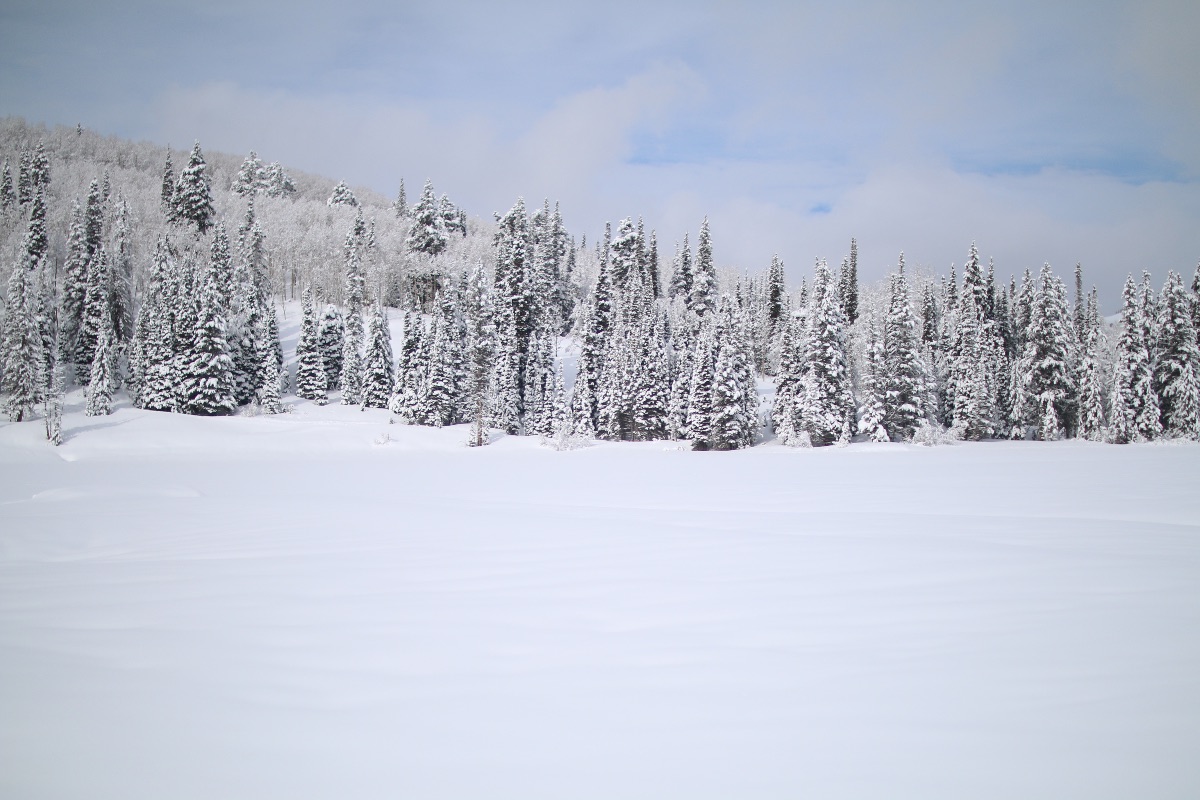 Nature
Rather than despairing over the long, cold winter, the Danes embrace and enjoy it. In addition to being essential to our overall wellbeing, appreciating nature is very hygge. Instead of dreading the colder weather, welcome it hygge-style by getting out and enjoying the fresh air every day. While you might not be interested in hitting the slopes, a quick walk to the end of the street or short nature hike (even in the snow) can boost your spirits. Just remember to dress warmly.
Beyond spending time outside, bring nature inside by incorporating natural elements into your home — flowers, plants, branches, pinecones, leaves, petals, pods, twigs, driftwood, shells, feathers. This is another way to connect with the organic beauty of the world around you and embrace hygge. 
Senses
Embracing hygge is a sensory experience. It is about being open and aware, embracing and enjoying. Hygge is comfort. While you might not be able to put your finger on it, most of us can recognize a hygge feeling or environment.
"There is no formula, no sum of obvious material parts to be blotted together, but if we create conditions that appeal to our senses, we ground ourselves in the moment and harness hygge" (Brits, 2017, p. 93-94).
Getting in touch with all of our senses allows us to truly appreciate our surroundings. Wiking refers to this as "the five dimensions of hygge" (Wiking, 2017, p.195). Hot beverages, comfort food, natural surroundings, peaceful music, a snuggly blanket, and a warm fire are all elements of hygge that awaken our senses. Cuddling up next to a loved one with a cup of hot herbal tea and a good book is hygge heaven. Anything that soothes the spirit can be considered hygge.
How will you use your senses to embrace hygge?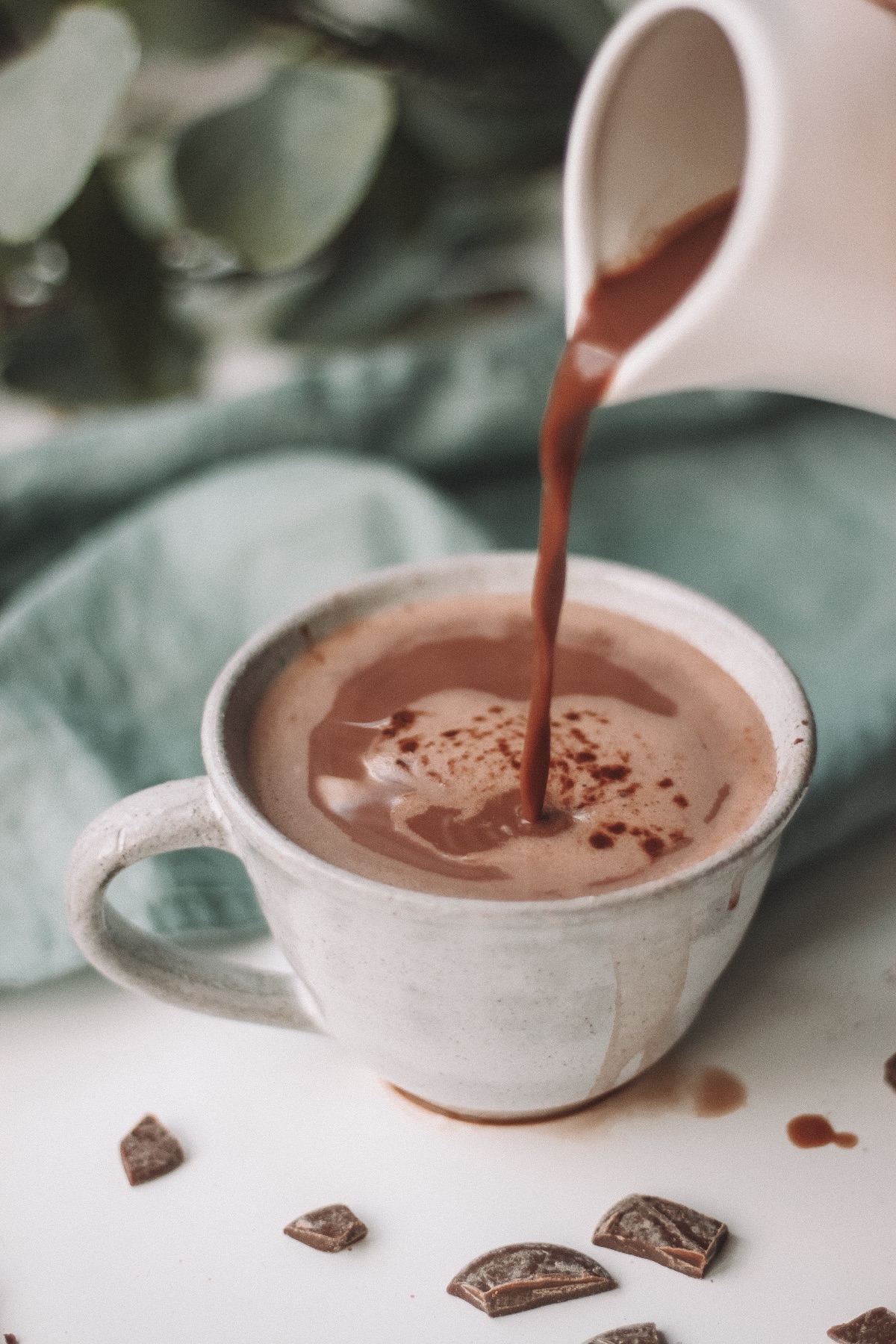 Comfort and Nourishment
In addition to appealing to our senses, food plays a vital role in hygge. Gathering around the table for dinner with family and friends or enjoying a delicious meal both land high on the list of hygge basics. Socializing with others — usually over a sumptuous meal — is the perfect defense against isolation during the winter. "Sharing a meal is the epitome of hygge. It brings us together, nourishing our bodies and spirits" (Brits, 2017, p. 107).
When it comes to food, the Danes don't stress over calorie intake, so ignore the fear of indulging and think more about savoring. When you embrace hygge, you can balance special meals with plenty of outdoor exercise for happiness and wellbeing.
"Food is merely the vehicle for gathering around a common table to chat and laugh, which is sure to lift the spirits. Spending time with family and friends is the real nourishment" (Elliott, 2017, p. 31).
Embrace Hygge This Winter
Although hygge does not have a definitive English translation, its spirit can easily be translated into our daily lives. Now that you understand the basics of this cozy concept, how will you embrace hygge to aid in your happiness this the winter?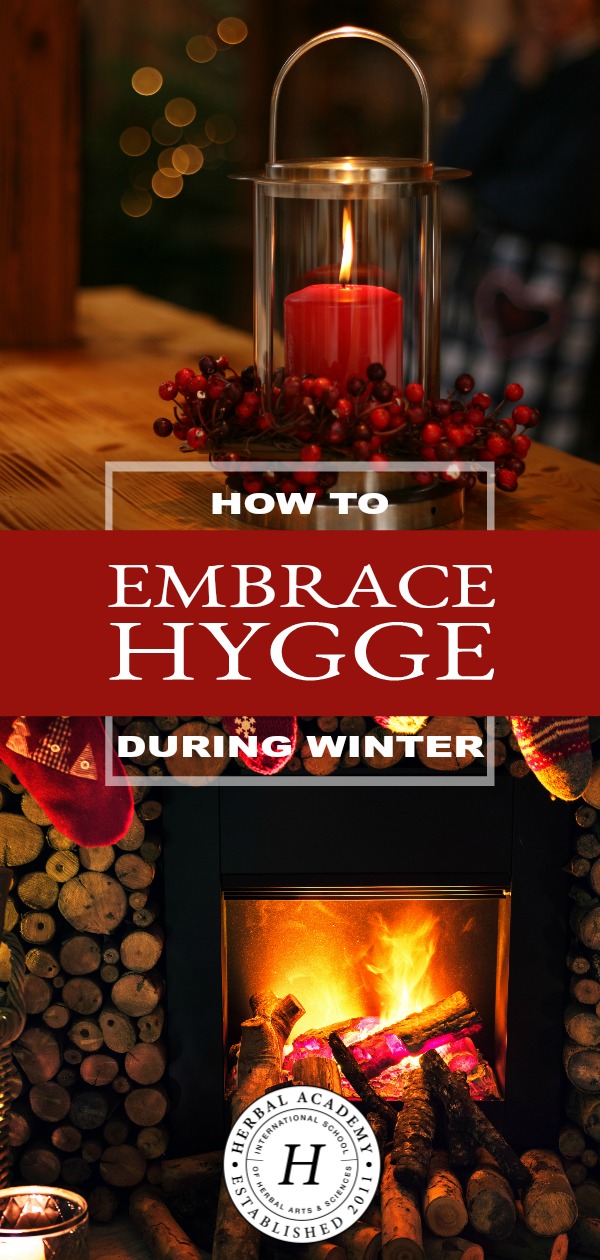 REFERENCES
Brits, L.T. (2017). The book of hygge: The Danish art of contentment, comfort, and connection. New York, NY: Plume.
Elliott, A. (2017). Hygge for all. Vibrant Life, Vol.33, Issue 6. Retrieved from http://link.galegroup.com/apps/doc/A512184277/HWRC?u=mlin_b_bpublic&sid=HWRC
Green, P. (2016). Wintering the Danish way: Learning about hygge. International New York Times. Retrieved from http://link.galegroup.com/apps/doc/A474972226/SPN.SP24?u=mlin_b_bpublic&sid=SPN.SP24&xid=8c149172
Johansen, S. (2016). How to Hygge: The Nordic Secrets to a Happy Life. New York: NY, St. Martin's Press.
McDonough, M. (2018). What's all the hygge? Global habits gain U.S. fans. Washington Post. Retrieved from http://link.galegroup.com/apps/doc/A540929851/HWRC?u=mlin_b_bpublic&sid=HWRC&xid=8c023dcc
VisitDenmark.co.uk. What is Hygge? (n.d.) What is Hygge? Retrieved from: https://www.visitdenmark.co.uk/en-gb/denmark/culture/hygge-meaning
Wiking, M. (2017). The little book of hygge: Danish secrets to happy living. New York, NY: Harper Collins.