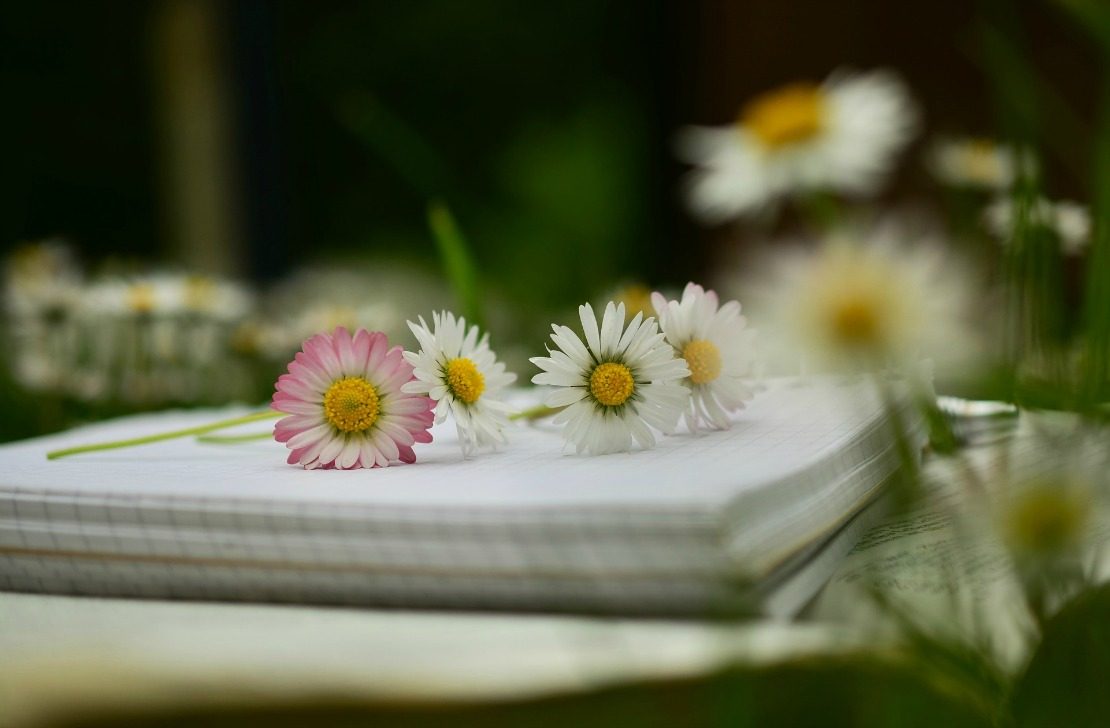 Botany for Herbalists (Family Herbal Summer Series: Part 1)
Welcome to our Family Herbal Summer Series for kids and parents! I am so happy you are here! This week I want to introduce you and your child to my friend "Herb," and we'll be covering some basic botany for herbalists, too. Don't worry, though. Everything is broken down into small sections to make it easy for you and your child to learn about herbs together. 
Before we get into this first week's lesson, let me quickly tell you more about our new Family Herbal Summer Series.
2016 Family Herbal Summer Series
During the summer, we will explore herbs in engaging ways that help parents and kids learn about herbs right alongside each other. This is a great opportunity to learn about herbs for free with your child!
Discover a new topic in herbalism to explore and enjoy with plenty of hands-on activities, fun printables, experiments, and recipes to try. Come and play with us every other week and follow along on our herbal adventure throughout the summer!
And don't forget to share what you're learning and doing in this series with us on Instagram. Simply tag your photos with #HAFamilyHerbalSummerSeries so we can see what you're up to!
Let's get started learning about herbs and basic botany for herbalists! Are you coming?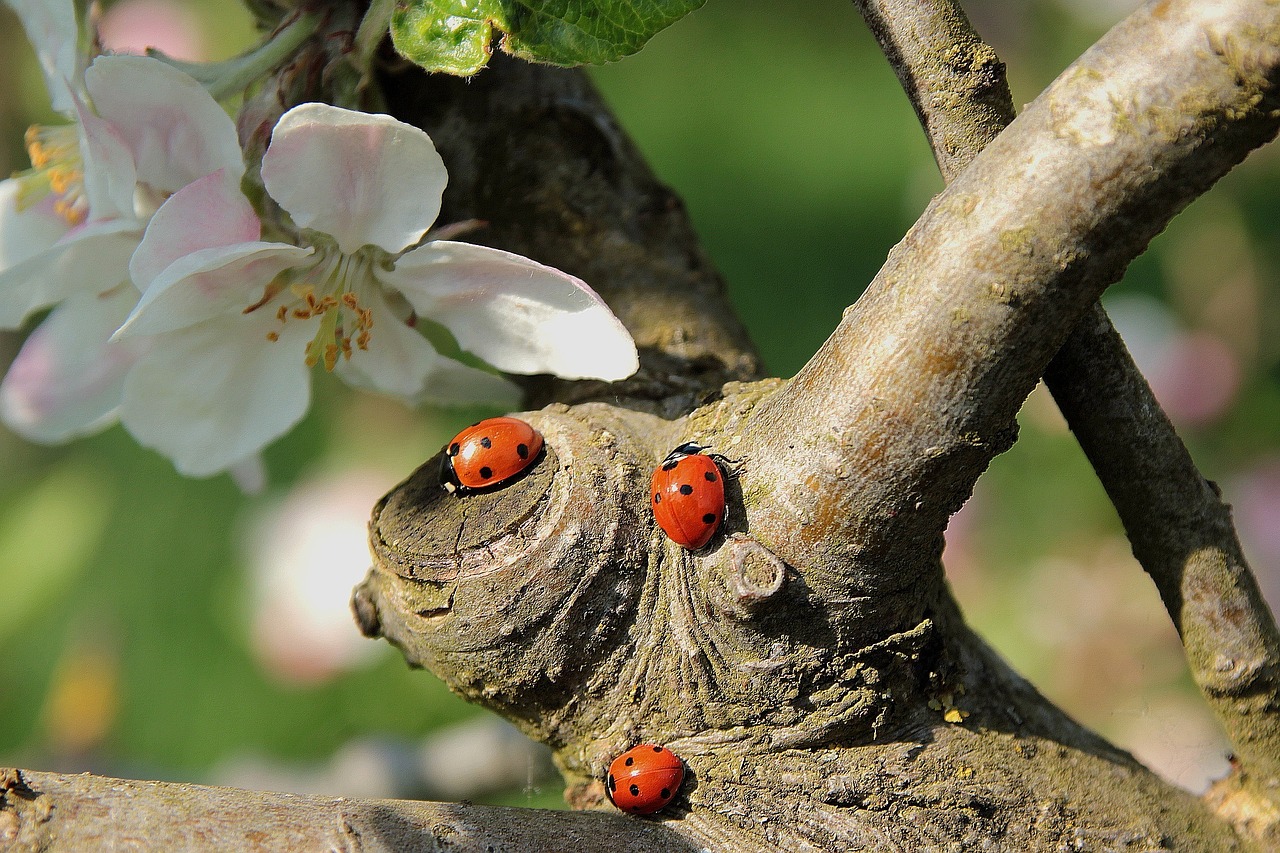 Come and Meet My Friend Herb & Botany For Herbalists
Week 1 of Family Herbal Summer Series is all about learning about what an herb is and also discovering some basic botany!
Speaking of which, what is an herb anyway? And why should you care? Come and meet my friend Herb to find out the answer to these questions and more!
After basic introductions have been made, kids and parents can learn even more about our friend Herb by beginning to study a special branch of science called botany.
Botany is a type of science that is about plants and knowing about plants is important if you want to know about herbs! Come and enjoy part 2 of meeting my friend Herb to learn about the basics of botany for herbalists. You will find plenty of cool hands-on projects to try, coloring sheets, and even a scavenger hunt that will help you learn about the plants growing all around you in your own neighborhood!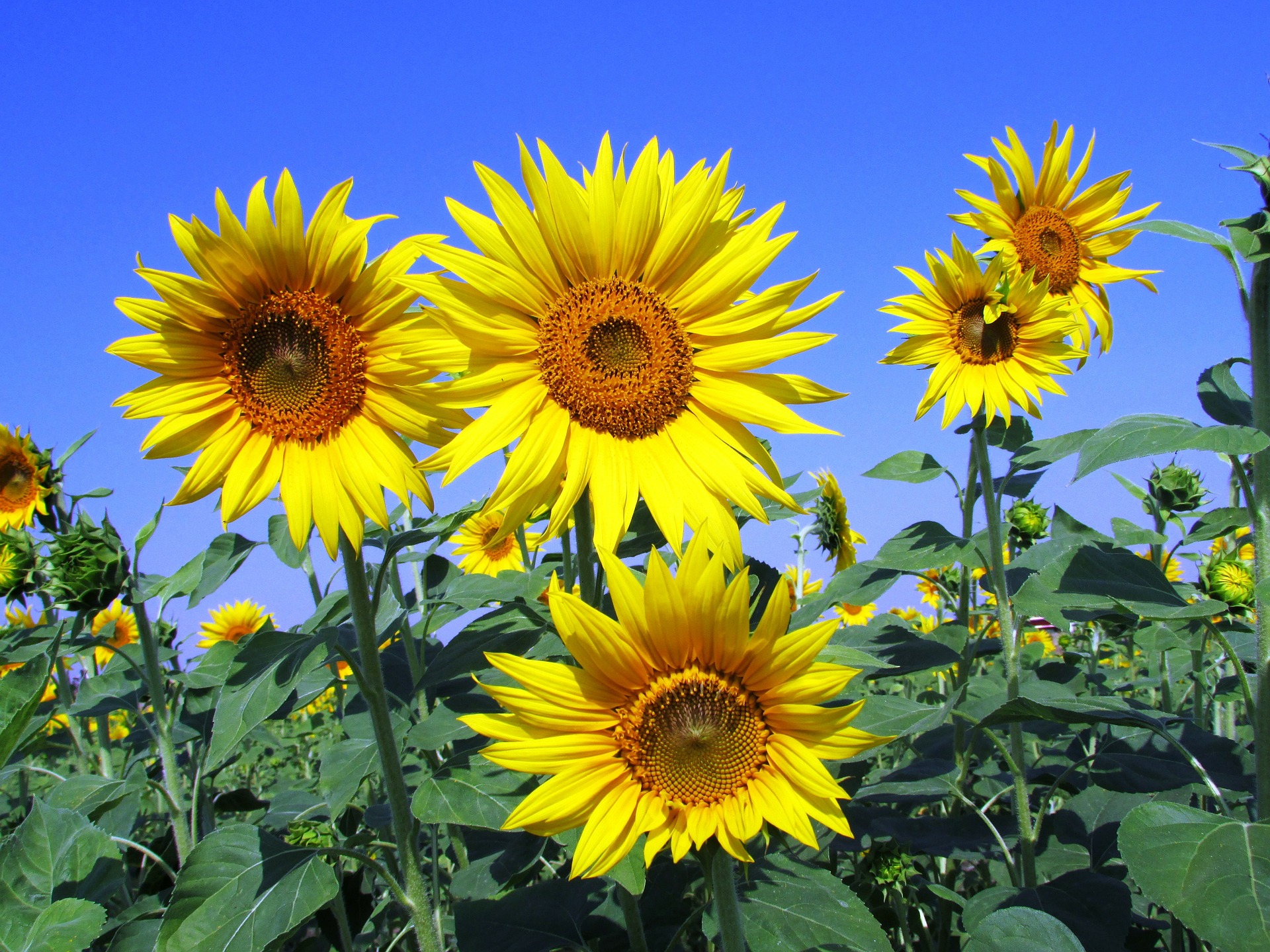 Herbalism & Science Make Happy Friends
It could be said that herbalism is part science and part art. 
Learning about botany certainly helps herbalists in many ways! Promoting a healthy interest in science along with the ability to consider the world with an eye towards scientific inquiry is a great skill to nurture in children. And really, many children are naturally curious about their world. Help to support your scientist in the making by encouraging your child to document their curiosity through studying the art of making a hypothesis and then putting that hypothesis to the test!
Another wonderful way to jump into the science of herbalism and learn about plants is through creating your very own herbarium. This herbarium project for children can help you and your child get started on making your own collection of plants!

Make Plant Impressions In Herbal Clay – An Herbarium Craft
Have you found a particularly pretty flower or leaf on your adventures? You can capture its loveliness by making an imprint of the plant in a bit of fragrant herbal salt dough! This dough is easy to make, and you can use whatever kid-safe herbs call to you and your child. Suggested herbs include roses, chamomile, lavender, rosemary, pine (watching out for spiky needles!), cinnamon, cloves, anise seeds, calendula, lemon balm, and mints. When you are done, add your beautiful plant impression to your herbarium collection.
Make Your Own Herbal Clay
Ingredients
2 cups flour
1 cup salt
¾ to 1 ¼ cup of strong herbal tea
1 teaspoon tartar
5 to 6 tablespoons of ground herb, flower petals or blossoms, or combination ground herb and flowers
Toothpicks or sharpie marker, optional
Straw, optional
Paints, optional
Directions
First, start by making the herbal tea. Combine a few tablespoons of your chosen herb in 1 ½ cups of boiling hot water. Cover and infuse for 30 minutes or longer. Strain and retain the liquid.
In a bowl or stand mixer, combine the flour, salt, cream of tartar and ground herbs/flower petals and blossoms.
Mix the herbal tea in a little at a time. Mix until a nice dough forms – one that is malleable and not too sticky.
Now it is time to make the plant impressions!
You and your child can either roll or press the dough out. Make whatever shape you want with the dough!
Then take a leaf or flower or even an entire plant stalk and gently push it into the dough using the tips of your fingers. Make sure to press any leaves vein side down to get the most detail.
Then very carefully peel off the plant material to reveal the print you have made in the dough.
If you want, you can make a hole for hanging your print with a straw.
You can also scratch the date and plant name into the back of the print with a toothpick if you wish or you can add that information with a sharpie once the print has dried.
To dry your print, you can either let it air dry for a few days or place it in a very low-temperature oven for a couple of hours. To help facilitate drying, flip the prints occasionally while they dry.
Once dry, you can paint your plant impression if you wish or leave it as is.
Store any extra dough in an airtight bag in the refrigerator until you are ready to make another plant print.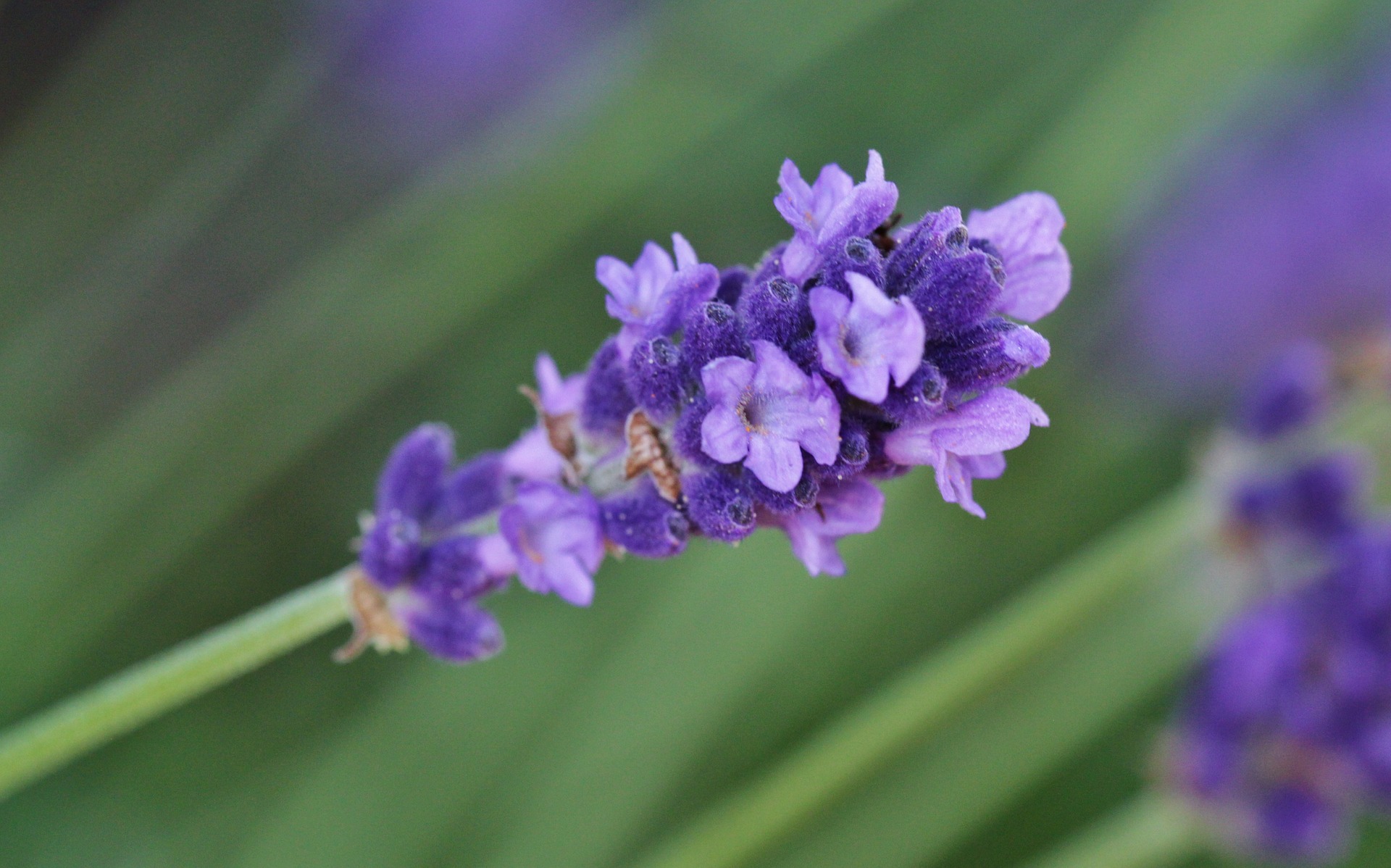 Herbal Family Fun, Botanically Speaking
As you will see in Meet my Friend Herb Part 2, plants belong to families just like you and me, and one way to learn about a particular herb is to learn about their family! Herbalists and botanists often can tell if a plant belongs to a particular family by looking for family (or distinguishing) characteristics in the plant. 
During the family herbal summer series, take some time to learn about the plants around you and what family they belong too. It will help you identify plants and also give you an insight into potential herbal actions of the plants. We have several plants and their families to help you get started below!
For more information on plants and their families be sure to review our botany lesson for kids.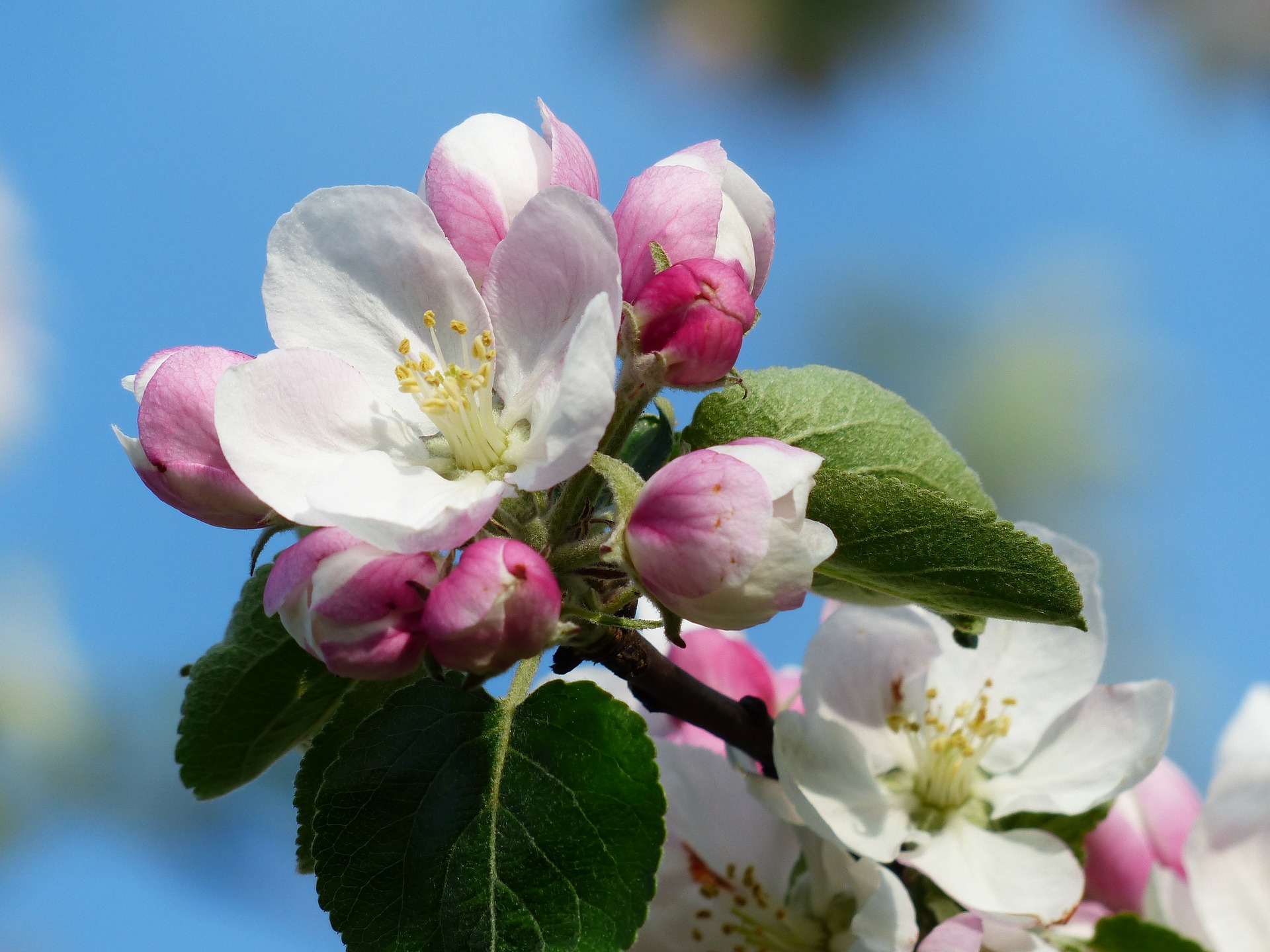 The Delightfully Tasty Rose Family
A beloved plant family is the rose or Rosaceae family. This family has lots of members that many of us enjoy every day! You and your kids can learn all about this very special (and tasty) family together including its family characteristics and many familiar members.
Rosa rugosa is a particularly tenacious member of the rose family. Enjoy learning about Rosa rugosa including growing information with the Homestead Lady. Often times plants in the rose family have astringent properties and edible fruits (Elpel, 1996).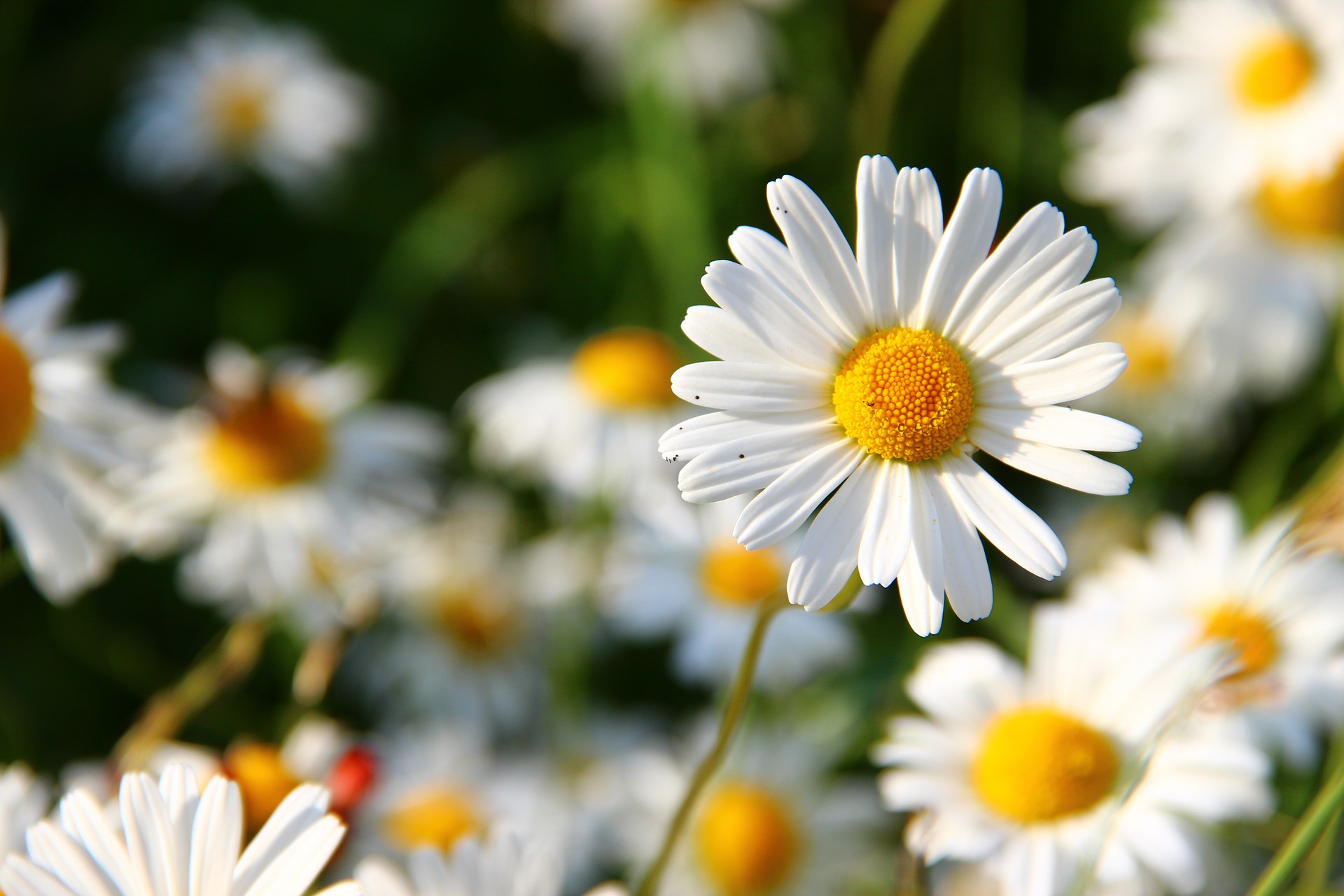 The Lovely Sunflower Family
Do you love dandelions, sunflowers, and daisies? These happy flowers are part of the very same family called the Asteraceae family!
Special Family Characteristics 
The flowers in this family that we are so familiar with have a surprise waiting right in front of our eyes. What we see is one beautiful flower actually grouping hundreds of little tiny flowers and existing together to form what we recognize as one larger flower. This type of flower is called a compound flower, and it is one of the identifying characteristics of this plant family.
Another characteristic of the sunflower family is something you can find by looking underneath the compound flowers. Here you will find layers of bracts where the sepals normally are in other types of flowers. The bracts are really a kind of modified leaf and are often green in color (Elpel, 1996)! And guess what? When you enjoy eating the outside leaves of an artichoke, you are eating the bracts of a member of the sunflower family (Elpel, 1996)!
Herbs in the Asteraceae family have diverse actions; however many of them have carminative, diaphoretic, and stimulating properties (Elpel, 1996).
Herbs & Plants in the Sunflower Family
The sunflower (Asteraceae) family is one of the largest plant families with many members that we enjoy as tasty foods and herbal remedies. Here are just a few examples of plants of this wonderful family.
Sunflowers, of course!

Lettuce

Thistles, including artichokes

Daisies

Echinacea

Burdock

Chicory

Arnica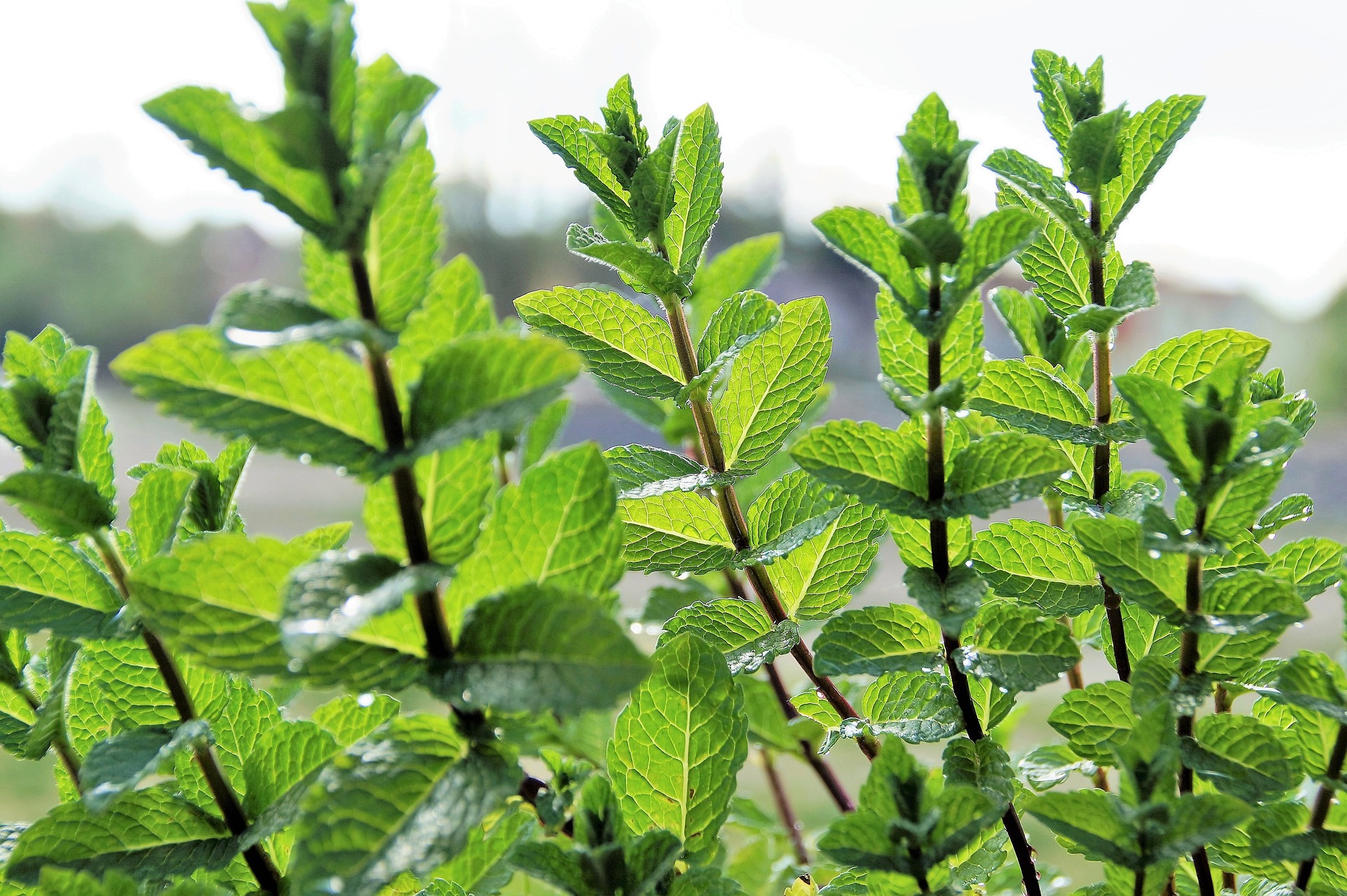 The Aromatic Mint Family
Another famous and tasty plant family is the mint family (also called the Lamiaceae family). Would you believe there are over 6,000 members of this amazing family? Let's learn all about what makes these plants just so special.
Special Family Characteristics  
One of the main interesting characteristics of this family is the square shaped stems of its members. If you gently roll a stem between your fingers you will feel the corners of the square! Another family characteristic of plants in the mint family is their opposite leaves. These leaves are placed right across from each other on the stem just like our arms are placed right across from one another. Also, mint family members are often aromatic because of essential oils contained within the plants. Herbs in this plant family can often help to enhance digestion, soothe the nerves, and fight infection. This is largely due to high amounts of aromatic oils present in the plants (Elpel, 1996).
Herbs & Plants in the Mint Family:
The mint (Lamiaceae) family is one of my favorite families because it has some of my favorite herbs! Many of these herbs are used in the kitchen to make our food yummy and therefore may be familiar to kids. Here is an example of a few members of this wonderful family.
Mint, of course! Look for all kinds of great mints like peppermint, spearmint, apple mint, chocolate mint, orange mint, and more!

Basil

Rosemary

Oregano

Hyssop
Mint Family Activity
Can you find a plant in the mint family? Feel its square stem and notice the leaves. How are they arranged on the stem? Rub the leaves and smell your hand, what do you notice? Try these 5 kid friendly activities for exploring the mint family from Mama Rosemary and learn more about how mint can help you to feel good and even how to use it around your home with help from Pixie's Pocket.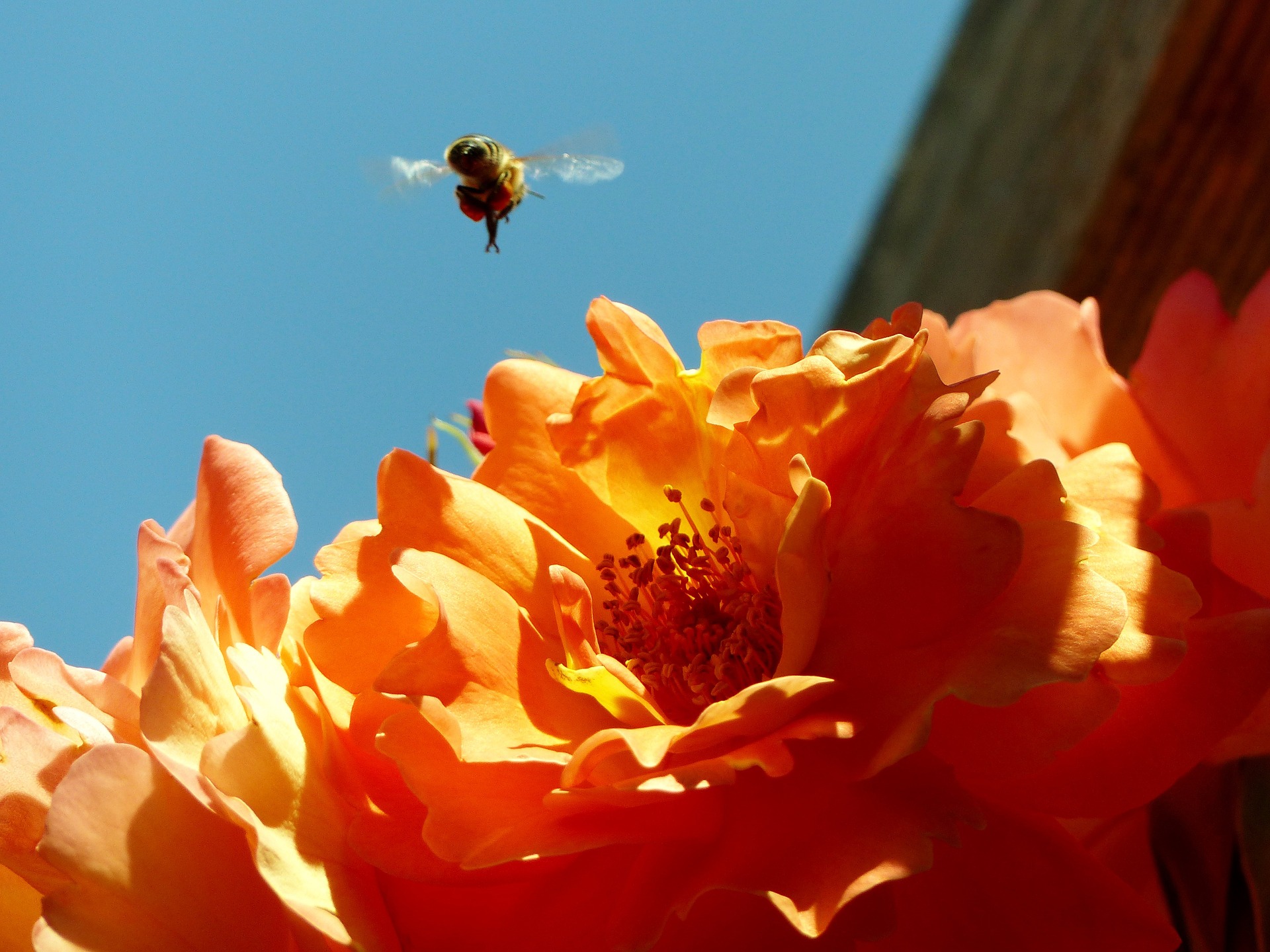 Thank you for joining the herbal adventure this week! I can't wait until our next camp session when we will venture into the garden. In the meantime, enjoy some early summer reading spring reads for children and have fun exploring the world of plants!
A Note About Safety
We hope you and your children enjoyed this week's Family Herbal Summer Series! As a special note to parents, it is important to remember that not all herbs are safe. So please help your kids be safe when using herbs. Supervision when using herbs is especially important for very young children. Teach your kiddos that they should always check with you or another trusted adult before handling or ingesting plants. For more information on using herbs safely with children please visit Choosing Safe Herbs For Your Kids.
Week 1 Recap & Action Plan
Learn what an herb is.
Explore basic botany for herbalists.
Start your own herbarium.
Pick a plant family to explore.
Share photos of your projects, herbs, herbarium, recipes, and more on Instagram using hashtag #HAFamilyHerbalSummerSeries!
What are some of your favorite ways to enjoy herbs with your family? Share below in the comment section!
Error, group does not exist! Check your syntax! (ID: 5)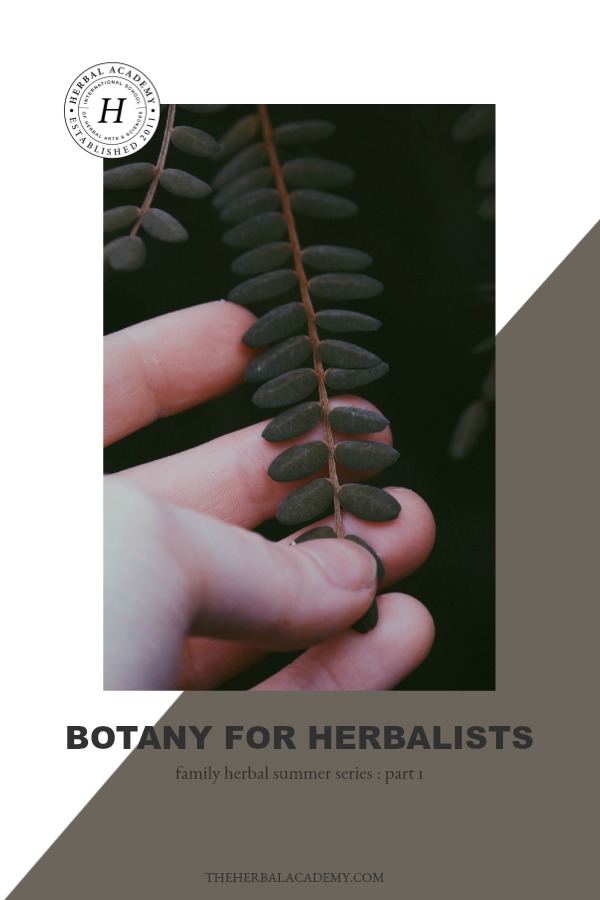 REFERENCES
Elpel, Thomas J. (1996). Botany in a day. Pony, MT: HOPS Press.