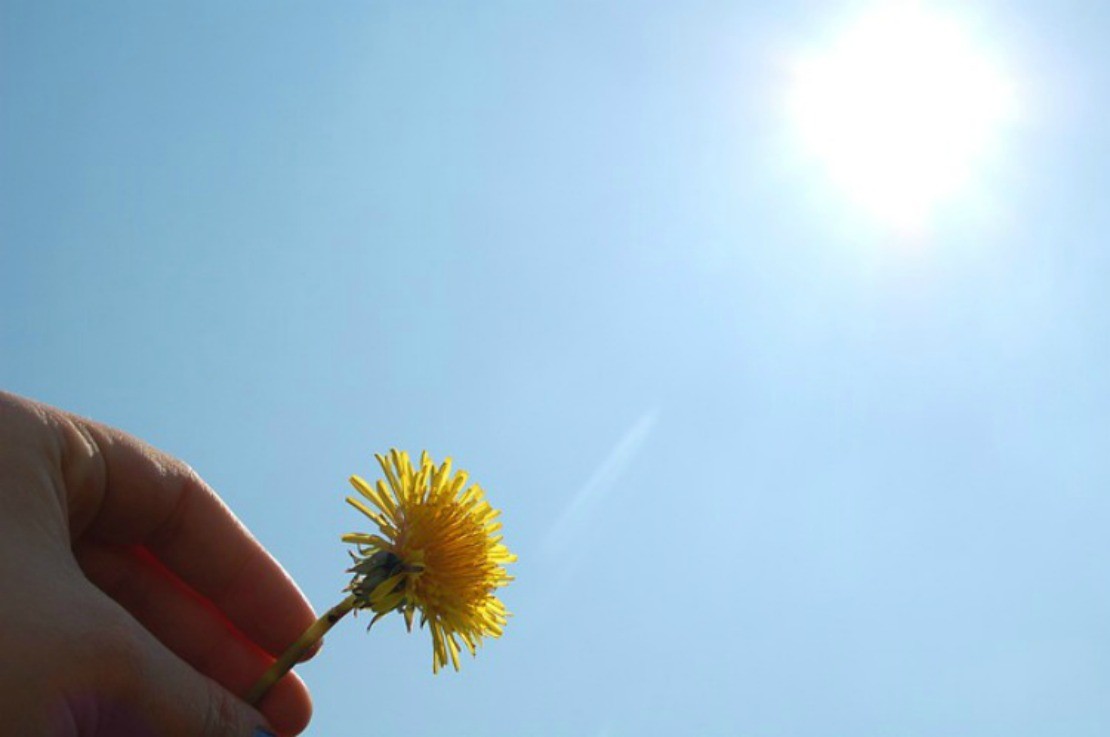 Herbarium Project For Children
An herbarium is a collection of dried plants that botanists use for studying, identifying, and classifying plants. Making an herbarium is a great way for kids and their parents to learn about botany and the plants used in herbalism. An herbarium will help you and your child get to know what plants look like, along with improving identification and wildcrafting skills. Enjoy exploring nature and working on this herbarium project together!
Materials For Your Own Herbarium Project
You only need a few materials to create a useful, lovely herbarium!
Gather the following supplies:
A three-ring binder
Heavy paper, such as cardstock
Tape for securing plants
A thick, heavy book or flower press
Sheets of paper, such as newspaper or printer paper
Plastic page protectors
Pen or pencil
A field guide for identifying plants in your local area (optional)

Putting Together Your Herbarium
Gather & Identify Plants
Venturing out into the wild, or even into a beloved backyard, to gather plants is so much fun! As you and your child start looking at all the plants in an area, you may be surprised at the sheer variety of plant species you notice. Encourage your child to gather plants he or she is already familiar with, along with as a few new plants, too. When gathering plants, try to harvest as many parts of the plant as possible, including flowers, seeds, fruits, and roots.
Identifying plants can be both fun and daunting. Give your child (and yourself) time for this process. To identify plants you don't already know, use field guides for your area, or consult with a local herbalist–many of them offer wonderful plant walks! Please visit our kid's wildcraft lesson for plant identification resources. It is also helpful to have some basic botany knowledge to help you and your child identify plants.
Take Special Note!
Before you press your plants and put them up to dry, take some time to interact with the plants and make a few notes. You will want this information for completing the herbarium, and waiting to write it down may make it difficult to remember what you observed.
Here is some of the information you may want to record:
Common name of the plant
Scientific name of the plant
Family name
Location where your child found the herb, including a description of the habitat.
Other observations may wish to include such as:
What does the plant look and smell like?
What are the distinguishing characteristics of the plant?
How does it taste? (Make sure the herb is safe to consume before tasting it.)
How does the plant make you feel when you interact with it?
Does the plant have any medicinal or nutritional qualities?

Instructions For Pressing Plants
Collect the plants you wish to press and bring them home.
Clean off any dirt or bugs from the plant.
Open a thick, heavy book and line the pages with a couple pieces of paper. Place the plant you wish to press on the paper, being careful to spread out the plant so you can see all the parts of it. The entire plant should fit on one piece of paper. If the plant is large, bend and fold it to make it fit. Then carefully close the book.
You can dry several plants in the same book by spacing them several pages apart.
Once you have all the plants you wish to press in your book, put something heavy on top of the book (such as couple more books) and set it aside for 7 to 10 days to let the plants dry.
Compiling Your Herbarium Pages
Once the plants are dry, you are ready to compile your herbarium pages. Each plant species should have its own page. Using narrow pieces of tape, secure each plant onto heavy sheets of paper. Add the previously-recorded information to paper. Finish up each herbarium sheet by placing it in a protective plastic cover. Keep adding to your child's herbarium as they discover new plants!
We have a wonderful online Herbarium here at the Herbal Academy of New England. You can sign up to be a member to gain access to a wealth of herbal monographs and special articles, only available in the Herbarium.
Inspire your child to learn even more about herbalism with our Introduction To Herbs Series for children. This series is written for children to read on their own or with an adult. It is full of craft ideas, recipes, and printable activity sheets.
REFERENCE:
How To Make An Herbarium. Retrived from https://theherbarium.wordpress.com/2010/09/10/how-to-make-a-herbarium/