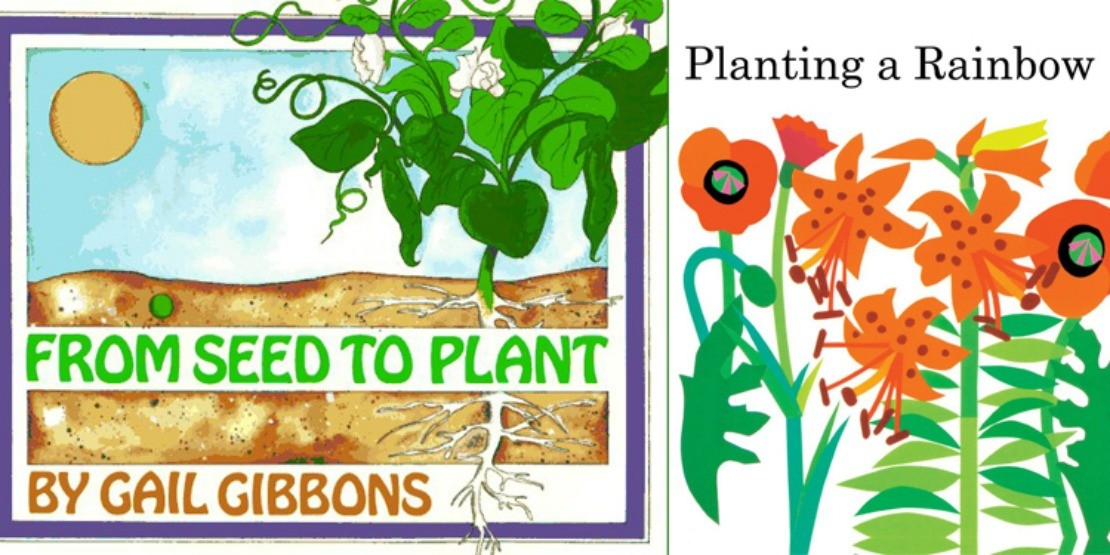 Spring Reads for Children
Reading with children is a wonderful way to feed their imaginations and open their eyes to new ideas. Reading about the natural world with children — well, that's just magical. There is something about the way their eyes light up and their natural curiosity is piqued that makes exploring nature with children through books especially rewarding. Not to mention the requisite cozy snuggles that go along with this endeavor!
We've collected several of our favorite children's books here to help you select titles for story time nature wanderings. From botany, gardening, and bugs to the beauty and rhythms of nature, these books will elicit curiosity and delight in your young ones.
After story time, introduce your child to the wondrous world of herbalism by following along in our 8-part Herbal Adventure for Kids article series. And check out the Kid's Cupboard for more articles on herbalism for children!
Spring Reads for the Whole Family
Children of the Forest

By: Elsa Beskow
A beautifully illustrated book about the forest children who live in the roots of an old pine tree, forage wild food, and play with the forest animals.  The also prepare food for the long winter. Get the book.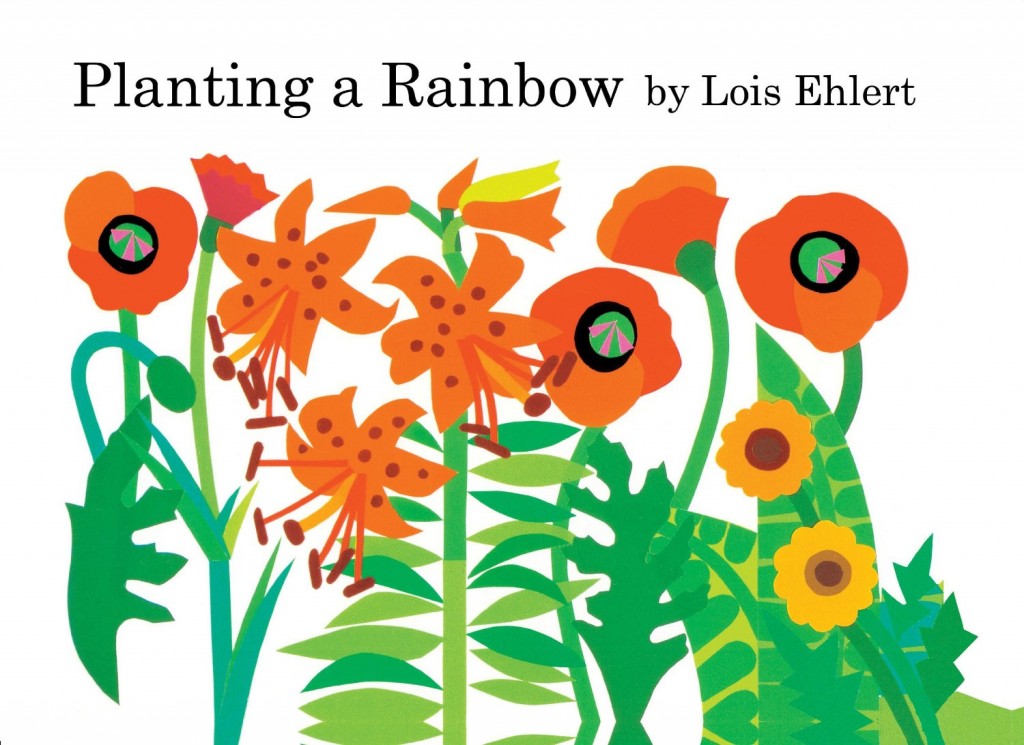 Planting a Rainbow
By: Lois Ehlert
This book is ideal for children in preschool through first grade. It delves into planning a garden and learning about the process of growing and harvesting with the seasons. This is a colorful celebration of the cycle of planting. Get the book.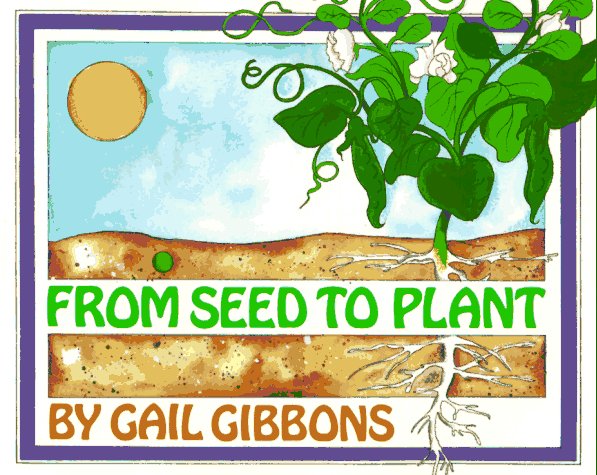 From Seed to Plant
By: Gail Gibbons
This book introduces the plant cycle from seed pollination to mature growth. You will marvel at the colorful illustrations and the wonderful project on how to grow a bean plant. Get the book.
I Took the Moon for a Walk
By: Carolyn Curtis
In lyrical verse, Carolyn Curtis takes us on a walk with a young boy who decides to take his friend the moon on a nighttime adventure. Get the book.
I Like Bugs

By: Margaret Wise Brown
A wonderful rhyming story about bugs of all colors and shapes. Get the book.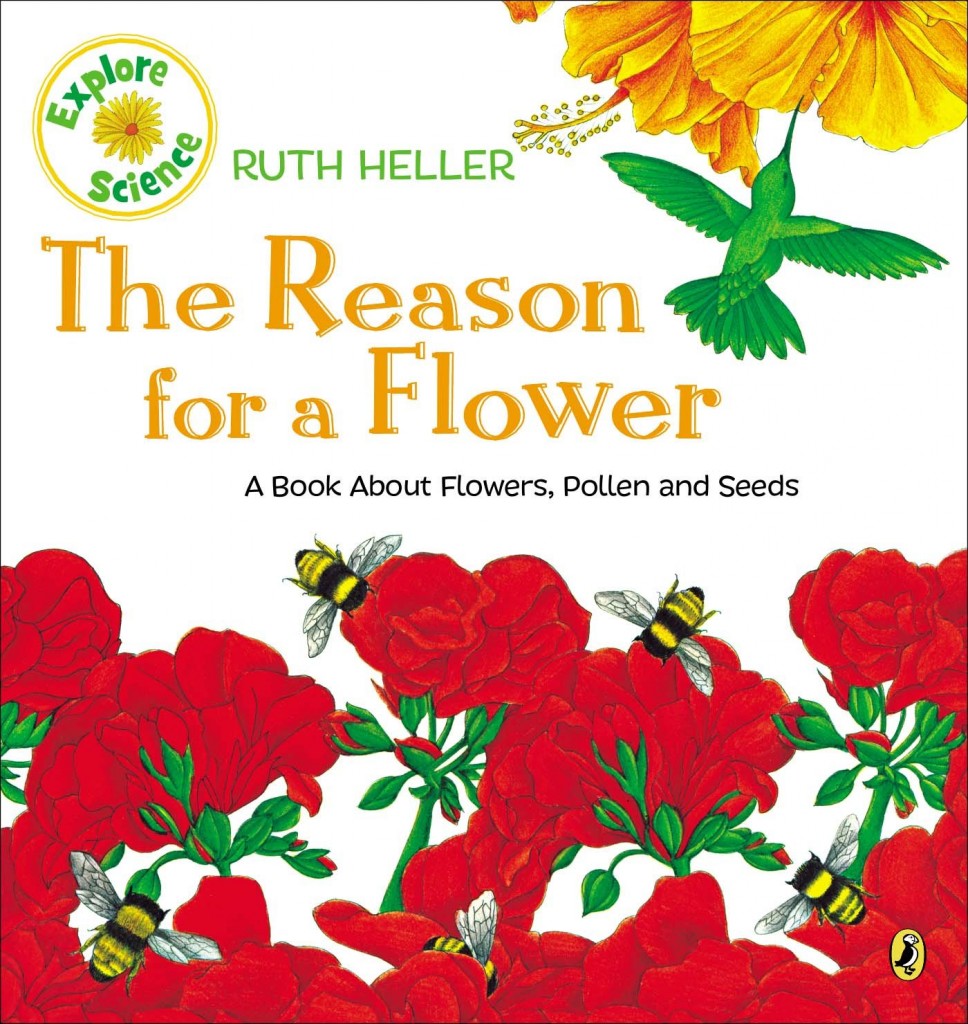 The Reason for a Flower

By: Ruth Heller
This is charming and captivating in its approach to teaching botany to our little ones. Get the book.
Miss Rumphius
By: Barbara Cooney
Miss Rumphius lives in a house by the sea.  She wants nothing more than to make the world more beautiful. Come see what blooms in Miss Rumphius' world! Get the book.
Plant a Seed Coloring Book
By: Uncle Amon
A beautifully illustrated book on how to plant a seed and grow your own plant. Get the book for just 99¢ on Amazon.
The Curious Garden
By: Peter Brown
What can one boy who longs to make the world a greener place do? Get the book.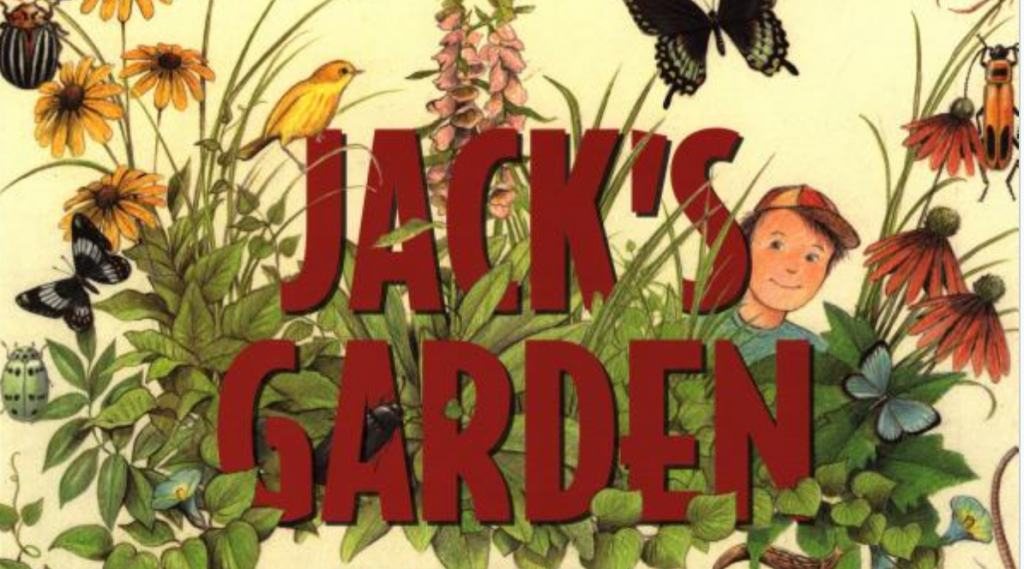 Jack's Garden
By: Henry Cole
Building a garden can be a beautiful thing. See what Jack builds! Get the book.
One Bean
By: Anne Rockwell
A cheerful narration of what happens when you plant a bean. This is a lovely plant journey from bean to bowl! Get the book.
Books and resources listed in the Herbal Bookshelf, as well as in references, citations, and book reviews on the Herbal Academy website may contain titles and language that include words and phrases such as "healing," "treat," and "medicinal." Herbal Academy web pages that include book reviews, products, references, citations, periodicals, or other publications and links should not be construed as medical claim, diagnosis, or treatment. The Herbal Academy is not responsible for the content of these outside resources. The Herbal Academy makes neither medical claim, nor intends to diagnose or treat medical conditions.