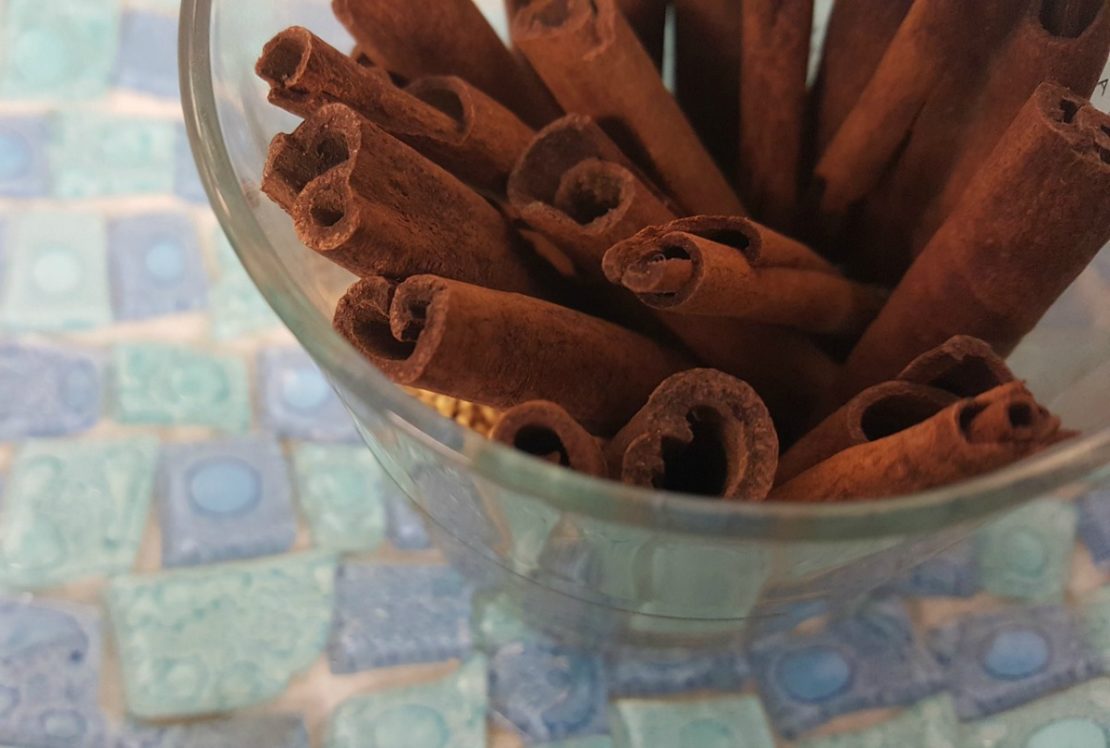 Cinnamon is a much loved staple in our kitchens. Its sweet, floral, clove-like, earthy, and spicy aroma and flavor complement cookies, cakes, pastries, pies, breads, oatmeal, cinnamon toast, applesauce, and mulled wines. Cinnamon is also included in spice blends from many cultures and is used throughout the world.
Cinnamon's virtues extend beyond its taste and aroma, however, and we can think of cinnamon as an important spice in our herbal apothecary. It just so happens that this herb is one that we can enjoy in foods, making it all the easier to incorporate it into our daily diets.
Types Of Cinnamon
True or Ceylon cinnamon (Cinnamomum zeylanicum, C. verum) is the dried bark from trees that originated in Sri Lanka and southern India. Cassia or Chinese cinnamon (C. cassia) originated in China. True cinnamon is light brown, is softer and easier to grind, is very expensive, and has a sweet taste. Cassia cinnamon is darker with a reddish color, is much less expensive, and has a spicier taste. (Ceylon Cinnamon Monograph, n.d.). Cassia cinnamon has higher levels of coumarin, which can be toxic to the liver at high amounts, whereas Ceylon cinnamon contains low levels of coumarin (Garner-Wizard, 2016). Ceylon cinnamon is my preferred choice, and consumption of high amounts of Cassia cinnamon should be avoided (Cassia Cinnamon Monograph, n.d.).
Actions & Energetics of Cinnamon
Cinnamon has a warming, stimulating energy that enhances circulation throughout the body. As a carminative, cinnamon aids in the digestion of fats and settles indigestion. It is helpful for stabilizing blood sugar and lowering cholesterol. In addition to their antioxidant action, its volatile oils lend antibacterial, antiviral, and antifungal properties which may be helpful in the case of infection. Cinnamon is a demulcent, producing a slippery mucilage, but it can also have an astringent, drying effect and is used as an expectorant for congested conditions. Cinnamon has an anti-inflammatory action on the body's tissues and is said to boost cognitive function and memory (Ceylon Cinnamon Monograph, n.d.; Engels & Brinckmann, 2012; Rose, 2008; American Botanical Council, 2012).
To learn more about cinnamon's historical and modern use to support wellness, head on over to The Herbarium for our in-depth plant monographs on Ceylon cinnamon and Cassia cinnamon!
15 Uses for Cinnamon
With that list of benefits, who wouldn't want to incorporate more cinnamon into their lives? And while you could opt for a simple cinnamon decoction or tincture, cinnamon's edibility and aroma invite us to enjoy it in a multitude of ways.
Below, we offer 15 uses for cinnamon to help you do just that.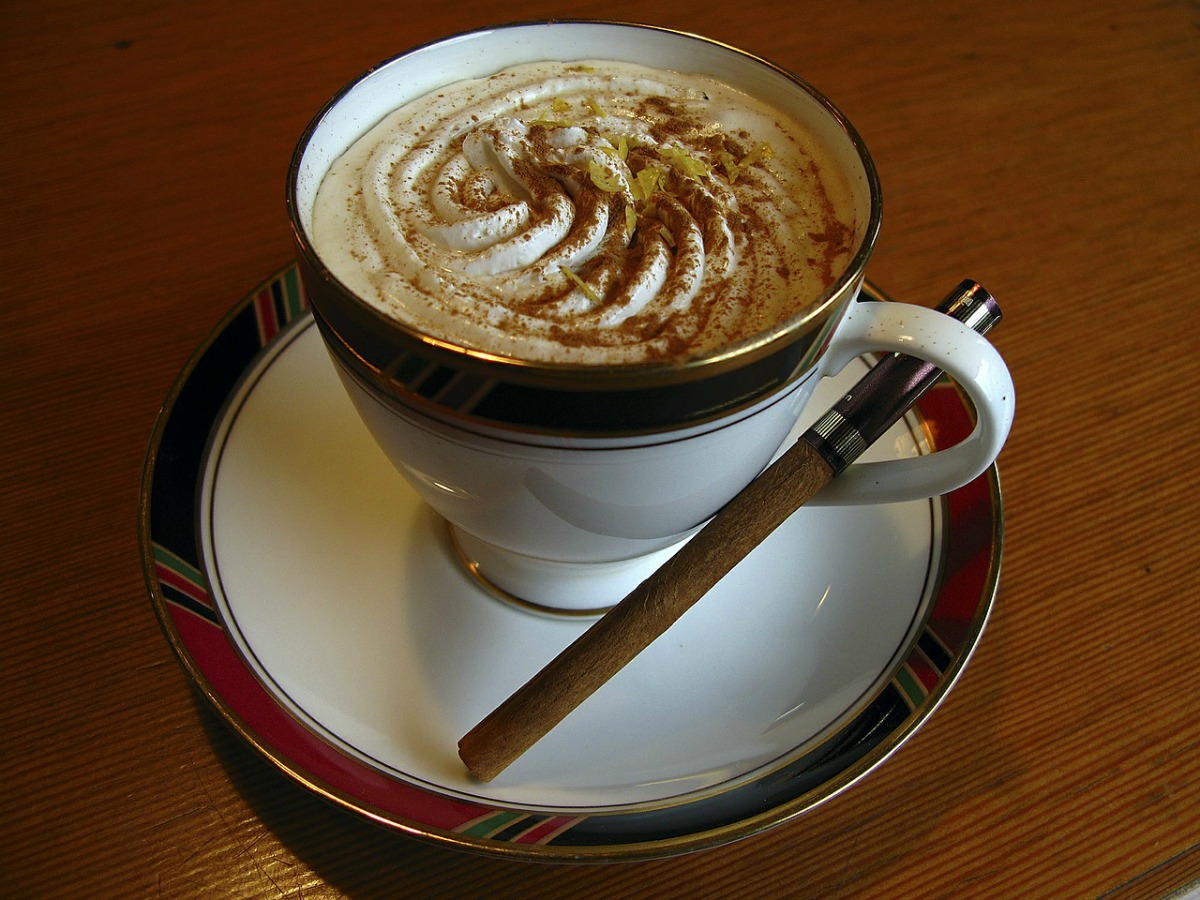 Cinamon In The Kitchen
Teas
Cinnamon adds a sweet, earthy, warm element to teas, grounding them and rounding out the flavor nicely. It's a balancing counterpart to cooling, sour tastes such as hibiscus or rose hips, and is so toasty and warming in a cup of chai tea.
Here are three tea blends that take advantage of cinnamon's lovely flavor and energetics.
This Afternoon Tea is the perfect afternoon refreshment, warm or iced, and our Tea for the Winter Heart balances hawthorn, rose, and cinnamon to nourish the physical and energetic heart.
There are so many chai tea variations (which is part of the beauty of chai!), but we agree that chai without cinnamon is no chai for us. Try our favorite caffeine-free herbal chai or opt for an immune-boosting chai tea—both are sure to warm you up!
Health(ier) Treats
It's no secret that we associate cinnamon with sweet, rich baked goods. Here are some healthier sweet treats that need no flour but are just as satisfying!
Enjoy healthy caramel corn with a hint of spice, pumpkin spice energy balls packed with nutritious ingredients, or cinnamon spice roasted nuts for a sweet, protein-rich treat.
Nut Butters
Cinnamon-flavored homemade nut butters ramp up the delight in one of our favorite protein-rich staple foods. Try maple cinnamon almond butter for a thick, spiced almond butter or apple cinnamon peanut butter for a nut spread lightened up with applesauce.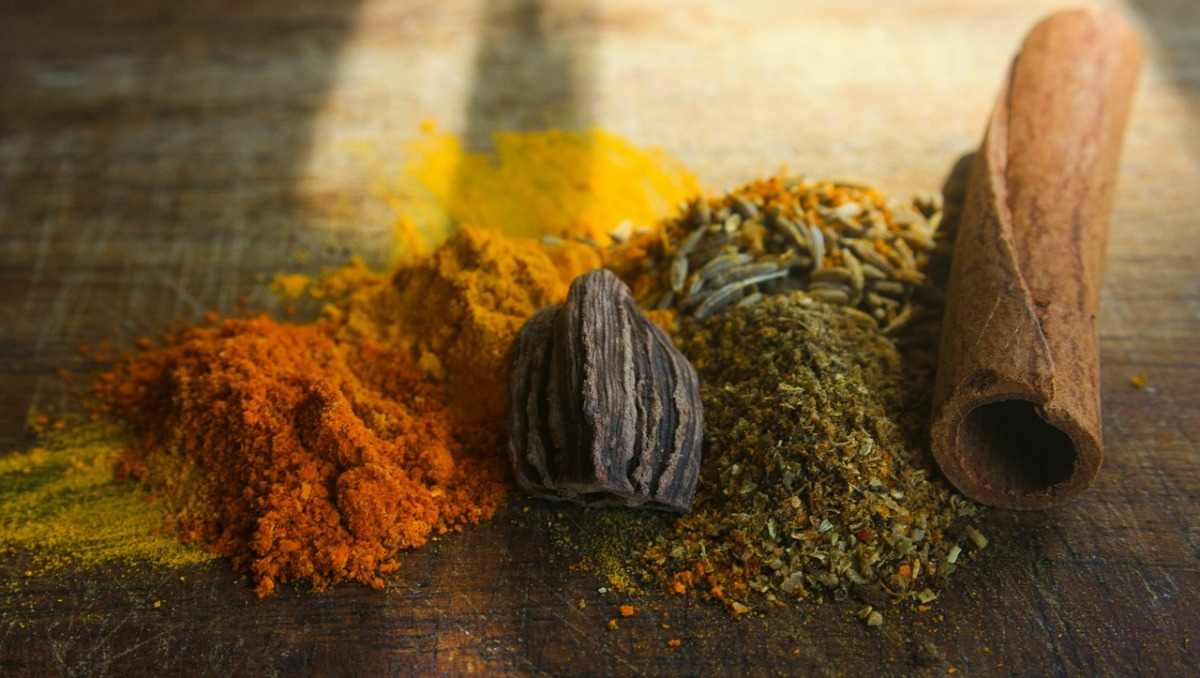 Spice Blends
We're not done in the kitchen! Spice blends bring ethnic flavor to our cooking and help us break out of the same-old same-old at dinnertime. They are really fun to mix up at home and they make lovely gifts. Cinnamon plays an important role in these curry powder, Jamaican Jerk seasoning, pumpkin pie spice, and Asian Five Spice seasoning blend recipes, and cinnamon is also an ingredient, along with its spicy friend allspice, in this pickling spice!
Cinnamon In The Playroom
These spicy craft projects will delight the senses with the rich aroma of cinnamon and other kitchen spices. Adults and kids alike will enjoy making these cinnamon applesauce ornaments for holiday decorations, and pumpkin playdough is just plain fun all-year round!
Cinnamon Aromatherapy
Cinnamon has long been used as aromatic potpourri in the home. Evoke the sweet memories of a bustling holiday household with this recipe for Cranberry Spice Potpourri or the smell of baking apple pie with this Cinnamon Apple Potpourri.
Cinnamon for Fresh Breath
Harness the antibacterial action of cinnamon in this homemade tooth powder or try a mouthwash of cinnamon tea.
Whether you turn to cinnamon as a warming circulation booster, to aid in digestion or counter infection, or to help regulate healthy blood sugar levels, you'll not only benefit from this spicy herbal ally's health merits, but you can also take pleasure in its sweetness and warmth. Enjoy!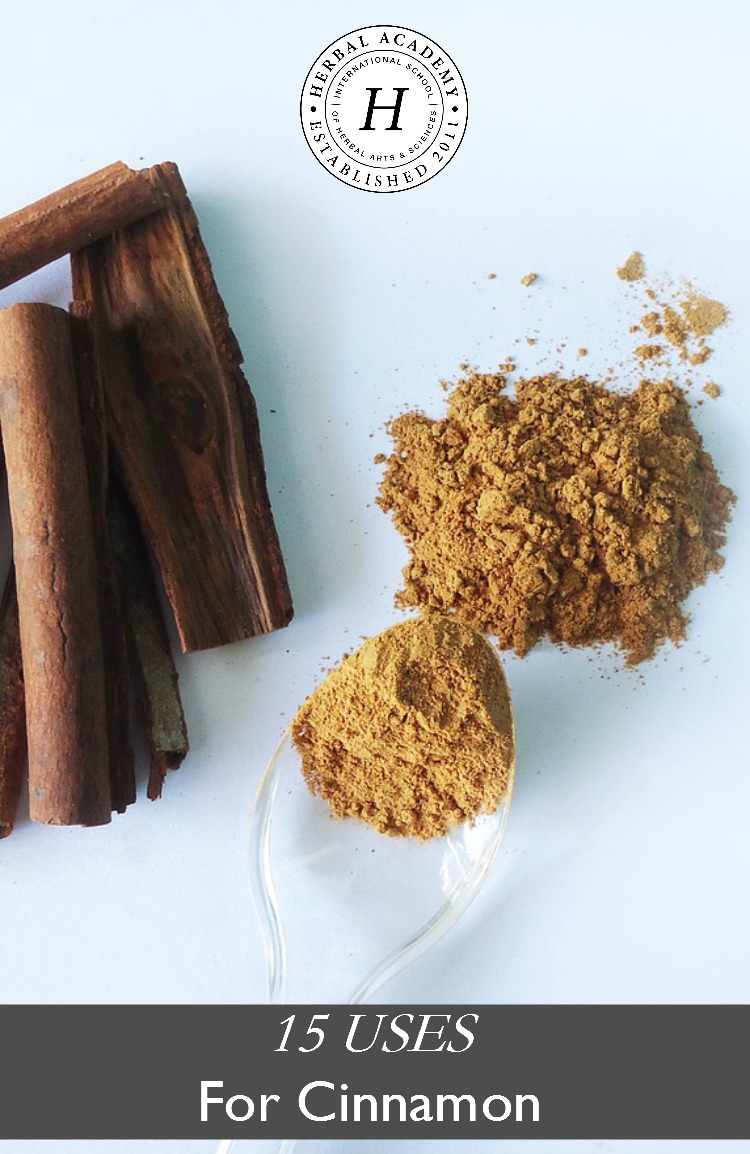 REFERENCES
American Botanical Council. (2000). Herbal Medicine: Expanded Commission E Monographs: Cinnamon bark. Retrieved from http://cms.herbalgram.org/expandedE/Cinnamonbark.html
Engels, G. & Brinckmann, J. (2012). Cinnamon. Herbalgram, 95:1-5. Retrieved from http://cms.herbalgram.org/herbalgram/issue95/hg95-herbpro-cinnamon.html
Ceylon Cinnamon Monograph. (n.d.). The Herbarium. Retrieved from http://herbarium.herbalacademyofne.com/monographs/#ID=5094
Cassia Cinnamon Monograph. (n.d.). The Herbarium. Retrieved from http://herbarium.herbalacademyofne.com/monographs/#ID=5098
Garner-Wizard, M. (2016). Review of health benefits of cinnamon. Retrieved from http://cms.herbalgram.org/herbclip/541/081546-541.html
Rose, K. (2008). Terms of the trade: Demulcent. Retrieved from http://bearmedicineherbals.com/terms-of-the-trade-demulcent.html