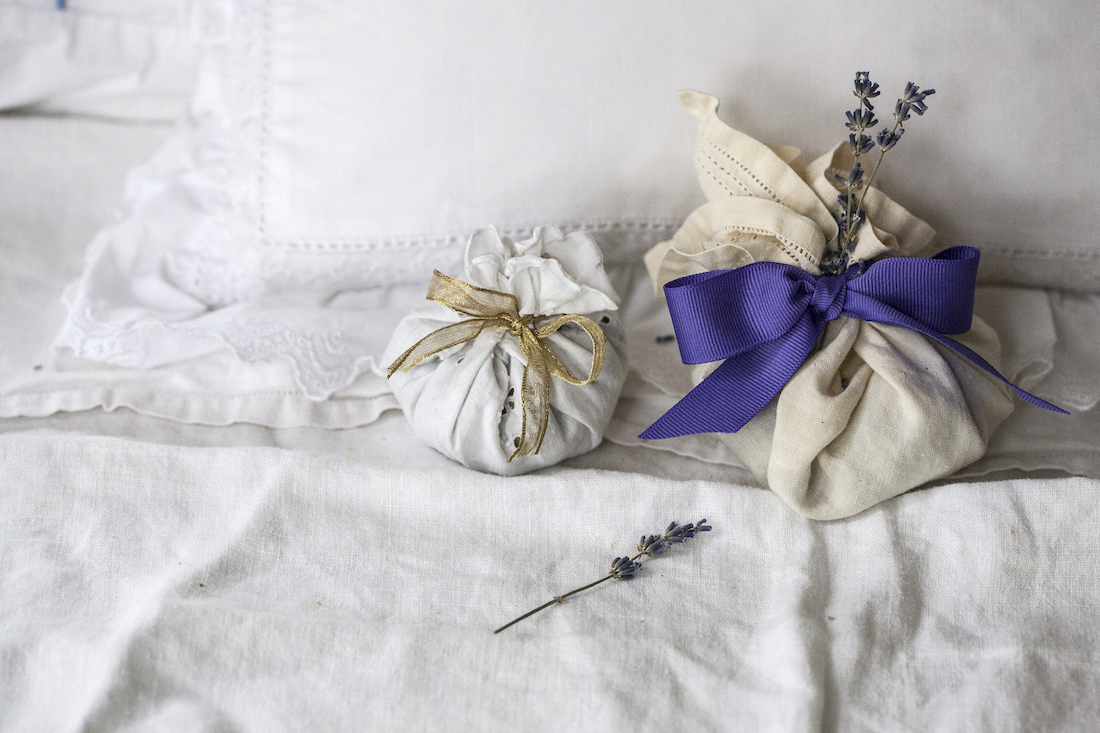 Lavender Sachets and Dream Pillows
A delightful, calming herb, lavender is a great addition to any home during the holidays. Lavender sachets and dream pillows are a very simple yet lovely craft which can be whipped up in a snap as a last minute gift. Whether used to impart a fragrance to clothes or as a nighttime companion, lavender provides a gentle aroma that brings great comfort to life. Discover how to craft your own lavender sachets and dream pillows, and share the pleasure of lavender with others this holiday season. 
Lavender imparts the aromatic magic of relaxation and rest.
– The Herbal Academy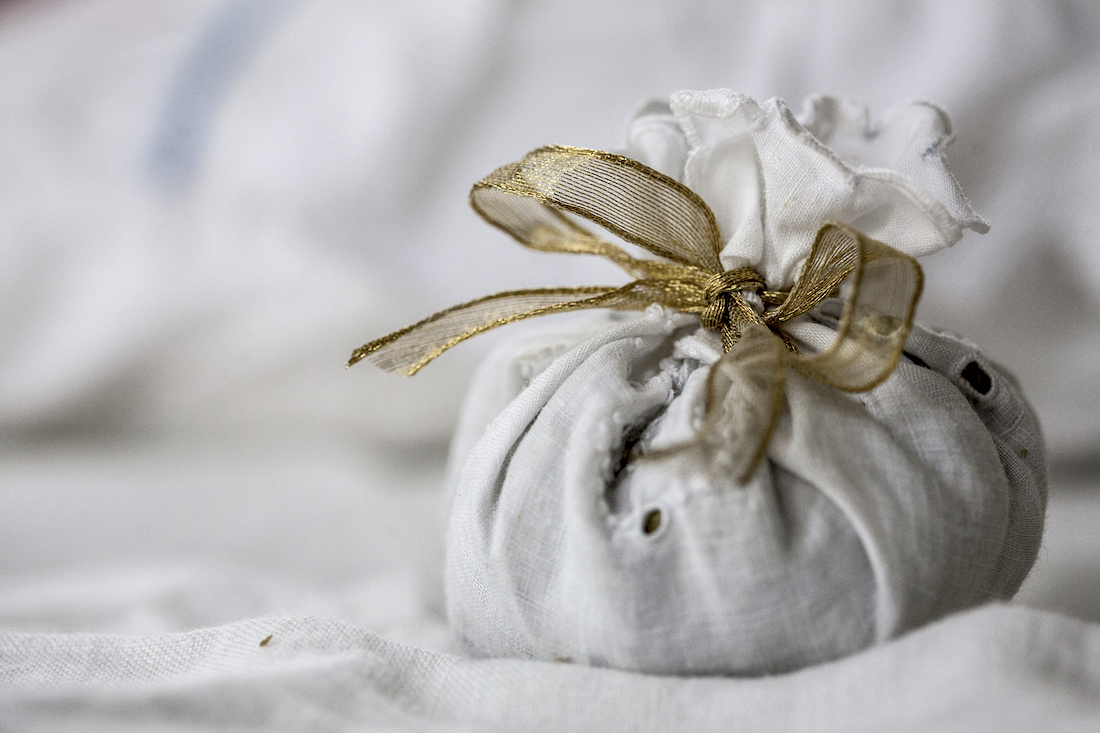 Lavender Sachets & Dream Pillows
Enjoy the benefits and lovely aroma of this beloved herb in your own handcrafted lavender sachets and dream pillows. The simplest way to create these little delights is to stuff dried lavender blossoms into pretty bags or fill a lovely cloth and tie it shut with a bow. However, if you are handy at sewing you can create simple pillows to fill. Small pillows stuffed with lavender can slide inside a large pillowcase. These little dreamy pillows will then gently release their scents throughout the night. Sachets are wonderful in closets and drawers to help impart a lovely fragrance to clothes and linens. These little bundles can even be kept in a purse or bag for a bit of aromatic pleasure on the go!
Other dried herbs can be included in your sachets and dream pillows if you wish. Good choices include rose petals, chamomile flowers, rose geranium, lemon balm, mints, mugwort, hops, and sweet woodruff.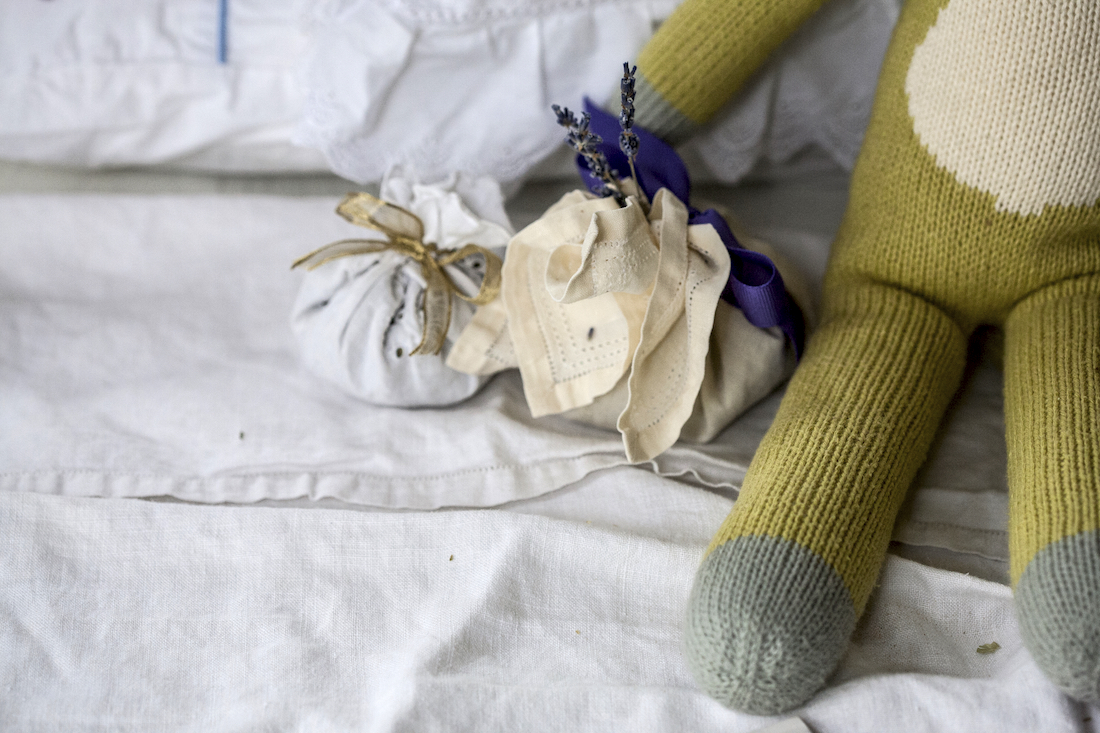 How to Make Lavender Sachets and Dream Pillows
Ingredients
Dried lavender blossoms
Pretty cloths, handkerchiefs, or drawstring cloth bags such as cotton muslin or organza. Or you can sew your own!
Ribbons and bows if needed
Buckwheat hulls, optional
Directions
Place enough lavender blossoms inside cloths, handkerchiefs, bags, or pillows to fill without overstuffing.
Secure tightly shut with ribbons or ties.
If you have made your own sachet/pillow to stuff, simply place the lavender inside and sew shut.
For extra big pillows, add buckwheat hulls or even stuffing to fill out the pillow.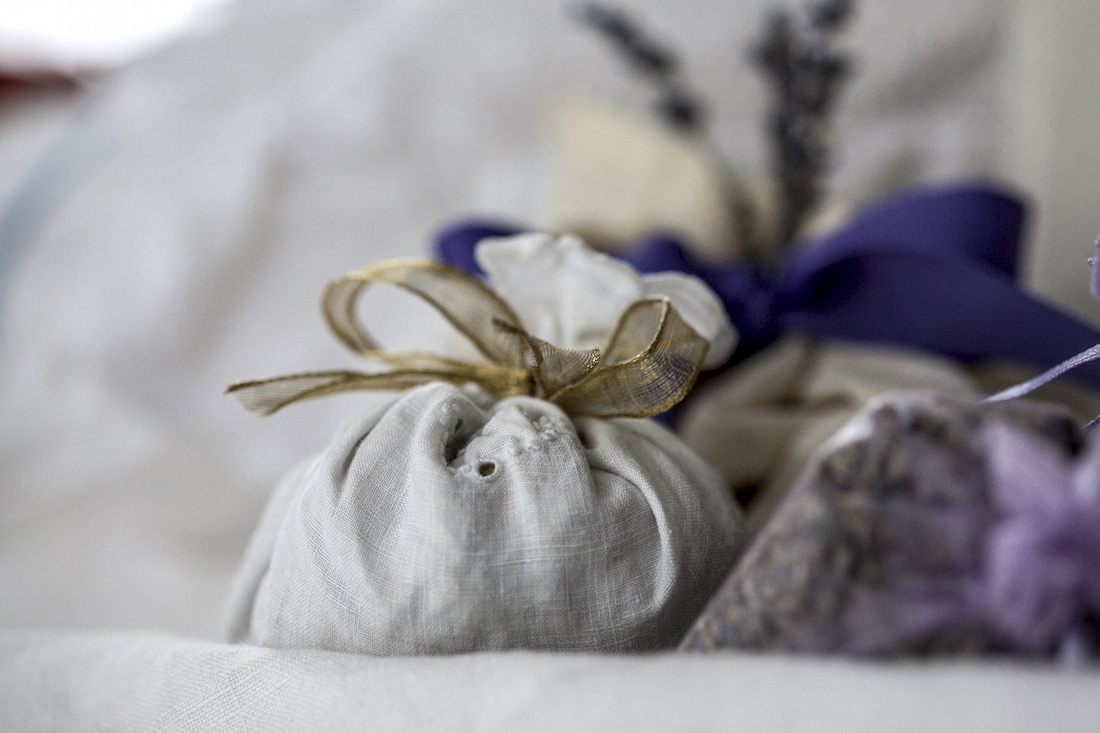 Lovely Restful Lavender
Though not considered a traditional holiday herb, many people are familiar with and delight in the beautiful calming fragrance of lavender which makes it a great gift to share with others. Lavender's relaxing qualities are also perfect for encouraging rest in the depths of winter and helping to soothe away stress and anxiety.
As discussed in the Introductory Herbal Course, lavender's lovely blue-purple blossoms are an aromatic nervine that are useful for helping to soothe headaches, insomnia, anxiety, and stress. Beyond lavender's beloved nervine uses, herbalists also turn to it for its antispasmodic, antimicrobial, and carminative actions. Enjoy the the flowers in tea or take in tincture form to enjoy these wonderful benefits.
Topically, lavender shines as an antiinflammatory, antimicrobial, and vulnerary. It is used to help soothe a variety of skin conditions and to encourage healing and ease pain.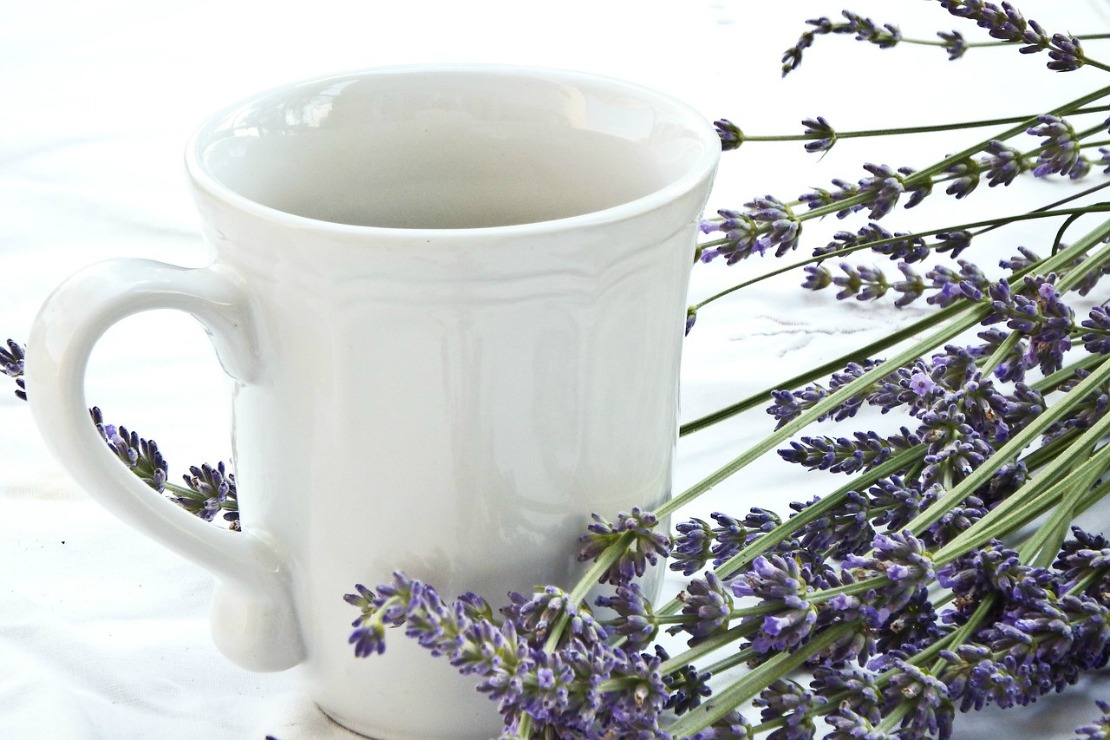 Add a little joy to your days with these lovely flowers. Add a pinch of the blossoms in cookies, scones, cakes, and teas for a delightful floral lift. Layer the flowers in sugar to make a lavender-scented confection for your holiday goodies or infuse in honey for a tasty treat. Add the flowers to bath salts and infuse the blossoms in coconut or olive oil for an easy body care product!
Lavender is one of our favorite herbs here at the Academy and we have many lovingly crafted posts about lavender. Please enjoy bringing this wonderful little flower into your own life with these ideas: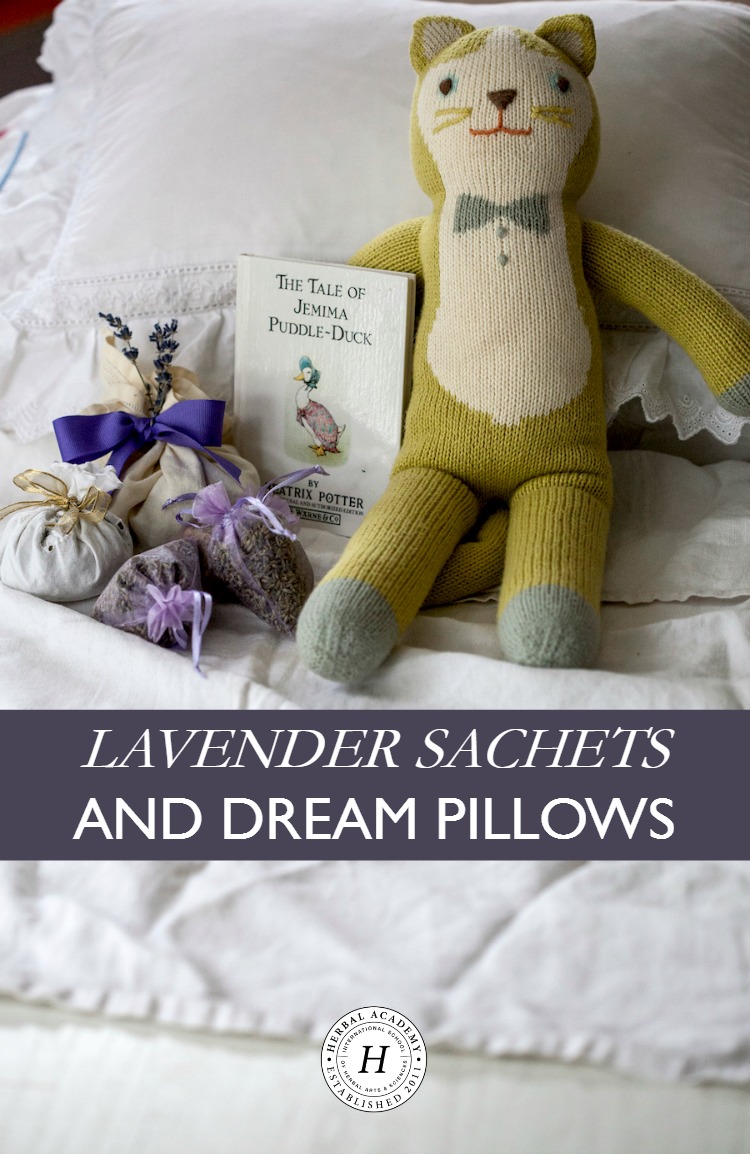 Save