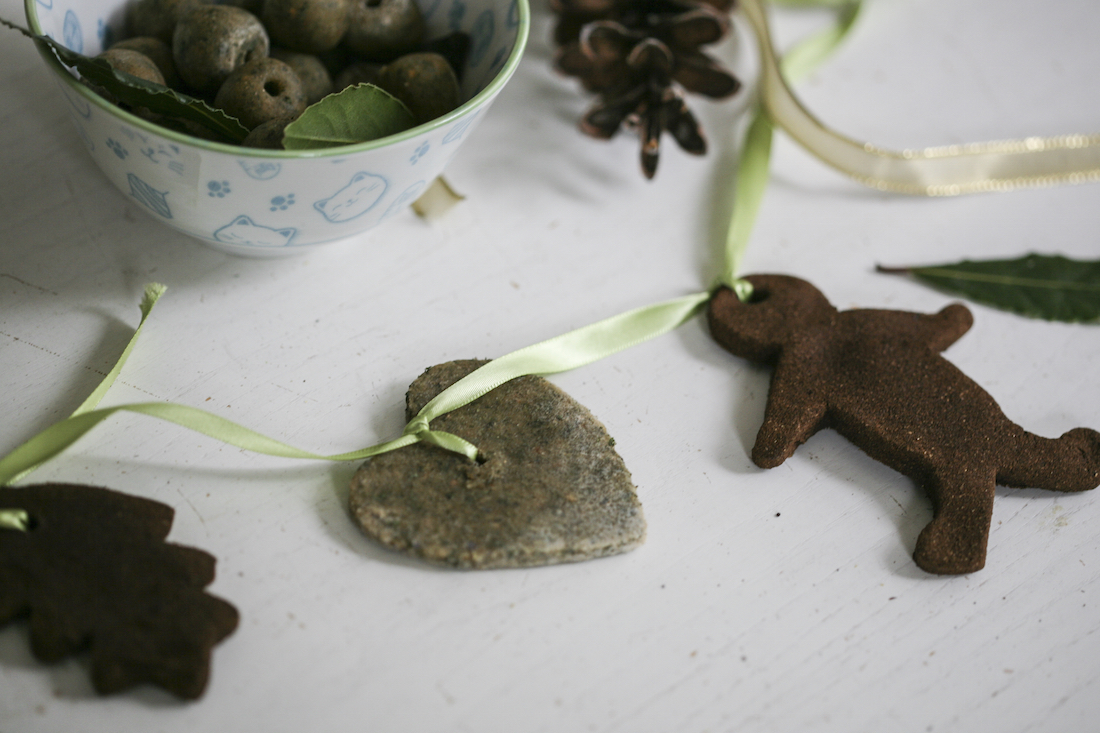 Homemade Squash Cinnamon Dough for Holiday Decorations and Ornaments
What spice reminds us more of the holidays than cinnamon? The smell of cinnamon cookies baking or perhaps a few cinnamon sticks brewing on the stove instantly brings warm memories to mind. There are many ways to enjoy cinnamon during the holidays and squash cinnamon dough is a surprisingly fun way to welcome this beloved herb into the home.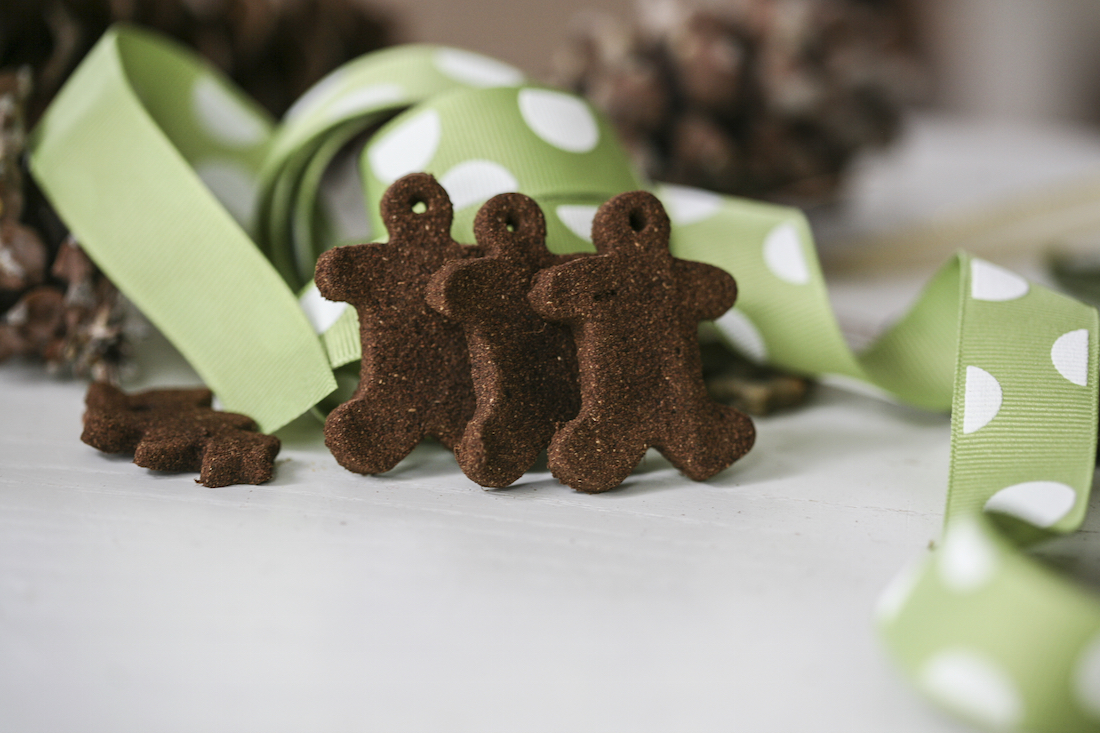 Make Your Own Homemade Squash Cinnamon Dough
This amazing cinnamon dough will fill your home with festive aroma. Typically made with applesauce, this variation is simply crafted from ground cinnamon and cooked squash or sweet potato. Use this delightful dough to make ornaments, cute potpourri shapes, or even beads for stringing.
Ornaments can be hung on a tree or strung up as a lovely garland. You can also place shapes made with this dough in pretty bowls around your home, or even put a few in your car to take that lovely fragrance with you on the go. Try whipping up a batch of this cinnamon dough with the kids in your life! It is a great way to spend a winter day crafting together.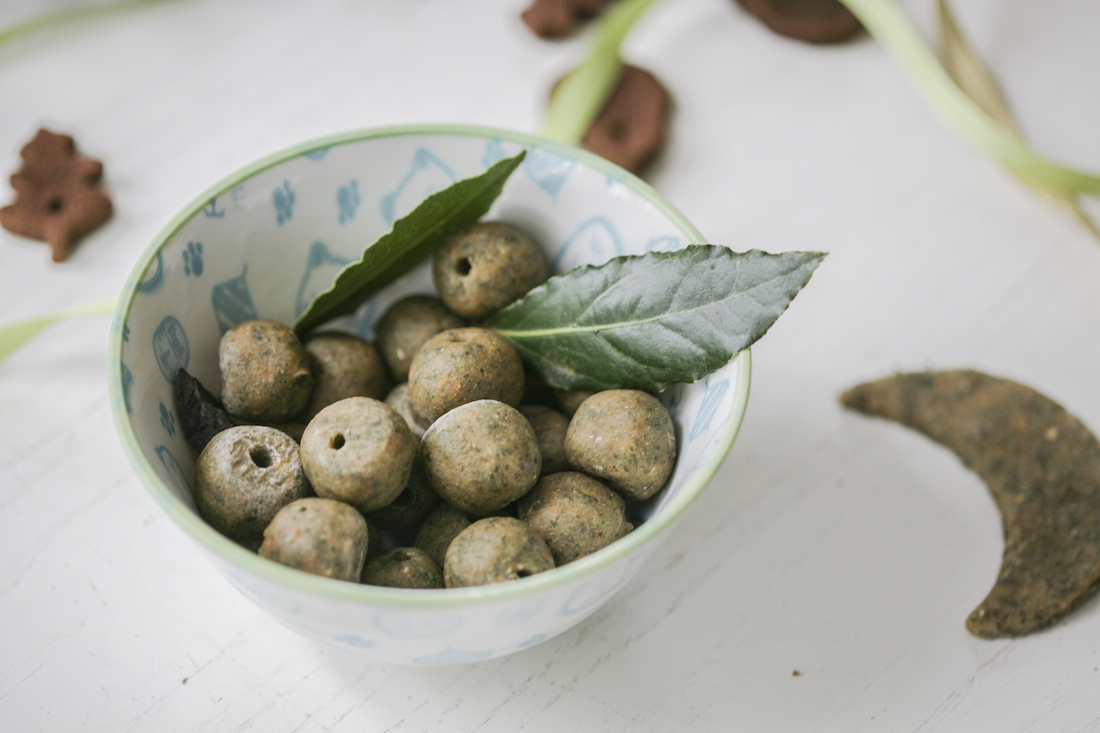 Squash Cinnamon Dough
Ingredients
2  to 2 ½ cups ground cinnamon
1 to 2 cups cooked squash such as pumpkin or butternut, sweet potato, or applesauce
4 tablespoons of white school glue, optional—this helps to strengthen the ornaments once dry
Up to 20 drops total essential oil, optional—choose from citrus such as orange, grapefruit, or lemon, or choose lavender, rosemary, rose geranium, or evergreens such as spruce and pine
Directions
Mix 2 cups of ground cinnamon into a bowl with 1 cup of cooked squash, sweet potato, or applesauce.

Add the glue or essential oils if you are using either of these.

Your cinnamon dough should be thick and pliable without being sticky. If it is too dry, add more of the cooked vegetable or applesauce to the mix. If it is too wet, add more ground cinnamon.

Cutting out shapes:

Dust a counter top or table with cinnamon to work with your dough and keep it from sticking.

Using either a rolling pin or your hands, spread or pat the dough out flat. You will want it to be about ¼ inch thick.

Use cookie cutters to cut out shapes, make a hole with a drinking straw for hanging if you wish, and set aside on a cookie sheet lined with wax paper to dry.

Making rolled beads

: Dust your hands with ground cinnamon if desired. Working with small amounts of dough, roll the dough into balls then poke a hole through the center and set aside to dry.
More Ways to Enjoy Cinnamon!
Cinnamon (Cinnamomum cassia, C. aromaticum) is a delicious warming kitchen herb that offers benefits well beyond its wonderful flavor. As discussed in the Introductory Herbal Course, cinnamon has aromatic, anti-inflammatory, and antimicrobial properties. The presence of high amounts of volatile oils gives cinnamon its aromatic property that assists in the digestion of food—especially those fatty foods that are so prevalent during the holidays—while soothing digestive discomforts. Try sipping a cup of cinnamon tea after meals!
Cinnamon is also wonderful for helping to soothe coughs and sore throats. Simply mix some ground cinnamon into honey and you have a wonderful homemade remedy to support the respiratory system.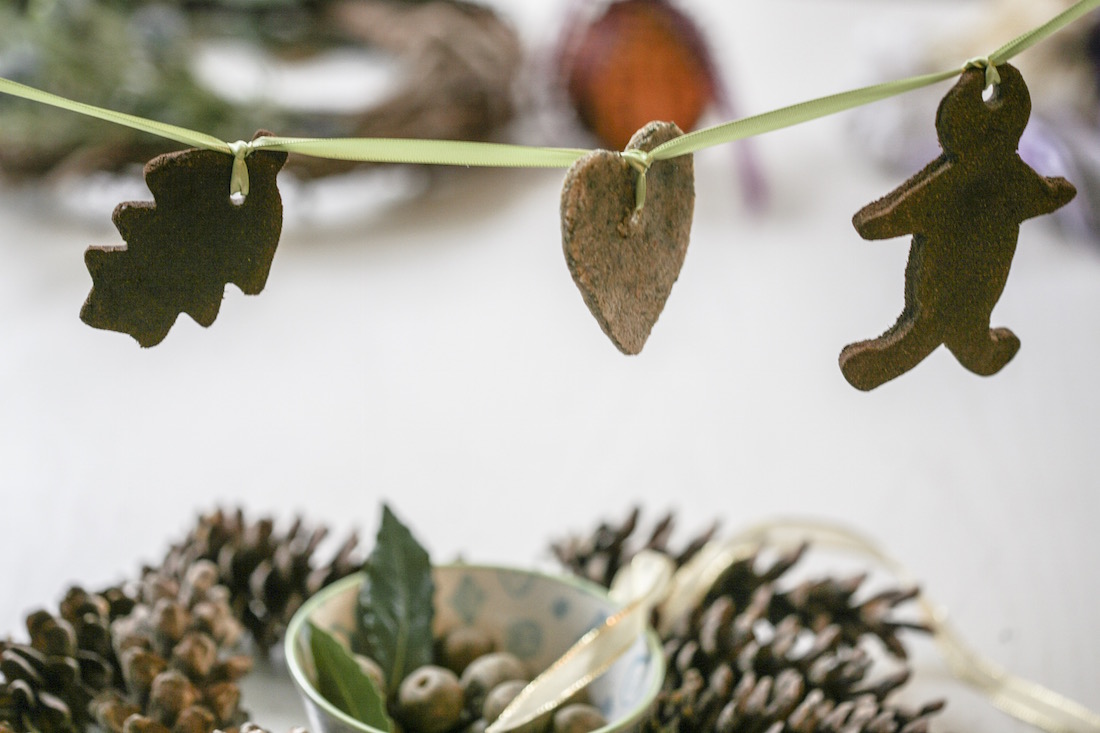 As a subject of current research, cinnamon is being studied for its potential ability to help control blood glucose. The Herbarium's cinnamon monographs take an in-depth look at the most current research, explaining that cinnamon's potential anti-diabetic properties look promising yet more research is needed to confirm this benefit of one of our most common and well-loved spices.
It is simple to invite cinnamon into your daily life. Sprinkle it on oatmeal, toast, coffee, and hot chocolate. Whip up a batch of immune boosting chai or try a comforting cup of warm milk with ground cinnamon and honey swirled in before bed. Add cinnamon to dishes made with apples, squash, and sweet potatoes for a tasty treat. You can even mix a teaspoon or two of ground cinnamon into Epsom salts for a warming bath during the cold months of winter.
Enjoy these 15 Uses for Cinnamon for even more ideas to help inspire you to invite cinnamon into your life!
Learn more about the uses of cinnamon and many other herbs in our online Herbal Courses!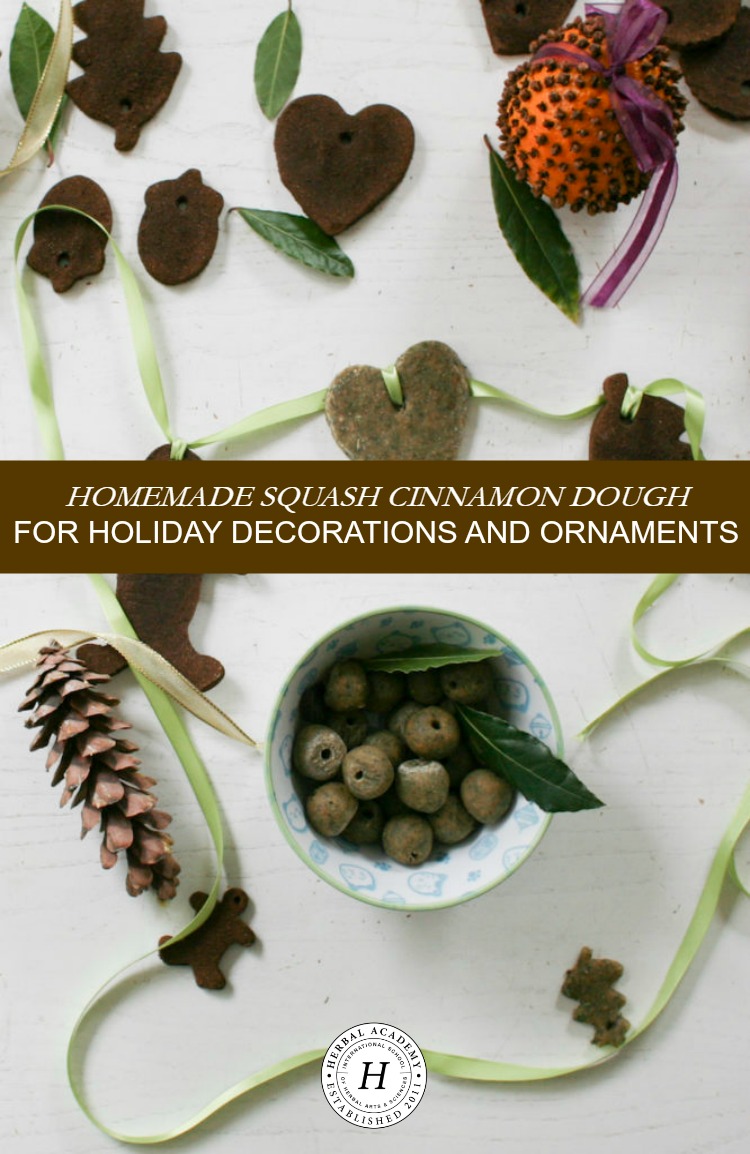 Save
Save