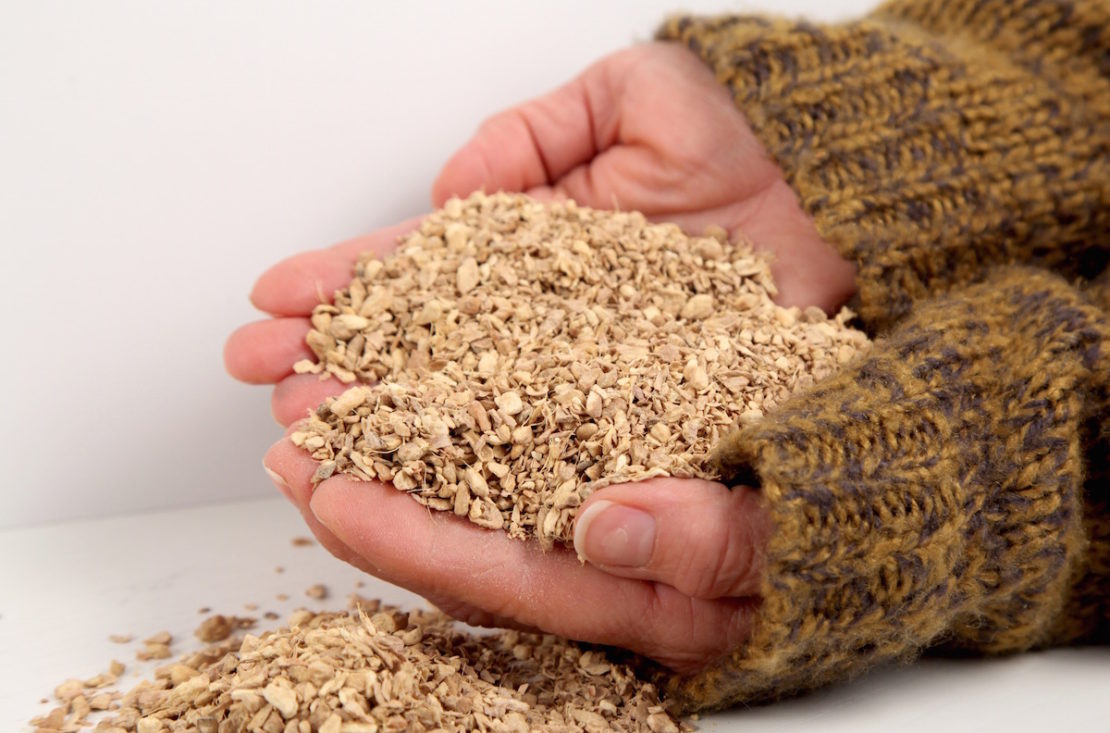 Approaching Inflammation and Chronic Pain Through Diet and Herbs
As we discussed in Herbs and the Chronic Pain Puzzle, sometimes inflammation and chronic pain are interrelated. In this article, we will explore more about the connections between diet, herbs, inflammation, and chronic pain and how herbs can be incorporated into a wellness plan that addresses these connections.
At the heart of the matter is inflammation. It's important to remember that inflammation is an immune system response to injury or infection that can be either temporary or long term. Long-term or chronic inflammation isn't good for the body and is actually involved in many chronic illnesses such as rheumatoid arthritis, asthma, and Crohn's disease (Drake, 2010).
There are several potential underlying causes of chronic inflammation, but diet can often have a positive influence on the inflammatory response (Drake, 2010). This is good news when chronic inflammation and chronic pain go hand in hand!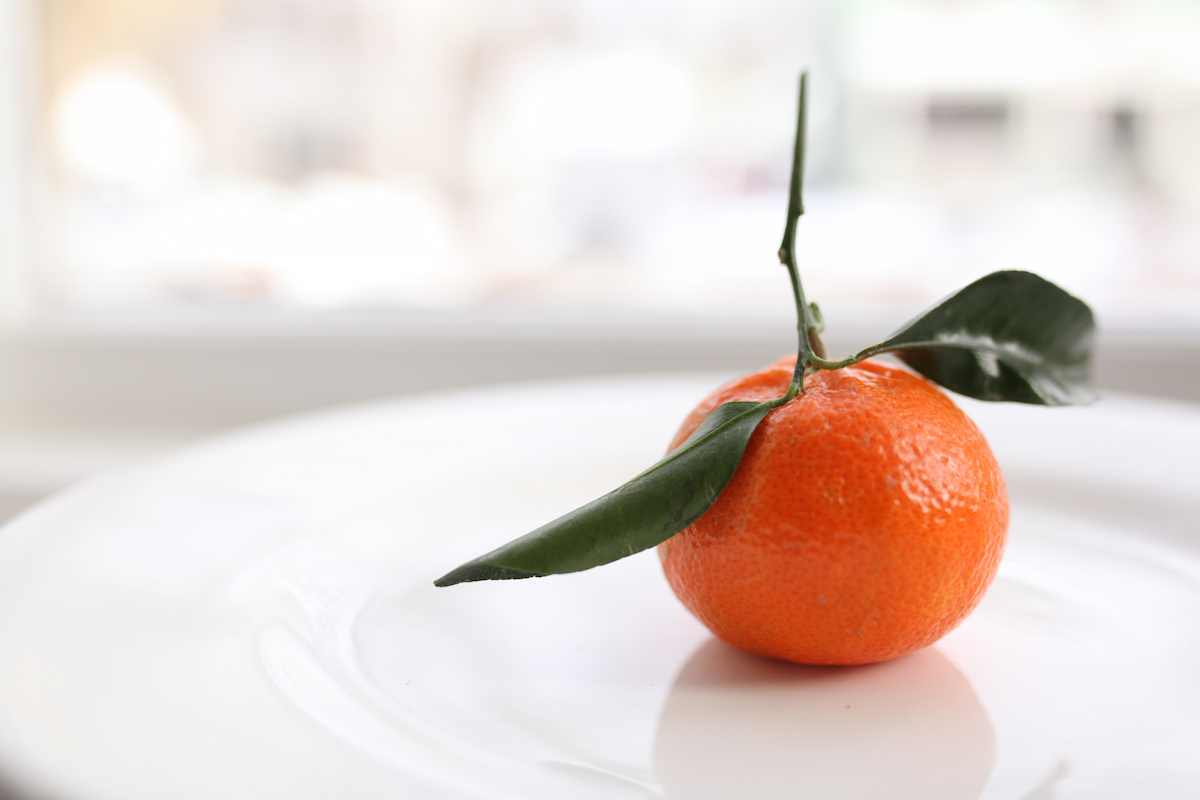 Dietary Suggestions For Inflammation And Chronic Pain
Certain types of foods appear to be inherently pro-inflammatory. Saturated and trans fats, refined carbohydrates, soda, red meat, and processed meats are examples of foods that can make inflammation worse (Drake, 2010). These foods can also contribute to unhealthy weight, which can compound problems with inflammation and be a risk for inflammation in and of itself (Harvard, 2015).
Healthy, anti-inflammatory food choices can include olive oil, fatty fish like salmon and tuna, and antioxidant rich fruits like berries and oranges (Harvard, 2015). Nuts and seeds that are good sources of essential fatty acids (like flax seeds and walnuts) and can also be good additions to your menu, as can fruits and vegetables rich in certain phytonutrients like carotenoids and flavonoids (Drake, 2010).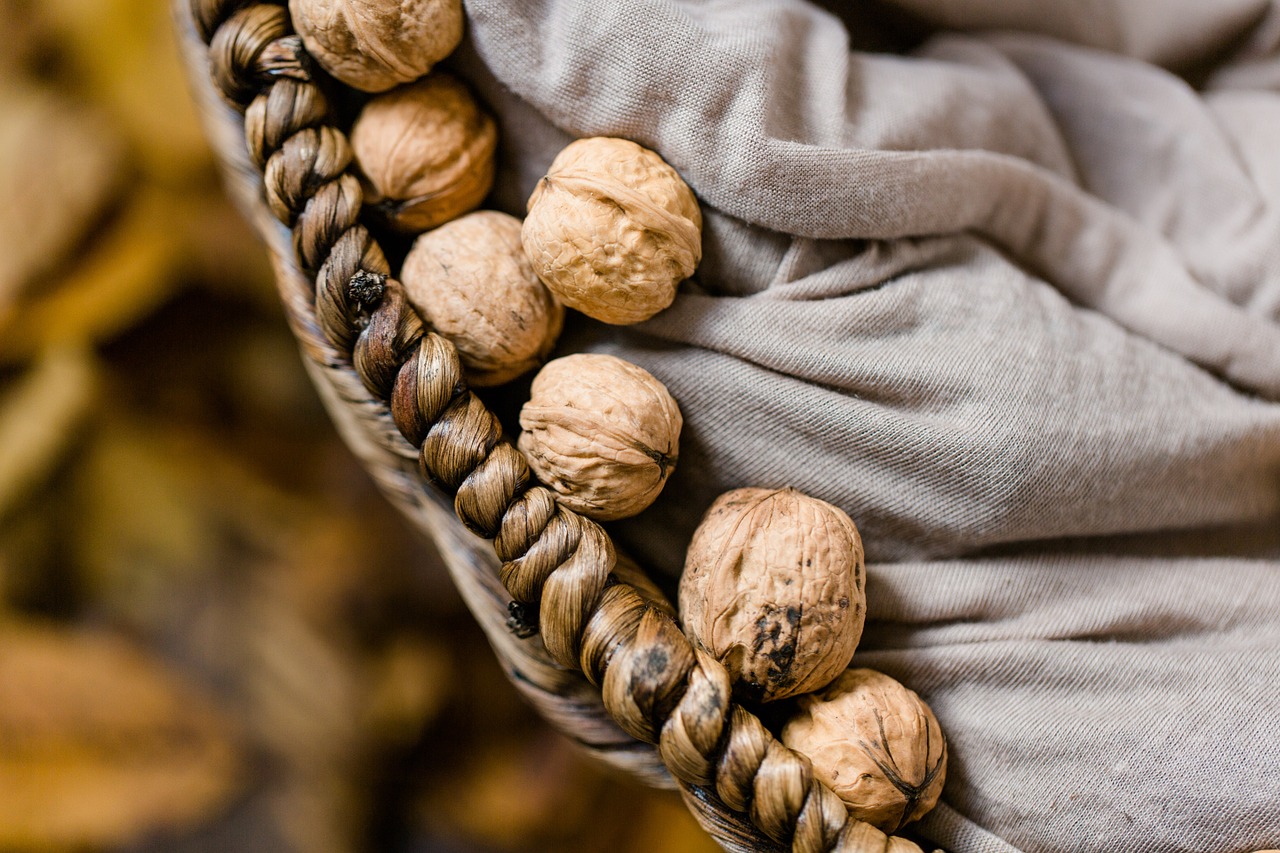 Herbs and Inflammation
Just like fruits, vegetables, nuts, and seeds, certain herbs can be added to the diet for their anti-inflammatory phytonutrients too. Turmeric and ginger are perhaps two of the most well known, but green tea also has anti-inflammatory antioxidants and nutrients.
Here's a little more about each of these valuable herbs and what they can bring to the table (literally!).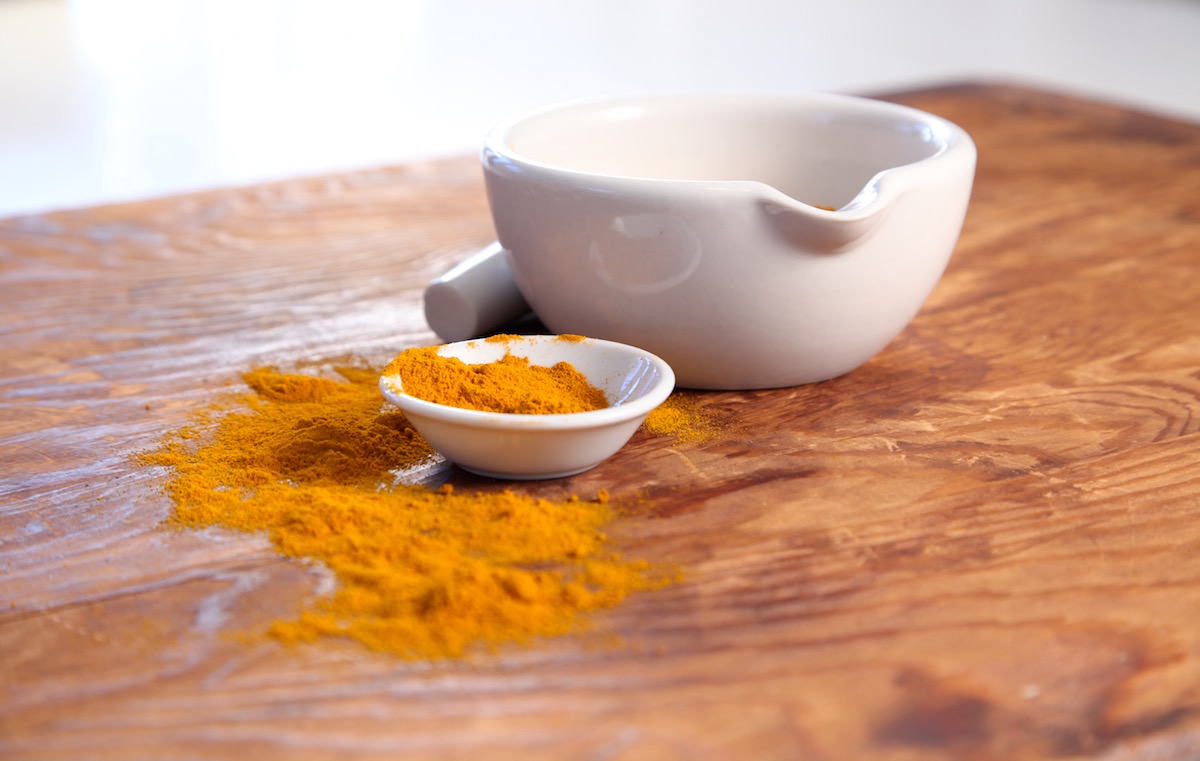 Turmeric
Turmeric is a yellow spice that you may have used if you enjoy Indian cuisine, or you may also be familiar with turmeric thanks to Golden Milk, a popular herbal recipe that has this herb as one of its main ingredients. Curcumin is believed to be the phytonutrient in turmeric that allows it to bestow its anti-inflammatory goodness, and it has been demonstrated to be safe and effective in several human studies. (Chainani-Wu, 2003).  
Turmeric is also safe for some of our animal companions. A teaspoon can be given for every 10lbs of your pet's weight for cats or dogs (Earth Clinic, 2014). You can learn more about using turmeric for pets in our blog post, Turmeric for Dogs and Other Animals.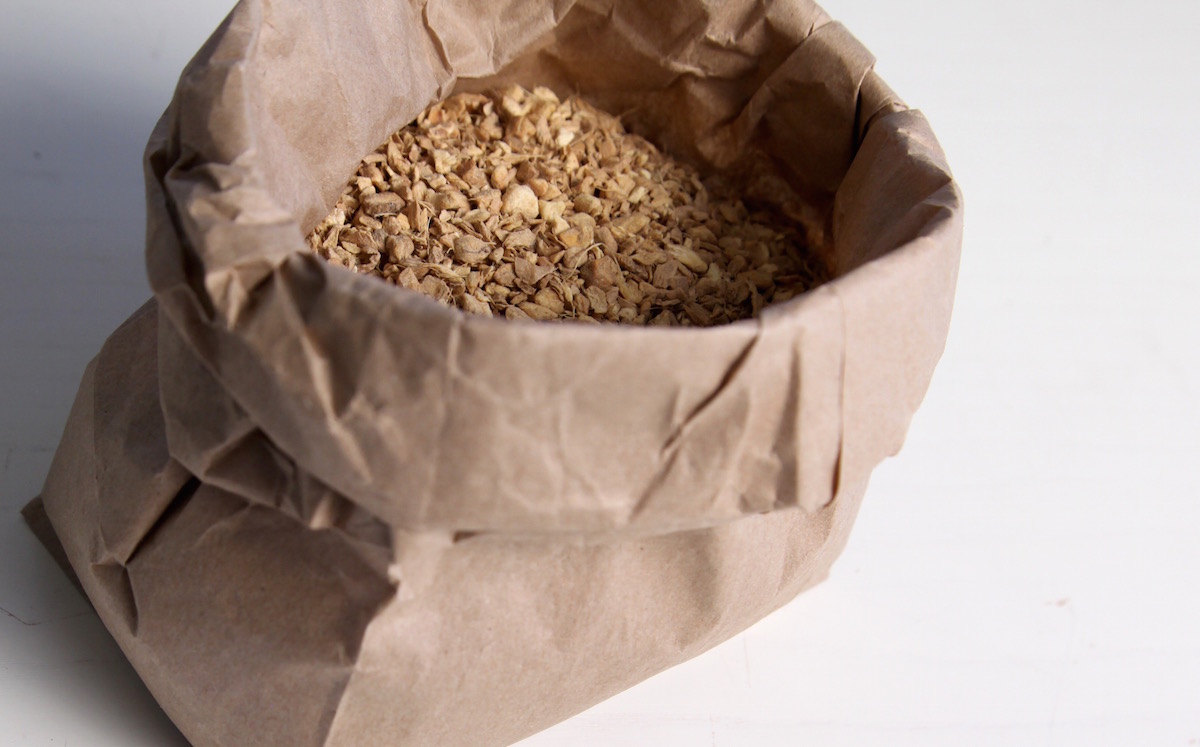 Ginger
Ginger, a relative of turmeric, also appears to have broad anti-inflammatory actions (Grzanna et al, 2005). When taken orally, ginger may help stem the inflammatory processes that lead to muscle pain after intense physical activity (Mashhadi, et al. 2013).  
Spiced Ginger Lime Juice is one way to unlock the benefits of this herb.You can find the recipe in Three Reasons to Eat Ginger During Winter Time, although you can enjoy ginger any time of year!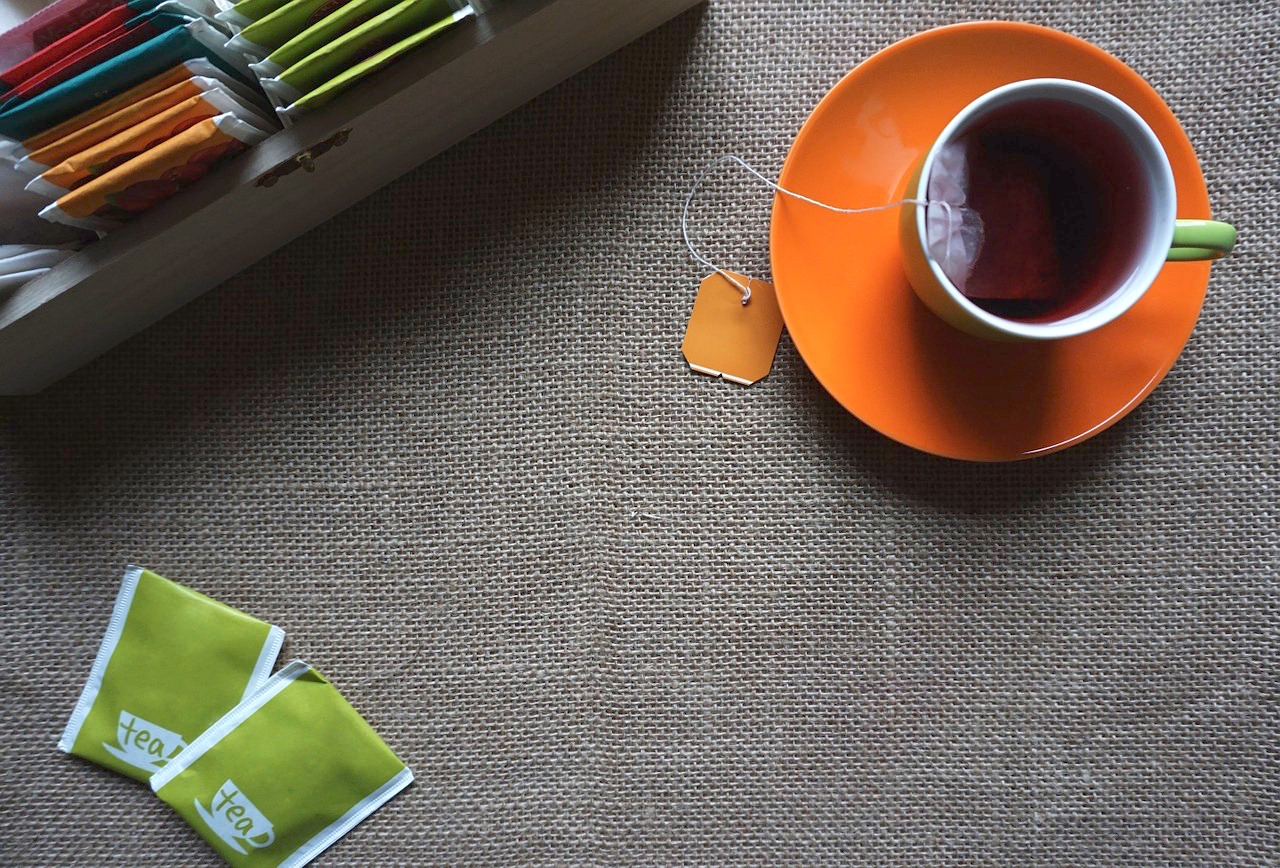 Green tea
Green tea is rich in antioxidants and may be another wonderful herb to reach for if you are looking for dietary support against inflammation (Chia, 2014). In one interesting study, green tea appeared to prevent the denaturing of proteins (part of the inflammatory process) and behaved in a similar manner as some pharmaceuticals at this task (Chattergee, et al. 2013).
Although a cup of green tea is always a classic, Matcha green tea powder is another versatile way to enjoy the potential benefits of green tea, and you can find delicious, creative recipes for matcha granola and matcha dark chocolate truffles in How to Boost Your Health with Matcha Tea.
A Delicious Approach to Inflammation And Chronic Pain
Changing the diet to include more healthy foods and herbs that are rich sources of antioxidants and other anti-inflammatory phytonutrients is great for your health in many ways, but may also pay off when it comes to inflammation and chronic pain.
Besides showing promise for supporting a healthy inflammatory response in our bodies, ginger, turmeric, and green tea also taste great and can be used in a wide variety of recipes that add interest and excitement to our menus!
REFERENCES
Chainani-Wu, Nita. 2003. Safety and Anti-Inflammatory Activity of Curcumin: A Component of Turmeric. JAMA, Vol. 9 # 1. Retrieved on 09/08/2016 from: http://69.164.208.4/files/Safety%20and%20Anti-Inflammatory%20Activity%20of%20Curcumin:%20A%20Component%20of%20Tumeric%20(Curcuma%20longa)_0.pdf  
Chatterjee, P., Chandra, S., Dey, P., & Bhattacharya, S. (2012). Evaluation of anti-inflammatory effects of green tea and black tea: A comparative in vitro study. Journal of Advanced Pharmaceutical Technology & Research, 3(2), 136–138. http://doi.org/10.4103/2231-4040.97298  
Chia, Jessica (2014). 10 Foods that Fight Inflammation. Retrieved on 09/08/2016 from: http://www.prevention.com/food/food-remedies/10-foods-that-help-fight-inflammation
Drake, Victoria (2010). An Overview of Inflammation. Linus Paulding Institute, Oregon State University. Retrieved on 09/08/2016 from http://lpi.oregonstate.edu/mic/micronutrients-health/inflammation
Earth Clinic (2014). Turmeric for Dogs, Cats. Retrieved on 11/01/2014 from http://www.earthclinic.com/pets/turmeric.html
Harvard's Women's Health Watch. (2015). Foods that Fight Inflammation. Harvard Health Publications. Retrieved on 09/08/2016 from: http://www.health.harvard.edu/staying-healthy/foods-that-fight-inflammation
Mashhadi, N. S., Ghiasvand, R., Askari, G., Hariri, M., Darvishi, L., & Mofid, M. R. (2013). Anti-Oxidative and Anti-Inflammatory Effects of Ginger in Health and Physical Activity: Review of Current Evidence. International Journal of Preventive Medicine, 4(Suppl 1), S36–S42. http://www.ncbi.nlm.nih.gov/pmc/articles/PMC3665023/
Nordqvist, Christian (2015). Inflammation: Causes, Symptoms, and Treatment. Medical News Today. Retrieved on 09/08/2016 from (http://www.medicalnewstoday.com/articles/248423.php)
Reinhard Grzanna, Lars Lindmark, and Carmelita G. Frondoza. (2005). Ginger, an herbal medicinal product with broad anti-inflammatory actions. Journal of Medicinal Food. July 2005, 8(2): 125-132. doi:10.1089/jmf.2005.8.125.