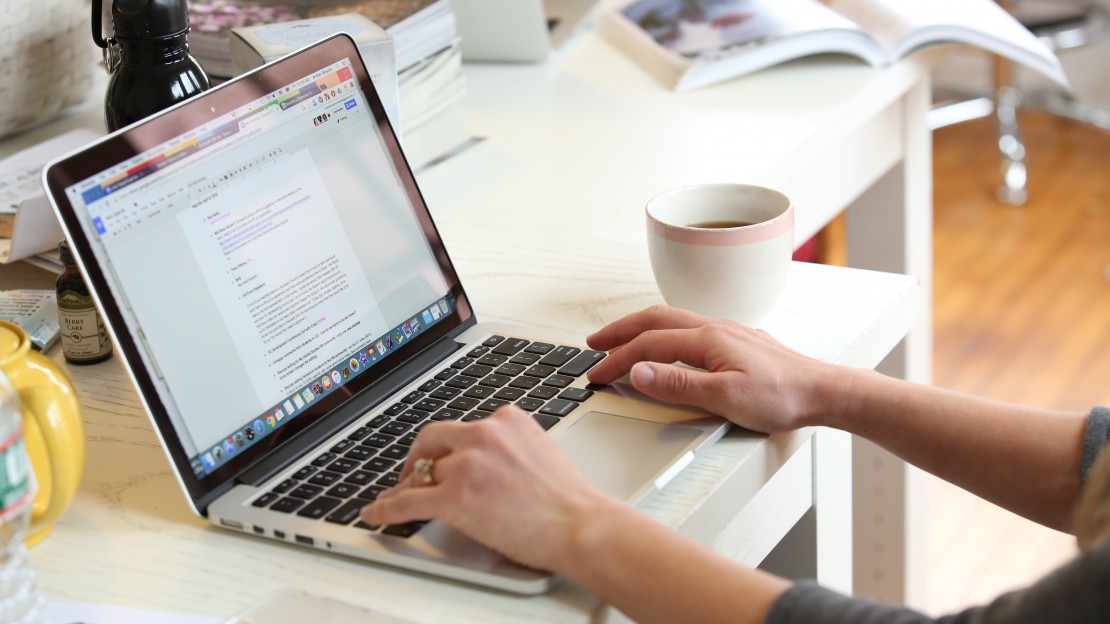 8 Careers For Advanced Herbalists
Working one-on-one with clients may be the first thought to cross your mind when you think of careers for advanced herbalists. However, someone with advanced skills in herbalism can make a living as an herbalist in a variety of ways.
Herbalism is less mainstream than other fields, and there are many good things that advanced skills can help you achieve. An herbal career with advanced skills can be a very dynamic, personalized path that develops over time. An herbalist can even combine several of the occupations below to develop a unique career that focuses on the aspects of herbalism they are most passionate about.  
Below you'll find 8 careers for advanced herbalists. Check these out and see if any are a good fit for you.
8 Careers for Advanced Herbalists
1. Be an Entrepreneur
If you enjoy working for yourself and feel comfortable with creative problem solving and developing business strategies, starting your own herbal business might be a career for you.
As an entrepreneur, your advanced skills will give you an edge whether you are developing a product line, opening an herb shop, creating an online store, or developing a blog.
You can read more about the rewards and challenges of being an herbal entrepreneur here.
2. Start a Clinical Practice
Perhaps the most traditional career choice for herbalists is in working directly with other people to help them achieve their best health!
If you enjoy working one-on-one with people, you could start your own herbal practice or join an existing herbal practice. Learning intake skills, critical thinking, and familiarity with herbal theory and materia medica are all things an advanced herbalist will have the chance to develop as they work in a practice.
Read here about things to consider before starting a clinical herbal practice.
3. Find Employment with Existing Herbal Businesses
Having an advanced herbal education can also help you follow a professional career path with other companies. You can be brought on board as a retail associate and herbalist at an herb shop, assist another herbalist with their startup, become part of a team of herbalists at an herb school, or work at an herbal small business or supplement manufacturer.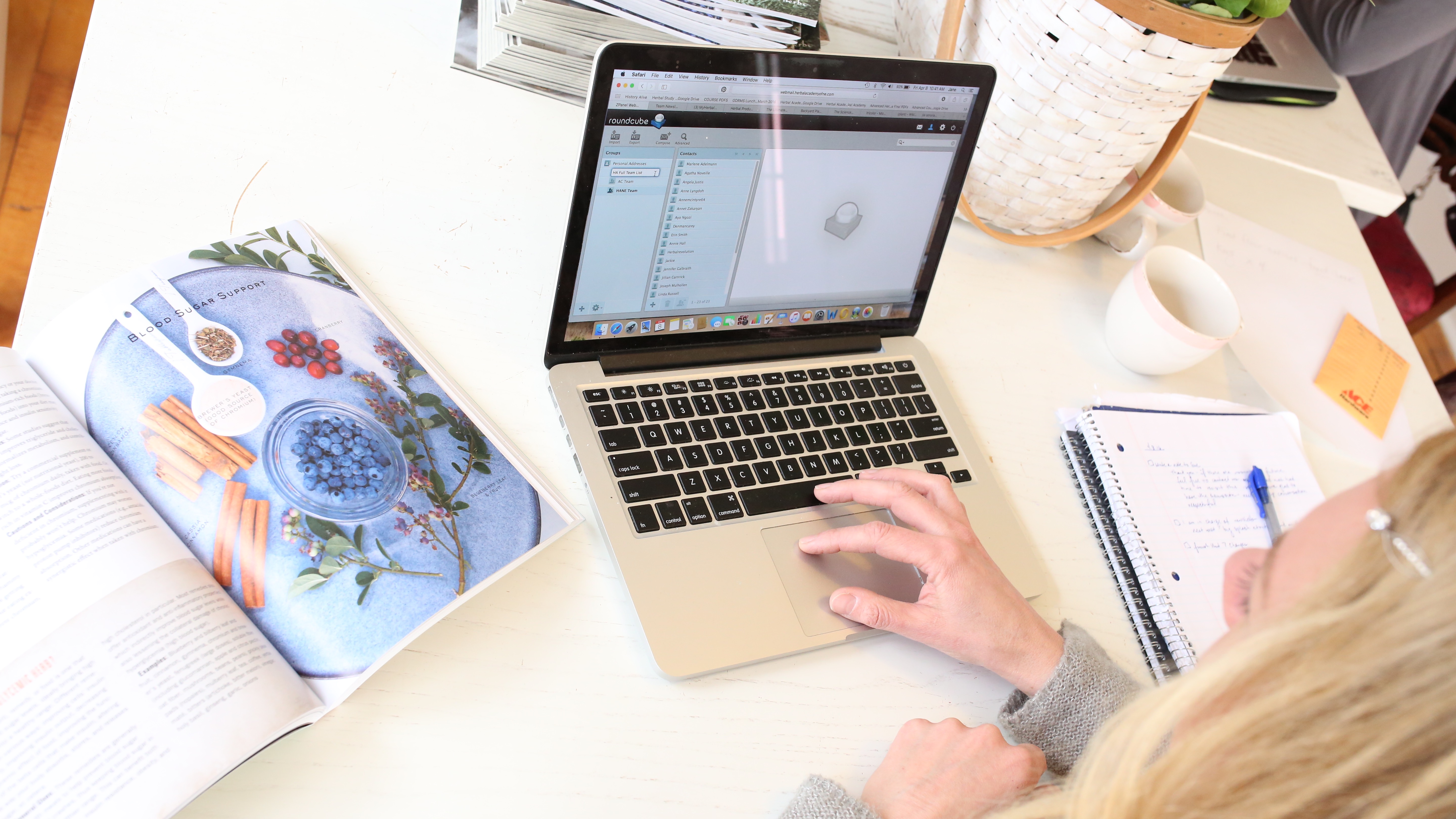 4. Write About Herbalism
Writing is often its own career path. With so many types of writing and projects, an advanced herbalist can choose to write books, create a blogging business, write sales copy and promotional materials for herb schools and product companies, or sell articles to magazines.
Being an advanced herbalist will add depth and fresh perspective to your work which can help you attract clients and a wider audience. Having advanced skills also means you'll be more familiar with legal topics pertaining to herbalism, that you're comfortable with botanical nomenclature and human anatomy and physiology, and that you can research and verify reliable information to reference in your work.
5. Teach Herbalism
If you love to inspire others as an instructor, you can teach at an established herb school, create new classes in your community, and work one-on-one with students via apprenticeships or mentorships.
Advanced skills help you in these settings because you never know what wonderful questions will occur to your students during class, and having an advanced level of knowledge will help you to not be caught off guard so frequently. Students often ask perceptive, challenging questions that lead well beyond beginner or intermediate level concepts. It's always appropriate to admit that you don't know the answer to a question, but be sure to suggest resources that you and the student can explore to find the answer.
6. Connect with Your Creative Side
Advanced herbalists with a love for art, photography, or formulation can often make a name for themselves as herbal creatives. Herbal artists can create paintings, textiles, garden landscapes, unique products that fill monthly surprise boxes for customers, healthful tea blends, or even bath and body products. Advanced herbal skills help set your products apart, make your products safer, and give you a professional edge.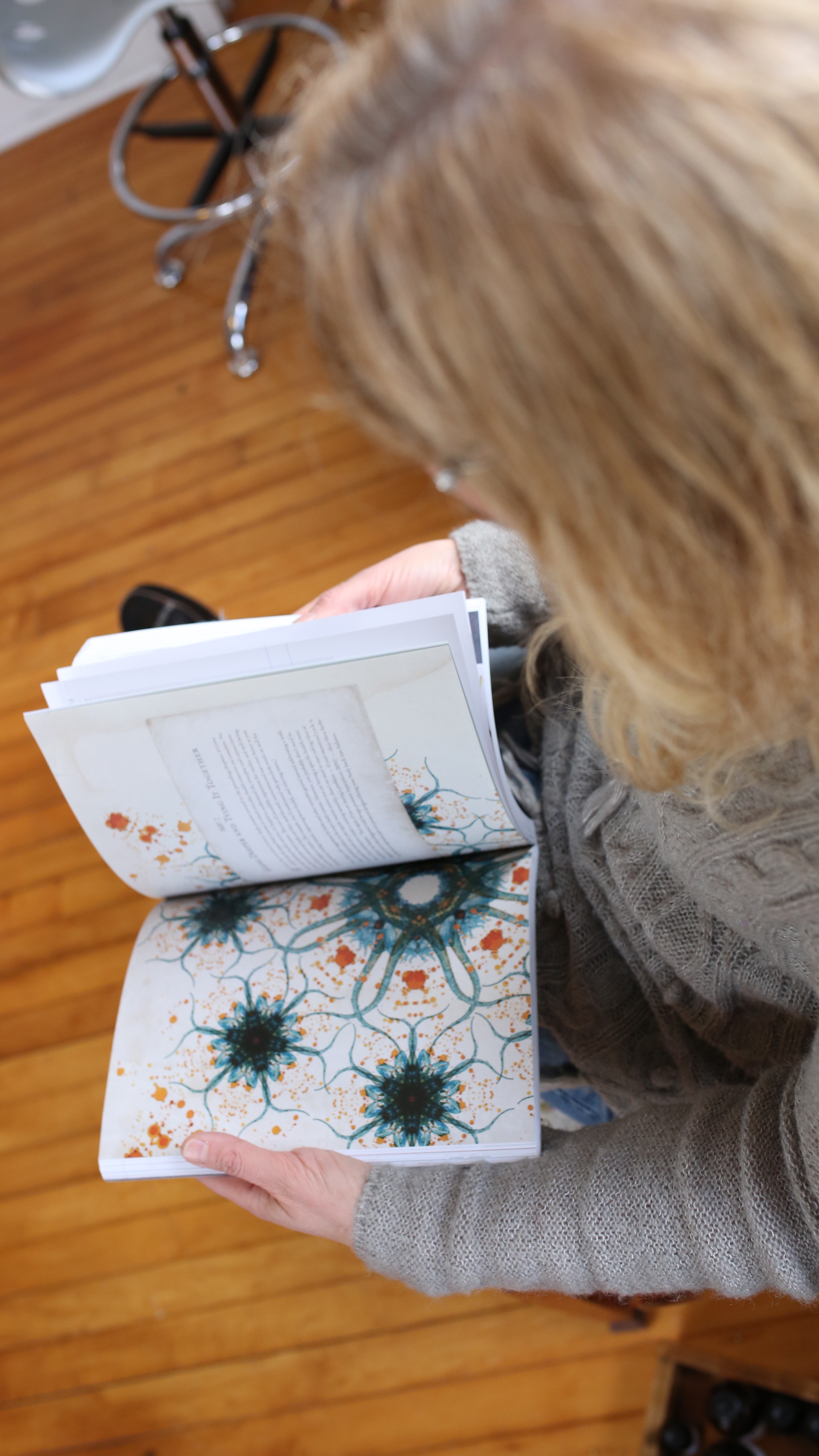 7. Be an Information Consultant
You could also put your advanced herbal skills to use as an information consultant. Publishers, product manufacturers, and other companies will sometimes outsource the research and gathering of information on specialty topics. Other ways you could put your herbal skills to use as a consultant include working with companies in product development or helping small businesses navigate startup compliance.
8. Run a Farm or Nursery
There are plenty of ways to cultivate your skills at growing herbs into a career. You could supply herbs you've grown to herbal supply companies, sell directly to consumers, create an herbal farm CSA, or create a nursery plant business.
Advanced herbal skills help you correctly identify herb varieties, know the market and what's in demand, and understand the unique growing needs of different herbs. An advanced herbal education combined with a passion for gardening and solid horticultural skills could allow this career path to blossom!
As you can see, creating an herbal career is possible, and it can be a challenging, fun, and rewarding experience. Being an advanced herbalist makes it more likely that you will be equipped to meet the challenges of forging your own career path and also will help you develop credibility and perspective that can enrich your career.
Without a governing body that certifies herbalists, it's not enough to have a title like "master" herbalist or "certified" herbalist in order to obtain a good job. You need to focus on your education and personal development as an herbalist. Advanced herbalists often find that education is a lifelong pursuit and one that they approach with the same curiosity and joy that they found when they first fell in love with herbalism.
Read about our herbalism courses here!