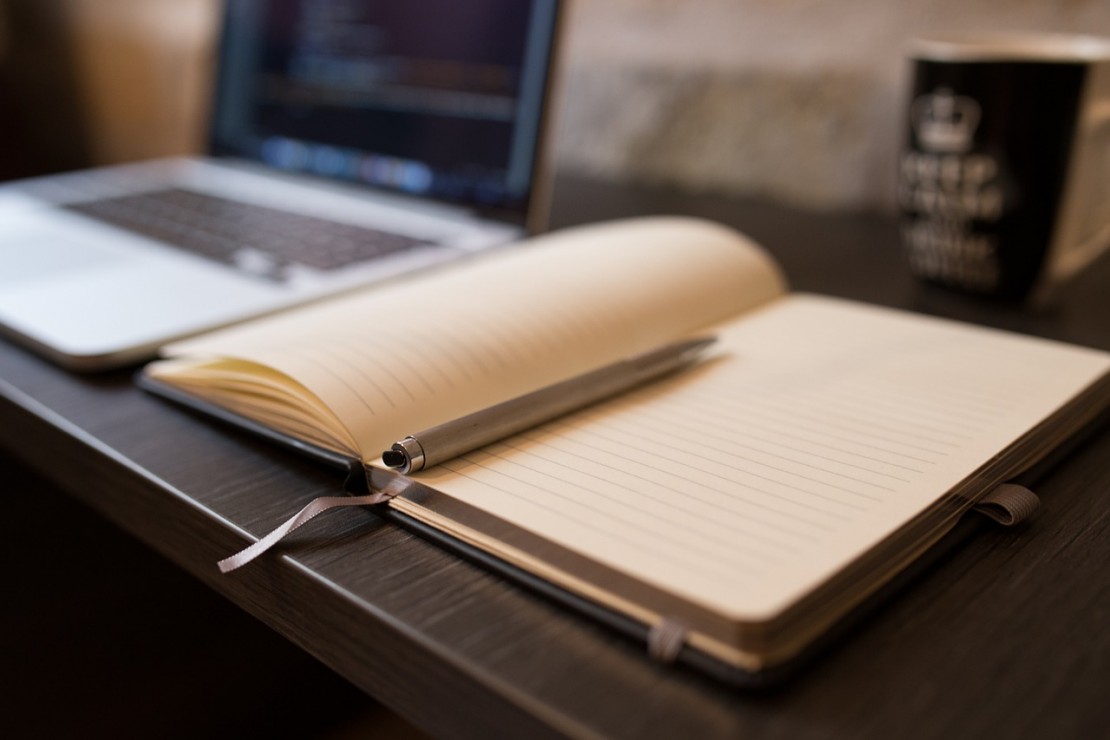 7 Things to Consider Before Starting Your Clinical Herbal Practice
Perhaps you have studied herbalism for a few years and find that you are drawn to clinical herbalism – the side of herbalism that focuses on working one on one with clients. Perhaps you know that you want to work as a clinical herbalist, but you may be wondering what it would take to start your own clinical herbal practice.
Either way, you know going into it that you are starting a business and that there's a lot that goes on behind the scenes, before and after a session with a client. There's also an impressive amount of preparation that goes on before you open your practice, long before you ever meet with your first client!
To give you an idea of what this prep work entails, here are 7 things to consider – from business basics to people skills, and even your own education – in preparation for this type of career.
7 Things To Consider Before Starting Your Clinical Herbal Practice
1. Basic Business Practices
Your clinical herbal practice is, first and foremost, a service based business. As a small business owner, you will find that there's a lot to handle behind the scenes! Are you ready for the challenges that come with the day-to-day management of a small business?
Before you even begin advertising your services, you need to research and choose a business form, such as a sole proprietor or LLC. You need to have a strategy for handling the paperwork that comes along with small business ownership and know how you will handle accounting and taxes. You will also need a business plan and a budget. Will you need to hire help – in the form of a professional accountant, or perhaps an office manager to assist with answering phones and scheduling clients?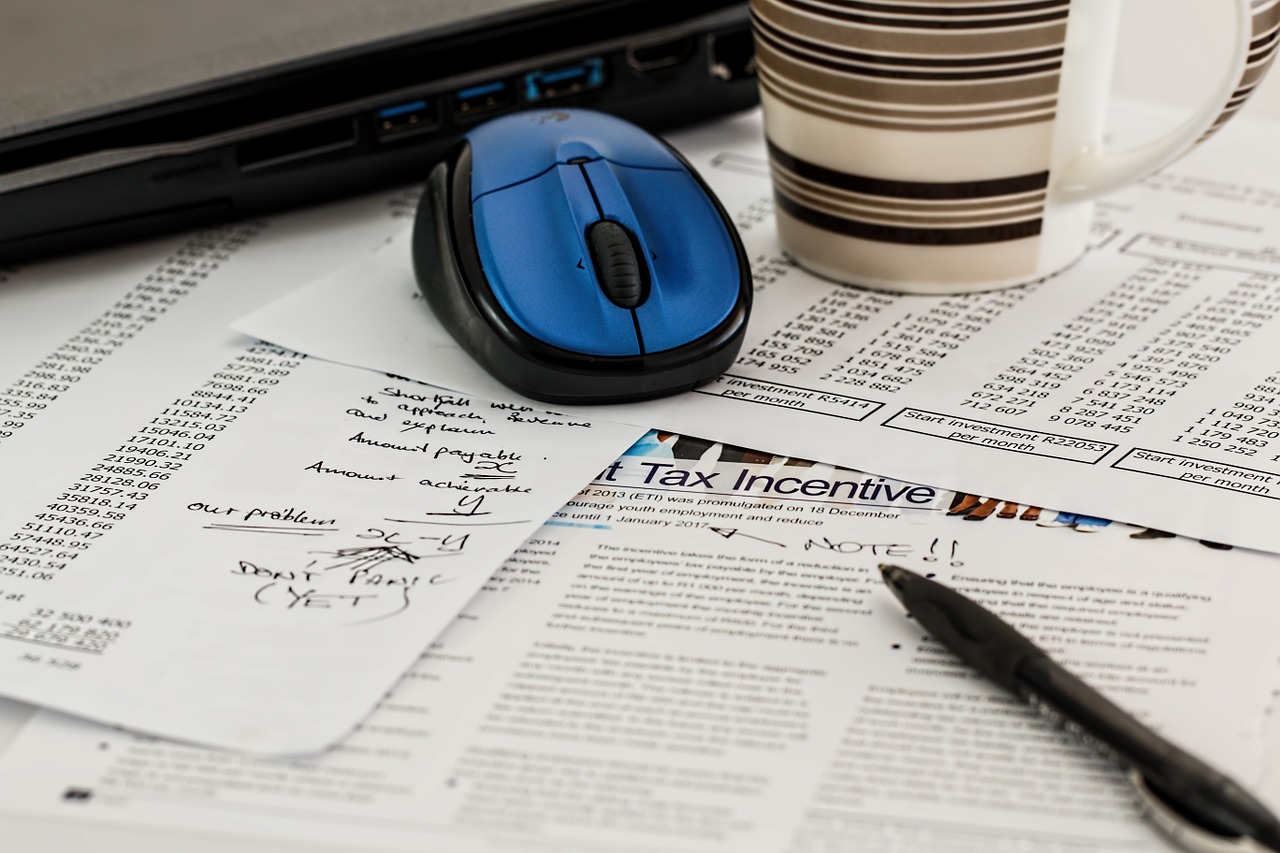 2. The Location of Your Business
Where do you envision your day-to-day business activities taking place? Do you plan to work from home? There may be laws about home-based businesses in your area that outline what is and isn't allowed. Or, your neighborhood may have covenants or homeowner association rules that limit potential client traffic to and from your home.
If you plan to rent an office, finding an accessible and affordable space for a start-up venture can be daunting, but perhaps you can search out a shared office arrangement with other herbalists or wellness practitioners.
The ambiance and setting of your office is also an important consideration. You will want a setting that is clean, quiet, and professional. A desk, comfortable furniture, and good lighting are important for you and your clients but may be a hefty part of your startup costs – be sure to leave room in your startup budget!
3. Client Considerations
Of course, your prospective clients should be one of your most important considerations!
The client-herbalist relationship has ethical boundaries just like any professional relationship.
Client files should be treated as confidential, so how will you store and access them? You will need to develop the skills to present yourself and your knowledge in a professional manner. A mentorship with an experienced herbalist prior to striking out on your own is very helpful so that you can learn these skills first hand. Plus, you will need to consider fees and payment options. Working out a fair price for their services is a difficult topic for many herbalists, as they seek to be accessible and yet also need to make a living! 
4. Professional Networking
A referral network is essential for many herbalists. Clients may also ask you for referrals to other professionals or practitioners with experience in other spheres of alternative health, so it's good to network and be prepared with a list of practitioners whose skills complement your own.
Whether it's to encourage clients to seek out complementary services like chiropractic care or acupuncture to address underlying health imbalances or an M.D., N.D., or osteopath to oversee their care, helping people understand all of the options available for supporting their health is an integral part of what herbalists do.
Professional networking is also beneficial for you because you may gain clients from other professional's referrals, or your network may come together for business, lobbying, or community-focused purposes that align with your mission of health and wellness. Your herbal school can be another resource for networking. At the Herbal Academy, our graduates can network by sharing events and news through our MyHerbalStudies Facebook community that is open only to students and graduates of our courses.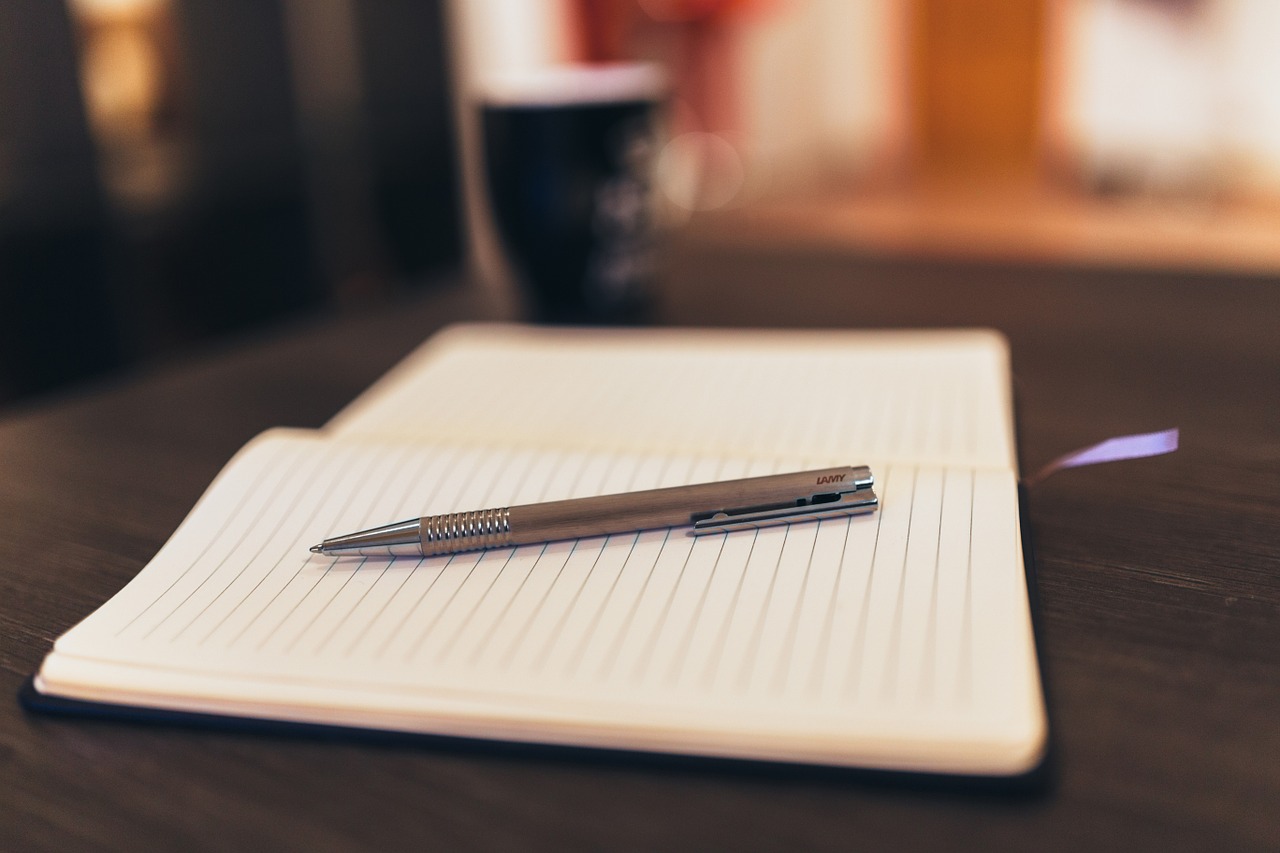 5. Marketing Strategy
You will also need a marketing plan so that potential clients know you are in business!
This needs to be an item in your budget, and you also need to consider the best ways to reach your would-be clients.
Marketing can take place online, via printed media like flyers, mail outs or billboards, or in person at community events. Your marketing strategy should take into account what is affordable to you and what is most likely to reach your potential clients, and also needs to present your services in a way that resonates with your potential clients.
6. Legal
As we discuss in our Advanced and Entrepreneur Herbal Courses, the legal aspects of owning and running an herbal business can be complex! Besides the common small business legal preparations such as incorporation and business insurance, you may also need to consider professional liability insurance.
As an herbalist, of course, you want to help connect people with herbs to support their best health, but you cannot diagnose or treat disease. You must fully understand and be careful to respect the legal boundaries set forth in your state's laws regarding the practice of medicine so that you can keep yourself and your clients safe by avoiding the practice of medicine without a license.
If you want to make and sell your own herbal supplements as part of your herbal practice you will need to learn the legal requirements for manufacturing, labeling, and selling herbal products like extracts and teas. Our Entrepreneur Herbal Course covers those topics in particular and is specifically designed to help you develop and launch your own herbal products business.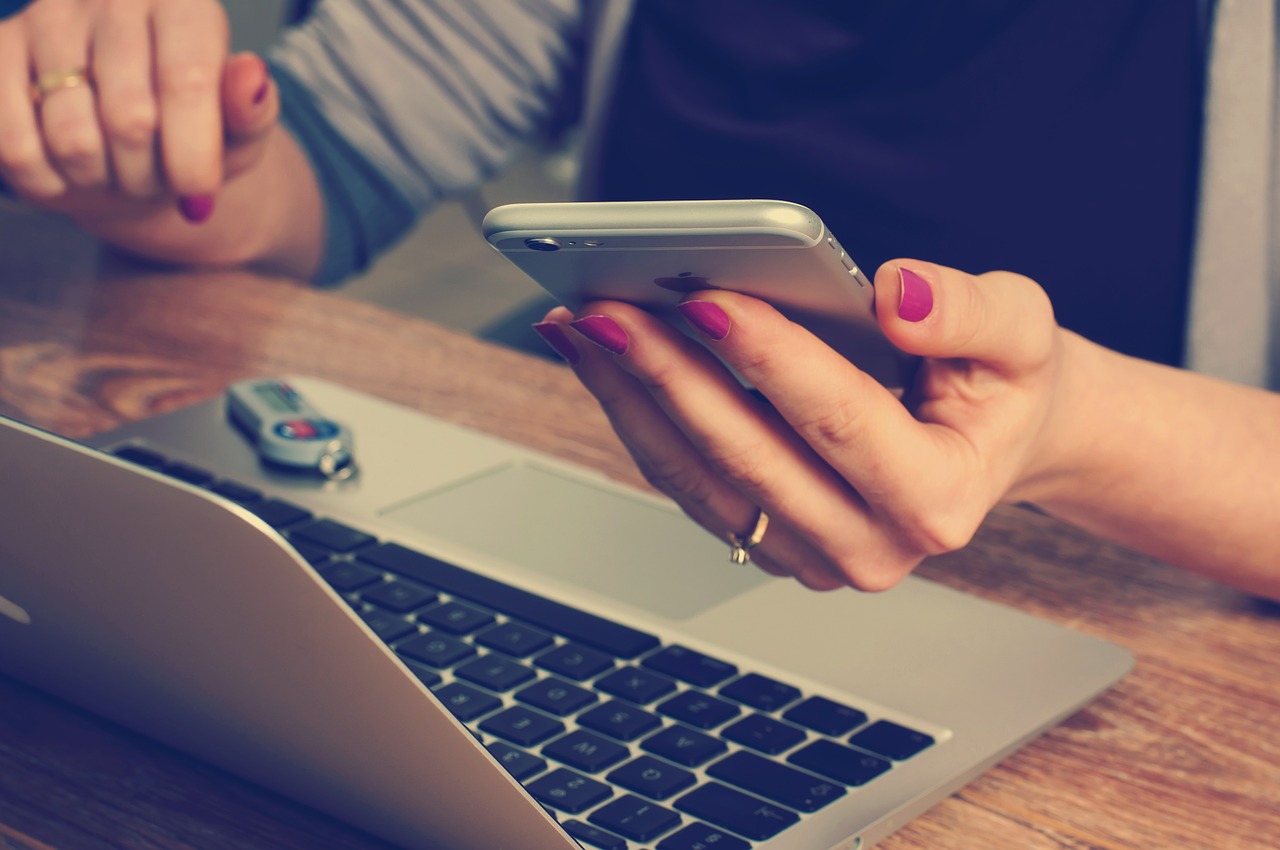 7. Your Skills and Education
Not surprisingly, one of the most important things to consider before starting your clinical herbal practice is whether or not you feel prepared to take on such a challenging and rewarding line of work. Has your herbal education helped prepare you by giving you an advanced course of study to help you develop and grow as an herbal professional?
In addition to completing a course of study that aligns with your goals and vision of herbalism, you should also consider completing an apprenticeship with an experienced clinical herbalist so you can gain practical knowledge and benefit from time spent observing and participating in an already established business. A career as an herbalist takes a lot of preparation and specialized education. In addition to learning about health, wellness, and the human body, you need to develop a keen understanding of how herbs and the human body interact, the history of our herbal traditions, and the modern science that explores the reasons these time-honored traditions have been successfully used for thousands of years.
The Advanced Herbal Course addresses many of the considerations that are vital to the professional herbalist, including advanced herbal theory and formulation, business aspects of running an herbal practice, and clinical skills. It provides students with a challenging course of study that helps them develop the critical thinking skills necessary to be successful as professional herbalists and prepare them on their journeys to becoming herbal practitioners. Students also develop and complete a thesis project as part of their studies.
This course brings together renowned herbalists such as Matthew Wood, Bevin Clare, Stephen Foster, and many others in an educational experience that presents many views and perspectives within herbalism, and helps students master advanced herbal skills and theory. Visit the Clinical Herbalist Package or the Advanced Herbal Course page to explore your professional education options with The Herbal Academy!