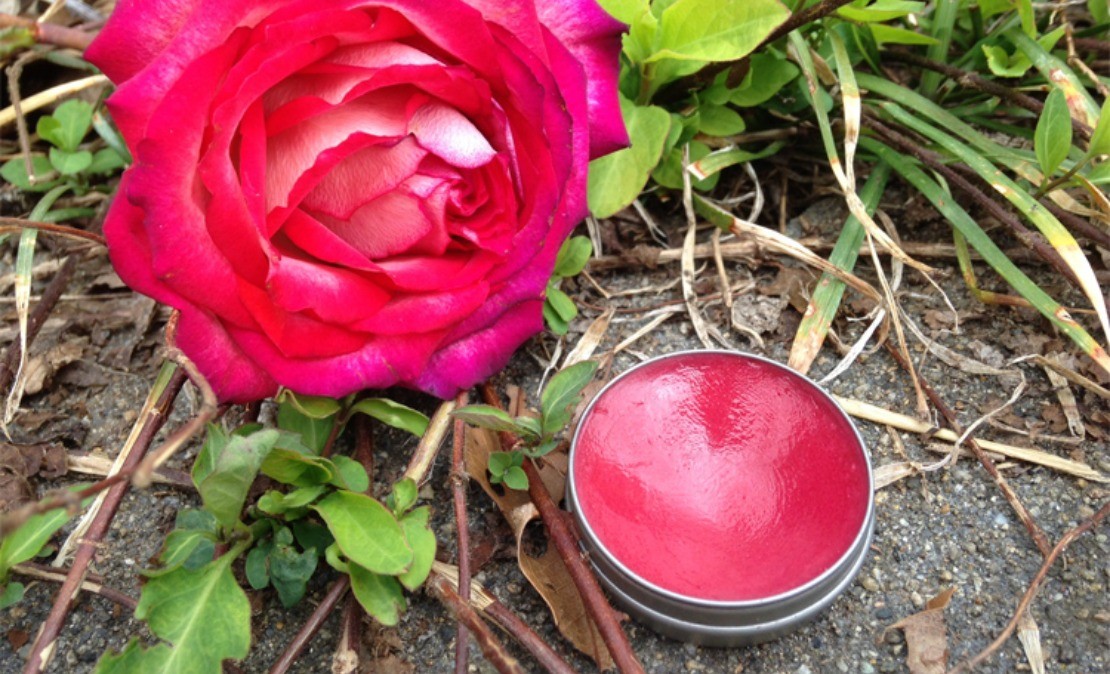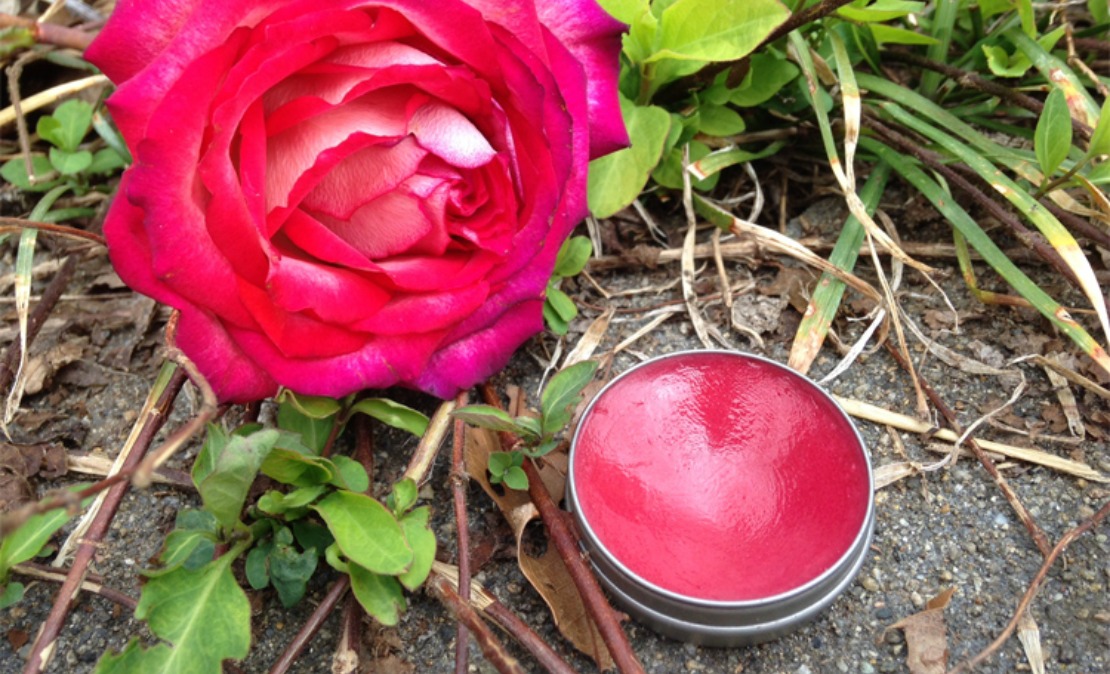 3 Herbal Gifts to Celebrate Mother's Day
In Louisiana, we have been enjoying beautiful spring weather for over a month now. Before long, my rose bushes will be bursting with lovely flowers, which I harvest and dry each year to use in my herbal creations.
With Mother's Day around the corner, I want to offer a few ideas for handmade products made with rose petals and honeysuckle blossoms. I love making simple, herbal gifts, and Mother's Day is the perfect holiday for handmade floral goodness!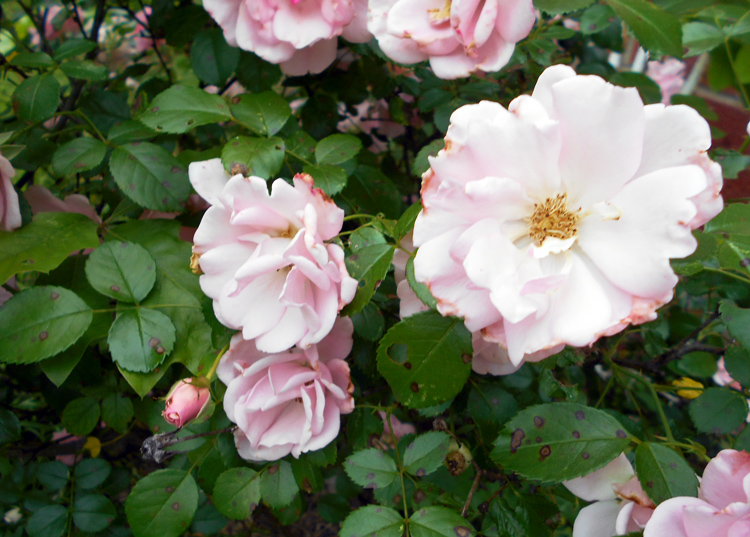 If you harvest fresh flowers for these recipes, allow them to dry for at least 24 hours before using them to prevent mold in your finished product. If you do not have access to fresh flowers, dried herbs will still work well. You can do your dried herb shopping locally or online at wonderful retailers such as Bulk Herb Store or Mountain Rose Herbs.
Rose Bath Salts
These bath salts are a wonderful and relaxing treat at the end of a long day!
Ingredients
1 cup Epsom salts
¼ cup dried and crushed rose petals
1 teaspoon sweet almond oil (or another carrier oil you have on hand)
Several drops of essential oils (As
rose essential
oil is expensive, I like to use other herbal or floral oils, such as
palmarosa essential oil
 or
lavender essential oil
.)
Directions
In a small bowl, mix the essential oils with the sweet almond oil.

Add the Epsom salts and rose petals to a larger bowl and mix well.
Drizzle the oil blend into the salt blend and stir well to break up any clumps.
Place the bath salt in a small decorative jar.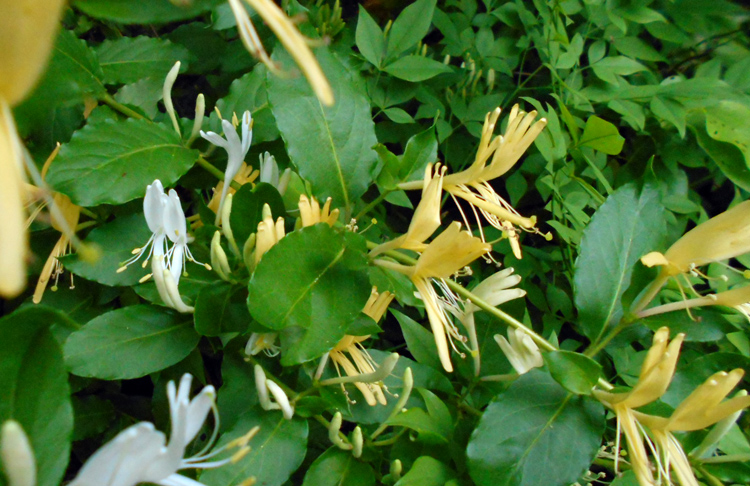 Rose and Honeysuckle Salve
Infuse the flowers into sweet almond oil, using the instructions
found here.
Ingredients
½ cup infused oil
1 ½ teaspoons beeswax (If possible, seek out local beekeepers to purchase your wax.)
5-10 drops essential oils of your choice
Directions
Melt beeswax and oil together in a double boiler.
Remove from heat and add essential oils, if using.
Pour into small tins or jars and allow to cool until firm.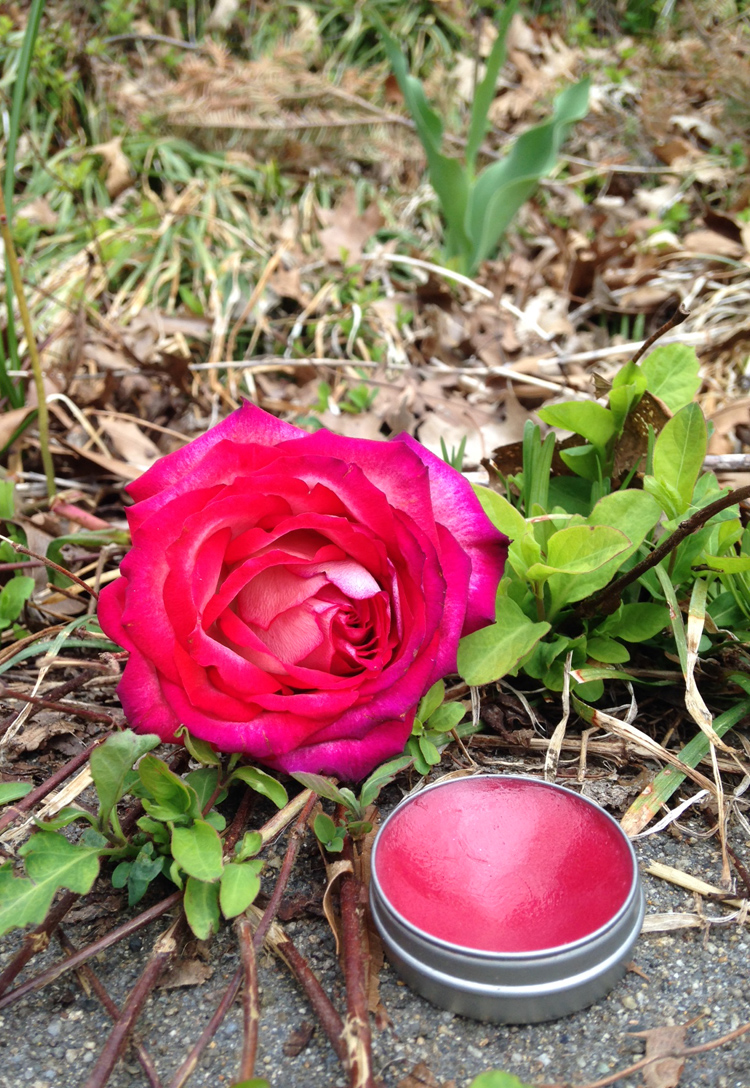 Floral Lip Balm
Ingredients
1 teaspoon beeswax
1 ½ teaspoons shea butter
¾ teaspoon cocoa butter
2 teaspoons rose and honeysuckle infused oil
2-5 drops essential oils (if desired)
Directions
Melt all ingredients, except for essential oils, in a double boiler.
Remove from heat and mix in essential oils, if using.
Pour into small tubes or tins and allow to cool until firm.
The recipe makes a fragrant all-purpose salve that works wells to soothe dry or irritated skin.
I hope this guide helps you get started! If you are interested in browsing for more homemade gift ideas, browse through the following articles:
Save