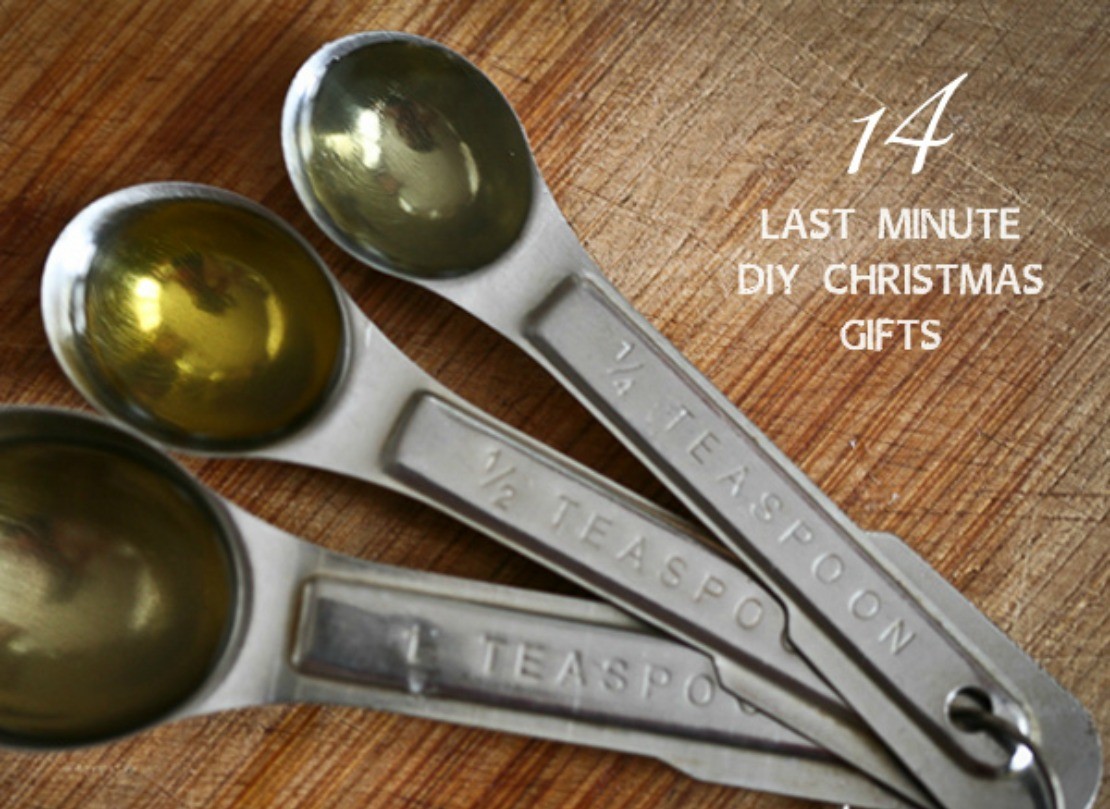 14 Last Minute DIY Christmas Gifts
Whether you fell behind on your Christmas shopping or are looking for an extra little something to gift to a friend or family member, here is a beautiful list of last minute DIY Christmas gifts that we are sure you'll enjoy. From the herbalist to the bird lover to the foodie, there is something for just about everyone on your list.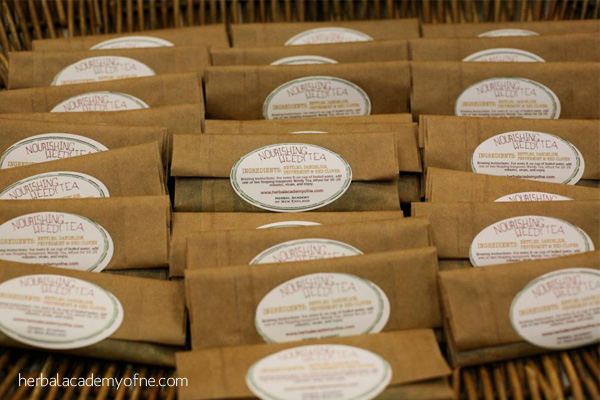 1. Homemade Tea blend. This one works every time! Mix together an herbal blend for infusion and wrap it up in a bag or tin. Create a small label with the ingredients and steeping instructions for a special, handmade touch. The Nourishing Weedy Tea recipe is one we recommend as a gift.

2. Herb Infused Oils are lovely gifts for the foodie on your Christmas list. All you need is a glass container, some oil and an herb of your choosing. You can get everything you need at a local grocery store.

3. A cheep cheep bird feeder ornament. This ornament is super darling and doesn't take more than an hour to assemble.
4. Our student over at The Nerdy Farm Wife has an excellent Rose Petal Salve recipe that can be made with a fast infusion. Test out with essential oils and herbs you already have on hand.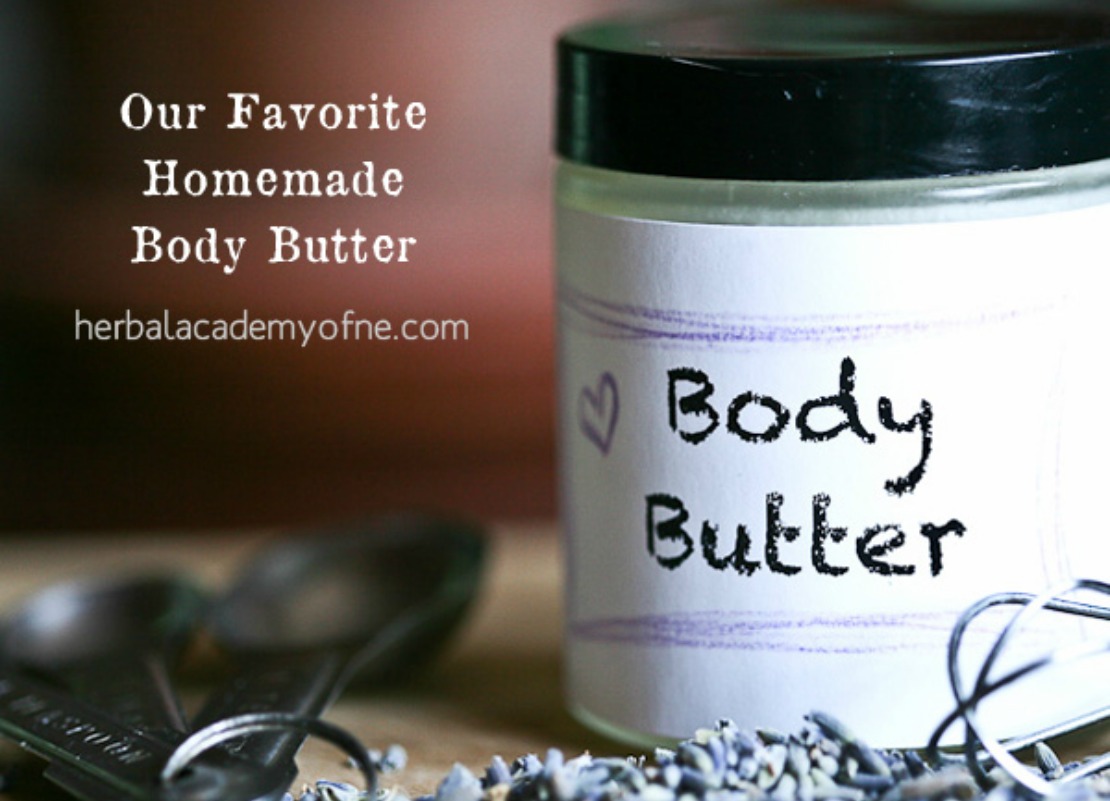 5. A moisturizing body butter made with all natural ingredients is a sure hit for the winter season. Beautiful labels make this gift even more personalized.
6. What better gift than potted herbs for Christmas? Herbs or flowers bring a little outside in!
7. Pure vanilla extract. Yes, please! Package your extracts in an amber glass bottle for gift-giving ease!
8. Give the gift of health and learning this holiday season! Students are studying and learning about the many uses of plants and how to formulate recipes in the Online Introductory and Intermediate Herbal Courses. From healing teas to yummy self-care recipes, it's a no-brainer! Not having to wait in long lines and sit in traffic sounds pretty good too. So invite a loved one to join us, we are welcoming new students to our community every day! Gift certificates available for easy gifting! Print it out and wrap it up.
9. Peppermint Lip Balm, an easy recipe by Learning and Yearning that is especially nice for the winter months!
10. Etch your own wooden spoons. We love these personalized designs by Apartment Therapy.
11. Rosemary Salt Scrub, and others! Our friends and Simply Living Simply shared a few very simple scrub recipes with few ingredients, yet still wonderful. These can be thrown together in less than thirty minutes.
12. Food For My Family has a Rosemary Mint Shaving Cream recipe on their website that is a great gift for dad, brother, or husband (if you have one). You are welcome to experiment with different essential oils, too!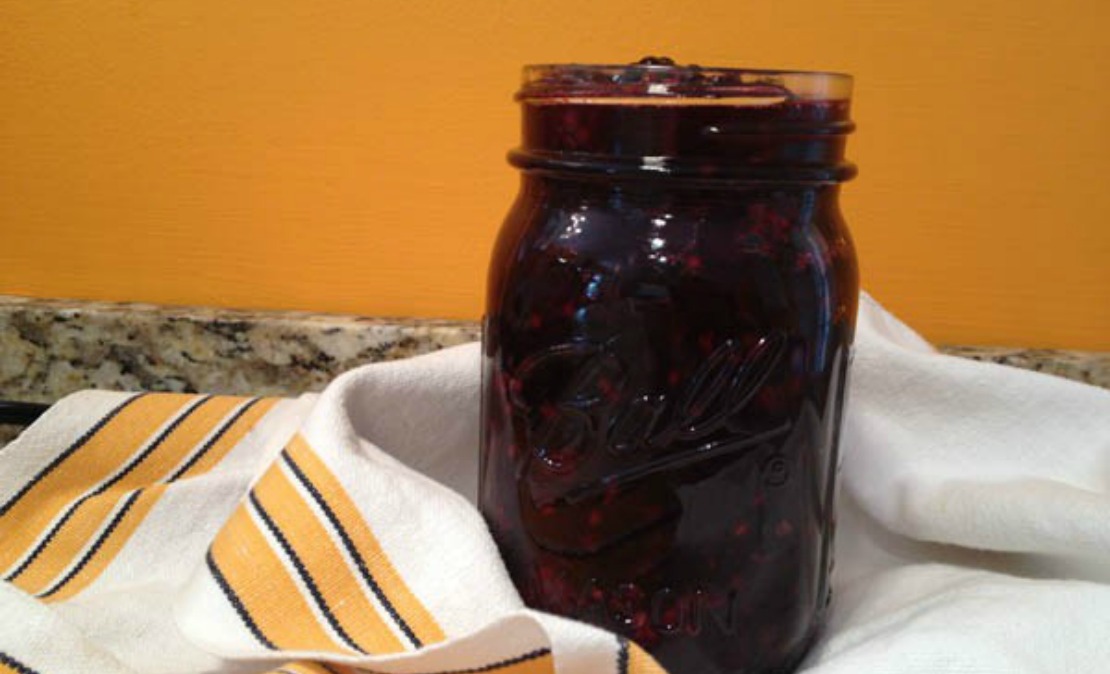 13. Outrageously Delicous Homemade Jam, prepared in less than an hour! This post includes three options, with recommendations for adding an herbal tincture.
14. Lena's Facial Wash. Using oatmeal, cornmeal, and an herb of your choosing, this recipe can be easily tossed together on a deadline. Whip up the ingredients, label, and gift!
Tell us, do you make gifts for your family and friends? If you have any last minute DIY gift ideas that you recommend, please share in the comments below.
Wishing you all a very merry season of gifting!