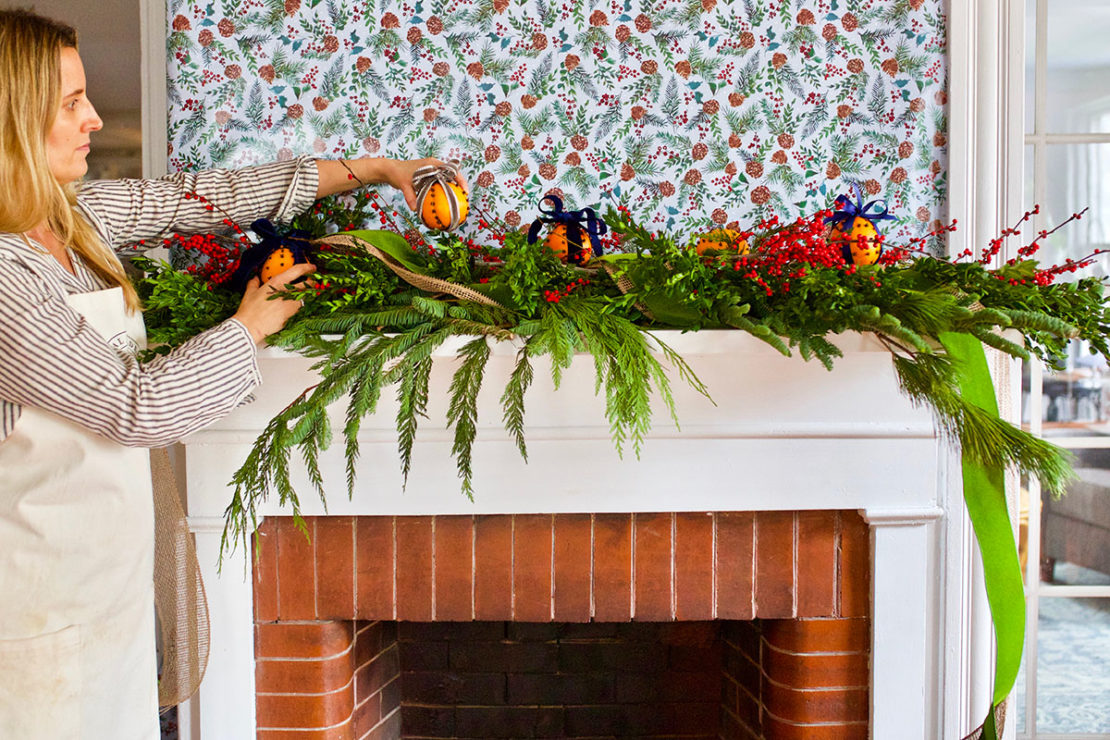 5 Ways to Make Your Home Smell Good for the Holidays
It's that special time of year when we open our homes to friends and family from near and far to gather together and celebrate the holidays. During this time of year, we want to make our homes cozy, warm, and welcoming for the holidays. Soft blankets, pumpkin pie spice, twinkling lights, and hot cocoa add to the warmth and cheer of the season.
But for many of us, the aromas of the pumpkin pie, hot cocoa, and fresh pine of the tree wrapped in twinkling lights are what bring back memorable moments shared in past years. Scents are powerful, and these holiday smells add to the comfort we seek to share with loved ones in the present.
I'll admit, it was only a handful of years ago that I would bring home holiday-scented candles, potpourri, and room sprays galore from big box stores! Little did I know, they were made with artificial fragrances created by chemicals that were harmful to my health.
Since then, I've learned how to make my home smell good using natural products. While I still get to enjoy the classic scents of the season, I can do it without the negative impact to my health.
I'd like to share 5 simple ways you can make your home smell good for the holidays naturally!
What to Avoid When Making Your Home Smell Good for the Holidays
First, we need to understand what the term "fragrance" means. According to the Environmental Working Group (EWG), fragrance or "parfum" on a product label represents an undisclosed blend of various scent chemicals (Environmental Working Group, n.d.). This includes dispersants of fragrance which contain phthalates, a hormone-disrupting chemical that's a health risk to all ages (Powers, 2007). Phthalates have been linked to cases of breast cancer, low sperm count, and other negative health issues (Stuart, 2016).
While we think we are making our homes smell good for the holidays, we are consequently damaging our health. The good news is, this isn't a case of "the damage is done, so why stop now?" Repeated exposure to phthalates doesn't mean phthalates stay in the body for long periods of time like many other toxins (Stuart, 2016). This means we can improve our health simply by not bringing these synthetically fragranced products into our home!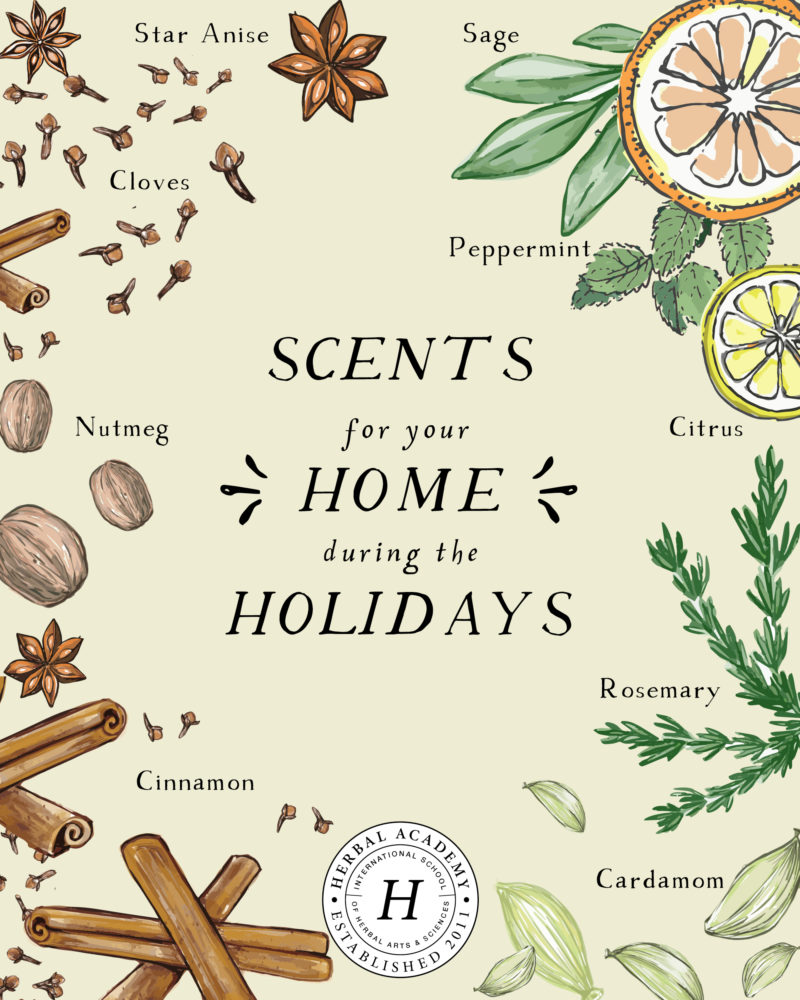 4 Natural Ingredients to Make Your Smell Good for the Holidays
Nowadays, to bring the warmth and cheer of the holidays to life, I turn to the direct source instead of synthetically made fragrances. Here's a look at the natural ingredients I use to make our home smell good all year round.  
Spices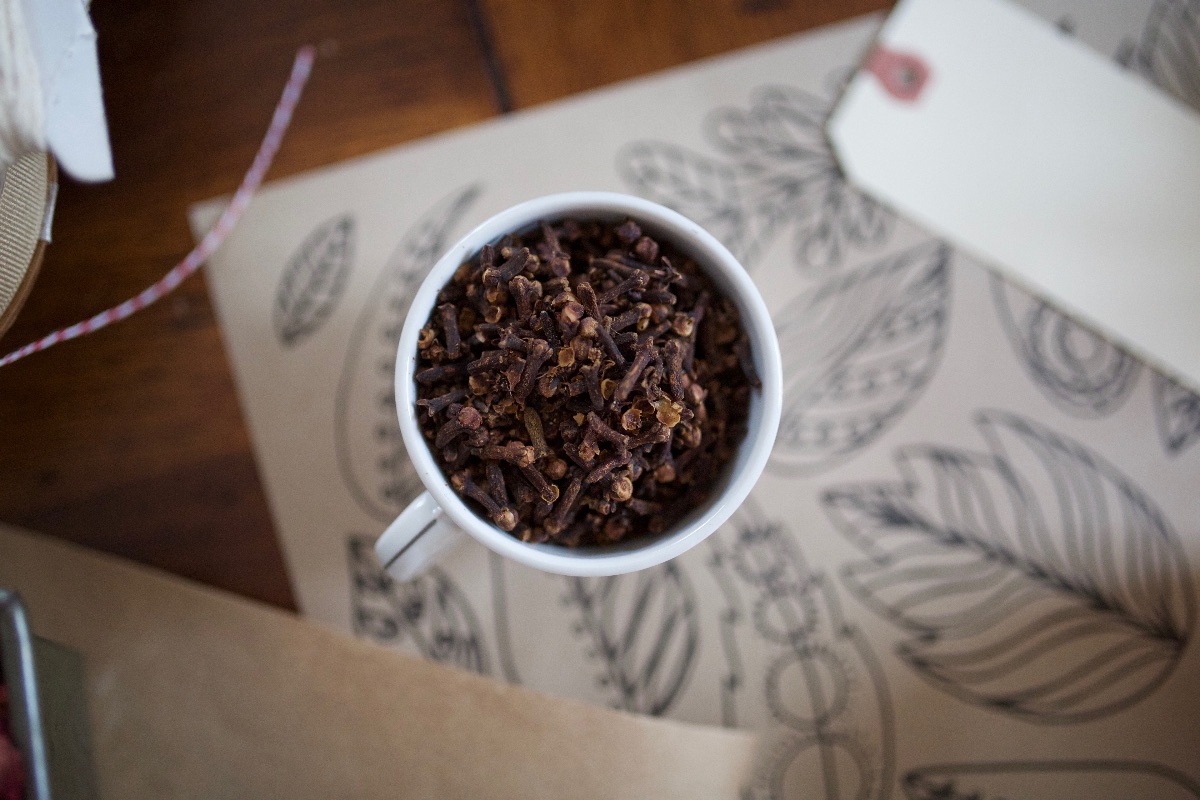 What's not to love when it comes to spices? We use them everyday to add flavor to our meals, but alone, they are incredible just the same. Take a look at a few favorite spices I use to make my home smell good for the holidays.
Cinnamon sticks (

Cinnamomum zeylanicum

)

Whole nutmeg (

Myristica fragrans

)

Cardamom seeds (

Elettaria cardamomum

)

Star anise (

Illicium verum

)

Whole cloves (

Syzygium aromaticum

)

Vanilla beans (

Vanilla planifolia

)
Herbs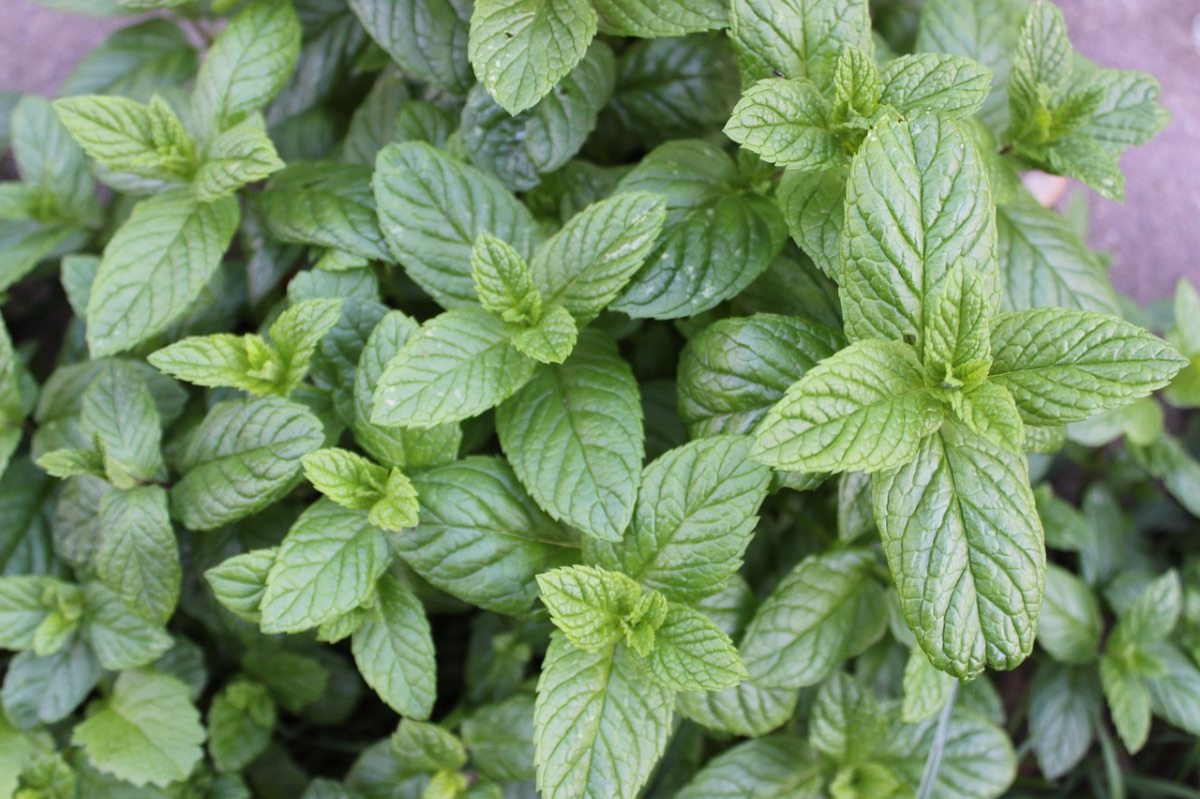 While I love having fresh herbs within reach to use in my homesteading recipes, I know from experience that not all herbs do well indoors during the winter months. Luckily, the dried version can be just as potent when it comes to scent! Peppermint (Metha x piperita), rosemary (Rosmarinus officinalis), and sage (Salvia officinalis) are some of my holiday favorites!
Fruits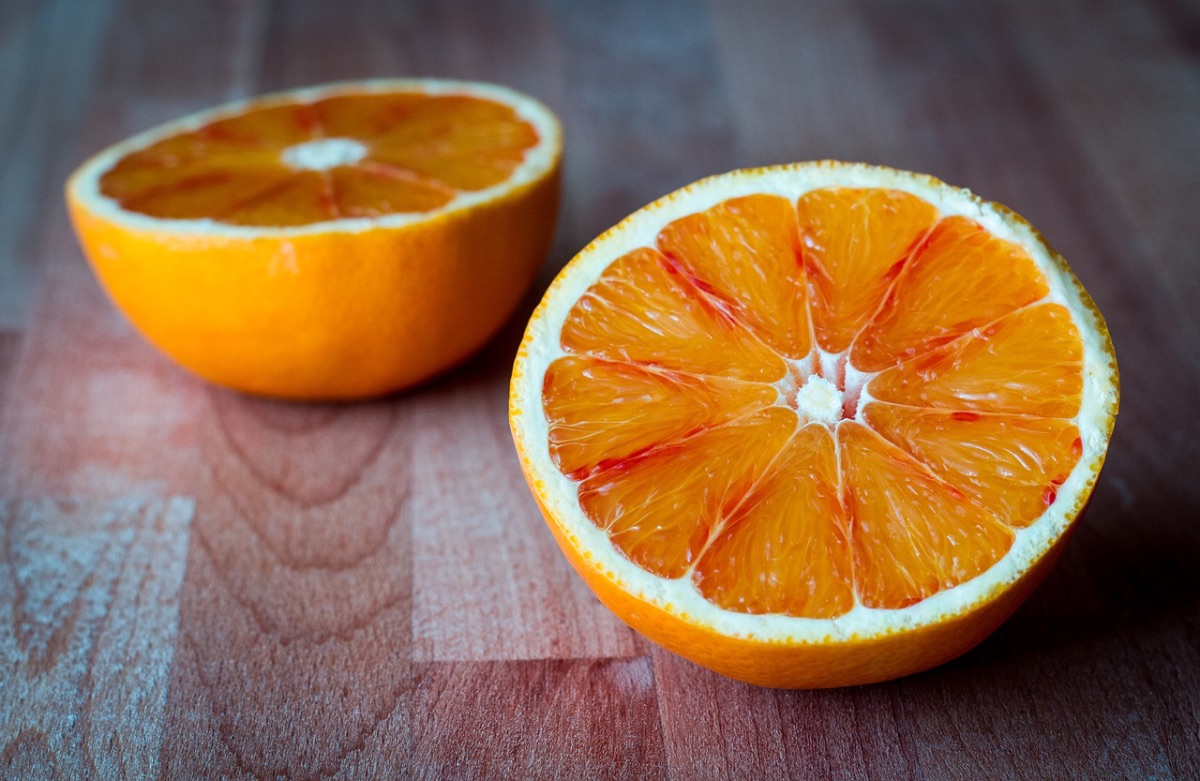 Who doesn't love the smell of citrus and other fruits? Oranges, apples, grapefruits, and lemons are wonderful to use in holiday decorating, and they smell divine. To use them in holiday potpourri and decor, simply dry them in a dehydrator. If you don't have a food dehydrator, drying them in the oven is easier than you think!
4 Quick Steps to Drying Fruit for Holiday Decorating:
Slice fruits around a 1/4 an inch thick with a paring knife.

Arrange sliced fruit on a bakers drying rack and place in the oven.

Bake at the lowest setting possible, usually between 150 to 200 degrees Fahrenheit for 30 minutes to 2 1/2 hours.

Line baking sheets with parchment paper and using an oven safe spatula, scoop dried fruits on the lined sheets to cool before use.
Essential Oils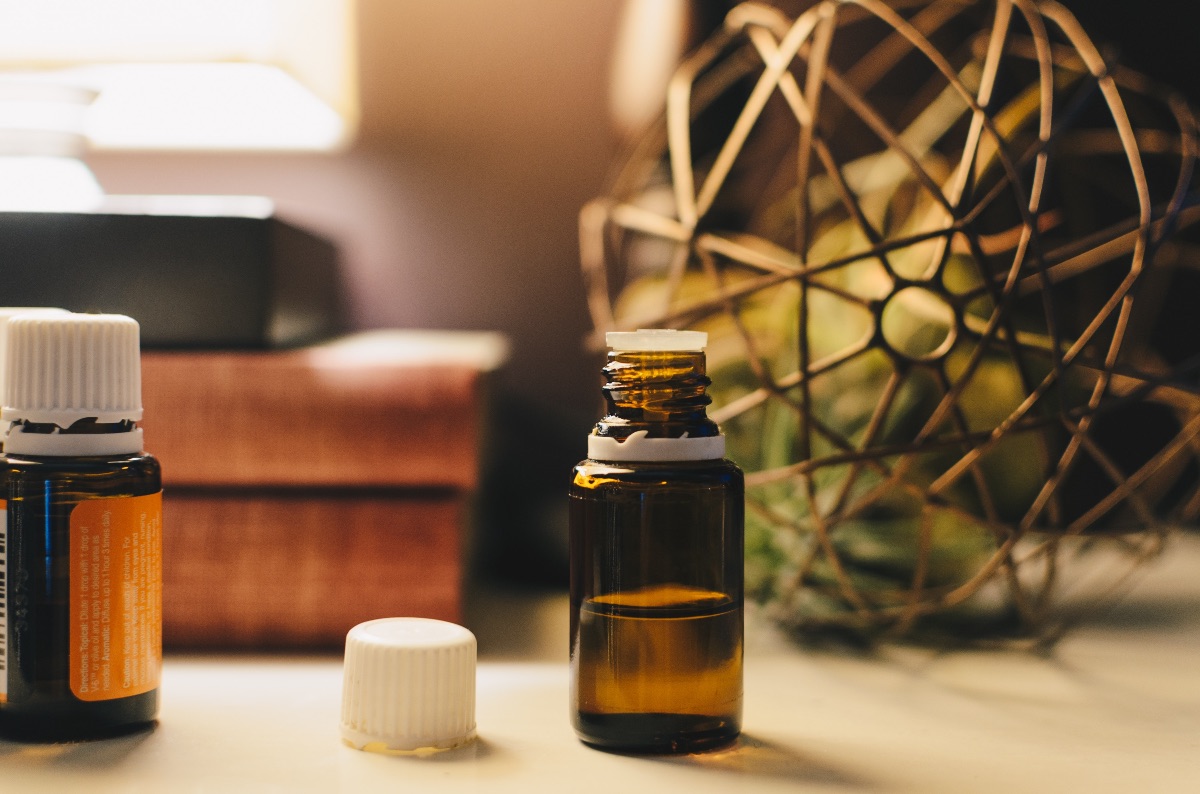 This ingredient list would not be complete without the powerful scent of essential oils. When kept in a cool place away from direct sunlight, spiced essential oils can last for years — making their investment worth it! They also provide a great refresher to fruits you may have decorated with before that aren't as fragrant as they once were.
To refresh dried fruits such as grapefruit, place dried grapefruit slices in a sealed bag or container. Then add 10 to 20 drops of their corresponding essential oil. Shake well and remove fruit to release their renewed scent. Use caution not to get undiluted essential oils on your skin.
Now that you know some natural ingredients that can be used, let's look at how to put them together to make your home smell good for the holidays.
5 Clever Ways to Make Your Home Smell Good for the Holidays
#1 – Holiday Citrus Diffuser
Skip the pricey holiday flower displays and save money with a gorgeous aromatic centerpiece of citrus bowl diffusers. Pick a few sprigs of peppermint from your herb garden along with sea salt and fruit from the kitchen, and you'll have yourself a one-of-a-kind centerpiece. Your holiday guests will rave about the sweet, fresh aroma and creative presentation!
Holiday Citrus Diffuser
Ingredients
Directions
Slice each orange in half and hollow it out using a spoon or paring knife.

Pour 1/8 cup sea salt into each orange bowl.

Add 2 drops of peppermint and orange essential oil to each orange bowl. Mix well.

Garnish with fresh peppermint leaves.
Enjoy the aroma from each holiday citrus diffuser for five to seven days. When you are done, remove the leaves and pour the sea salt into a glass jar. Grate the rind of the orange halves into the salt, add a teaspoon of carrier oil (such as sweet almond oil), and use as bath salts.
#2 – Holiday Non-Toxic Candles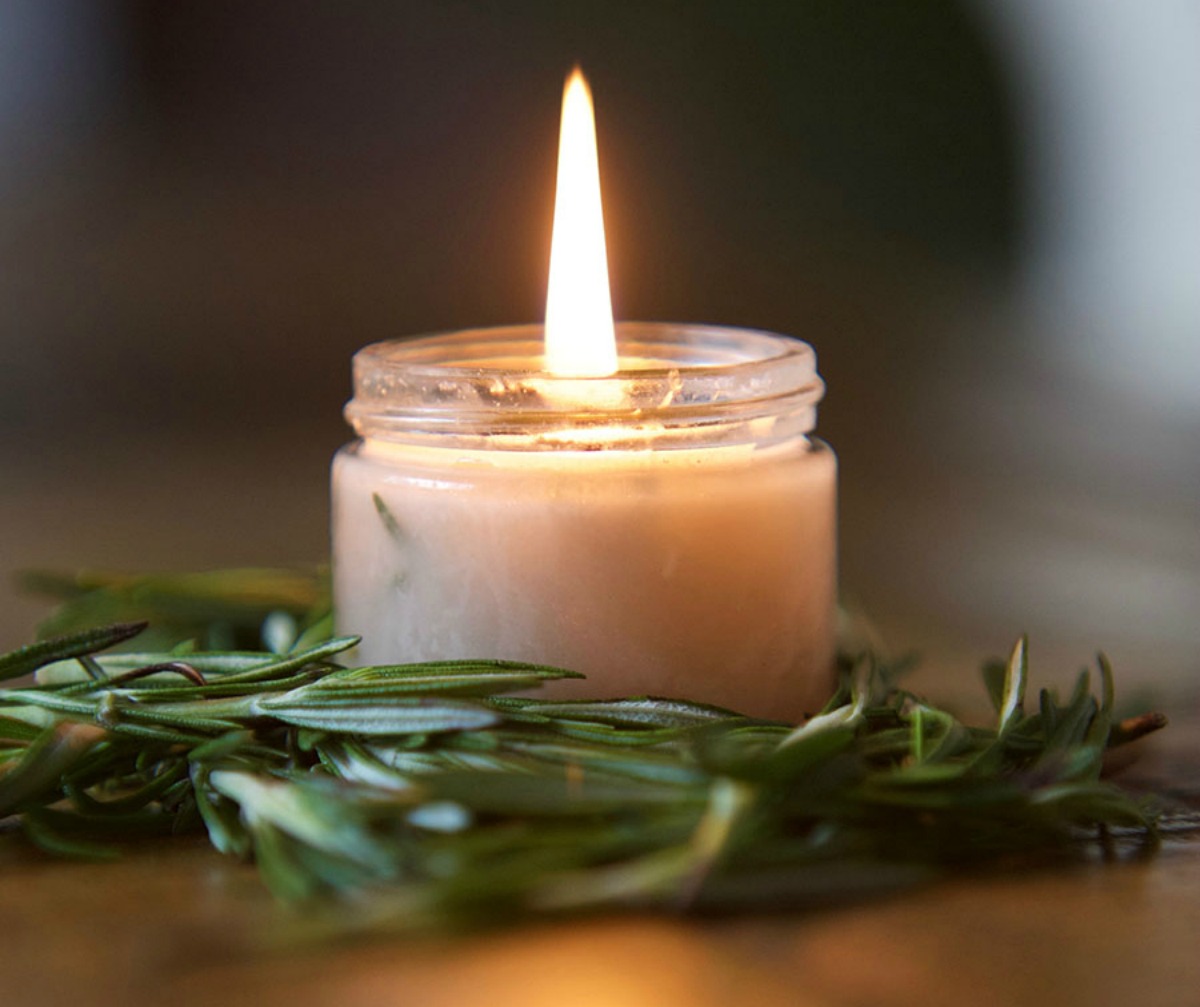 Did you grow an herbal garden during the warmer months too? If you answered "yes,"  then you likely have a good amount of dried herbs to savor during the winter months ahead. So why not use them to make holiday herbal candles? All it takes is a few essential oils, natural wax, and a handful of herbs. Learn how to make your home smell good for the holidays with DIY hand poured herbal candles in our post, DIY Hand Poured Herbal Candles.
#3 – Orange Clove Carpet Powder
One of the biggest challenges to living a more natural lifestyle is cleaning the home. During the holidays, frequent guests can really give our carpets a lot of wear and tear, and you can bet carpet cleaners with all their odor-masking fragrances likely contain phthalates, too!
I've found essential oils and baking soda make the perfect solution for keeping carpets fresh and looking new! Orange essential oil, also called sweet orange oil (Citrus sinensis), does wonders on odors and tough stains. Derived from the outer peel of the common orange, it, like most citrus oils, acts as a natural degreaser and combats stains without harsh chemicals. I've used it in my natural carpet stain remover on new and old stains with great success! Combine it with a spicy holiday favorite essential oil such as clove bud (Syzygium aromaticum), and you'll have yourself a non-toxic tool to refresh your carpets and make your home smell great!
Orange Clove Carpet Powder
Yields: 1 cup
Ingredients
1/2 cup baking soda
1/4 teaspoon clove bud essential oil (Syzygium aromaticum)
1/4 teaspoon sweet orange essential oil (Citrus sinensis)
1 airtight 8-ounce container
Directions
Combine a half cup of baking soda with a 1/4 teaspoon each of clove and orange essential oils in a small mixing bowl. Stir until all baking soda clumps have dissolved.

Pour orange clove carpet powder into an airtight container.

Sprinkle Orange Clove Carpet Powder over rugs and carpet and let stand for 5 to 10 minutes. Vacuum the powder to reduce odors and release the warm spicy scent of clove and orange.
#4 – Christmas Tree Room Spray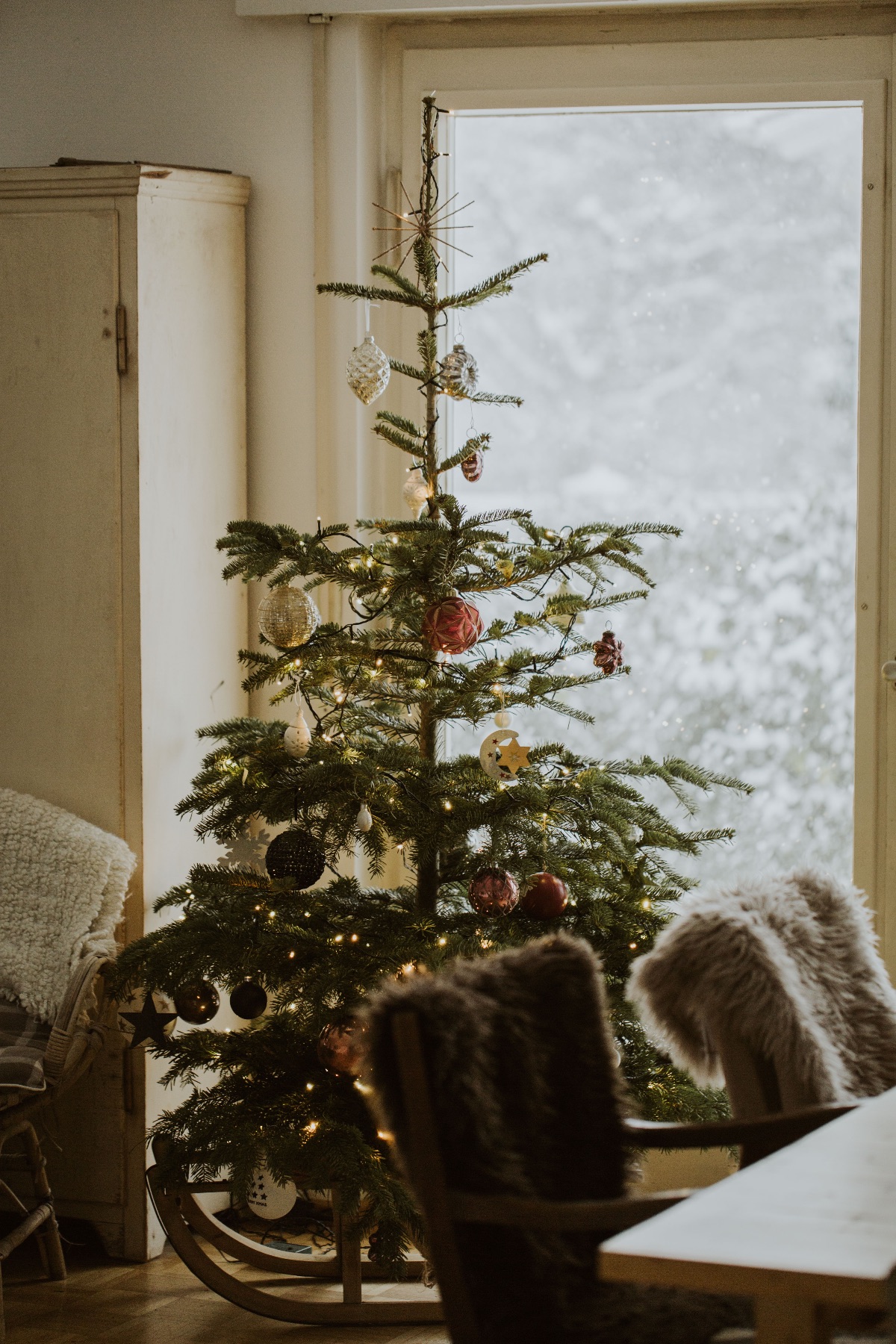 Don't you love how a mist or two of a room spray can make a space smell amazingly better in seconds?
After learning about the hazards of synthetic fragrances in mainstream room sprays, I began to make my own, and surprisingly, all you need is three ingredients instead of a label full of questionable ingredients!
I've been using this natural Christmas Tree Room Spray recipe for a few years now. You'll love how it brings to life the fresh scent of pine (Pinus sylvestris; Pinus strobus L.). You can literally spray it on your Christmas tree or keep a bottle in the bathroom to freshen the air when needed.
Christmas Tree Room Spray
Yields: 5 ounces
Ingredients
3 ounces distilled water
2 ounces vodka
12 drops of pine essential oil (Pinus sylvestris)
1 fine mist five-ounce spray bottle
Directions
Using a funnel, pour water and vodka into a spray bottle.

Remove the funnel and add 12 drops of pine essential oil into the bottle.

Close the lid and shake well to combine.
Note: Not for topical use!
#5 – Holiday Spice Potpourri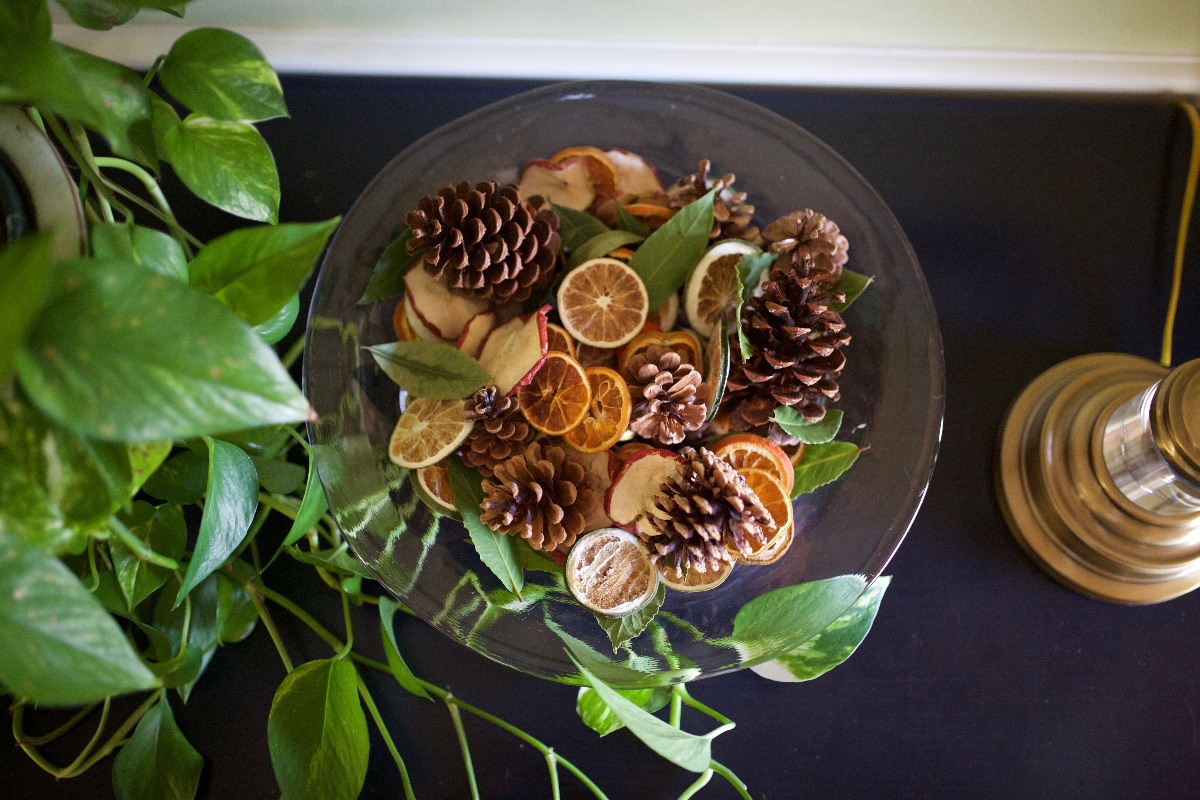 What I love most about potpourri is that it not only creates a lovely aroma, but it's also visually pleasing. Making potpourri is a great excuse to go foraging for acorns, pine cones, and berries. (For an autumn inspired potpourri, why not bring home brightly colored leaves?) You can even customize your potpourri to match your home decor, current season, or holiday you're celebrating.
Holiday Spice Potpourri
Ingredients
5 whole nutmeg
6 cinnamon sticks
3 dried apple slices
3 dried orange slices
1 tablespoon whole cloves
3 bay leaves
2 pine cones
5 star anise pods
4 drops sweet orange essential oil (Citrus sinensis)
6 drops of cinnamon leaf essential oil (Cinnamomum verum)
4 drops of nutmeg essential oil (Myristica fragrans)
6 drops of clove bud essential oil (Syzygium aromaticum)
Directions
In a metal or glass bowl, combine all spices, fruit slices, and pine cones. Carefully mix together.

Add essential oil drops and scoop into a bowl or two for display. You can even package your Holiday Spice Potpourri in small linen bags to gift for the holidays.
Whether you are opening your home to guests for the holidays or wanting to bring the joy and warmth of the season to light, these five methods to make your home smell good for the holidays will not only make a great impact on your guests but a good impact on your health as well. Start with a quick carpet refresher, then create one-of-a-kind citrus diffusers, candles, and more to make your home smell good all season long.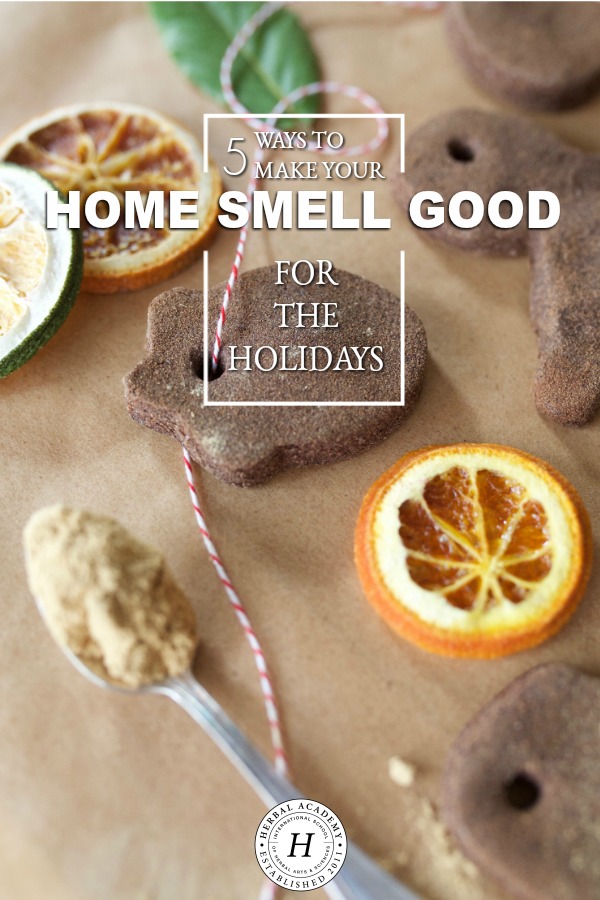 REFERENCES
Environmental Working Group. (n.d.). Fragrance: Health concerns of the ingredient. [Online Article]. Retrieved from https://www.ewg.org/skindeep/ingredient/702512/FRAGRANCE/#
Powers, J. (2007). Common air fresheners contain chemicals that may affect human reproductive development. New York, NY: Natural Resources Defense Council (NRDC).
Stuart, A. (2016). Go lo tox. Available from https://www.lowtoxlife.com/