FLASH SALE: Herbal Courses are back open with 48 hours of savings! – Register now with up to 30% off tuition through Wednesday, October 5th! ENROLL HERE
COURSES ARE BACK OPEN FOR REGISTRATION!
Browse all herbal programs below.
ONLINE HERBALISM COURSES
Build your foundation in herbalism!
Are you ready to fill your home with delicious herbal creations and expand your knowledge of how plants can nourish, soothe, and support? If so, then prepare for the journey of a lifetime!
All of our top-ranked herbalism courses are created by highly qualified herbalists, authors, and teachers with years of hands-on experience. Our online, self-paced courses include an unparalleled collection of beautifully photographed and illustrated recipes, tutorials, charts, graphs, videos, and more, plus access to our robust student-only Facebook community, discounts to online herb stores, and a personalized certificate awarded with course completion!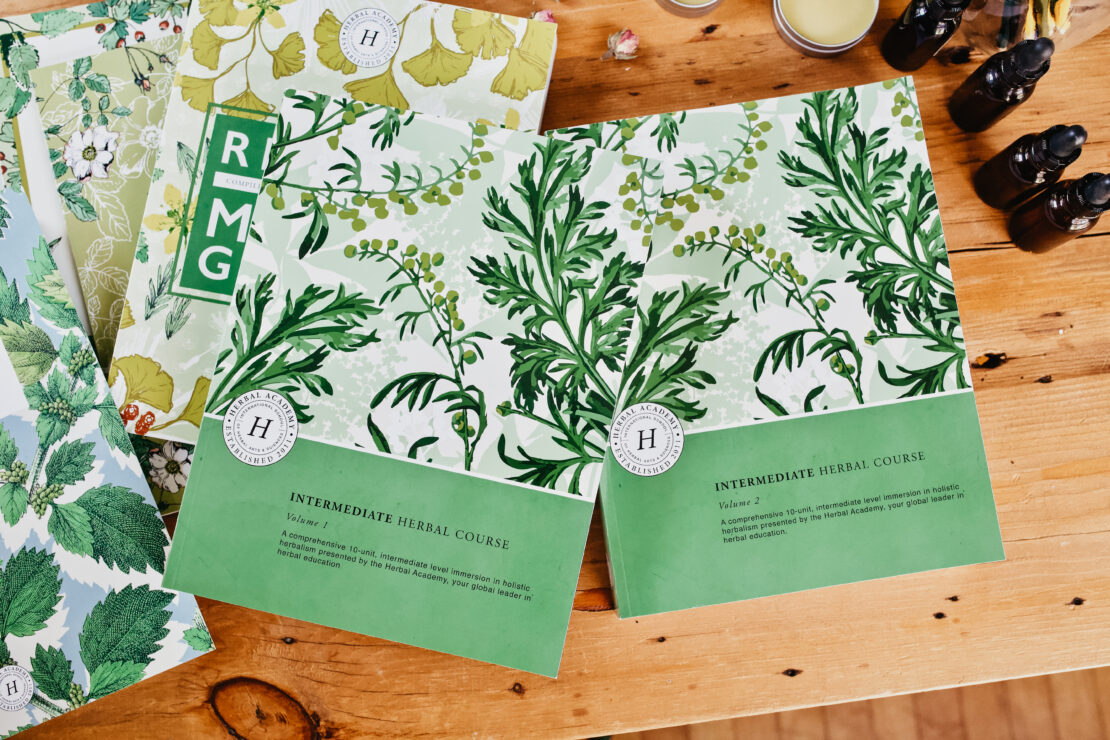 Is the HERBAL ACADEMY the right school for me?
Picking an herbalism school to learn from is an important decision. We understand this and want you to find the best educational options for you! The Herbal Academy is likely a good fit for you if …
You're excited to learn more about herbalism, including the time-tested ways to use a variety of herbs to support your health and wellbeing.
You want to learn from trustworthy industry leaders at an affordable price.
You're self-motivated and will hold yourself accountable to work on your course material when your schedule allows.
You're willing to try new things and bring your course to life with recipes and projects. 
You're proficient at reading in English and learning from written and video materials.
You have regular access to the internet and a desktop or mobile device.
HERBALIST PATH PACKAGES
Do you plan on eventually taking more than one of our foundational herbalism courses? 
If so, then you can
receive a discount on registration by enrolling in multiple foundational courses at once.
You will enjoy all of the same enrollment benefits, including discounts to online herb suppliers, certificates of completion, and access to our bustling student-only Facebook community while saving money in the long run. (Payment plans are available.)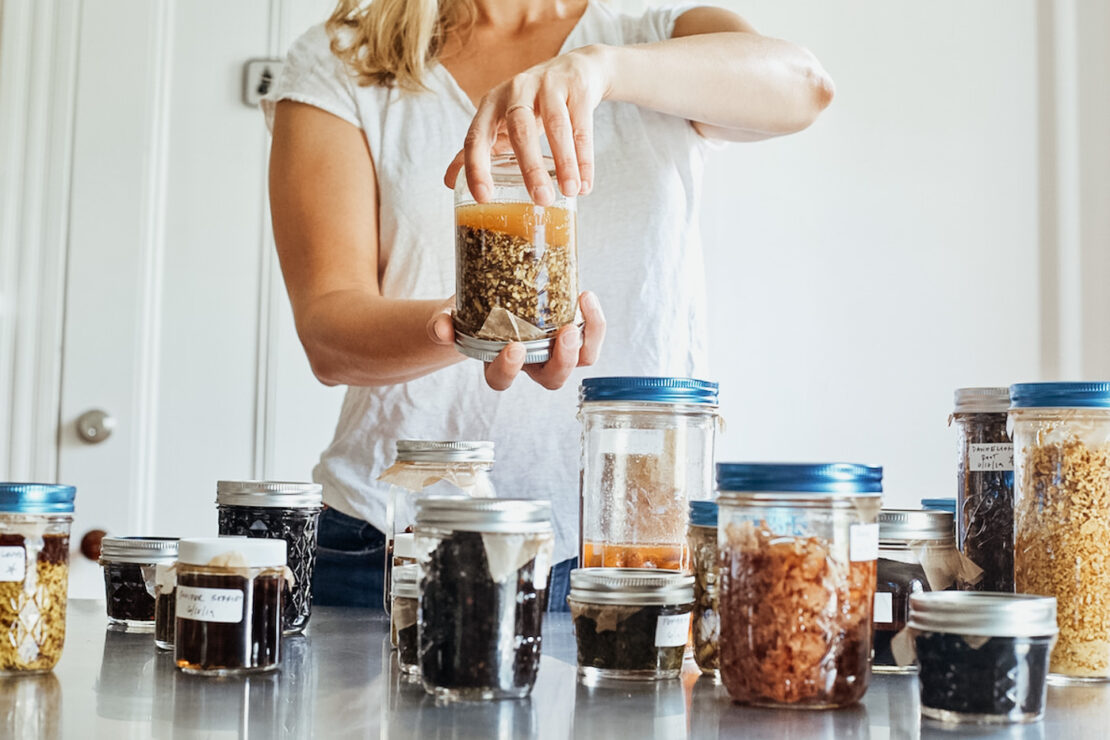 HERBAL SHORT COURSE COLLECTION
Explore the branches of herbalism that spark your creativity and capture your imagination. 
Whether you enjoy whipping up botanical skincare products, foraging herbal finds, connecting with fascinating fungi, brewing your own herbal beers, or more, our ever-expanding collection of herbal short courses are for beginning and advanced herbalists alike.
They also make great gifts for the herbalists in your life!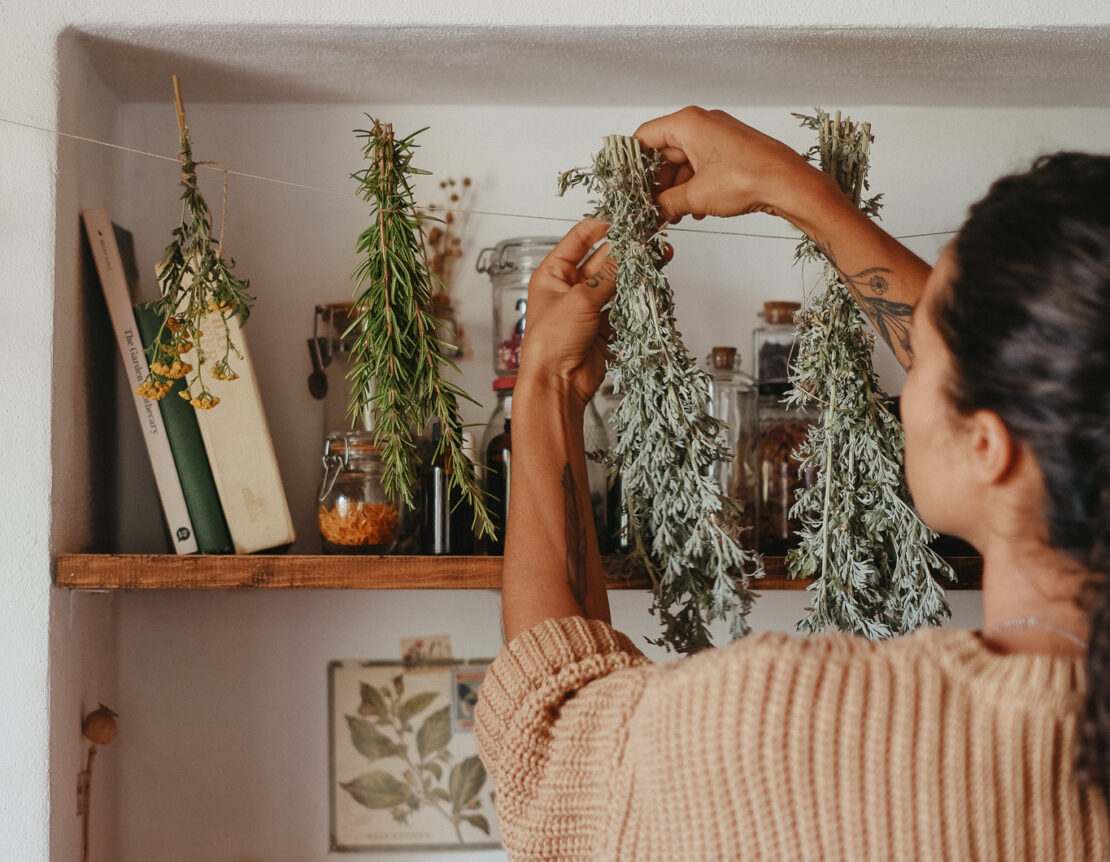 Featured Course: BOTANICAL DRAWING for HERBALISTS
Does herbalism spark your creative fire? If you doodle all over your study notes and dream of filling your materia medica with beautiful, accurate botanical illustrations, then the Botanical Drawing for Herbalists Course is for you!
SHARE THE GIFT OF KNOWLEDGE
Gift certificates for online herbalism courses
Is there someone in your life who would enjoy learning more about the health benefits of herbs and how to use them in nourishing time-tested recipes? With a downloadable gift certificate, you can surprise a friend or loved one with a thoughtful gift that supports their health and deepens their connection with the wild and wonderful world around them.
Shop Gift Certificates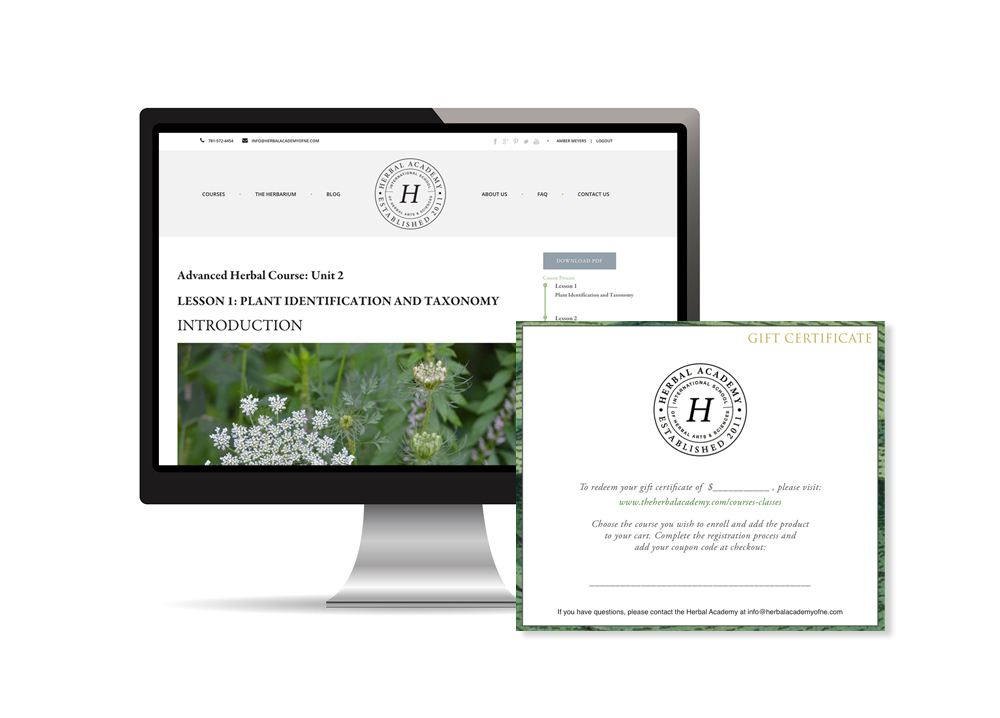 © COPYRIGHT THE HERBAL ACADEMY