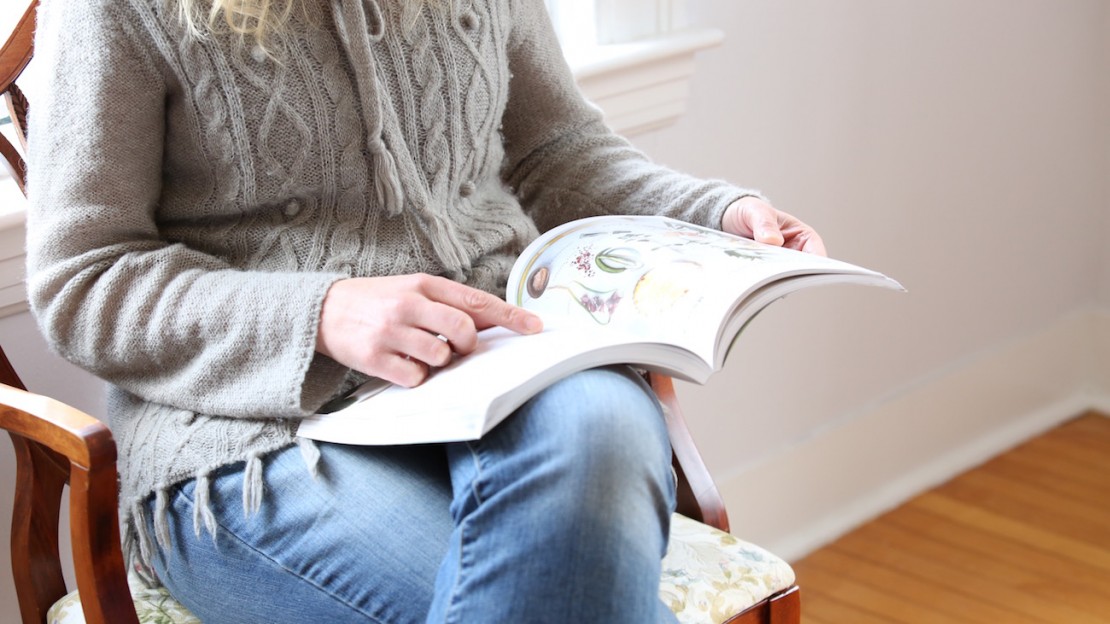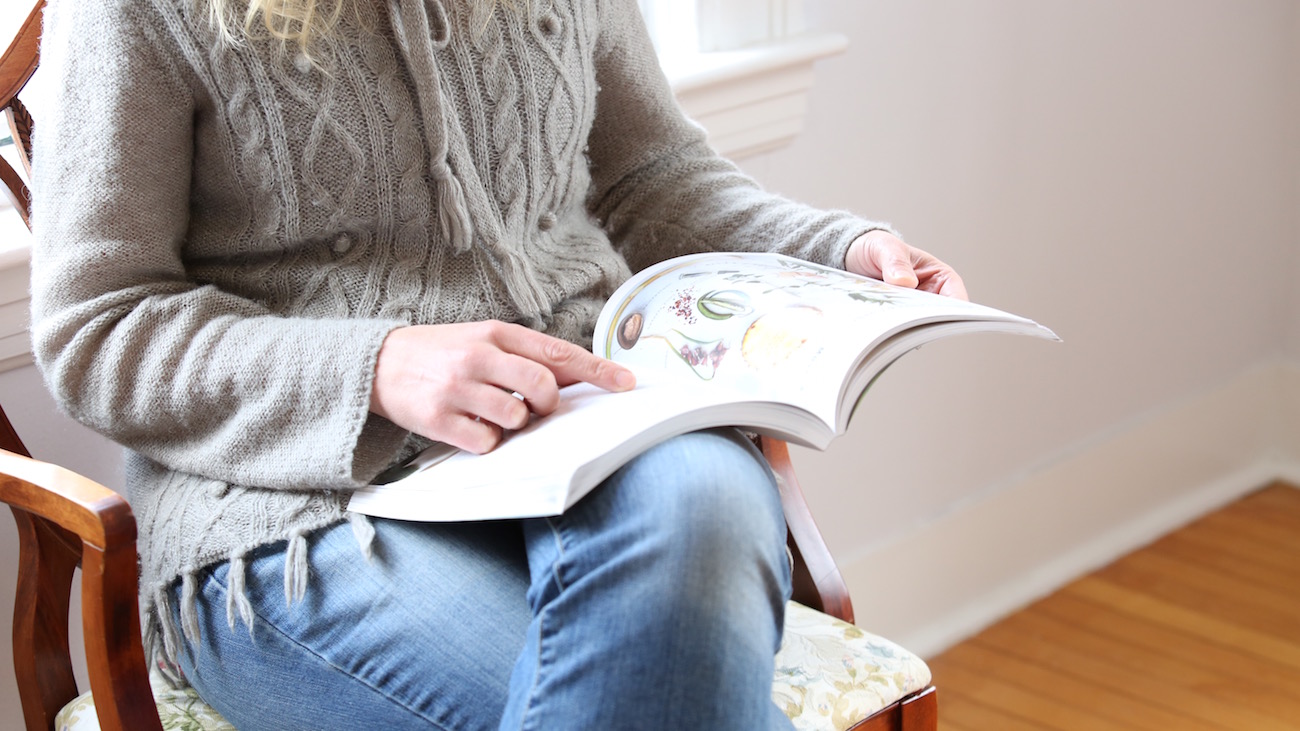 Who Can Be A Clinical Herbalist?
Professional herbalists who work with clients may choose among many different titles to describe their job. Some prefer simple "herbalist" while others prefer "herbal educator," and herbalists who work in a more formal setting among chiropractors or in a Naturopath's office may opt for "clinical herbalist."
Perhaps you are looking for a career change that is more in line with your developing passion for natural health and herbalism, or maybe you are just starting to explore where an herbal education might take you. Either way, you've been wondering about becoming a clinical herbalist. Read on to find out more about the skills you will need and who, exactly, can become a clinical herbalist!  
The Meaning of Clinical Herbalist
First, let's take a look at what is meant when someone specifies that they are a "clinical" herbalist. Typically, this style of herbalist has training that gives them a more technical and scientific approach to understanding the way herbs work, how the body responds, and what is necessary to support good health.
They may also have a curiosity about scientific studies and peer reviewed papers about herbalism, so this technical vocabulary also allows them to navigate confidently through scientific literature about botany, herbalism, and medicine. Additionally, they often have an in-depth knowledge of anatomy and physiology and other health concepts that allow them to dialogue easily with healthcare professionals like nurses and MDs.
Clinical herbalists may prefer a more technical style when educating clients about general health and herbs as opposed to the more informal style chosen by a folk herbalist. Although they need to be comfortable with scientific terminology, clinical herbalists also need to be acutely aware of their own limitations and appropriate vocabulary so that they do not inadvertently cross their professional boundaries into practicing medicine without a license.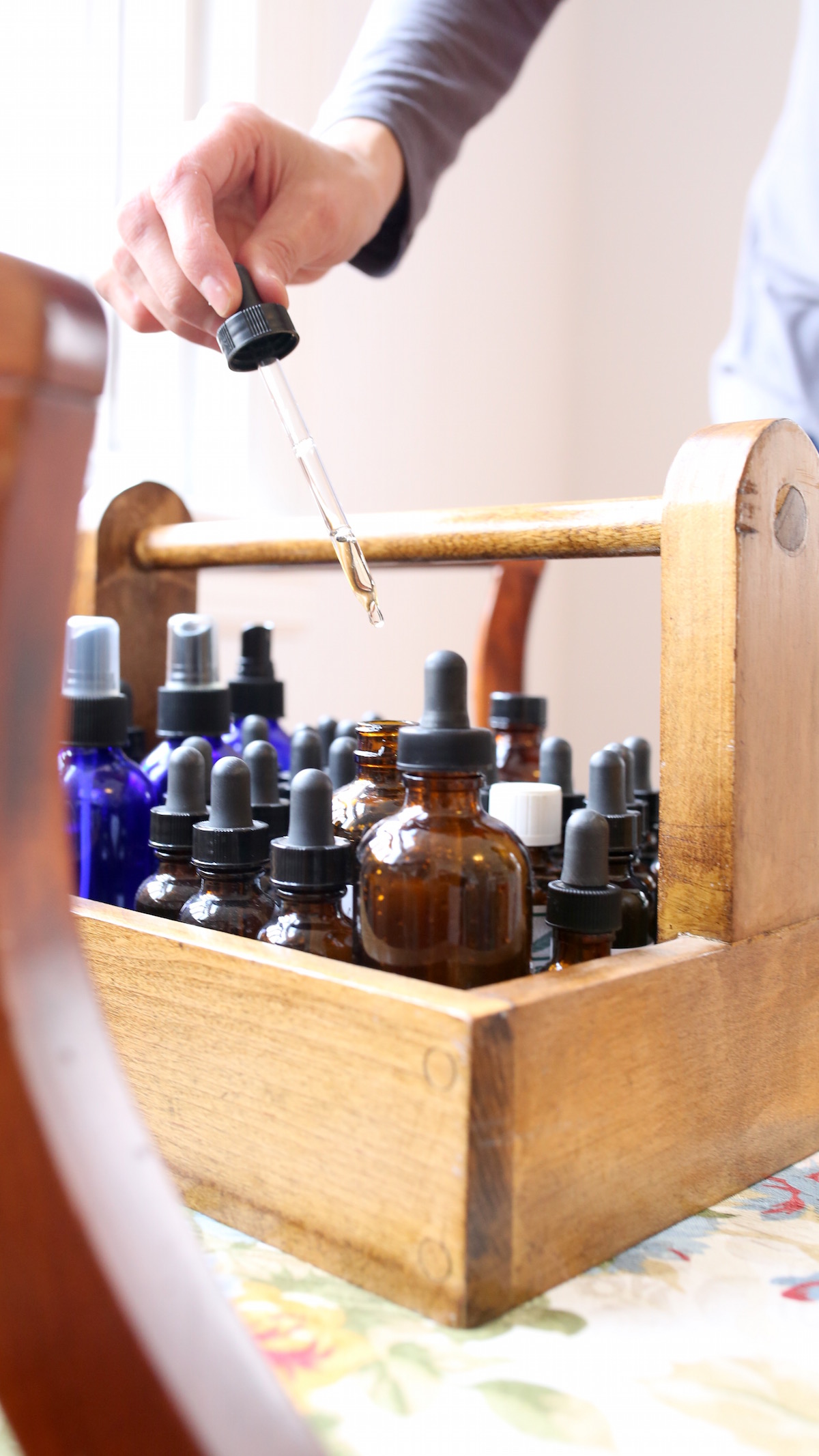 Clinical Herbalism Skills
As a clinical herbalist, you will be working closely with people who are searching for ways to support their health and wellbeing with herbs. It's a challenging, rewarding career path that requires a great deal of knowledge about herbalism as well as knowing your professional limits and boundaries: ethical, legal, and educational.
Clinical herbalists also need to know how to run a business, and how to interact with clients in a way that is genuine, appropriate, and encouraging!
Here are just a few skills that clinical herbalists may work to develop:
Understanding potential herb/drug interactions

How to develop tailored formulas for a client

Writing detailed case studies that helps them learn from their clinical experiences

How to conduct client interviews and follow-up consultations

Small business skills like record keeping, accounting, and marketing

Developing a professional referral network
Who Can Be A Clinical Herbalist?
If it is your passion to assist others through herbal education, you aspire to a high level of personal education, and you enjoy learning about the more scientific side of herbs and health, a career in clinical herbalism might be a good fit for you.
You may wonder about licenses and becoming certified as a clinical herbalist, but there is currently no licensure for herbalists in the U.S, nor is there an organization that certifies herbalists.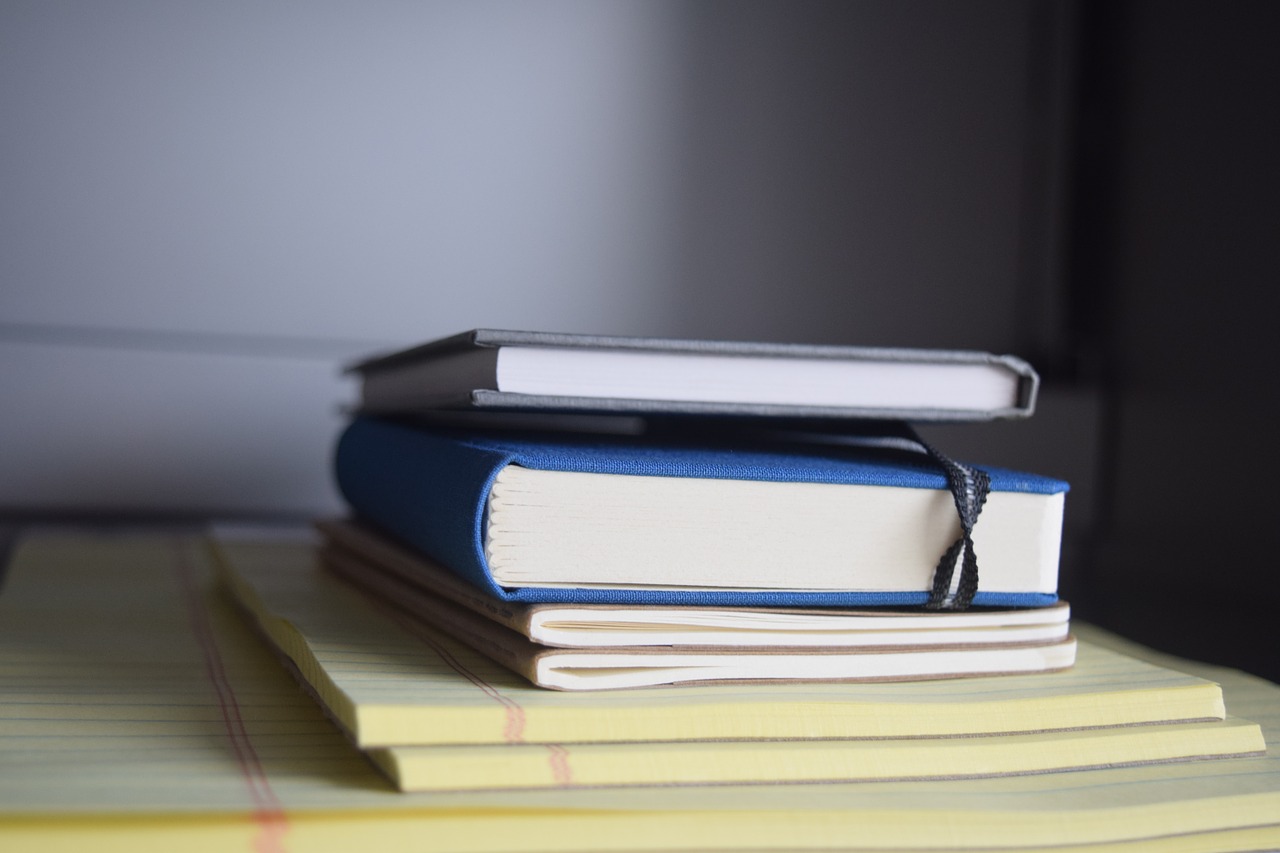 And what about the title "master herbalist?" It can be used by some schools or organizations as an honorary title for someone who has completed a certain course of study, but without regulations in place, anyone can technically give themselves the title Master Herbalist.
If you're curious about this topic, our article, Can You Really Become a Certified Herbalist, talks about this in more depth, but without licensing, certifying bodies, or titles, the most important component is: education!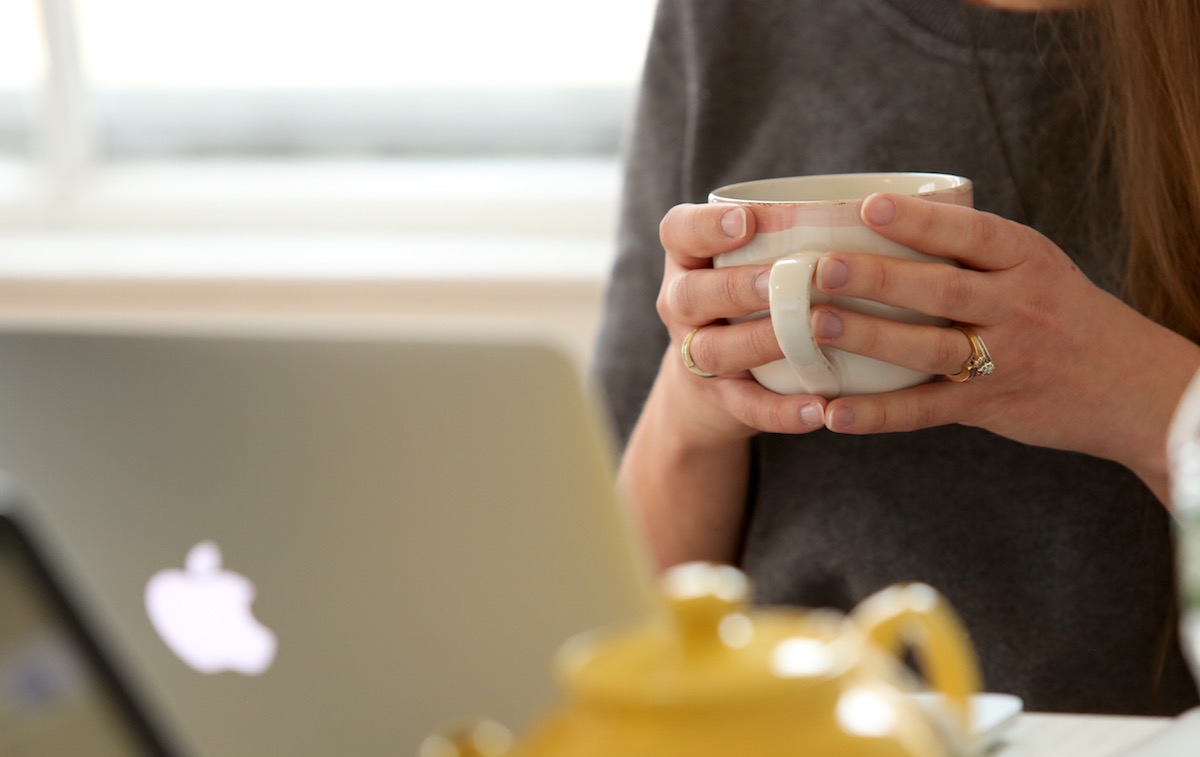 An Advanced Herbal Education
Budding clinical herbalists often find that they need a detailed herbal education that incorporates direction in developing an herbal practice and working with clients alongside a scientific perspective. They benefit from a rigorous course of study that challenges them and helps them develop professionally.  
The Advanced Herbal Course developed out of a desire to provide just that type of education for herbalists and health care professionals and is an amazing collaboration between some of the most well-known clinical herbalists in the field. A self-guided, online class offers flexibility to study at your own pace when it is convenient for your schedule, but students also work closely with instructors to develop a thesis project to apply their studies. The Advanced Herbal Course requires dedication and commitment, but helps prepare students for wherever their herbal career leads them next!   
Click here to learn more about the Herbal Academy's Advanced Herbal Course.
What is your herbal education goal? Let us hear about it in the comments below!