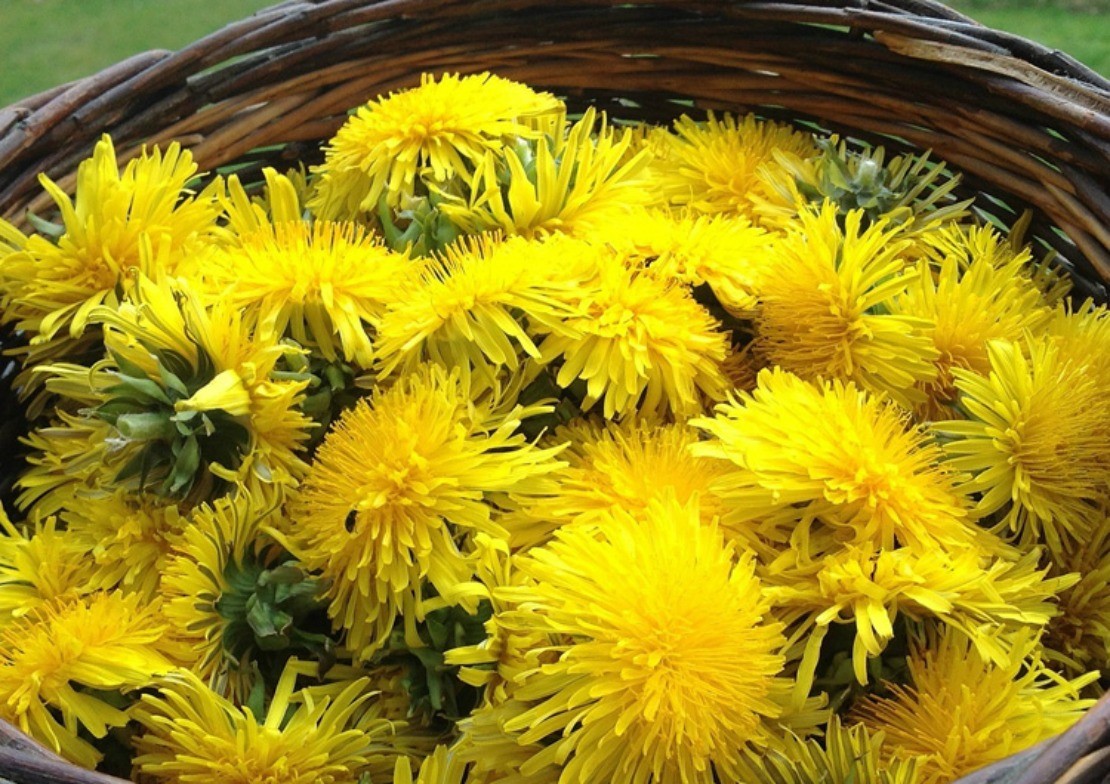 Sweeten Your Breakfast With Dandelion Flower Syrup
Everywhere that I turn, dandelions are popping up out of the ground. Many find them a nuisance, thinking they are just weeds, but dandelions are a wonderfully nutritious herb! Rich in vitamins and minerals, dandelions are known for not just for their medicinal properties, but also their delicious taste in salads, cookies, and syrups. You can read more about dandelions here.
Most of the world sees dandelions for its medicinal value and tasty flavor, but here in the West, I grew up thinking dandelions were nothing but a problem for our lawn. It wasn't until I began studying herbalism that I really learned just how lovely these sunshine-shaped flowers are.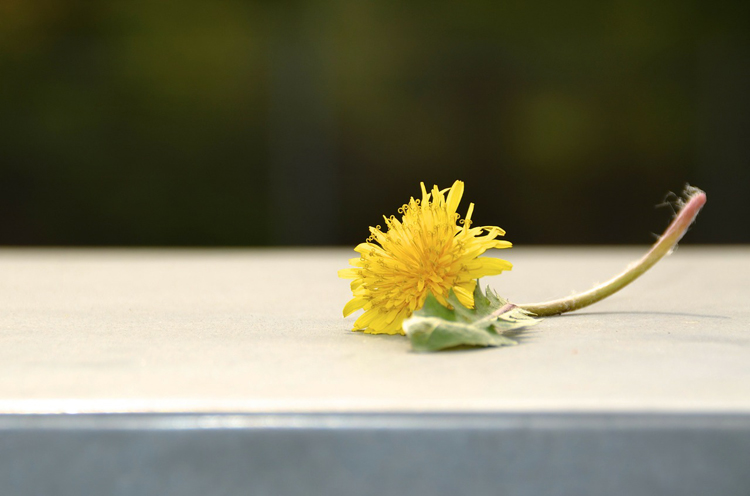 This spring I vowed I was going to make use of the happy little flower that I grew up thinking was the enemy. In this delicious dandelion flower syrup, the true hero in dandelions shines through! With a light delicious flavor, this syrup is a delicious and healthy alternative to maple syrup and honey.
Dandelion Flower Syrup
Ingredients
3 cups water
2 cups non-sprayed dandelion flower petals, cleaned
2 ½ cups organic cane sugar
½ cup raw unfiltered honey
½ lemon, chopped
pinch of cinnamon (optional – very tasty!)
Directions
In a large pan, combine cleaned dandelion petals, water, and lemon (peel and all) over high heat. Bring water to a boil and turn heat off. Cover and let sit overnight, steeping.
In the morning, strain the dandelion lemon infusion, taking care to squeeze out all of the tea from the flowers.
In a pan, combine dandelion lemon infusion, sugar, honey, and cinnamon (if using). Simmer over low hear for 1 – 1 ½ hours, stirring occasionally.
Check syrup for desired consistency by dipping spoon into syrup, pulling it out, and letting it cool. It should be a honey/syrup type consistency.
Store in an air tight container such as a Mason jar, in the fridge. Serve over waffles, pancakes, french toast, and more!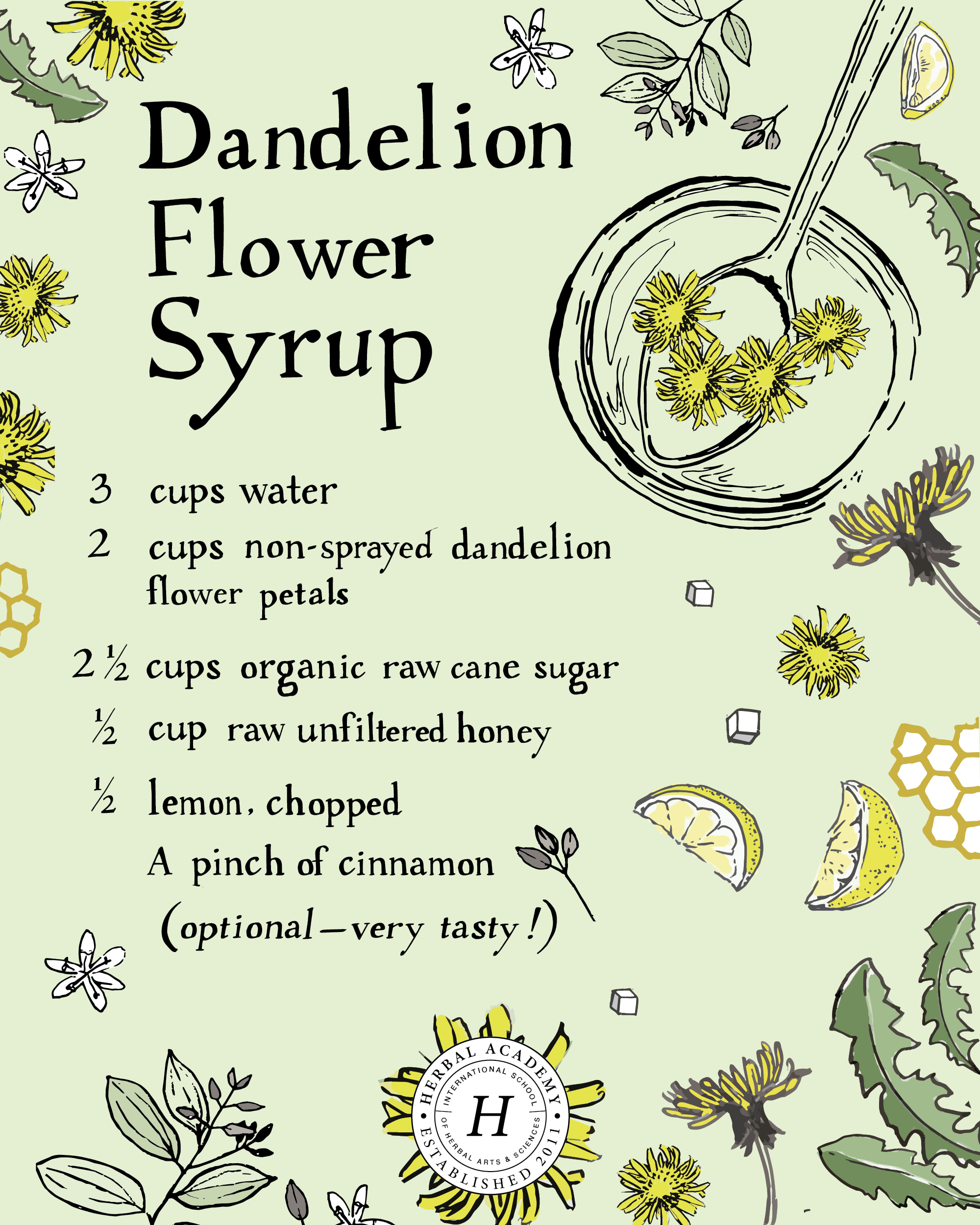 What are your favorite uses for dandelions?
This post was written by The Hippy Homemaker, Christina, who loves to share what she's learning about green and eco-friendly living, natural health, aromatherapy, herbalism and more!