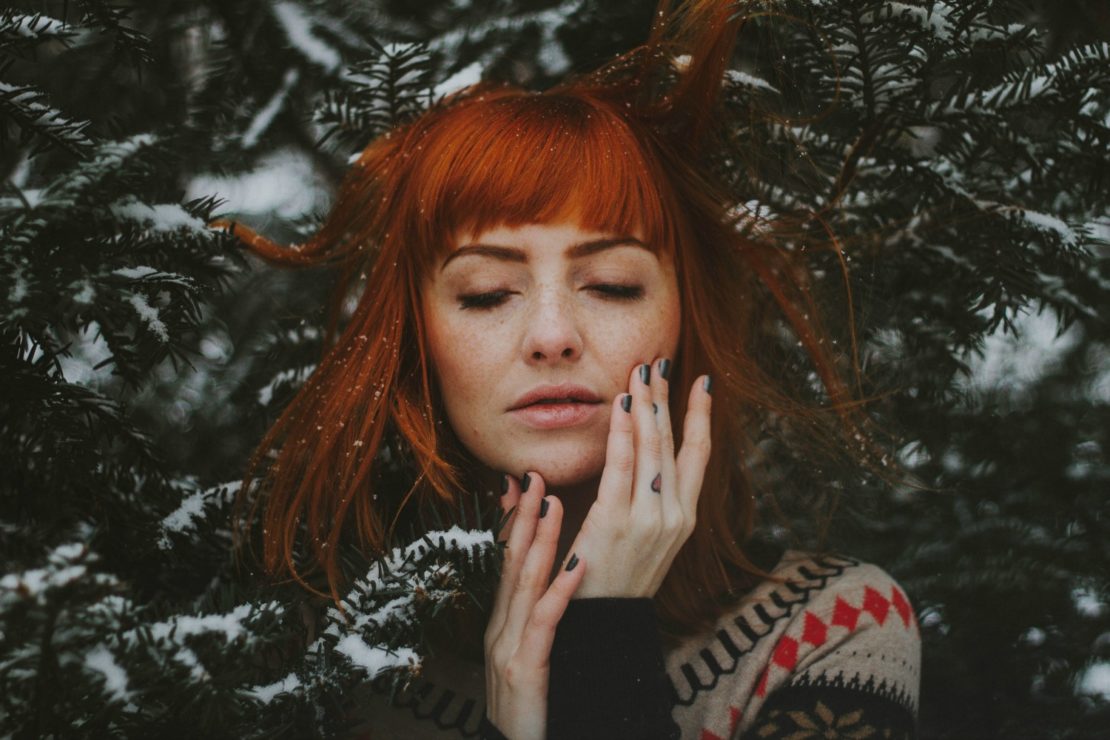 How To Nip Holiday Stress In The Bud
The holiday season is a double-edged sword—festive and heartwarming on the one hand, a mad dash of colossal proportions on the other. We tell ourselves that all the work is worth the effort, but when we're left exhausted and crabby, holiday spirit is about the furthest thing from our minds (and hearts). How do we make holiday celebrations happen and maintain a sense of well-being that allows us to enjoy both the preparation process and the end result?
It Takes A Village (Of Holistic Approaches)
There is no magic pill, sadly, but maybe that's for the better—because taking something that allows us to just push through the stress and overwhelm isn't in our best interest, anyway. Just like the other eleven months of the year, the key to wellness during the holidays is daily self-care. There really are no shortcuts! But taking the longer way makes the trip more lovely by far.
Here are some questions to ask yourself, and perhaps some areas to improve.
Are you:
Getting good sleep? Take a

relaxing bath

, turn off the screens, and sip a gentle

bedtime tea

to ease you into a good night's sleep.

Eating wholesome foods and plenty of vegetables and fruits?

Tending to your friendly gut biome with fermented foods,

prebiotics

, and probiotics?

Getting daily exercise, a dose of sunshine, and some fresh air?

Taking 5 minutes to do a simple breathing exercise?

Sipping a

nervine herb tea

to support the nervous system during the day?

Using

aromatherapy

to soothe away tension?

Connecting with loved ones over a meal or an activity?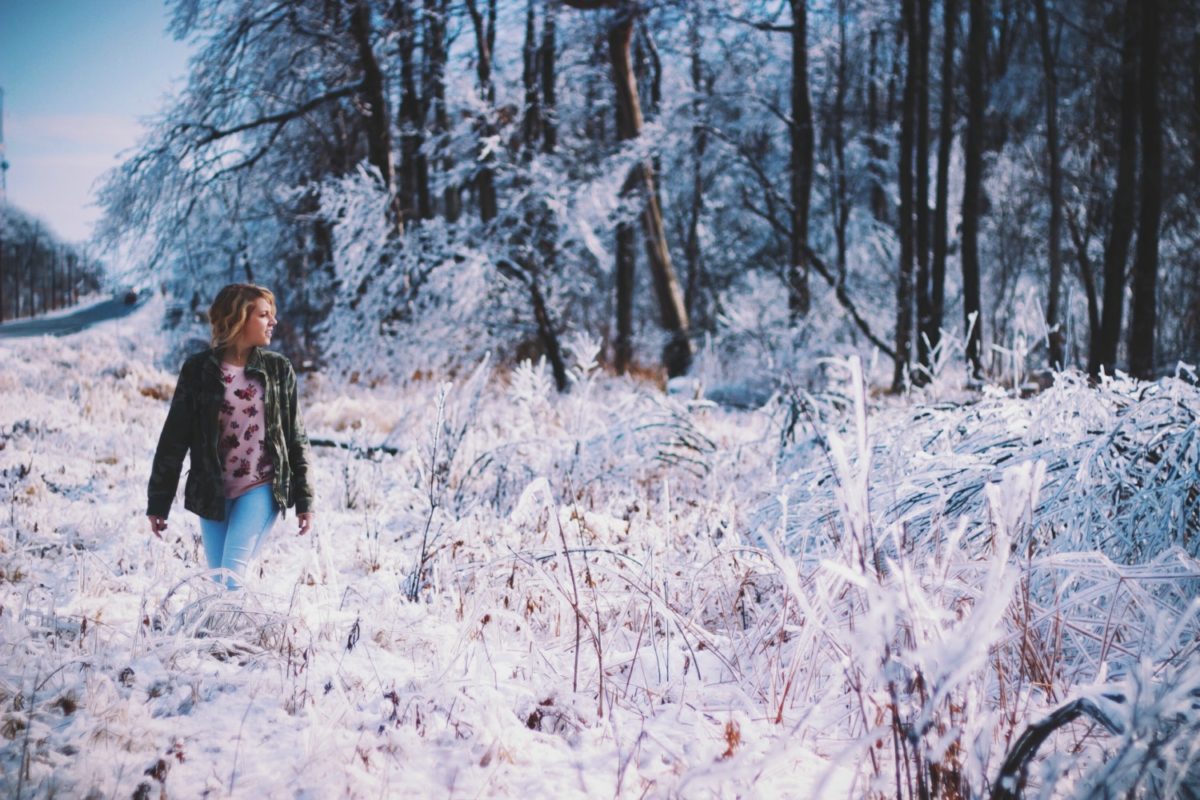 Taking time for self care is one of the most valuable things you can do to temper the effects of stress on your emotional and physical well-being during the any time of the year! Here are some more ideas for reducing holiday stress.
Herbs For Holiday Stress
We talk about three helpful categories of herbs in our Holistic Self-Care for Stress Management Course: nervines, adaptogens, and sedatives. Nervines nourish and calm the nervous system, adaptogens bolster our body's ability to be resilient and respond to stress in a measured way, and sedatives take the nervous system down a notch, helping to ease anxiety and overwhelm. There are various ways to incorporate these herbs into a self-care routine, and my favorites are a calming herbal tea blend for daytime and, in a nod to the food-as-medicine credo, these delicious cherry adaptogen bites.
Cherry Adaptogen Bites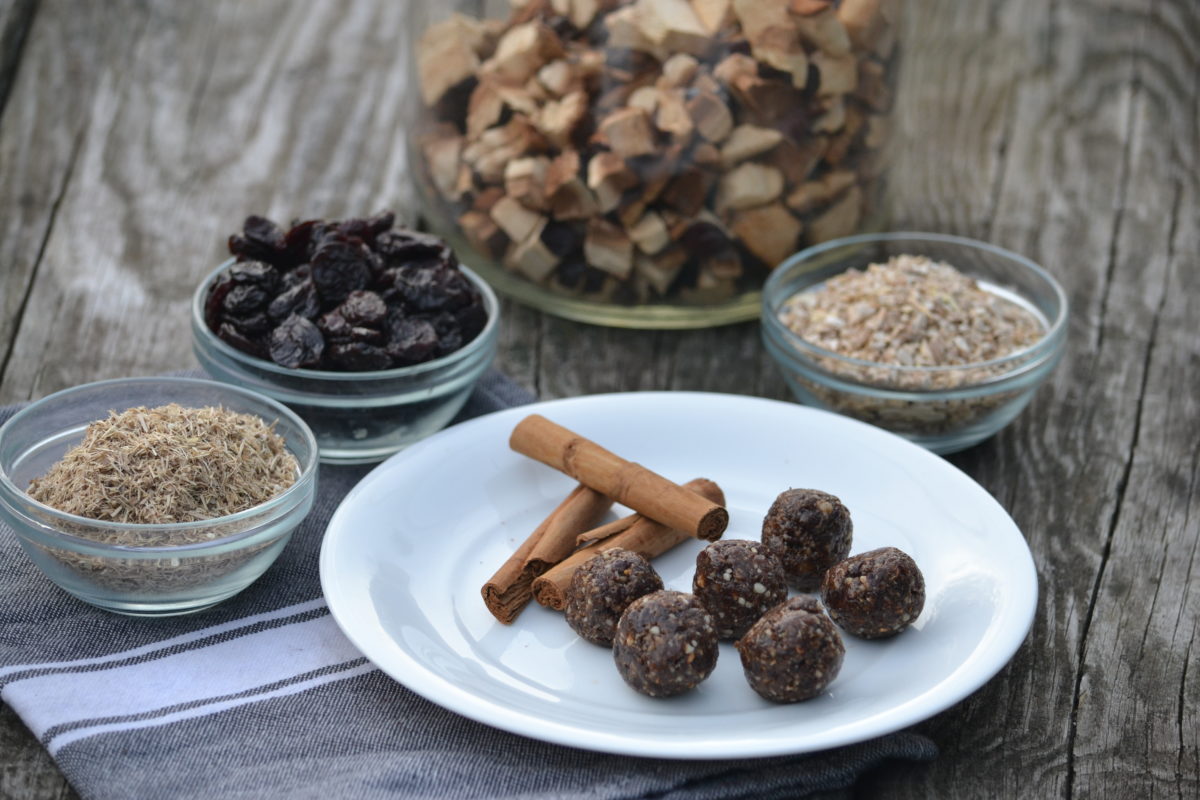 These tasty bites are a delicious way to incorporate adaptogenic herbs into the food you eat. Holy basil has a strong flavor so feel free to reduce the amount if preferred, although it does mellow as the bites meld in the refrigerator.  
Cherry Adaptogen Bites
Ingredients
¼ cup hemp seeds
½ cup raw cashews
½ cup raw almonds
1 tablespoon ashwagandha root powder
1 tablespoon eleuthero root powder
1 tablespoon holy basil leaf powder
1 tablespoon cacao powder (optional)
½ teaspoon cinnamon
7 dates
⅓ cup dried cherries
1 tablespoon maple syrup
Directions
Add seeds, nuts, and herbs to food processor fitted with a metal blade and blend into fine pieces.
Add dates, cherries, and maple syrup and blend until well combined.
Roll into ½-inch bites (makes 24). Enjoy 5 bites per day.
Store in the refrigerator for up to 2 weeks (if they last that long!)
Incorporating a holistic approach into your herbal toolkit will help support you on multiple levels—mind, body, and spirit. You'll be more able to weather the holiday storm and settle in hearthside, enjoying the beauty and joy that December can bring.