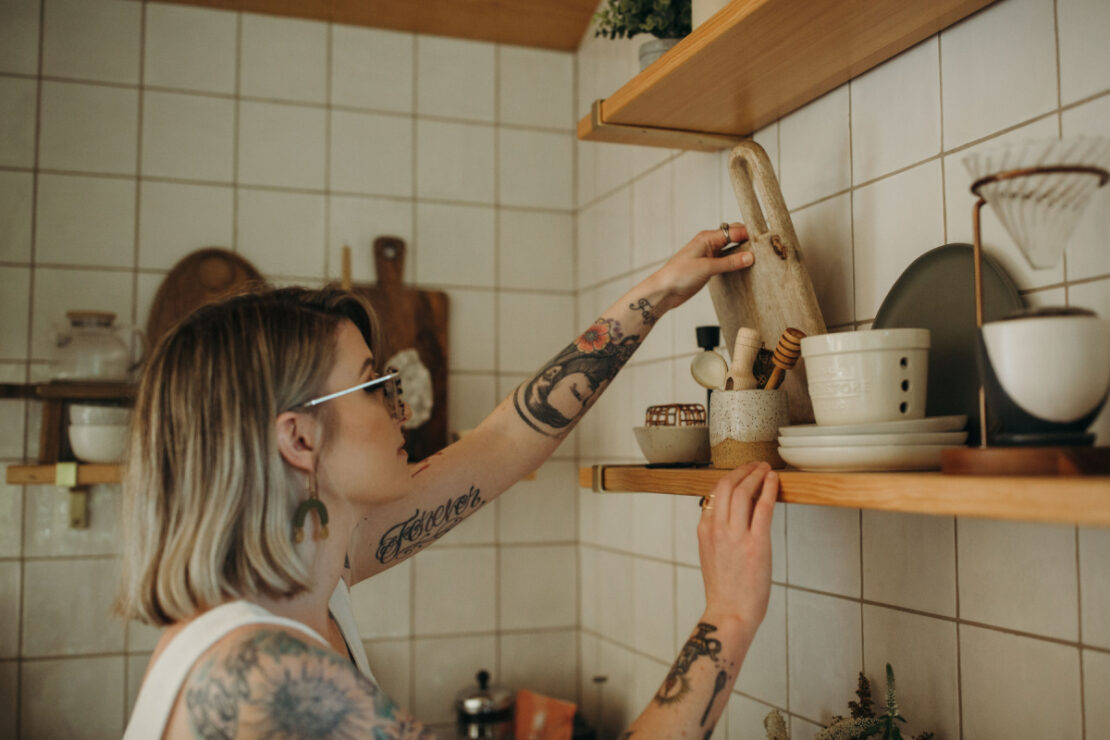 Herbal‌ ‌Academy‌ ‌Student‌ ‌Feature:‌ ‌Jess‌ Madsen ‌@the.wildcraft‌
For the fourteenth installment of our Student Feature Series, we spoke with Jess Madsen (@the.wildcraft). Jess has completed Herbal Academy's Introductory Course. She enjoys making her own herbal creations and works with herbalists and herbal companies as a designer and photographer.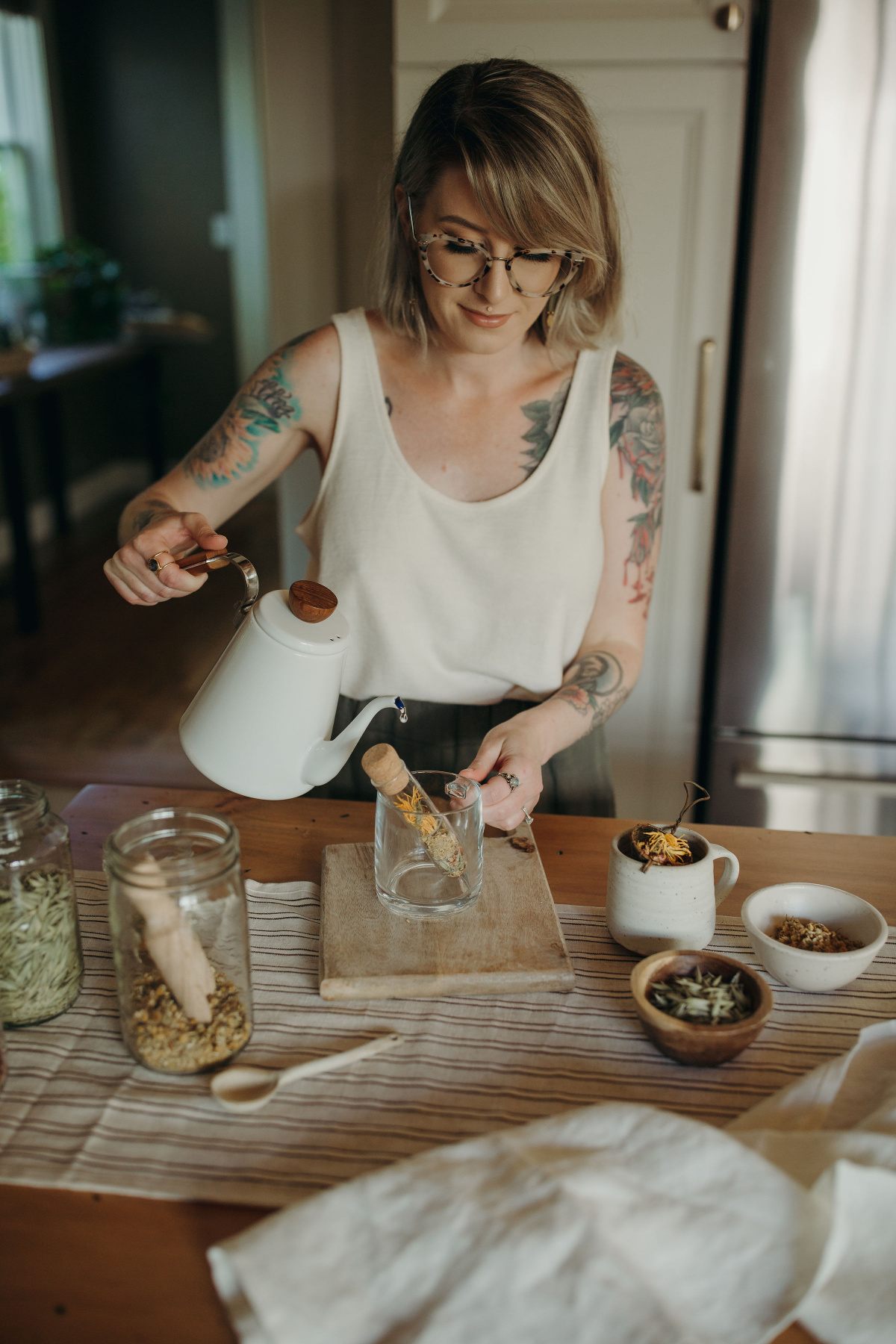 HA: Please tell us a little bit about yourself and how you started your path into herbalism.
Jess Madsen: I never planned on creating a business making herbal products. It was always a feeling I had that stirred in my body when I thought about plants, the cycles of nature, and creating healing medicines. It felt like something I was supposed to explore, to open me up to a world I hadn't known before. I wanted a deeper connection with plants, but what I was really searching for was a deeper connection with myself.
HA: Why did you choose to pursue your herbal education with the Herbal Academy?

Jess Madsen: It was immediately apparent that Herbal Academy was a trusted resource. Everything I could possibly need to know was there waiting for me to discover—recipes to create, history to understand, a community o help me deepen my knowledge.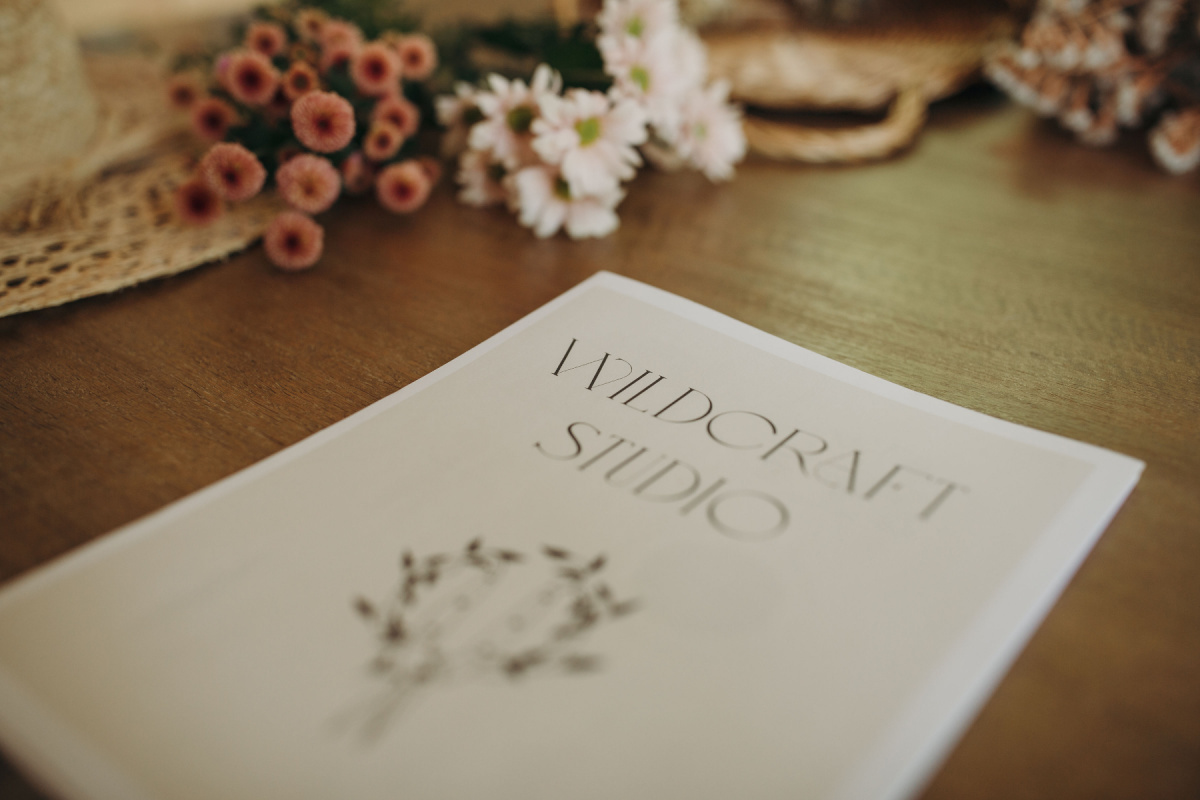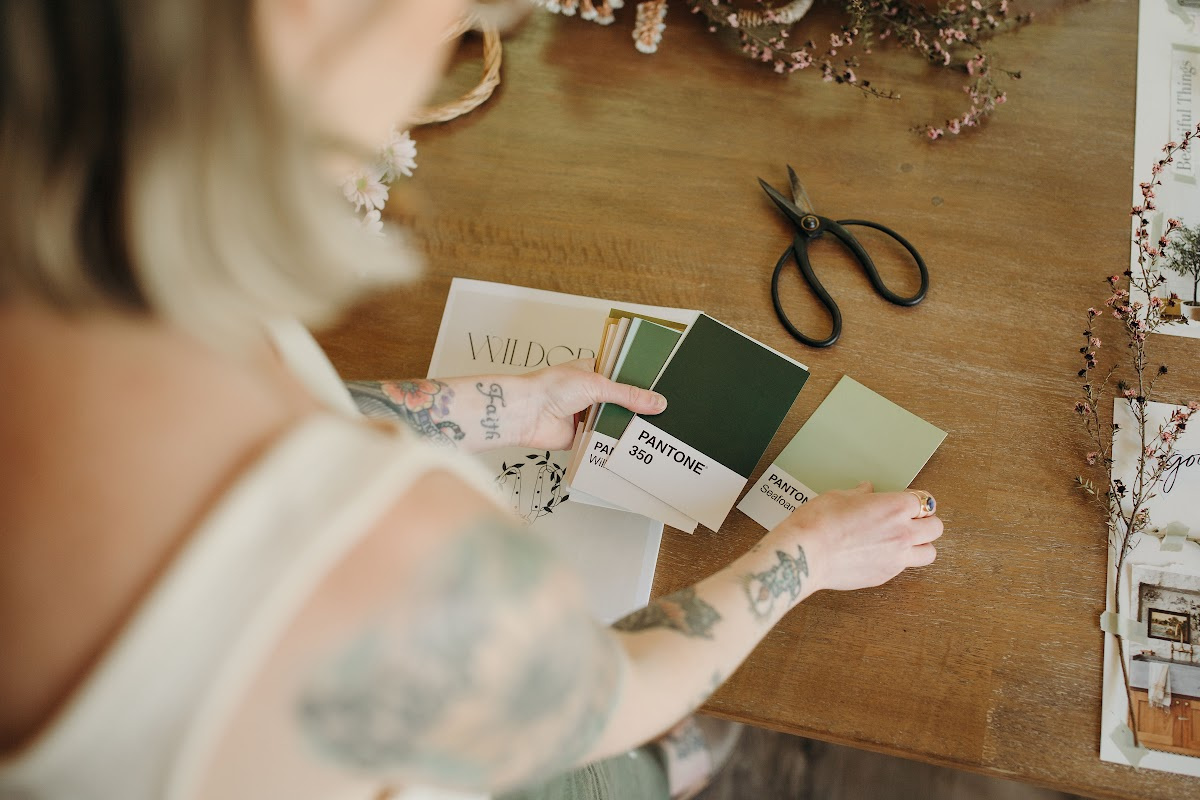 HA: Do you own an herbal business or brand?

Jess Madsen: I don't necessarily have an herbal business, but I do work with a lot of herbalists and herbal companies within my current business as a designer and photographer. Understanding the nature of their business helps me connect with them on a personal level and create work that really resonates with them and their audience.

HA: Tell us, what's next for you in your herbal journey? 
Jess Madsen: I hope to continue my knowledge with medicine making and eventually have a plentiful garden where I can grow and harvest my own herbs for teas, tinctures, and salves.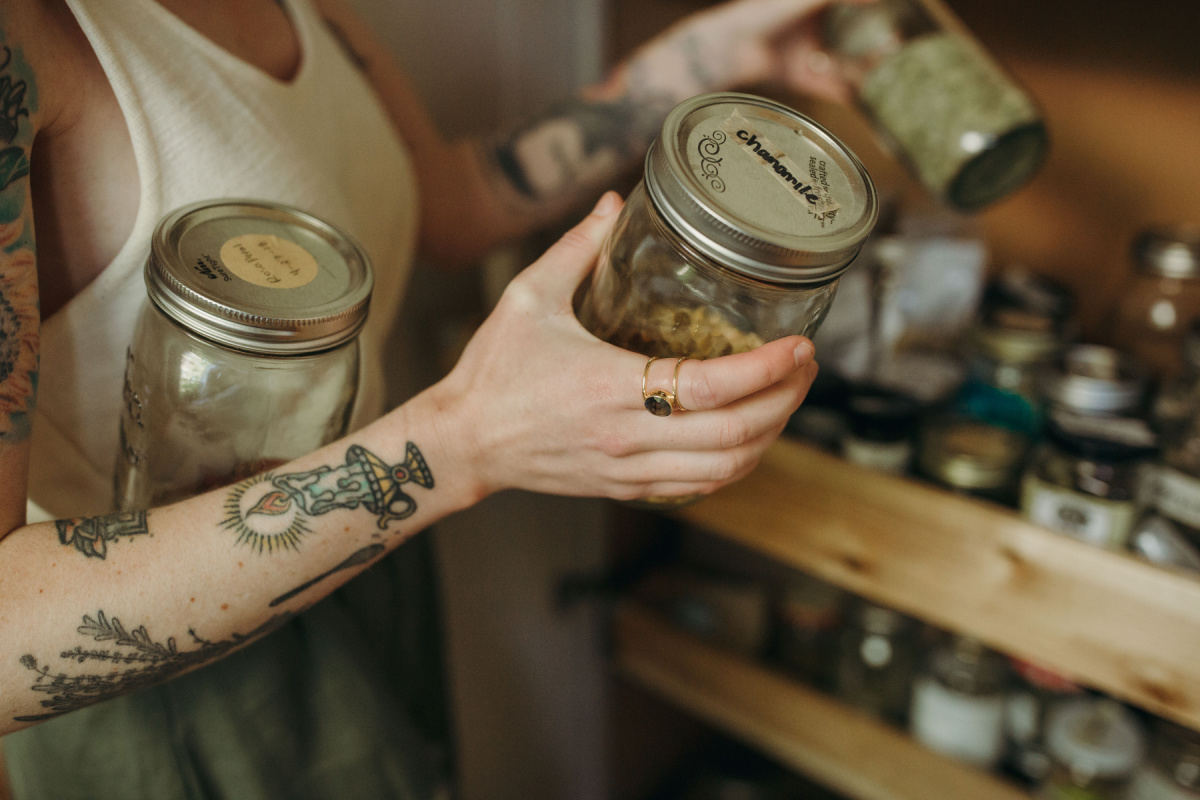 HA: What were you looking for when you enrolled in your Herbal Academy course that you were not able to find elsewhere?
Jess Madsen: Finding a trusted resource was really my highest priority. I wanted to know that what I was paying for would really teach me in a well-organized way. I loved the ability to print out all of the information and create my own booklet of knowledge, and to go at my own pace when needed.

HA: If you were to recommend an Herbal Academy course to your best friend, what would you say?
Jess Madsen: I would tell them that no matter what your interests surrounding plants are, that Herbal Academy has a course for it! From introductory dabbling with herbs to expansive and in-depth courses, there really is something for everyone at every stage.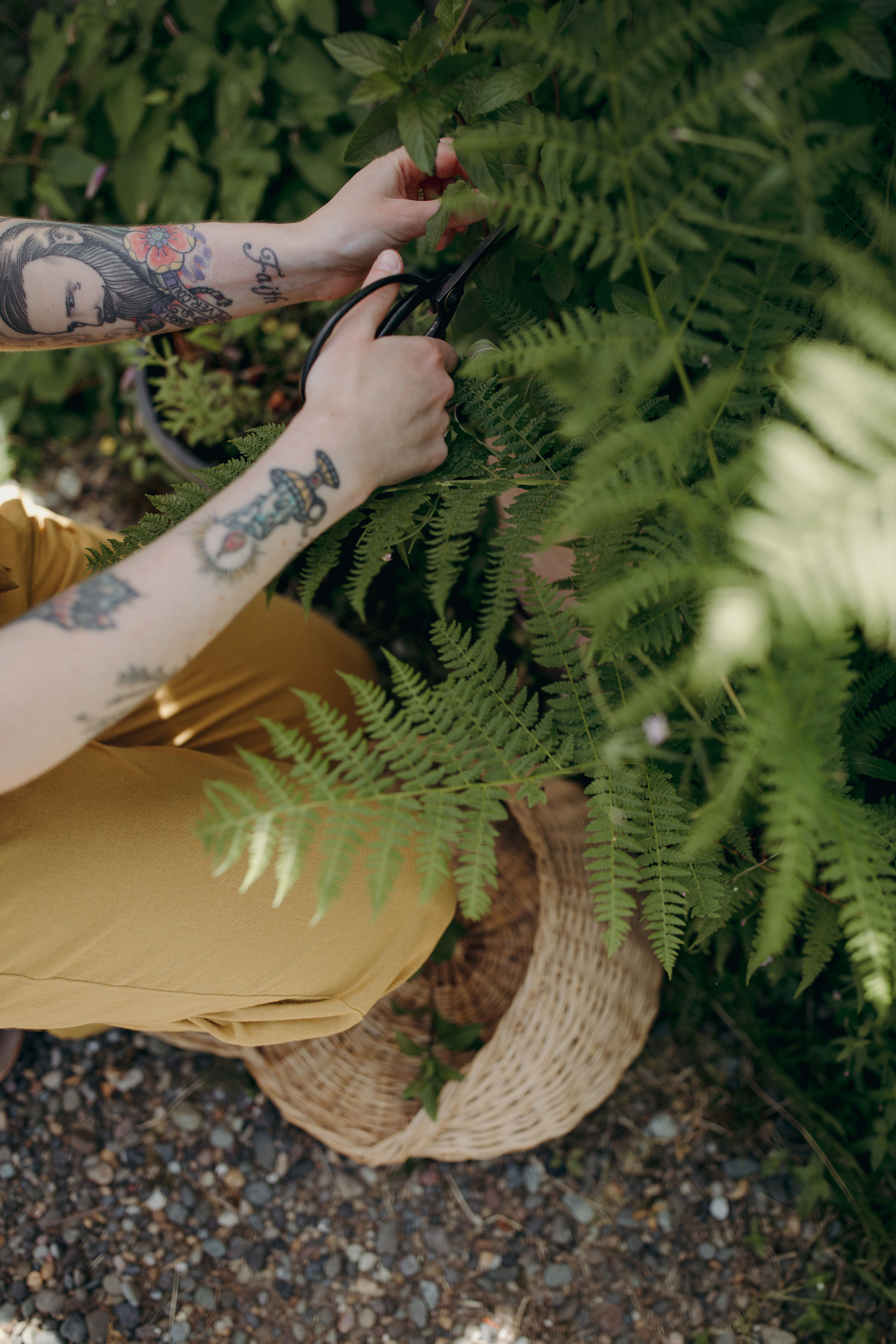 HA: How has your herbal education deepened your connection with nature and the seasons?

Jess Madsen: This is actually my favorite part about herbalism. Besides a basic observation of the seasons, I never felt a deep connection to the place I live and how the seasons are actually so intricate.
Learning about herbalism inspired me to be more attentive to the plants around me. Every morning I walk my dog around our neighborhood and now I know where a mature hawthorn tree is and anticipate the blooms every year— the huge feral patch of calendula in an alleyway down the road. I watch things shift and change over time and it makes me feel a part of something bigger. It has even inspired me to grow more flowers and plants and be in tune with their growing, harvest, and sowing seasons. It brings me much joy to have mugwort slowly taking over my yard, yarrow in full bloom, and calendula brightly bursting with different shades of orange.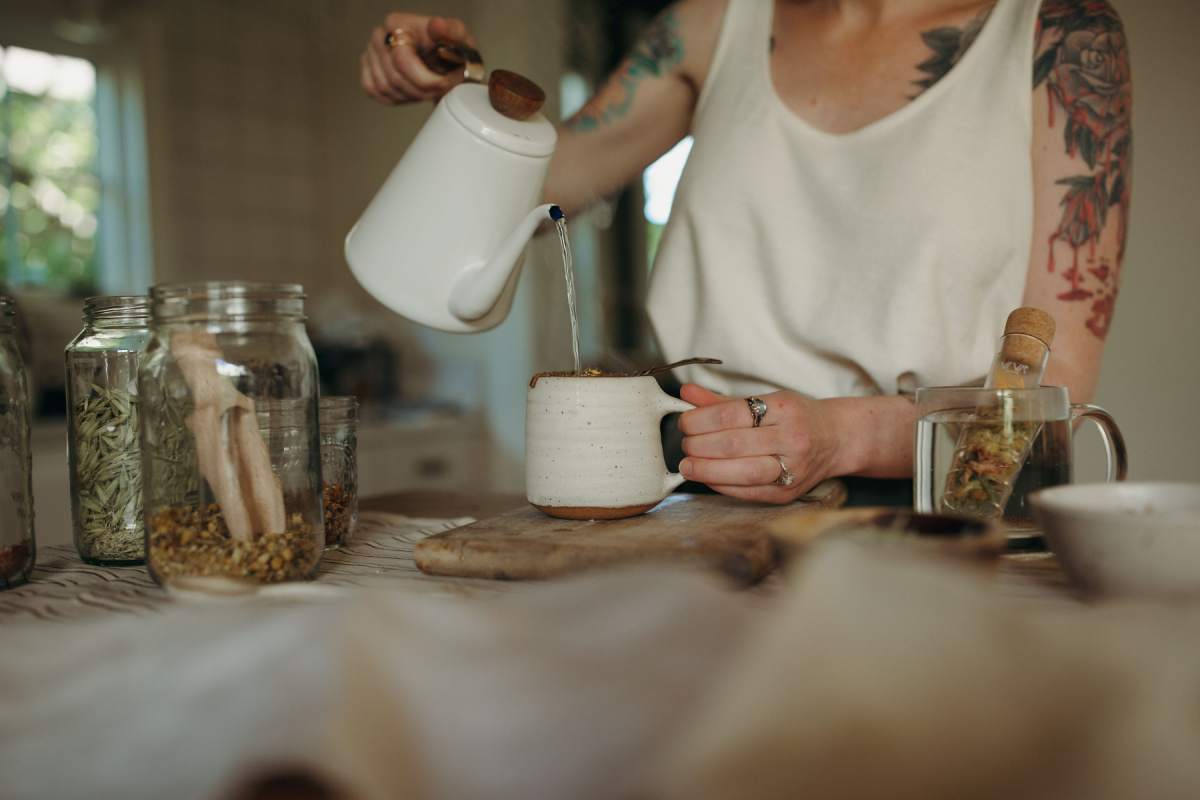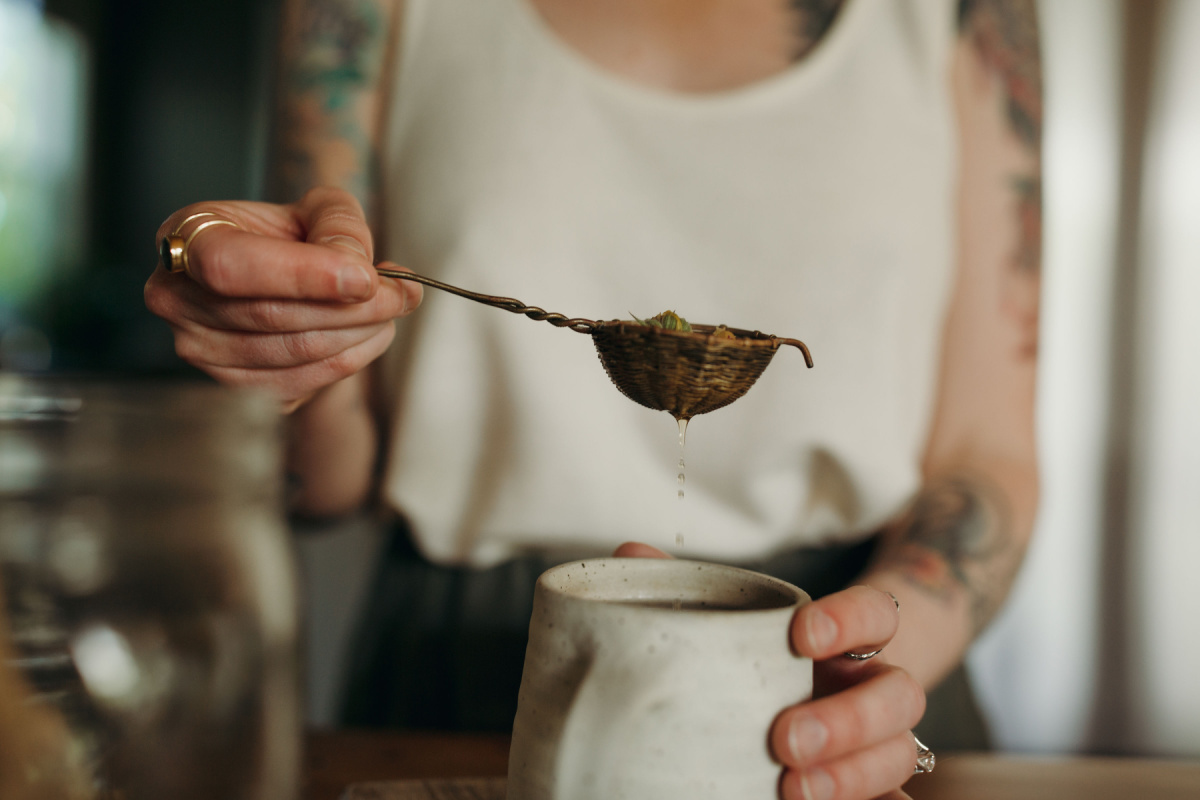 HA: What is the biggest way that herbalism has brightened your life?

Jess Madsen: Creating small rituals around plants has brought me the most joy. Creating tea now is a way for me to slow down my day, to be deliberate about the medicine I want to create for myself, and to step away from the hustle and bustle for a moment to slowly watch the herbs swirl. It's meditative in its own way and immensely healing.

HA: Which herbalism teachers, authors, or peers do you find most inspiring, and why?
Jess Madsen: One of my local teachers, Corinne Boyer, is incredibly inspiring to me. Her writings and deep knowledge of plants and folklore are words that I carry with me daily. If anyone is looking to learn more about the folk magick side of plants I would recommend her books Under the Witching Tree and Under the Bramble Arch—both beautifully written and researched in depth.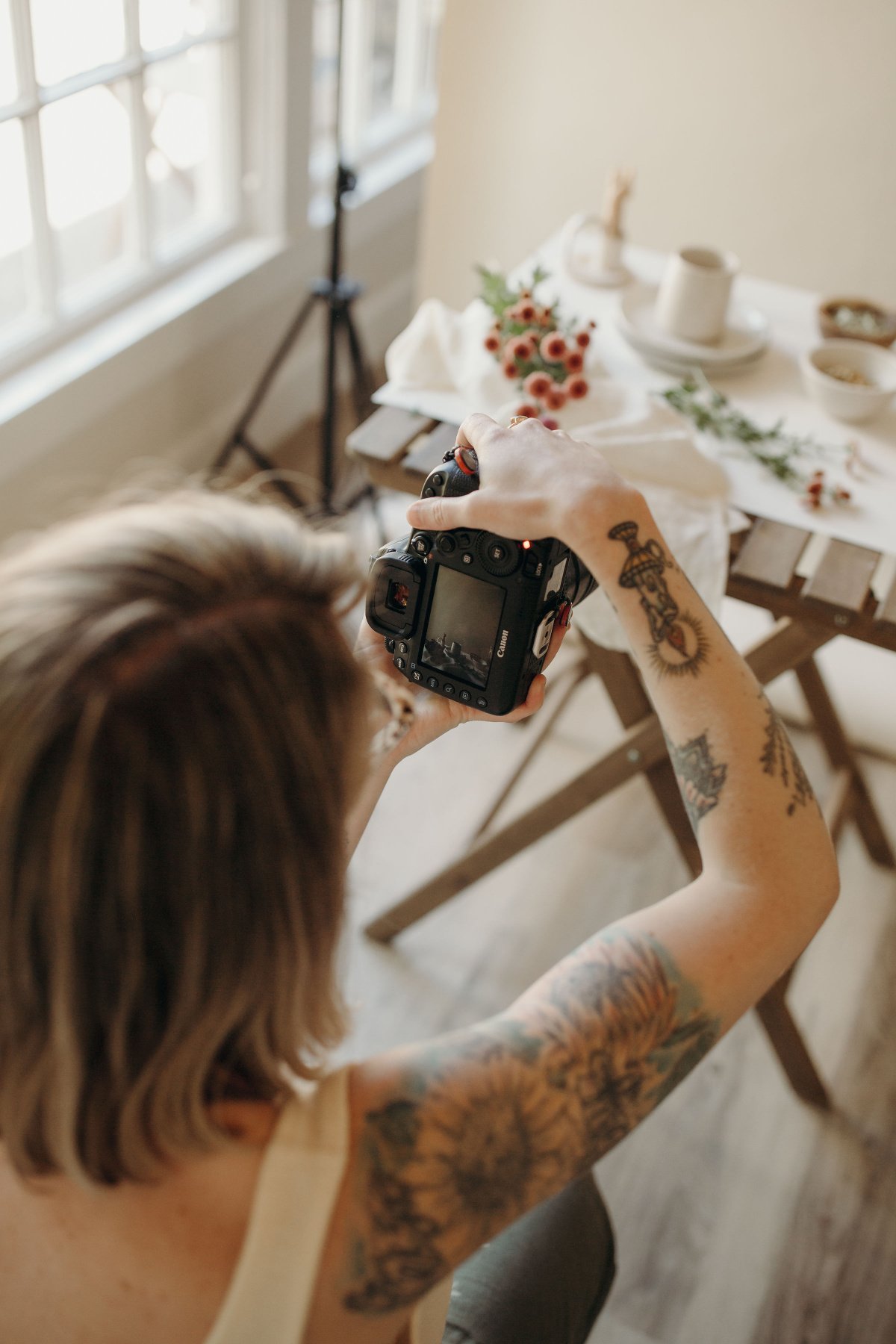 HA: Do you enjoy sharing your herbal knowledge with others in your life via recipes, products, photography, blog posts, community workshops, etc?

Jess Madsen: If I could just spend all day photographing herbs, plants, and herbalists, I would! My favorite images are always involving nature, big bursts of floral, or makers with their hands dirty crafting up a storm.
There is something so honest and moving about watching and photographing people wildcrafting or blending their favorite herbs together. Plants tell a story and photography captures it perfectly every time.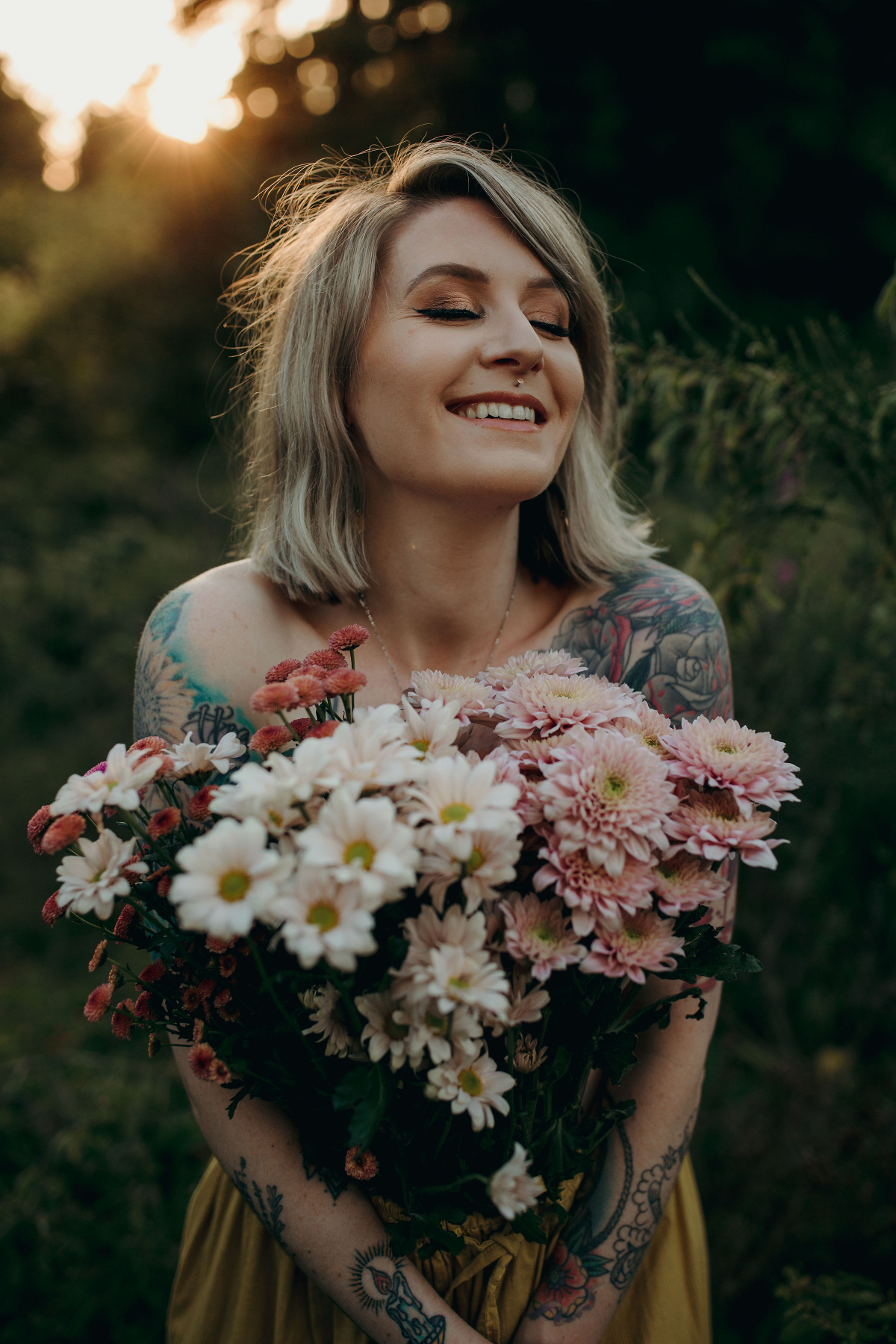 HA: How has herbalism sparked your creativity?

Jess Madsen: Because I followed this little red thread of curiosity with herbalism, I have really created the career I've always wanted. Making herbal recipes and going on foraging adventures rekindled my love for photography and design. By sharing my gifts, I help other nature-inspired businesses bloom and grow through design and photography. Without listening to my intuition about herbalism I might never have found this path that is incredibly fulfilling.
HA: If you could provide any tip or encouragement to those just starting their herbal studies, what would it be?

Jess Madsen: That you can never learn it all but you can enjoy being a lifelong learner and the knowledge that comes with it. It's tempting at the beginning to want to devour everything around herbs, plants, and lore you can, but the real knowledge comes from taking your time, making mistakes, and letting the plants teach you.
Stay tuned for the next installment of our Student Feature Series with Adriana Jensen @dandelionandtherose.
Read past student interviews with: 
Nana Meriwether @drinkcale
Jess Madsen @the.wildcraft.
Erin Ethier (@EarthlyRemediesByErin)
Kendra Payne (@the.herbal.scoop)
Caitlin Frazier (@TheLocustsandHoney)
Chelsea Stephens (@wildflowerandtherose)
Katie Woods (@ritual_skincare)
Alyson Morgan (@AlysonSimplyGrows)
Inspired by Jess's herbal journey? Further your own journey today by perusing our online herbal courses.
Photo credit: All images in this post are by Jess Madsen.