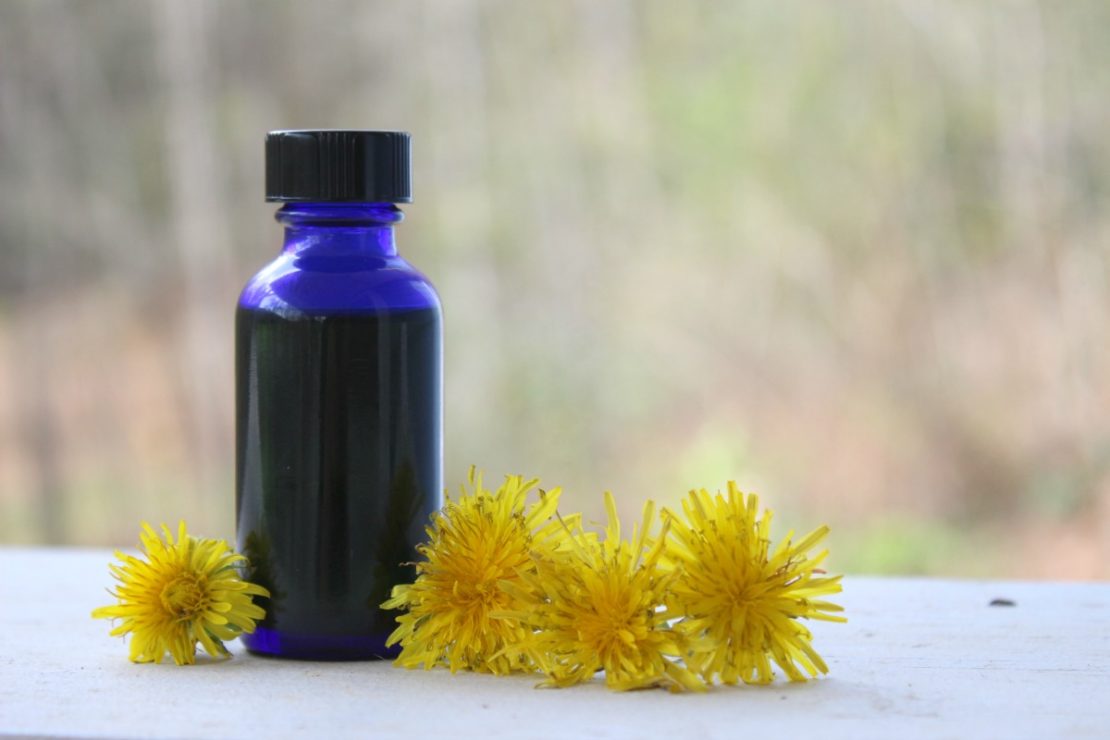 How To Make Fresh Dandelion Blossom Oil
I have many favorite things about spring—one of them being the fresh, sunny faces of dandelion blossoms popping up everywhere. Dandelions are one of my favorite herbs. Not only are they readily available, but they have so many uses such as dandelion fritters, roasted dandelion root coffee, dandelion kombucha, dandelion syrup, floral crowns… even freshly infused dandelion blossom oil.
Today, I'm going to show you how I take fresh dandelion blossoms and infuse them into oil to make fresh dandelion blossom oil. I'll use this oil over the course of the next year to make salves, lip balms, and more!
Now, before we get to the "how-to" part, let's quickly talk about infusing herbs into oil, specifically when using fresh herbs.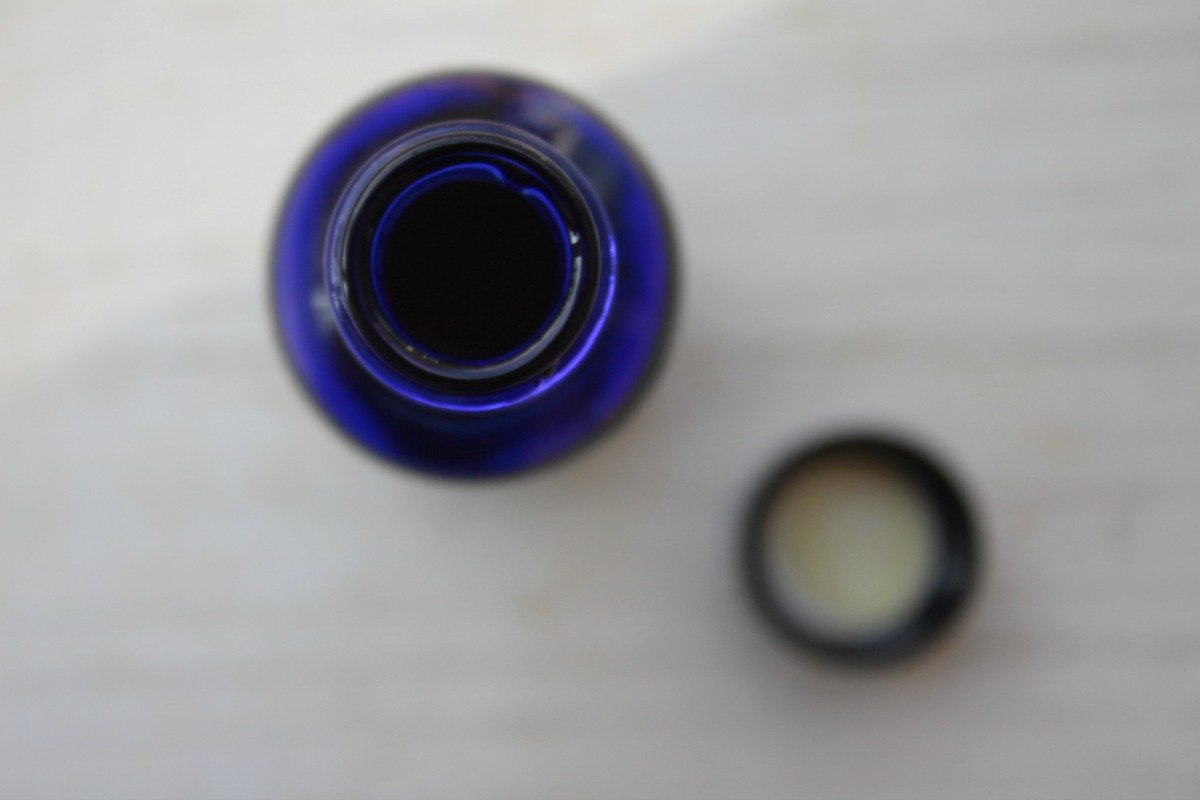 Making Fresh Herbal Oil Infusions
An infused herbal oil is simply a combination of herbs and oil that sit together for a period of time as the oil extracts the properties from the herb. Heat speeds up the infusion process, but it isn't always necessary or needed.
Dried herbs are most often used when infusing herbs into oil, but sometimes fresh herbs are used.
The concern with making fresh oil infusions is that the water content of the fresh herb can lead to rancidity, bacterial growth, or fermentation in the oil, rendering it useless (or even dangerous, in the case of growth of the bacteria that causes botulism).
However, all hope is not lost when it comes to making fresh herbal infusions as there are some things you can do to minimize the end water content of your oil.
First, you can wilt your fresh herbs for 12-24 hours to decrease the moisture content.

Second, you can infuse your oil over low heat without a cover so water can evaporate.

Third, you can allow your finished herbal oil to sit for a time so the oil and water can separate.
Let's look at how each of these things is accomplished when making a fresh dandelion blossom oil.
Fresh Dandelion Blossom Oil Tutorial
To make a fresh dandelion blossom oil, start by finding a yard or field full of dandelions that hasn't been sprayed and isn't too close to a road. Pinch the dandelion blossoms off just under the sepal where it meets the stem. To make 2 ounces of fresh dandelion blossom oil you will need to gather 1 cup of fresh blossoms. If you want to make more than that, you'll need to collect more.
Next, lay your dandelion blossoms out on a paper towel or clean cloth for 12-24 hours. Not only will this give the bugs time to get off the flowers, but it will give the blossoms time to wilt, allowing some of the water to evaporate out.
Once the blossoms have wilted, place them in a sanitized 2 ounce glass jar, filling it close to the top. Feel free to pack these down if you want. I like to make my infused oils strong! Cover the blossoms with olive oil or any kind of carrier oil you'd like. Now, cover your jar with a small piece of fabric or a coffee filter to keep dust out. This will also allow water to evaporate out during the infusion process.
Herbalist James Green says it's best to make fresh herbal infused oils using low heat (no more than 100℉) for 10 days (Green, 2000). Since this is too risky on the stove, I prefer to make my fresh dandelion blossom oil using a crock-pot. Unfortunately, crock-pots, even on their lowest settings, often reach more than 100℉.
So, after some testing, I've learned that if I put a folded washcloth on the bottom of my crock-pot, place a small upside down bowl on top of it, add enough water to come halfway up the bowl, and place my jar of fresh dandelion blossom oil on top of the bowl, I can keep my oil at just the right temperature for that length of time. I do keep a candy thermometer close by so I can regularly check and make sure the temperature isn't too high.
Of course, you can use any herbal oil infusion method you'd like in order to infuse your fresh dandelion blossoms into your oil, but I've found that heat infusion methods work best when using fresh herbs.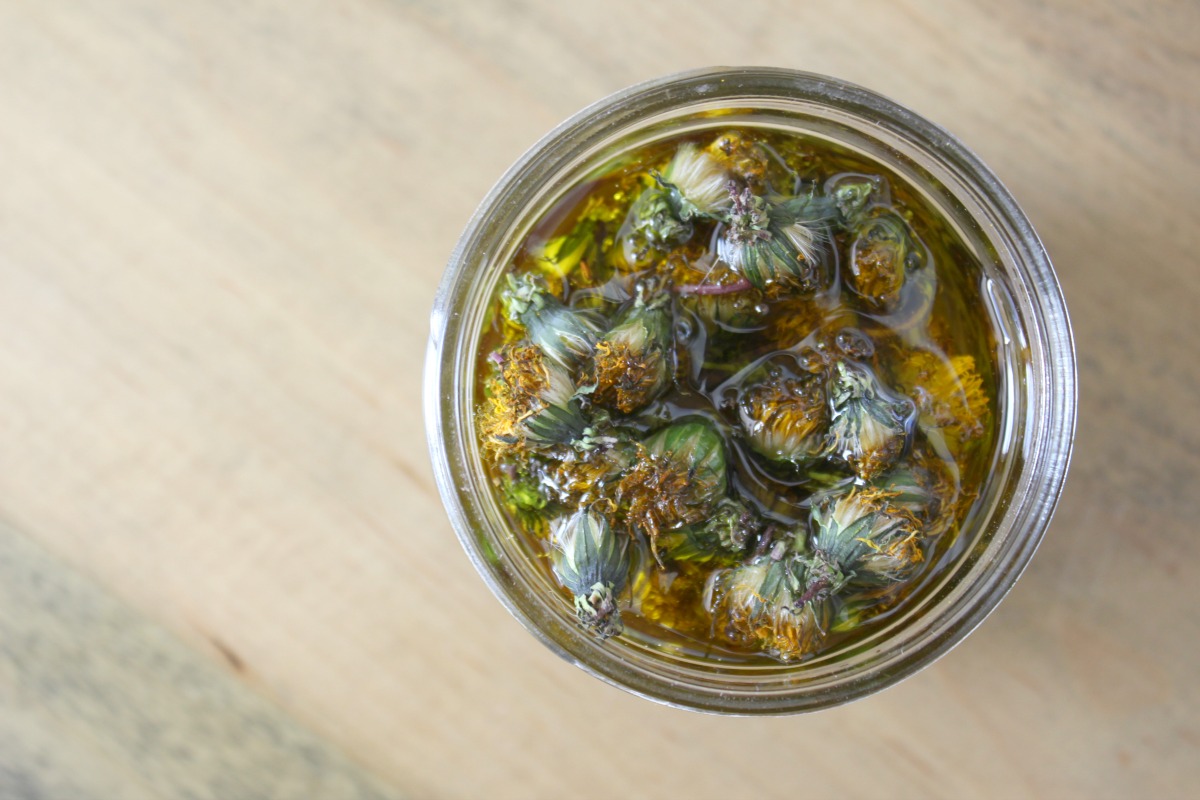 After your herbs have infused for 10 days, you'll want to double strain the blossoms, first using a metal sieve and then again through a clean cotton cloth or coffee filter to get any remaining particles out. At this point, you can bottle, label, and store your fresh dandelion blossom oil. Store immediately in the refrigerator to slow potential bacterial growth and rancidity.

If water is still a concern, you can let your oil sit in a clear glass jar, undisturbed, for several days. If water remains in your oil, it will sink to the bottom of the jar. Using a turkey baster, siphon the oil off the top until only a quarter inch of oil is left covering the water. Discard the water portion. You can always allow the oil you siphoned off to sit for a few more days to see if any more water separates, if you wish, before bottling and labeling it for permanent storage.
And there you have it! Following this process for making a fresh dandelion blossom oil (or any other fresh herbal oil for that matter) should ensure that you end up with a properly infused fresh herbal oil.
Happy infusing!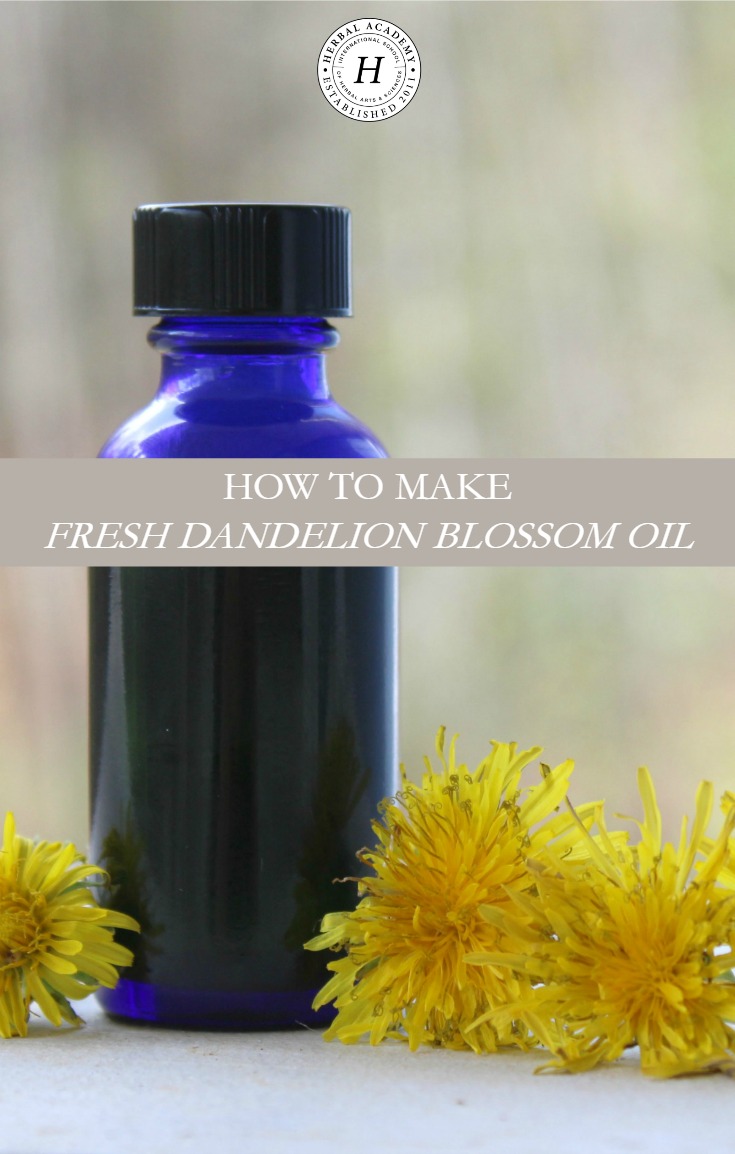 REFERENCES
Green, J. (2000). The herbal medicine-maker's handbook: A home manual. New York: Crossing Press.
Save
Save
Save
Save
Save
Save
Save
Save