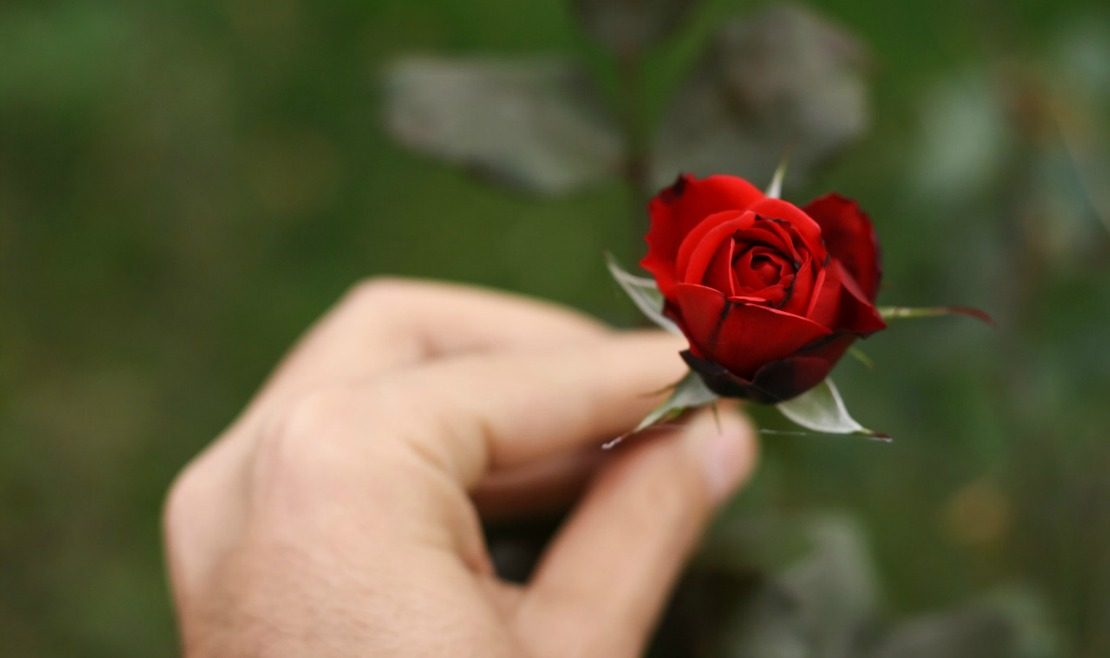 Enhance Your Herbal Education with these Affordable Resources!
Aromatherapy and herbalism are vast subjects, and learning them is a joyous, life-long journey! Many of us are simply impassioned with a desire to learn and we often find ourselves looking for new resources to expand and deepen our knowledge of these subjects.
Building a home library is extremely helpful for anyone learning about aromatherapy and herbalism, as it provides the the needed learning tools as well as easy reference to materials. (If you are looking for books to add to your herbal library, check out these 6 Herbal Medicine Books Worth The Investment). Lucky for us, memberships like The Herbarium, eBooks and eCourses offer the perfect opportunity to gather easily accessed new information and add to our home libraries at an affordable price.
We are so happy to have found an inspiring and affordable way to share in the journey of learning with all of you!
What's the Deal? The Herbs & Essential Oils Super Bundle
As part of the joy of being in a supportive herbal community, we just love sharing all aspects of herbalism with our readers and students! We get especially excited when we find new ways to share high quality and affordable herbal resources, so we are delighted to announce that along with 18 other educators and bloggers, the Academy is participating in an Herbs & Essential Oils Super Bundle at a amazing sale price! This is a great resource for beginning or enhancing your herbal education.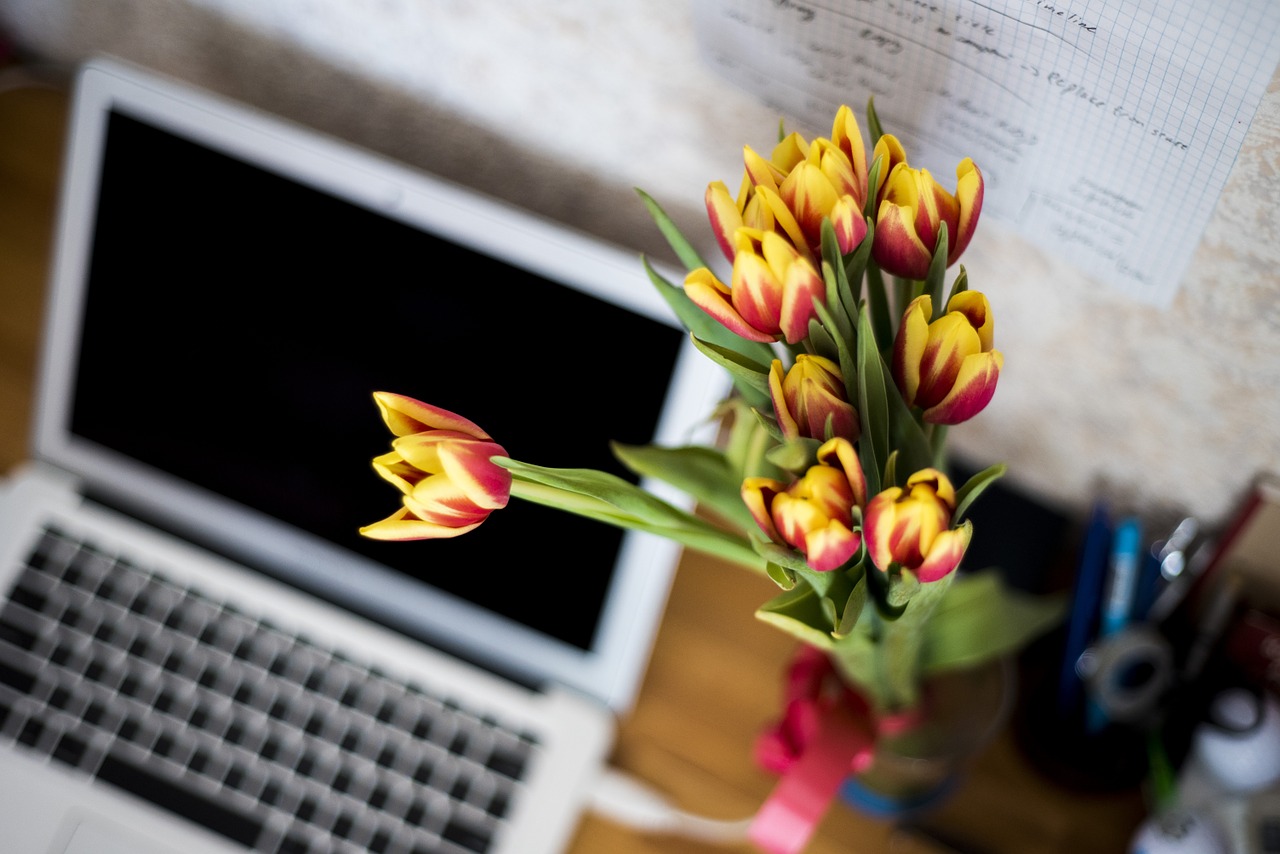 The bundle is a collection of 20 eCourses, eBooks, and printables that bring together a wide array of information and many time-honored remedies. It is like having an aromatherapy and herbal library right at your fingertips!
The Herbs & Essential Oils Super Bundle gives you the tools to:
Safely and effectively choose quality herbs and essential oils.

Enjoy preparing salves, syrups, tinctures, and teas.

Properly dilute essential oils for topical use.

Learn blending principles for aromatic use.

Incorporate essential oils into easy and effective herbal remedies. (You'll learn this in our

Herbalist's Toolkit Essential Oils

ebook!)

Learn which herbs are considered safe for pregnancy, babies, and children.

Use printables to organize your essential oils for safety and ease of use.

Create beauty products, herbal baths, and even gifts for friends and family.
This incredible resource is available for purchase from now until Monday, June 27th, 2016 at a fantastic price of only $29.97!

Aromatherapy Please!
Are you an Academy student or reader who is interested in incorporating more aromatherapy and the effective use of essential oils into your studies? This special bundle has a lovely focus on the safe and effective use of essential oils, and is filled with helpful resources to help you deepen your study into the beautiful art of aromatherapy. Refer to the list below to see all of the essential oil products included in this wonderful bundle!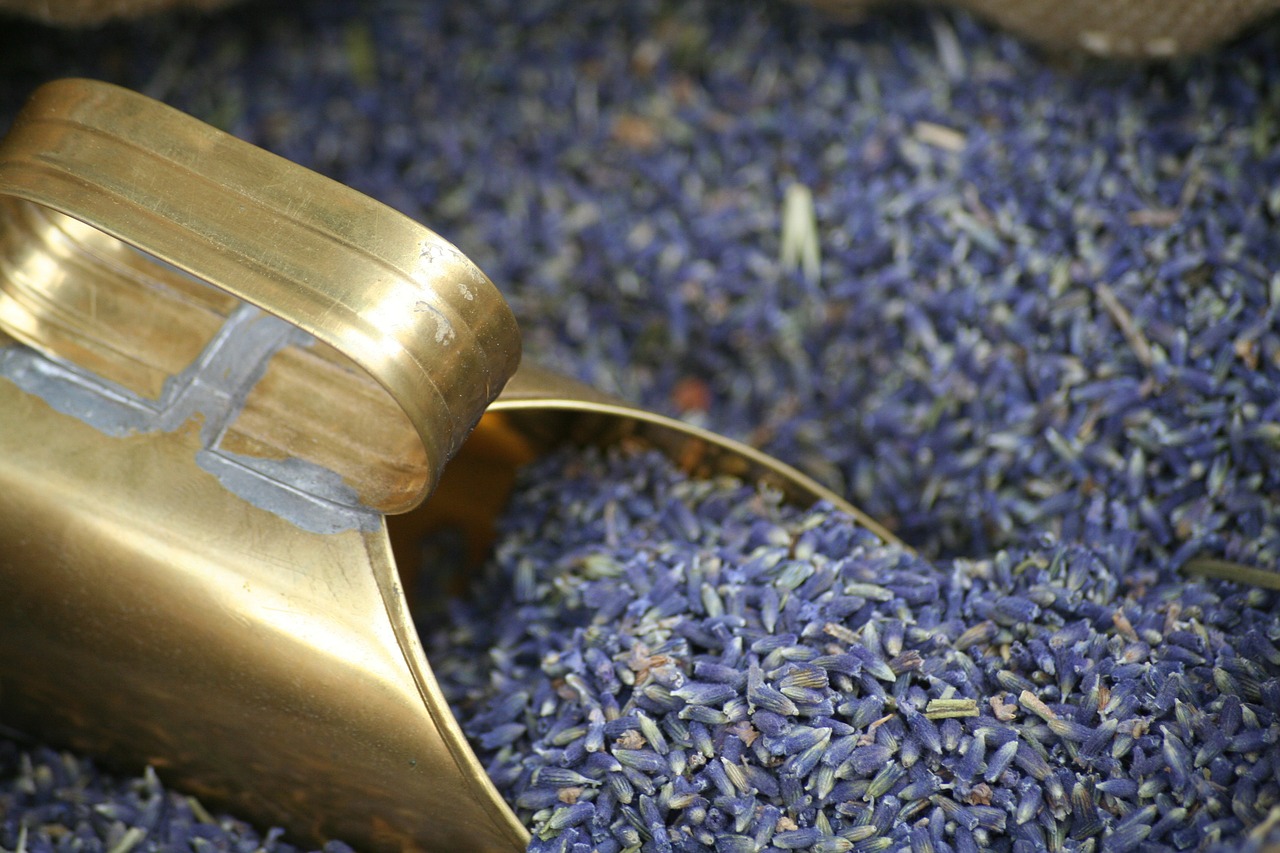 Affordable Learning
This special bundle of aromatherapy and herbal resources is a great affordable option for anyone who is new to the study of herbalism and essential oils. It is also a great option for those who want to further their herbal education yet are not quite ready to delve into one of our online herbal courses or other school of study. Herbalists and aromatherapists can take advantage of this excellent offer and add this great library to their home toolkit!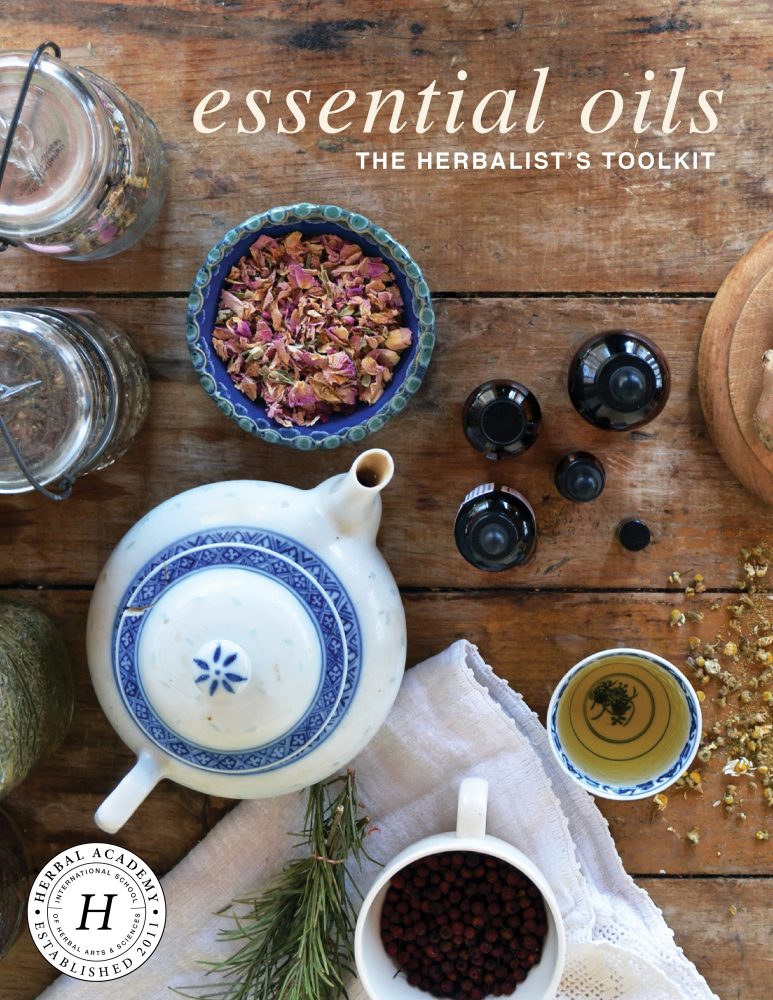 From the Herbal Academy
For many herbalists, working with plants includes using not only herbs in their whole, tinctured, and infused forms but also using plants as essential oils. We are excited be included in the Herbs & Essential Oils Super Bundle with our Essential Oils: The Herbalist's Toolkit eBook! This great little book is full of both aromatherapy and herbal information and recipes to help you integrate herbalism and aromatherapy.
Here at the Herbal Academy of New England, essential oils are an important and beloved component of our herbal tool kits. You'll find essential oils peppered amongst the tinctures, infused oils, salves, and jars of dried herbs that line our shelves, and we turn to them often to support our health and well-being. Just like any remedy, essential oils have their time and place and are one of many remedies we might turn to.
-Marlene Adelmann, Founder and Director of the Herbal Academy, on Essential Oils: The Herbalist's Toolkit
With over 90 pages of wisdom to share, this eBook has the following sections tucked inside its pages:
Introduction to Essential Oils and Herbalism

Essential Oils for Beginners

Incorporating Essential Oils into Herbal Remedies

An Essential Oils Starter Kit and Easy Recipes for Wellness

Buying High Quality Herbs and Essential Oils

Easy Herbal Recipes for Every Day: Nourish

40 Easy Herbal Recipes for Every Day: Protect

Easy Herbal Recipes for Every Day: Restore

Mini-Monographs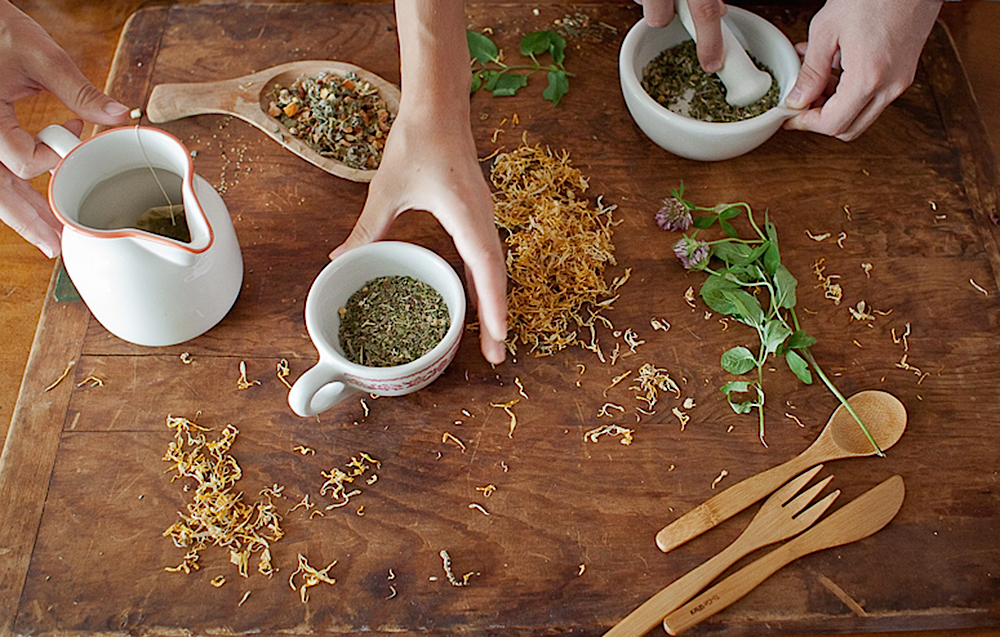 What Else Is Inside?
The bundle is chock full of great herbal resources for aromatic learning and fun! With 20 eBooks and eCourses for your learning pleasure, there is sure to be something to interest you.  
eBooks & Printables to Enjoy
101 Essential Oil Blends for Topical & Aromatic Use by Rachel Zupke of Mason Jar Values ($7.99)

Cold & Flu Season: Are You Ready? by Carol Little   ($9.99)

Common Sense Home Remedies Book #1 – Head, Throat & Chest

by Laurie Neverman of Common Sense Home ($2.99)

Common Sense Home Remedies Book #1 – Skin Troubles

by Laurie Neverman of Common Sense Home ($2.99)

Common Sense Home Remedies Book #1 – Tummy Troubles

by Laurie Neverman of Common Sense Home ($2.99)

DIY Lavender Creations by Stacy Karen of A Delightful Home ($5.99)

Essential Oils: Separating Truth from Myth by Kristen Smith of Smithspirations ($9.95)

Essential Oils Planner by Amy Bayliss of AmyBayliss.com ($5.95)

Essential Oils: The Herbalist's Toolkit by Marlene Adelmann of Herbal Academy ($4.99)

Handbook of Home Remedies by Wellness Mama ($24.00)

Homegrown Healing, from Seed to Apothecary

by Chris Dalziel of Joybilee Farm ($9.97)

How to Create Healing Herbal Baths by Kami McBride of Living Awareness ($19.99)

Mama and Baby Herbal Wisdom by Kate Tietje of Modern Alternative Mama ($7.95)

Safe EO Labels – Set A by Lea Harris of Using EOs Safely ($19.99)

Using Essential Oils Safely & Effectively by Natalie Vickery of The Family Herbalist ($12.50)

Wholistic Vitality: Healing Foods for the Whole Family by Dr. Karen Lee of DrKarenSLee.com ($9.99)
eCourses to Explore
5 Multi-Use Herbs (And What to Do with Them) by Sarah Josey of Golden Poppy Herbal Apothecary & Clinic ($17.00)

Best Herbs & Essential Oils For Labor & Delivery-Audio Class & Transcript by Jenni Wilson of Natural Oil Mom ($19.95)

Herbs & Oils: Beyond the Basics by Jessie Hawkins ($197.00)

The Essential Oils Course by Edie Wadsworth of Living Life in Grace ($39.00)
Get this great collection of aromatherapy and herbal resources at a fantastic price by purchasing your bundle by Monday June 27th! This beautiful collection of eBooks and eCourses is valued at over $400 – this sale gives you a chance to purchase all of them for $29.97. That's 92% off what it would cost to buy everything individually. Pretty sweet, eh?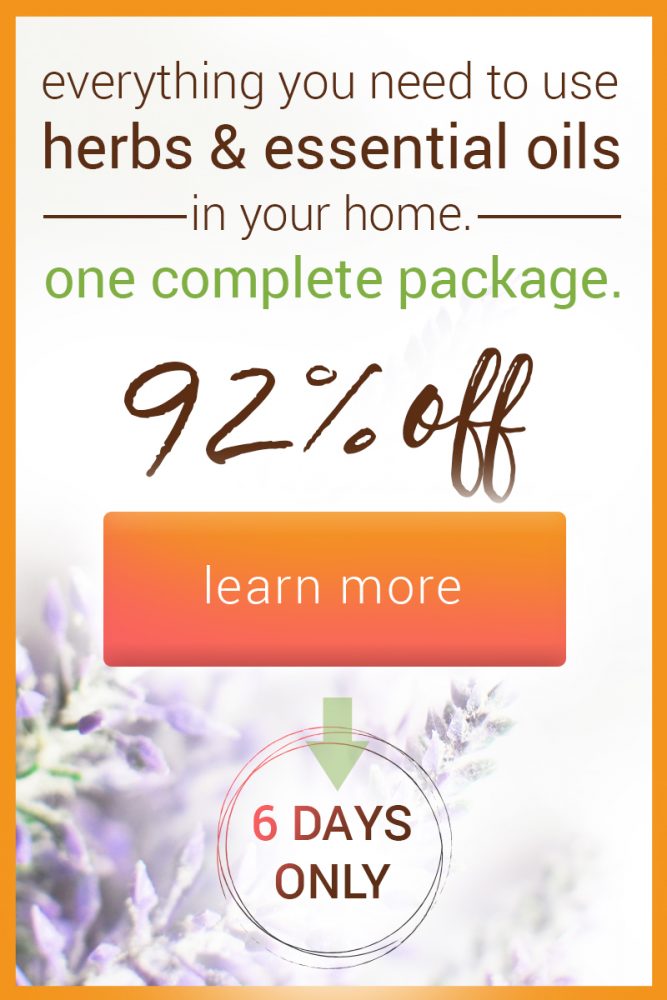 Remember, the sale lasts for just a short time through Monday June 27th, so don't wait to snap up your own bundle. Learn more and sign up for the bundle at Herbs & Essential Oils Super Bundle and enjoy learning with us!