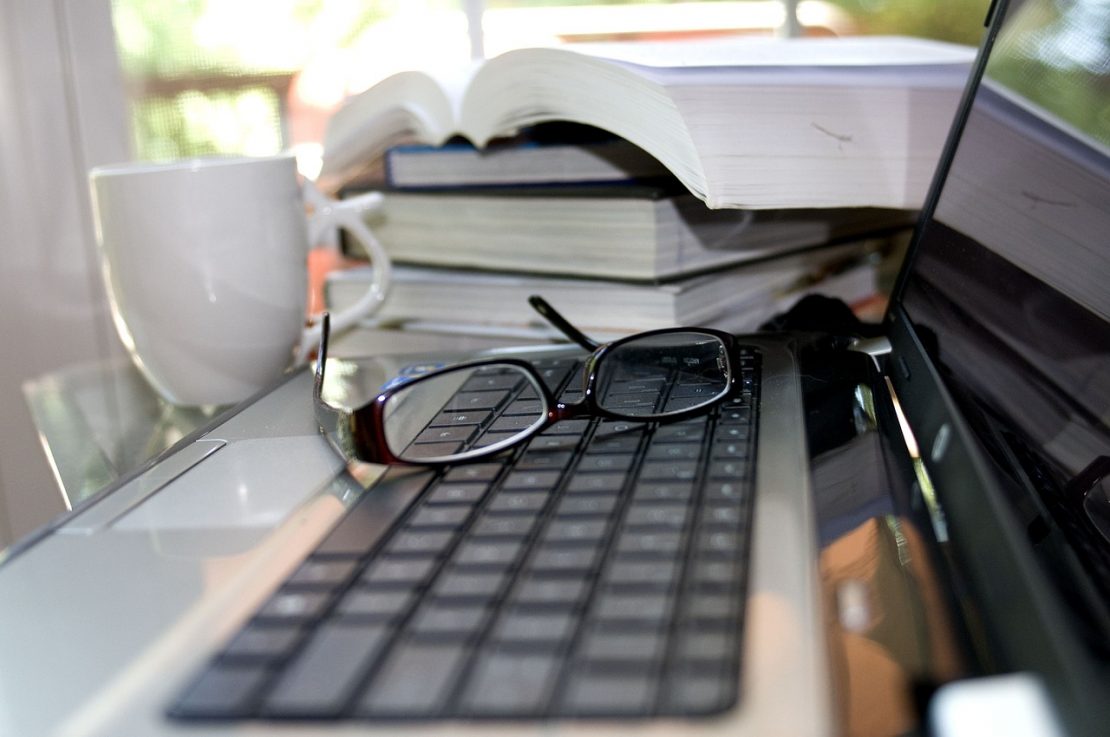 6 Of The Best Books For Your Advanced Herbal Studies
Building a home library is essential for beginning herbalists because it allows you to cross reference different views and glean more information about a topic while you study. Continuing to add to your herbal library is also very important for advanced and career herbalists, but what are the best books for your advanced herbal studies?
Start by keeping a reading list of titles that interest you and will expand your knowledge of new aspects of herbalism is vital for your continuing education as an advanced herbalist. It's great to be able to attend conferences or take classes to continually expose yourself to new ideas and exercise your herbal critical thinking skills, but reading new books on herbalism is sometimes a more practical approach for the busy career herbalist. Reading new books allows you to work with new information at an easy to digest pace and thoroughly investigate the possibilities and implications of what you read.
So what are some of the best books available for advanced herbalists?
At this point in your studies, it's definitely time to begin exploring some of the more technical and scientific aspects of herbalism. Many of us come to herbalism initially because of the accessibility and wisdom inherent in folk herbalism. Once we have fallen deeply in love with the art of herbalism, though, we become curious about the science!
Looking for titles written by other advanced and practicing herbalists, and even investigating books that cover related fields like botany, can be a good place to start. You may find books written for a layperson audience that help you explore areas that are completely new to you, such as if you have never studied much about Ayurveda, but would like to learn more. Then again, you may find that you are drawn to textbooks that have a more formal approach in terms of research and presentation of information.
If you need a little help sifting through all of the advanced herbal books available to find a good match for your studies, here are some of our picks. We think these are wonderful for advanced herbalists or transitioning intermediate students working towards an advanced level of mastery in herbalism.   
6 Of The Best Books For Your Advanced Herbal Studies
Pharmacognosy is the study of natural substances that leads to the development of new pharmaceuticals. Before you scoff at the idea of an herbalist studying anything about pharmaceuticals, realize that this textbook is especially helpful for understanding the chemistry involved in the way herbs interact with the human body. Sections in this book cover: basic plant biology, pharmaceuticals and nutraceuticals derived from plants, natural product chemistry, and herbs that are important in modern herbalism and phytotherapy. This book is published in England, so to an extent it delves into medical herbalism topics that may seem foreign to American readers (where we typically must make as much of a distinction between herbalism and medicine as possible). There is still much that can be learned from this fascinating chemistry textbook.  
Herbal safety is an important skill for advanced herbalists to master if they want to pursue a career working with clients. The AHPA's Botanical Safety Handbook includes profiles on 500 herbs and provides a safety summary, a review of the available literature, and details of potential and observed side effects and drug interactions. Pregnancy and breastfeeding concerns are addressed as well as information related to toxicology studies and potentially toxic compounds. This book is a valuable reference for gaining insight into the potential contraindications and answering safety questions that may arise about particular herbs in a client's specific situation.
While the AHPA's Handbook of Botanical Safety is an excellent industry resource with input from well-known practicing herbalists, Meyler's Side Effects of Herbal Medicines provides a more textbook approach to the potential side effects and adverse reactions that can occur with herbs and with the combination of herbs and pharmaceuticals. This book also examines potentially toxic or problematic compounds found in some herbs.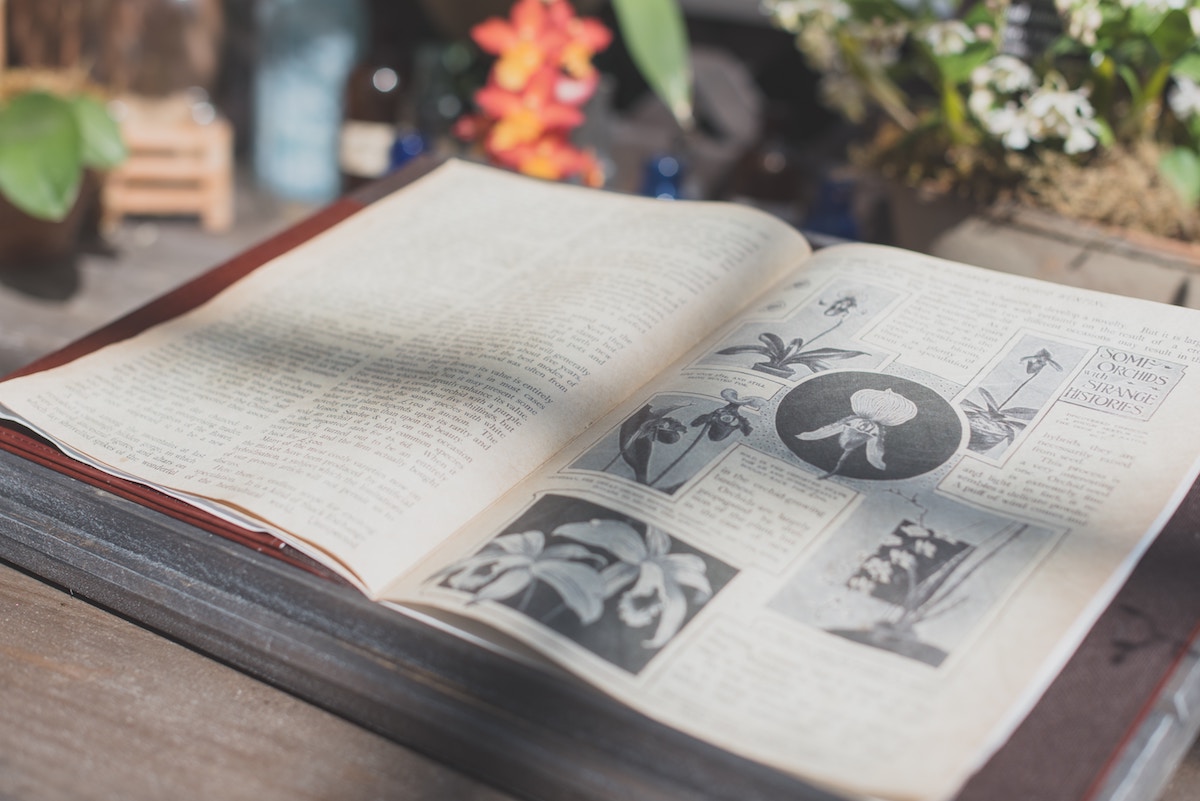 If you are interested in learning more about the art and science of herbal extracts, such as which menstruum is best, whether dried herbs or fresh herbs make a better extract, or how glycerin based extracts compare with alcohol-based extracts, this book by Australian herbalist Kerry Bone is a good resource to help you master the finer points of making and blending extracts to create formulas. The folk method of making extracts is great for the typical home herbalist, but having a more advanced grasp of extract making and formulation can help an advanced practitioner or an herbal entrepreneur interested in manufacturing products to take their art to a new level.  
Not all herbalists are interested in essential oils, but if you are, a solid textbook about these botanical preparations can give you a depth of perspective that a handbook written for laymen simply can't approach. Aromatherapy for Health Professionals takes a practical and studied look at essential oil science, the foundations and context of safe use, and even includes a chapter on Policy and Practice that examines the use of essential oils by practitioners in the UK and worldwide.   
Although not currently much used for the purpose, herbs were once important ingredients to make smokes that were used as a method of delivery into the body, as a way to purify sick rooms, and to preserve food. A very unusual and fascinating glimpse into the ways that humans have combined plants and fire to create everything from incense to medicines and to preserve and flavor food, this textbook covers 1,400 different plants that have been used around the world as smoke.  
More Resources for Your Advanced Studies
Other resources to take your studies to an advanced level or continue your herbal education include The Herbarium at the Herbal Academy and the Advanced Herbal Course.
The Herbarium is a monthly membership website with an ever-expanding database of herbal monographs and articles of interest to the advanced herbal student. The Advanced Herbal Course is ideal for the herbal student wishing to pursue a career as a professional herbalist. In addition to successfully completing their studies, students in the Advanced Herbal Course design and complete a thesis project to further deepen and enrich their study.
Looking for more books to support your herbal studies? Our new Herbal Bookshelf can help! Search, preview, and purchase books that have been hand-picked by Herbal Academy educators with ease. What will you add to your herbal library next?