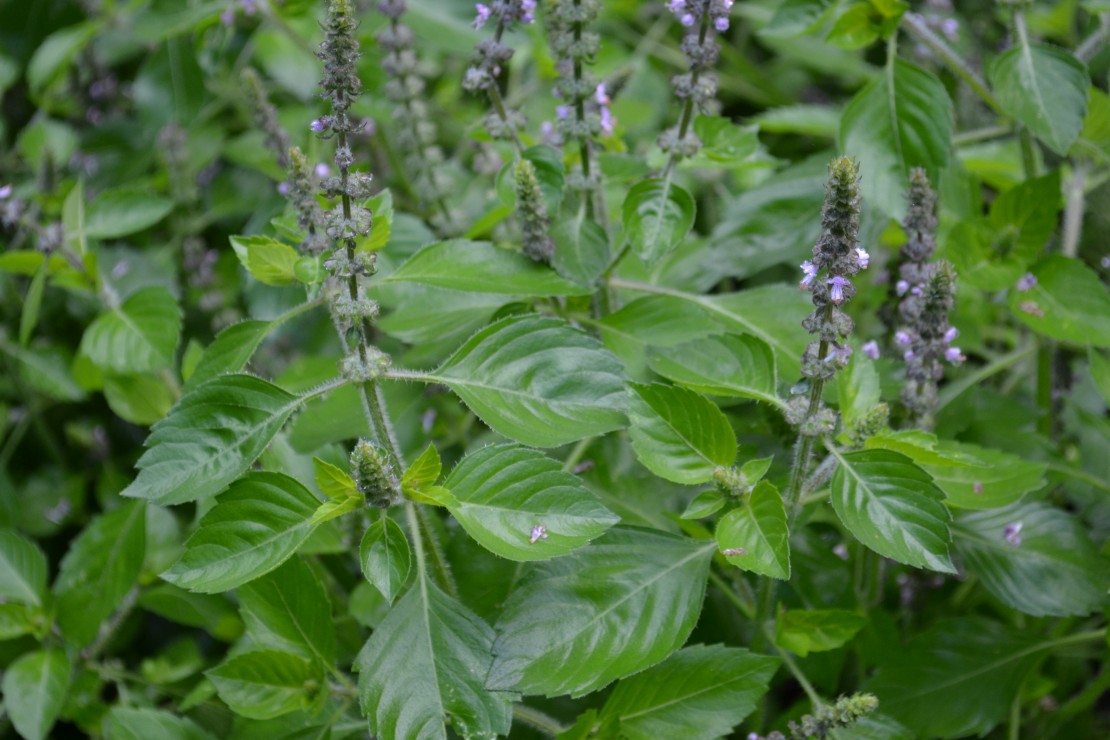 Adaptogens: 75 Herbal Recipes and Elixirs – Book Review
Adaptogens: 75+ Herbal Recipes and Elixirs to Improve Your Skin, Mood, Energy, Focus, and More by Agatha Noveille is an inspiring read. This book takes a common sense approach to making this class of herbs (which should be on the top of everyone's list) understandable and approachable.
Agatha brings us back to the origin of the word adaptogen and explains how this classification became the group of herbs that we understand to be adaptogenic today.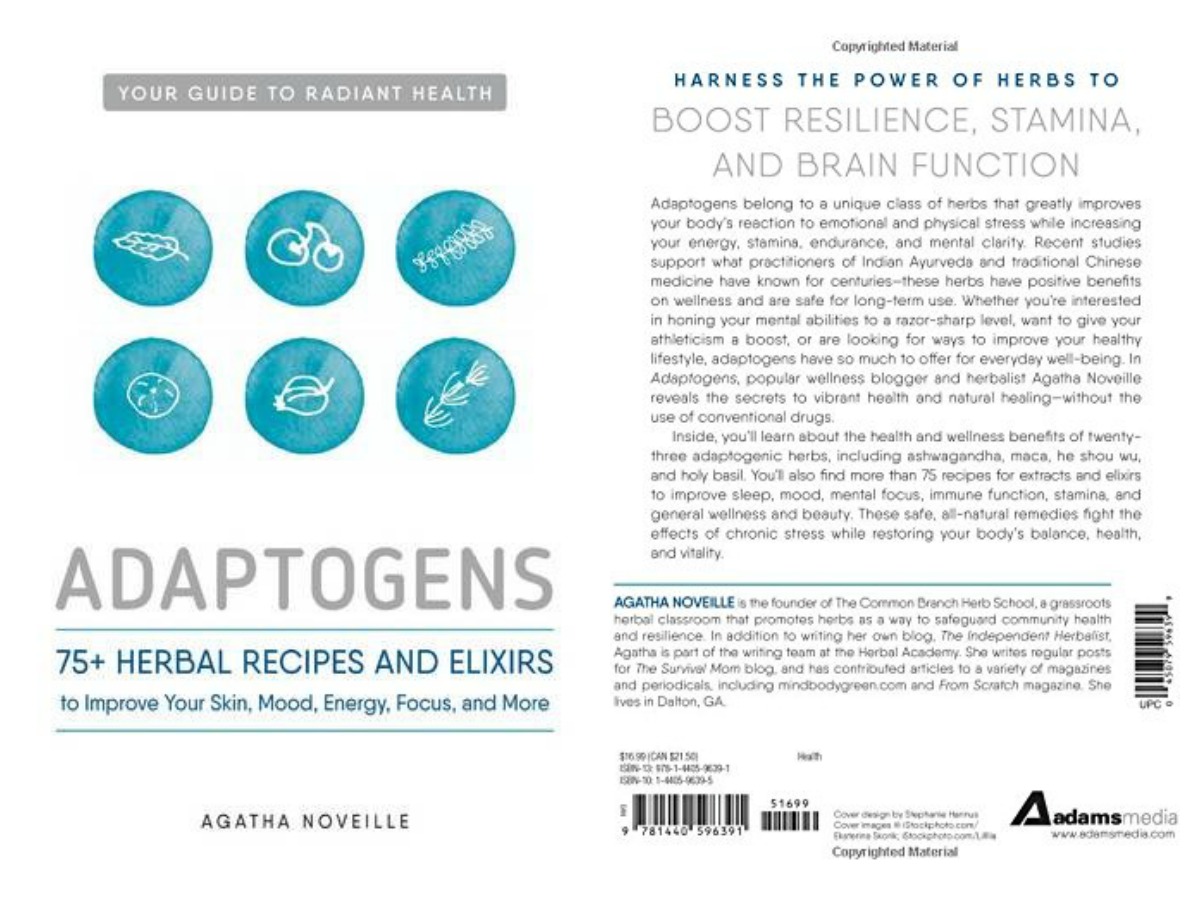 Adaptogens are herbs that fit a specific criterion—they are nontoxic, they address many organs or body systems (are non-specific), and they help increase resistance to adverse biological, chemical, or physical factors. Most specifically, adaptogens reduce stress by improving and supporting the health of the adrenal system, which controls the hormonal response to stress, thus helping the body adapt to both mental and physical stressors.  
After explaining what adaptogens are, Agatha shows us how to incorporate them into our health regimens through practical, easy-to-follow recipes—from tinctures, teas, and yummy food to elixirs, sachets, and bath blends.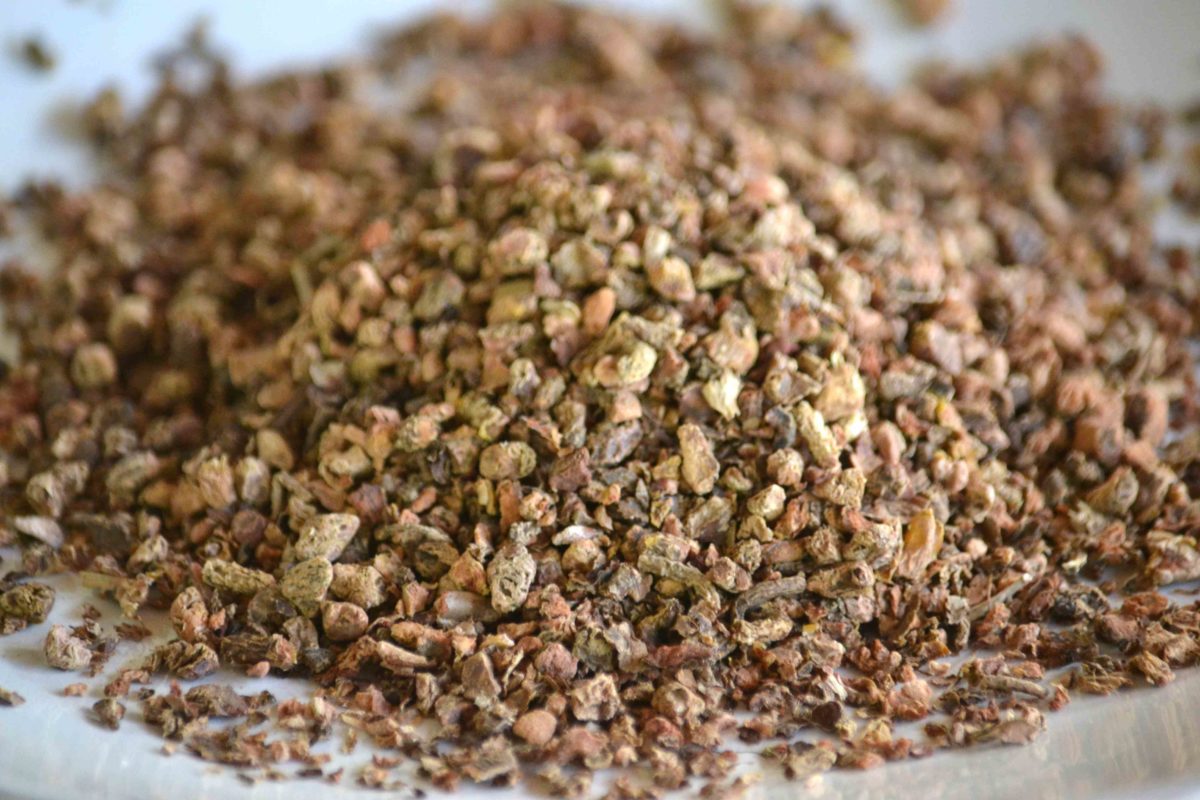 What you can expect to find in the book:
Inside Adaptogens, you will discover the wellness benefits of 23 adaptogenic herbs. Some of these herbs include rhodiola, ashwagandha, maca, he shou wu, and holy basil. You'll also find 75+ herbal remedies and recipes to help improve sleep, mood, mental focus, immune function, stamina, and for general wellness and beauty.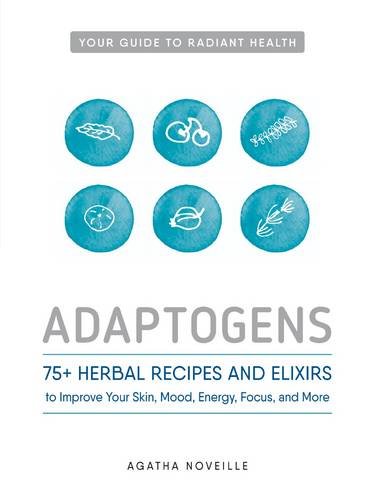 I have made many tinctures throughout the years, but I have never used the percolation method. Now, after reading Agatha's instructions for making a homemade glass funnel, I am intrigued and can't wait to try my hand and making an adaptogenic tincture with this method!
We are very proud to have Agatha on the writing staff here at the Herbal Academy, and we are honored to review her book, Adaptogens: 75+ Herbal Recipes and Elixirs to Improve Your Skin, Mood, Energy, Focus, and More. This is an herbal book that is relevant, packed full of recipes, and easy to use. Not a book to be filed away on a shelf, this guide will remain in that busy area of your kitchen as a valuable tool for using adaptogenic herbs to support your wellness!    
Books and resources listed in the Herbal Bookshelf, as well as in references, citations, and book reviews on the Herbal Academy website may contain titles and language that include words and phrases such as "healing," "treat," and "medicinal." Herbal Academy web pages that include book reviews, products, references, citations, periodicals, or other publications and links should not be construed as medical claim, diagnosis, or treatment. The Herbal Academy is not responsible for the content of these outside resources. The Herbal Academy makes neither medical claim, nor intends to diagnose or treat medical conditions.