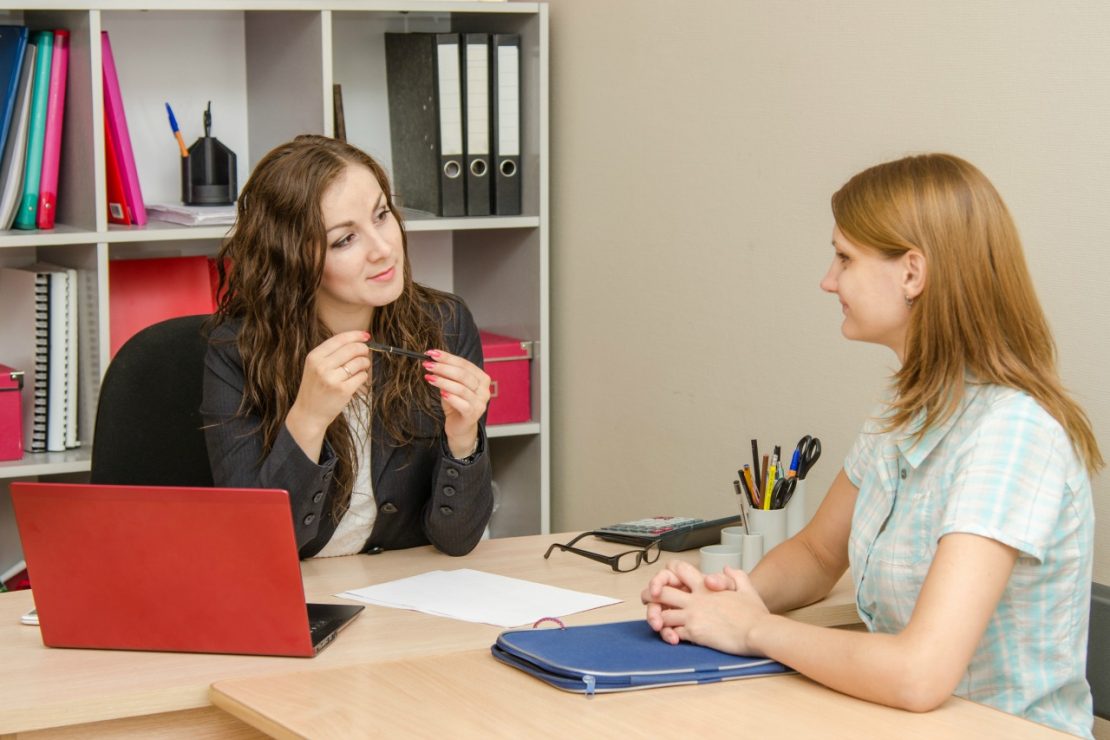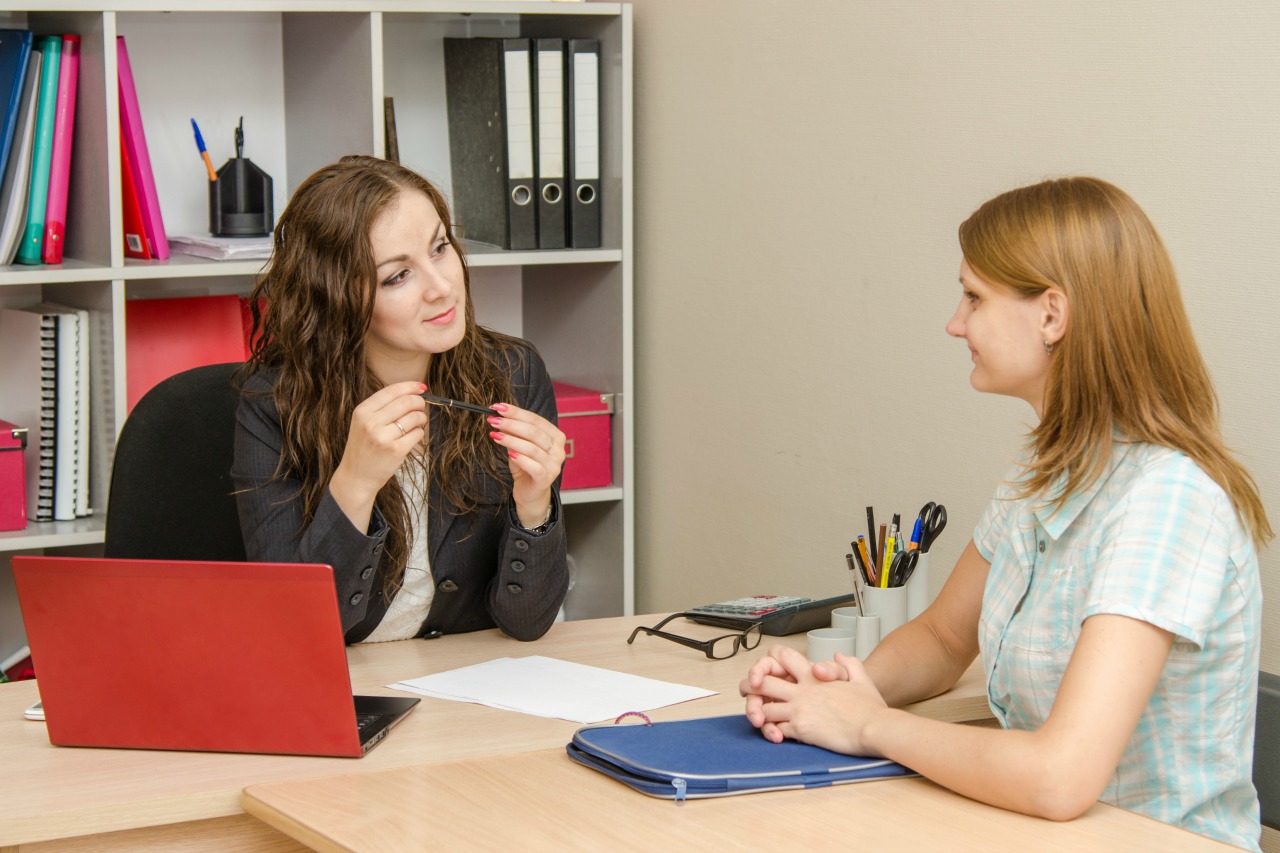 When Is An Herbalist Prepared To See Clients?
Some of the most common questions that we are asked here at the Academy are, "When is an herbalist prepared to see clients," and "How will I know when I am ready to see my first client?" Unfortunately, there are no easy answers to these questions or questions like them.
Because there is no formal licensure or certification process for herbalists in the United States, it is very important that you strive to a high level of professionalism and education before you begin working with clients.
The American Herbalists Guild (AHG) does offer a peer review process for becoming a professional member (which allows herbalists to use the designation of Registered Herbalist or RH) that suggests an outline for standards of education and experience that can come in handy when you are trying to decide if you are ready to see your first client. The Advanced Herbal Course even contributes toward your educational requirements for becoming a professional AHG member.  
But, whether or not you choose affiliation with the AHG, there are are some important things you should know and be able to do before you begin working with clients. Below, you'll find 7 questions to ask yourself to see if you are prepared to see clients.
Are You Prepared To See Clients?
1. Do you have a framework of herbal theory?
Herbalism has many unique facets that have developed based on historical traditions and different cultures. These perspectives have evolved into complex frameworks that allow the herbal practitioner to orient themselves in regards to a client's needs and what herbs will be a good match for them. Traditional Chinese herbalism, Ayurveda, and Western herbalism are three widely known herbal traditions.
Whatever your favorite style of herbalism is, you should have a good mastery of how the framework applies to the health and well-being of individuals. This differs from the mindset that many new herbalists fall into of trying to assign herbs for specific ailments the way we commonly think of using drugs. Herbs have far more subtle but far-reaching applications that address the way imbalance presents in our bodies as individuals.
2. Have you studied anatomy and physiology?
Knowing basic science is important, and so is having a holistic knowledge of the human body. Becoming familiar with anatomy and physiology helps you grasp what a client is sharing with you when they launch into a detailed explanation of what their doctor told them. Although you won't be basing your herbal protocols off of a Western medical diagnosis, it helps to be able to get the big picture of what is going on in a client's health. The herbal description of what an organ does (especially in traditional Chinese herbalism) can differ from the Western anatomical description. Knowing both helps you navigate the herbal and scientific worlds with equal ease.
3. Do you have a good working knowledge of materia medica?
We can't be herbalists without knowing all about herbs! Although it's nice to also have a basic understanding of nutrition and dietary supplements, you should expose yourself to and work with a variety of different herbs first and foremost if you want to be prepared to see clients. Your understanding of materia medica should include both depth and breadth.
Herbs can be placed into categories based on their actions (such as whether they are diaphoretics, adaptogens, or alteratives, just to name a few). It's important to know herbs in each category so you have a broad perspective, but it's also important to balance the broad knowledge of herbal categories by exploring individual herbs in depth. This helps you to become familiar with the herb's history, current scientific studies, and the knowledge developed by other modern herbalists based on their experiences with it.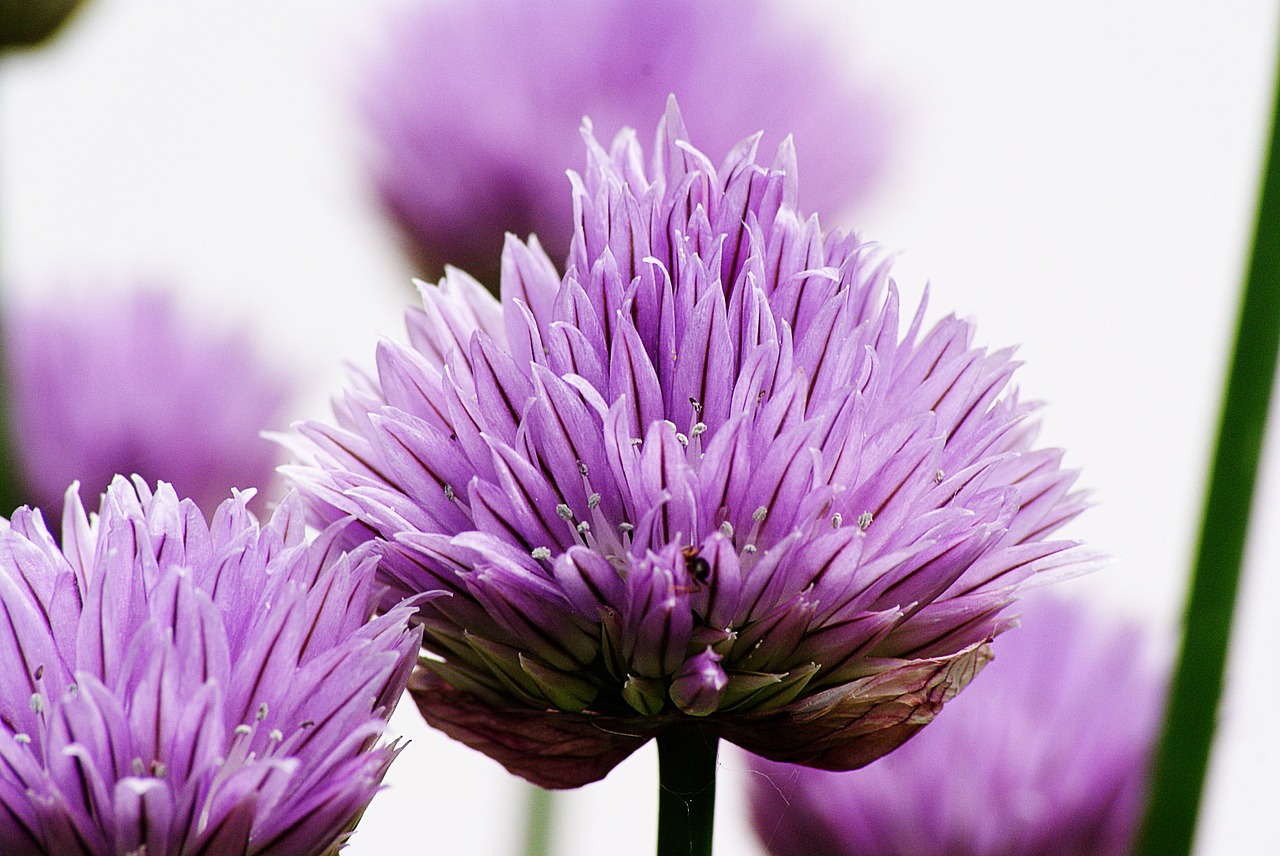 4. Are you comfortable working with simpling and formulation?
In some cases, working with a single herb at a time (also called "simpling") is an effective approach that may be perfect for a particular client. Other times, a formula containing several different herbs might be better. Before you begin working with clients, you should explore the different applications, strengths, and weaknesses of both approaches and practice choosing the best simple or creating formulas for individuals either for theoretical situations or from comparing your ideas with protocols created by more experienced herbalists and detailed in their case studies.
5. Have you outlined your legal and ethical boundaries?
Legal and ethical boundaries are important for herbalists working with clients. In the United States, it's important to know the language you can and cannot use as an herbalist and how to avoid the accidental practice of medicine without a license. From an ethical standpoint, you need to understand when it's important to refer a client to a health care provider when there is a health problem that herbs cannot easily address, or even refer out to other alternative practitioners for collaboration when you feel a client's case is out of your depth. Having a realistic view of your own skills is, therefore, a very important aspect of developing your ethics as an herbalist who is prepared to see clients.
You can learn more about the limits of herbalism here.
6. Do you have experience?
Although it isn't always possible, completing an apprenticeship or working with an herbal mentor are valuable experiences to pursue before you begin working with clients on your own. A mentor can guide you in developing your skills as an herbalist by helping you learn how to do an initial meeting with clients, develop client protocols, keep good records, and how to conduct follow-up visits. A mentor can also help you practice critical thinking with difficult cases, hone your professionalism, and troubleshoot when developing professional boundaries.  
7. Can you run a small business?
If you are contemplating seeing clients, you also understand that your herbal health coaching service is a business! Being a small business owner means that you will need to juggle scheduling, accounting, marketing, record keeping, taxes, and insurance for your client based herbal business. Before you begin seeing clients, you need to develop a business plan and brush up on your small business management skills.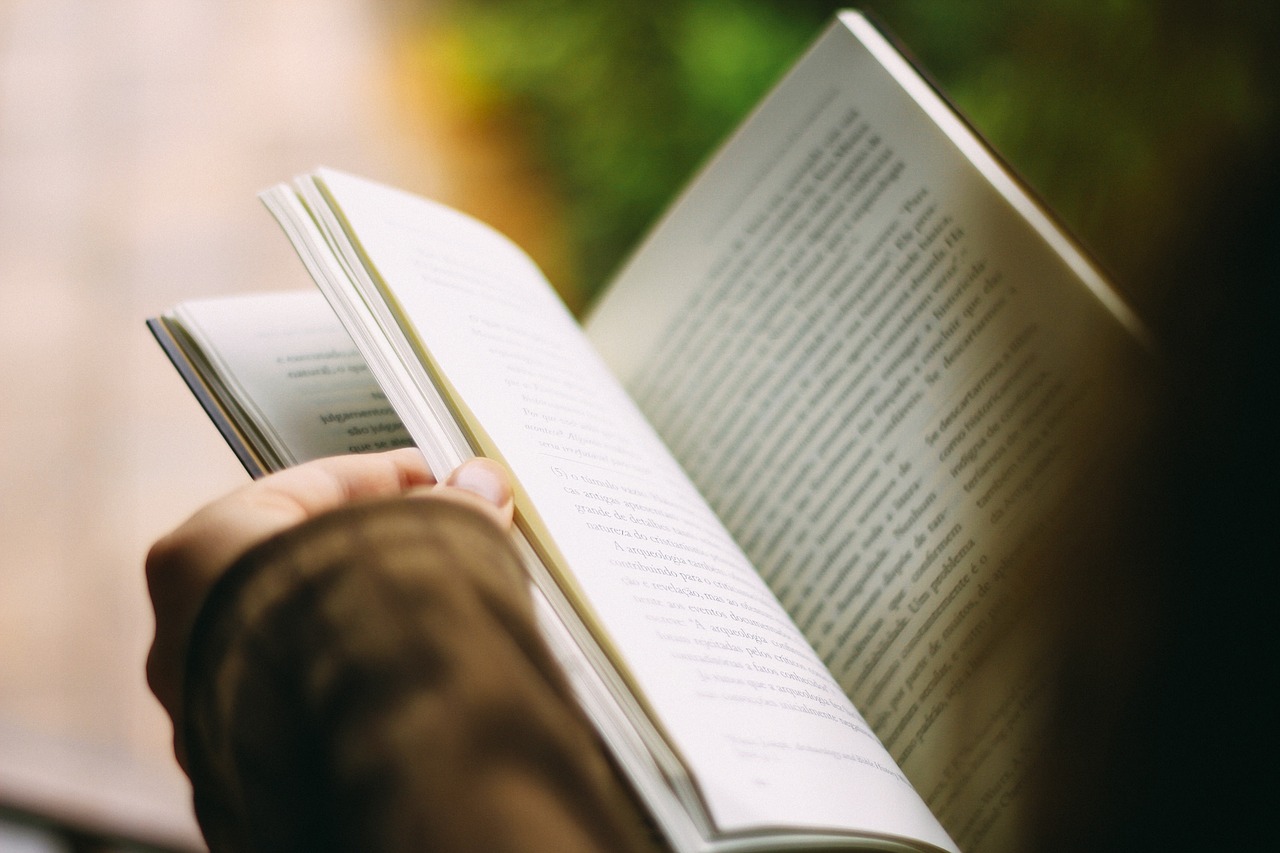 Choosing a School That Fits Your Goals
Herbal self-study can be good, but it can also leave you open to blind spots or areas that you don't push yourself to master the way enrolling in an herbal school might. Enrolling in a program also gives you greater credibility than simply declaring yourself an herbalist and hanging out your shingle!
The Herbal Academy's Advanced Herbal Course is a flexible, affordable herbal learning program that can help prepare you for working with a mentor or transitioning to a career as a clinical herbalist. As a collaboration by many leading herbalists, clinical herbal practitioners, and medical professionals, this course provides a unique preparation for a professional herbal career. In addition to your coursework, you will also work closely with your instructors to design and complete a thesis project that allows you to explore your interests in depth in a guided setting. It's important to choose a program that will help you reach your goals and is a match for your interests, especially at an advanced level of study, and we invite you to explore the benefits and an outline of the Advanced Herbal Course. 
We would love to see you in class!