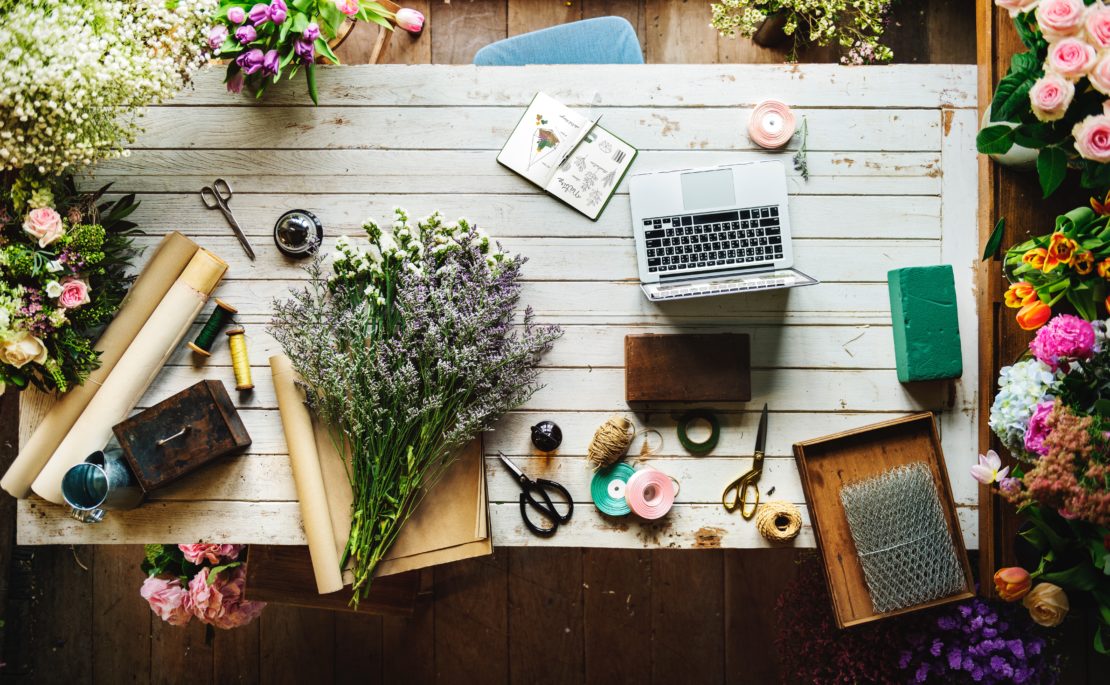 5 Things To Consider Before Starting Your Herbal Business
Starting your herbal business might seem easy enough at first – after all, you could even grow many of your own ingredients or start out small as a hobby business. However, making and selling herbal products comes with legal and regulatory requirements that might surprise you.
There are many important considerations for keeping your labeling and marketing efforts on the right side of those laws and regulations. In addition to that, you will need to find reliable, sustainable vendors for your ingredients, and carefully consider your formulation strategies to make sure you have a unique product that will stand out.
As you can see, what starts out seeming like an easy venture can quickly turn complicated!
Today I want to walk you through 5 things you may want to consider before starting your herbal business.
5 Things To Consider Before Starting Your Herbal Business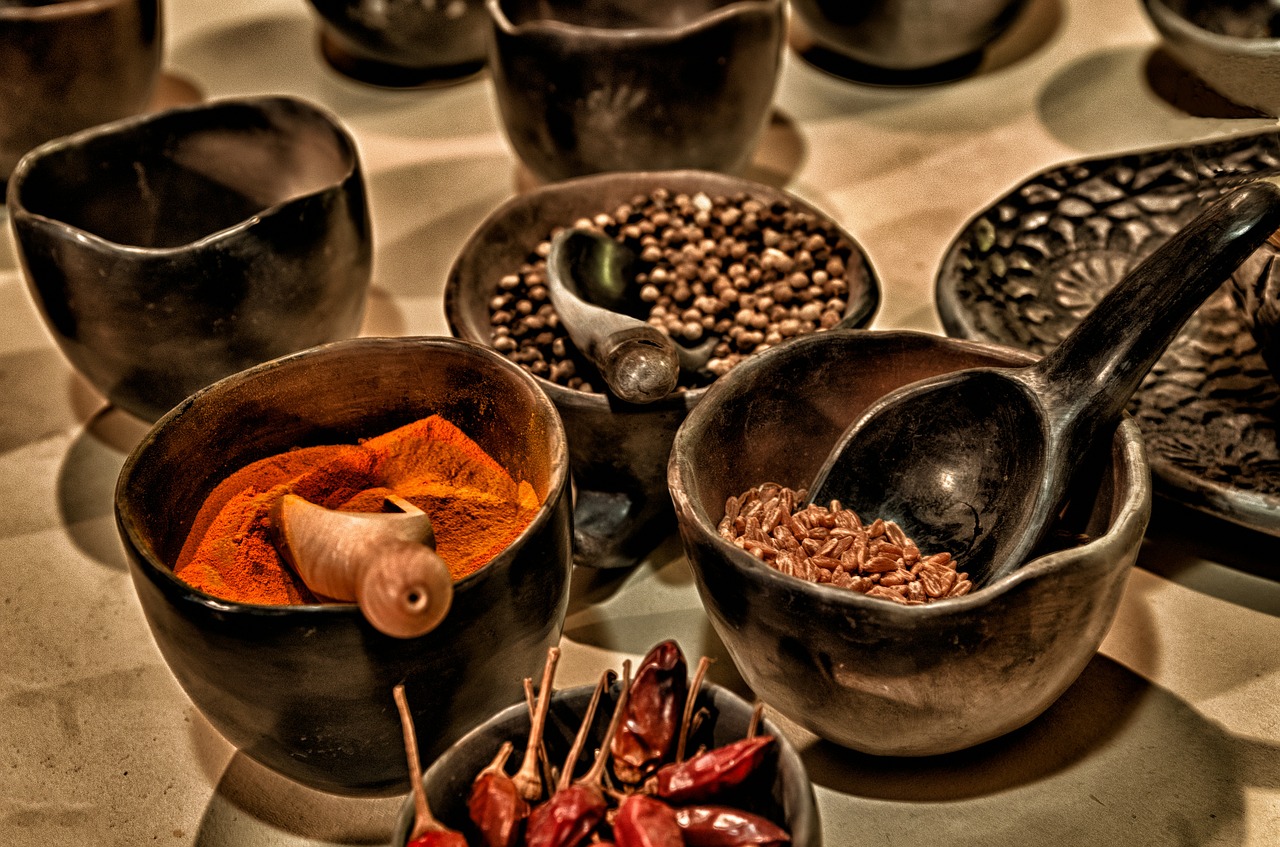 1. Legal and Regulatory
In the United States, herbal products (like extracts, capsules, and teas) are regulated by the Food and Drug Administration (FDA) under the category of Dietary Supplements. Because of this, herbal products companies, large and small, must follow the FDA's Good Manufacturing Practices (GMPs). Herbal products like salves or soaps might fall under the cosmetics category, which has its own set of rules and regulations. Claims that can be made about the use and purpose of dietary supplement products and cosmetics are also carefully regulated, and using the wrong types of wording or making the wrong kinds of claims about what your product is intended to do can cause a big regulatory headache later on.   
2. Labeling
Labeling claims and rules are also governed by the FDA as part of the Dietary Supplement regulations. You will need to learn how to correctly indicate nutrition information, serving size, and the ingredients on your product labels. 
Another big consideration for labeling herbal products is that only certain kinds of other information are allowed on the label, so you will need to know the ins and outs of product claims and what words you can legally use to describe your product's intended use. Of course, you want your labels to make it easy for customers to understand what your product is for, but you will also have to keep the FDA happy and take your marketing efforts into consideration. 
There is definitely an art to striking the right balance of appeal and correctness when it comes to labeling.
3. Formulation
Formulation is a big deal, too. Some herbs, like ephedra, are no longer legal ingredients in dietary supplements.
Beyond the legal aspects of your ingredients, you will also need to inform yourself of potential sustainability problems. Some herbs are endangered, and it's important to decide whether you will formulate with alternative ingredients or source from companies dedicated to sustainable growing and harvesting practices.
Essential oils, plant butters like cacao and shea, and other botanical ingredients may have their own unique sustainability dilemmas that can involve the rights and quality of life for workers in third world countries in addition to environmental concerns.
Your formulations and recipes will also need to be unique. Having a unique recipe not only helps you stand out from the crowd, it helps you stay on good terms with other herbal products companies – a little friendly competition is a good thing, but no one likes a copycat!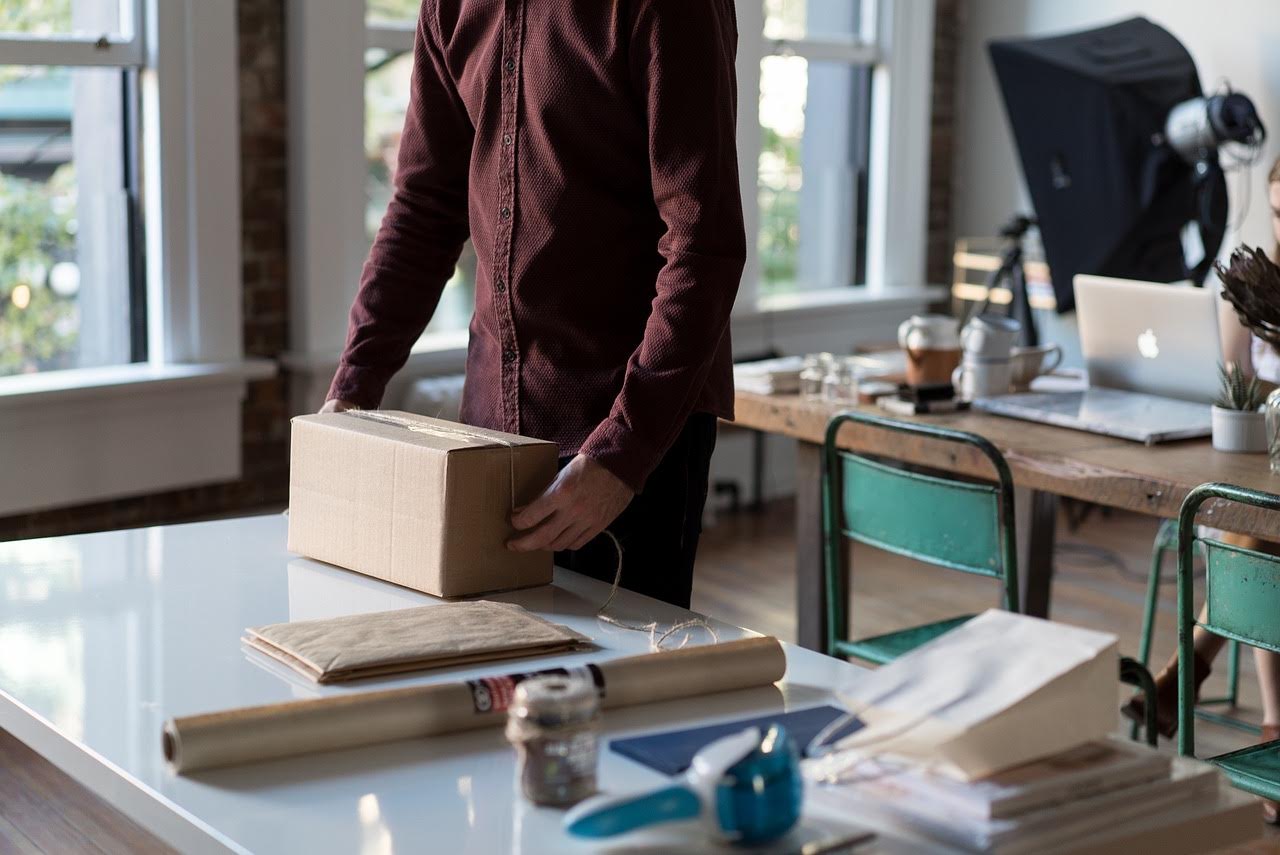 4. Sourcing
As we mentioned above, sustainability problems can be an important consideration in where and how you obtain your ingredients. You will want to find the highest quality ingredients for your recipes and formulations, but your considerations won't stop there.
Some ingredients will probably need to be sourced internationally but you can also consider ways to support your local community. Are there local farms you can partner with to source some of your ingredients? You might want to consider sourcing local bee products if you choose to use things like honey and beeswax in your recipes. Are there important herbal or global causes you want to support, such as sustainably wild-crafted or fair trade? These are just a few of the opportunities and considerations you can be faced with when sourcing your ingredients.
5. Marketing
There are a lot of strategies that should go into the marketing of any product or company, but with herbal products, that strategy is also influenced by the kinds of claims you are legally allowed to make about your product. You must learn to be aware of specific words and phrases (like "cure" and "treat") that would go against regulations. If you review the products on the shelves at your local health food store and any literature on company websites, you will notice seemingly vague sounding phrases like "supports a healthy response to stress" or "supports deep immune function." These marketing phrases are examples of structure-function claims, which are some of the legal ways herbal supplements can be marketed. Although structure-function claims are usually allowed, they have a very specific set of language that must be followed in order to stay within compliance.
As you can see, creating an herbal business can indeed be an intensive labor of love with many considerations, but that doesn't mean it isn't worthwhile. 
Many small herbal business owners love what they do and take the challenges in stride along with the potential rewards. Being a savvy herbal entrepreneur is much easier when you know where to look to find the information you need to get started on the right foot.
Let us help you when it comes to starting your herbal business. We'll work to ensure you get started on the right foot in our Business Herbal Course.
In this course, we pay special attention to the ins and outs of herbal businesses. We've taken some of the most relevant information for herbal entrepreneurs from our Advanced Herbal Course and added some additional features to create a fast track that will give you the information to successfully navigate these five important considerations, answer your questions about herbal small business ownership, and help you develop your small business to its full potential!
Not quite sure which path is right for you? No problem. You can explore several options for your herbal training here to find out!