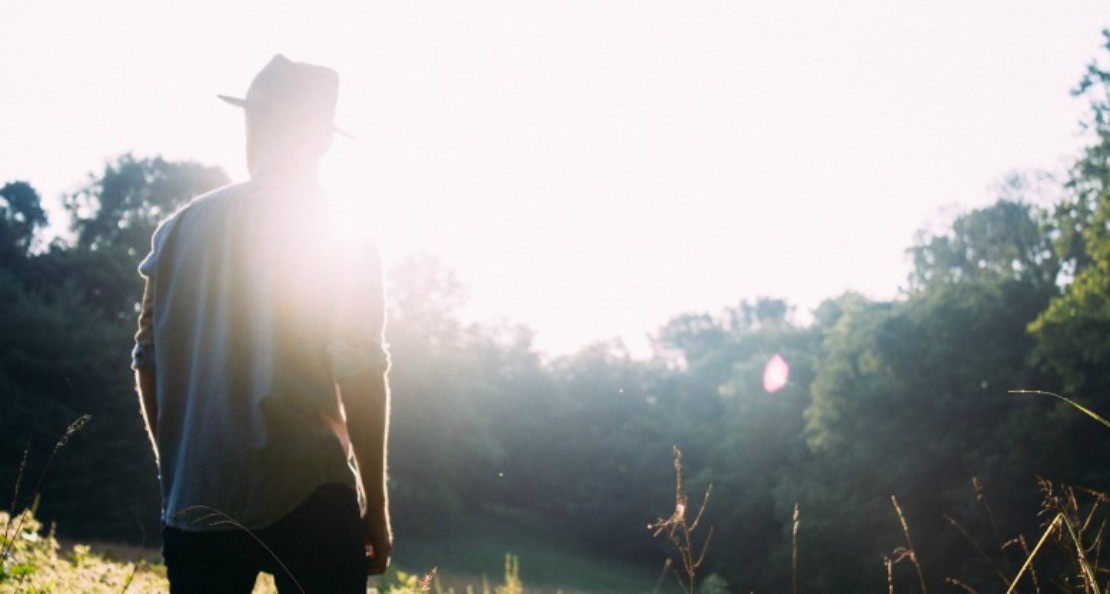 Strengthening The Roots of Our Herbal Practice
We can work on many levels as herbalists, but at some point it becomes important to go deep down into the depths of our tradition and root ourselves firmly so that the personal practice of herbalism in our lives can flourish and blossom. The rich ground of historical herbalism and the new frontier of modern research can combine beautifully to provide us with many opportunities for growth, and from there we can begin to catch a glimpse of where our deeply rooted connection can lead. In addition to the insights gleaned from our herbal studies, our connection to the traditions of herbalism can be gained through perspective, experience, and purpose.
Depth from Experience
By challenging ourselves to take our herbs into the kitchen and learn the craft of syrups, extracts, tea blends, and salves we gain hands on experience that enriches and deepens our knowledge. Meeting plants face to face on wild plant walks or in gardens, or even through cultivating a garden of our own, gives us the experience of knowing the preferred environments of our herbal allies and connects us to the tradition of passing on our beautiful herbal resources.
Experience can also be gained from walking our life's journey with the plants as we help loved ones with our herbal skills, or even as we seek to grow into professional herbalists through working with clients. Perhaps we even take our experience and share it with others by teaching or writing about what we do and how we have done it. Sharing our work and experiences helps to solidify what we have done and make new connections with herbalism in our lives the way roots grow deeper and branch out underground.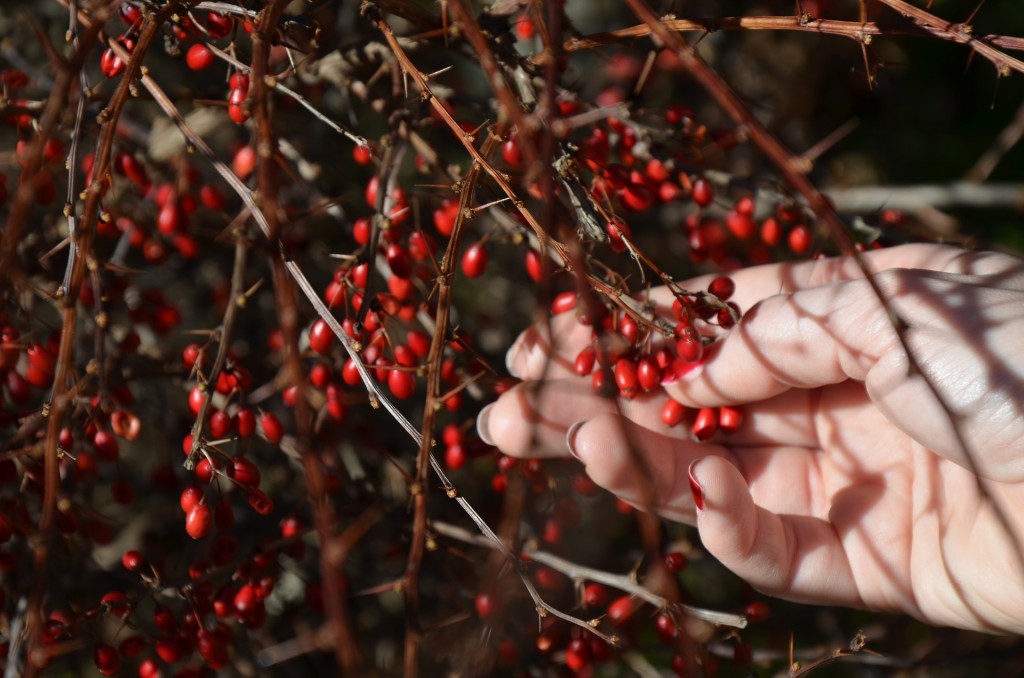 Depth from Perspectives
We gain our own unique perspective of herbalism as we gain experience. After all, much of traditional herbalism relies on our sensory experiences and what we take away from those experiences. Traditional herbalism, especially Traditional Chinese Medicine, developed complex theories of how to work with herbs based on what we can learn from their taste (whether they are salty, sweet, pungent, bitter, or sour) and how that relates to different states of balance or imbalance in the body. So it's natural to glean perspectives on the plants we work with over time.
But we can also learn by examining the perspectives of other herbalists, historical and modern, and learning from their experiences and the ways they have become rooted as herbalists. Whether that is through reading, attending lectures and workshops, taking part in an apprenticeship, or by taking classes or courses – there are many different ways to open ourselves to new perspectives that supplement our herbal studies and deepen the roots of herbalism in our lives.
Depth from Purpose
Depth is also gained from purpose. What begins as an excited glimpse into the world of herbalism may eventually widen into a breathtaking vista of the future life we want to fashion around our herbal allies and our human families and communities.
Careful reflection and direction can help us scale our sense of purpose to one that feels right for us – whether it is seeking the knowledge and skills we need to become caretakers for our family's health, creating a small backyard herbal sanctuary, or stepping out into the wider herbal community beyond our doorstep. Looking at where we've been while setting a course for our future strengthens our roots as we prepare ourselves for what is next on our herbal journeys.
What's next on your journey?
Here at the Herbal Academy, we have many courses designed to help you become more rooted in herbalism and to grow toward your vision of your future as an herbalist. Whether you feel that you have an introductory or advanced level of herbal knowledge, we have exciting courses for the aspiring family, entrepreneur, professional, or clinical herbalist that can help you confidently make your next step.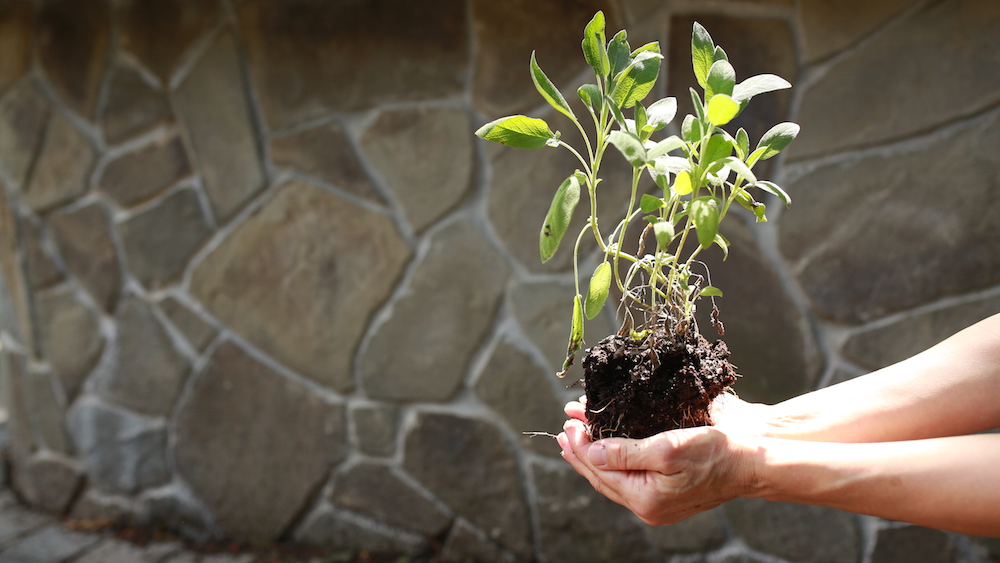 Choose from our Introductory, Intermediate, Entrepreneur or Advanced Herbal Courses individually, or bundle them together choosing one of our Herbalist Path Packages. Wherever your path is taking you, we would love to be a part of your herbal journey!