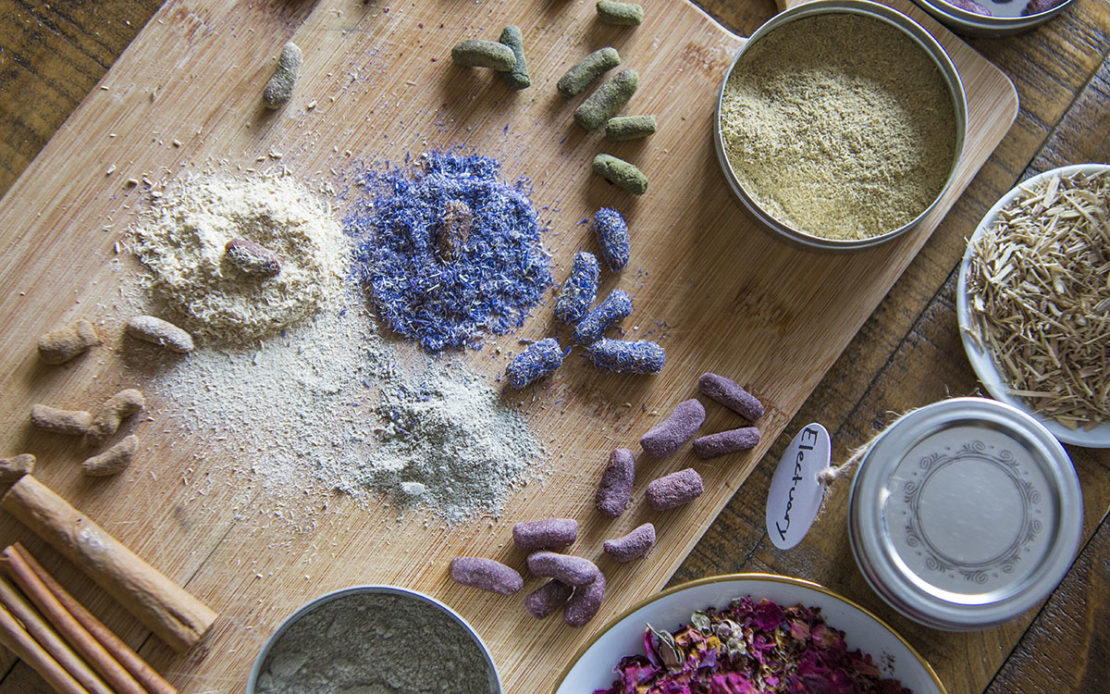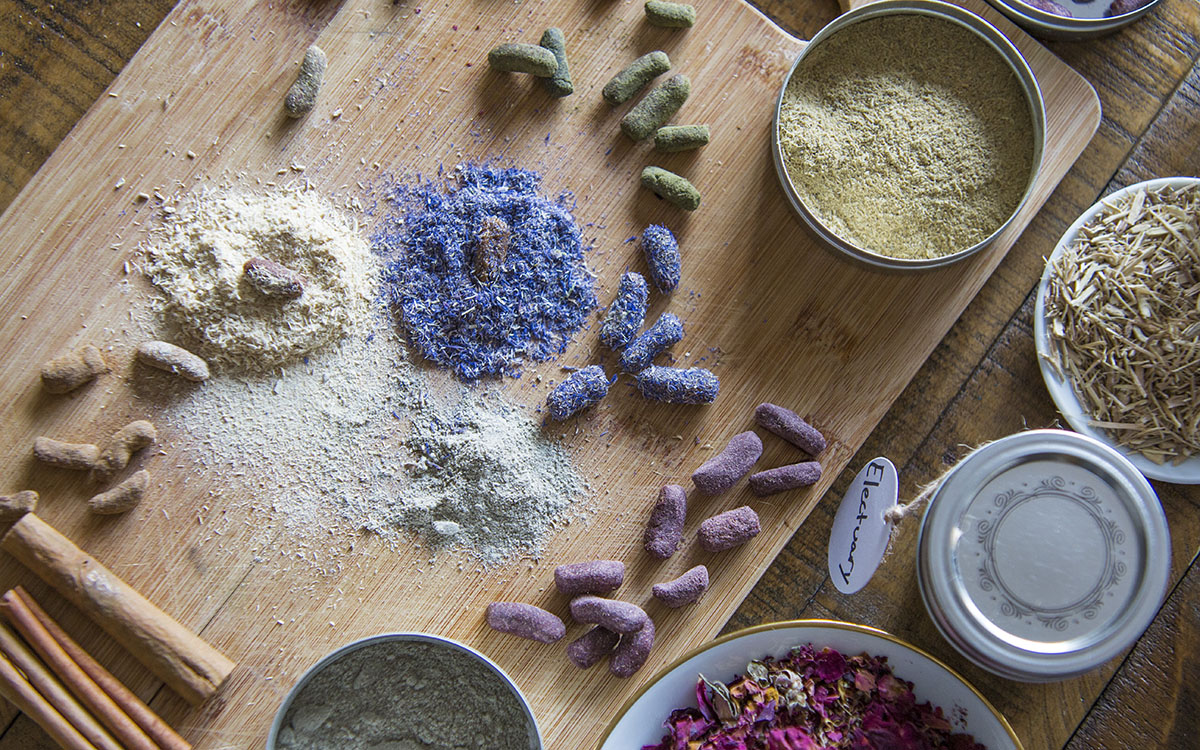 Video: How To Make Rolled Herb Pills
Rolled herb pills (also known as pastilles) are quick and easy to make. Not only that, but they're one of the easiest (and tastiest) ways to take herbs!
Rolled herb pills only require two things: finely powdered herbs and honey. These ingredients are combined, thoroughly mixed, and then rolled into small balls or pills which are then refrigerated for a short time to help harden them up. They are commonly chewed or sucked on until they break apart and can be swallowed. We don't recommend swallowing pills whole as this can be a choking hazard! However, they can also be dissolved in hot water or herbal tea and consumed as a drink.
When stored in a dry place out of direct sunlight, rolled herb pills should have a shelf-life of 3 months or so. Refrigerating them can help extend their shelf-life, but keep in mind that the more time passes, the less effective the pills will be. Powdered herbs lose potency more quickly than herbs in whole form as more surface area is exposed to light and oxygen—two things that can quickly degrade herbs.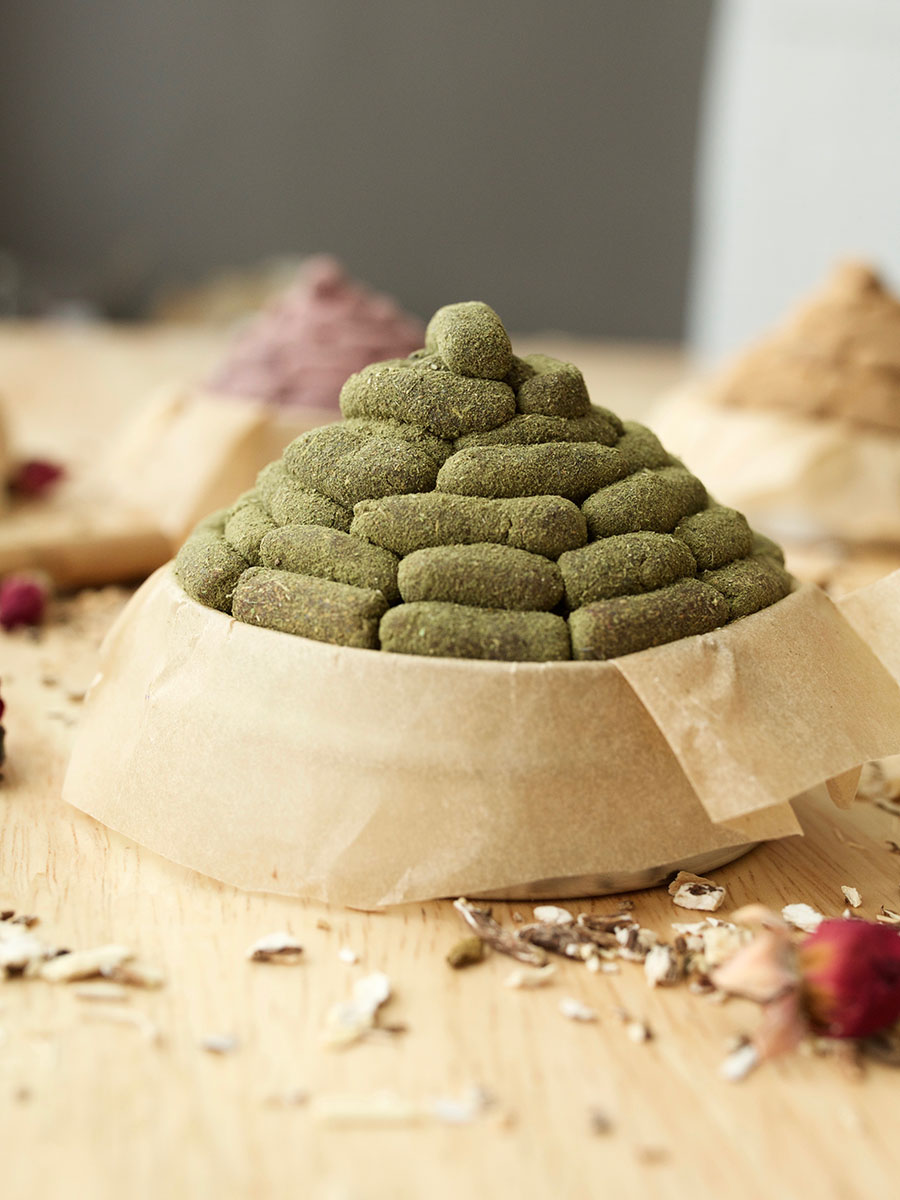 When it comes to making rolled herb pills, the herb combinations are endless. You can combine any herbs you choose to create blends for as many needs as you may have. We cover the topic of herbal formulation in our Intermediate Herbal Course, with a more detailed lesson in our Advanced Herbal Course.
Below we've made a short video that will walk you through the steps to creating your very own rolled herb pills. This recipe comes directly from our Intermediate Herbal Course and is also one of the recipes included in our Herbal Starter Kits.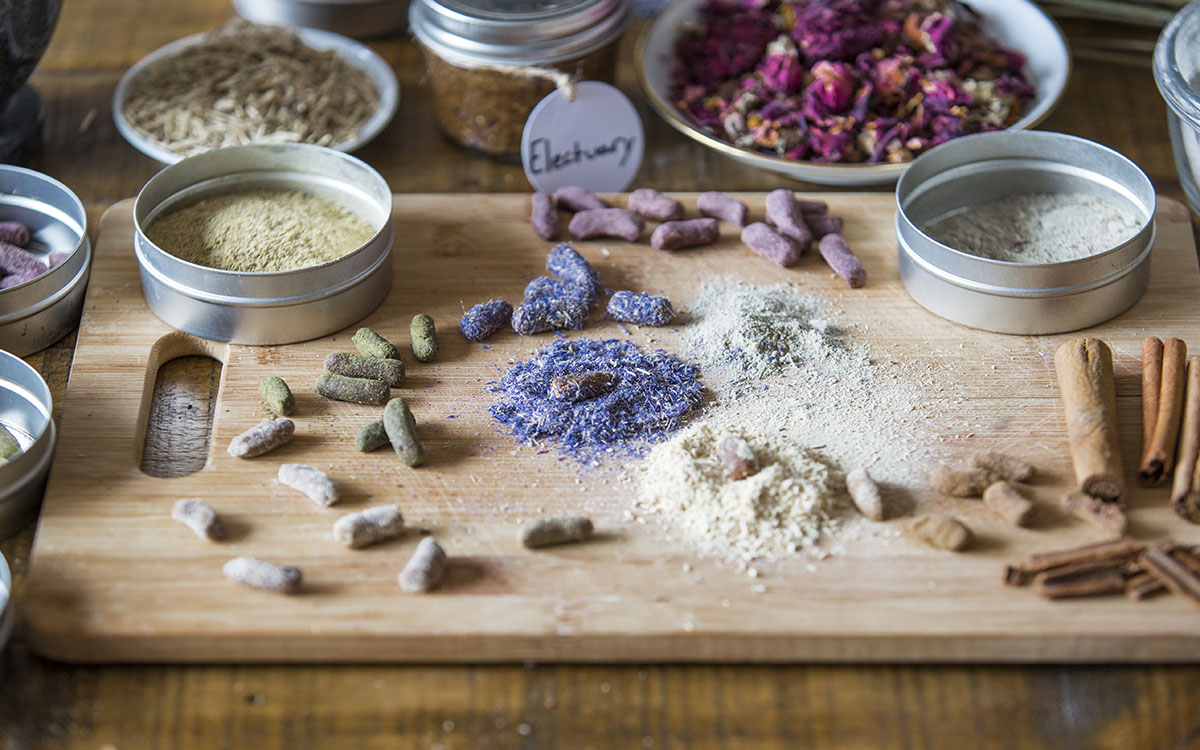 Video: How To Make Rolled Herb Pills
Designed for students and budding herbalists craving some hands-on experience with plants, the Herbal Starter Kit includes 22 enticing herbal recipes, 14 plant mini-monographs, and up to 18 herbs (and beeswax!) you need to prepare these recipes in your home kitchen. Get a taste of our beautiful recipe cards with this free download!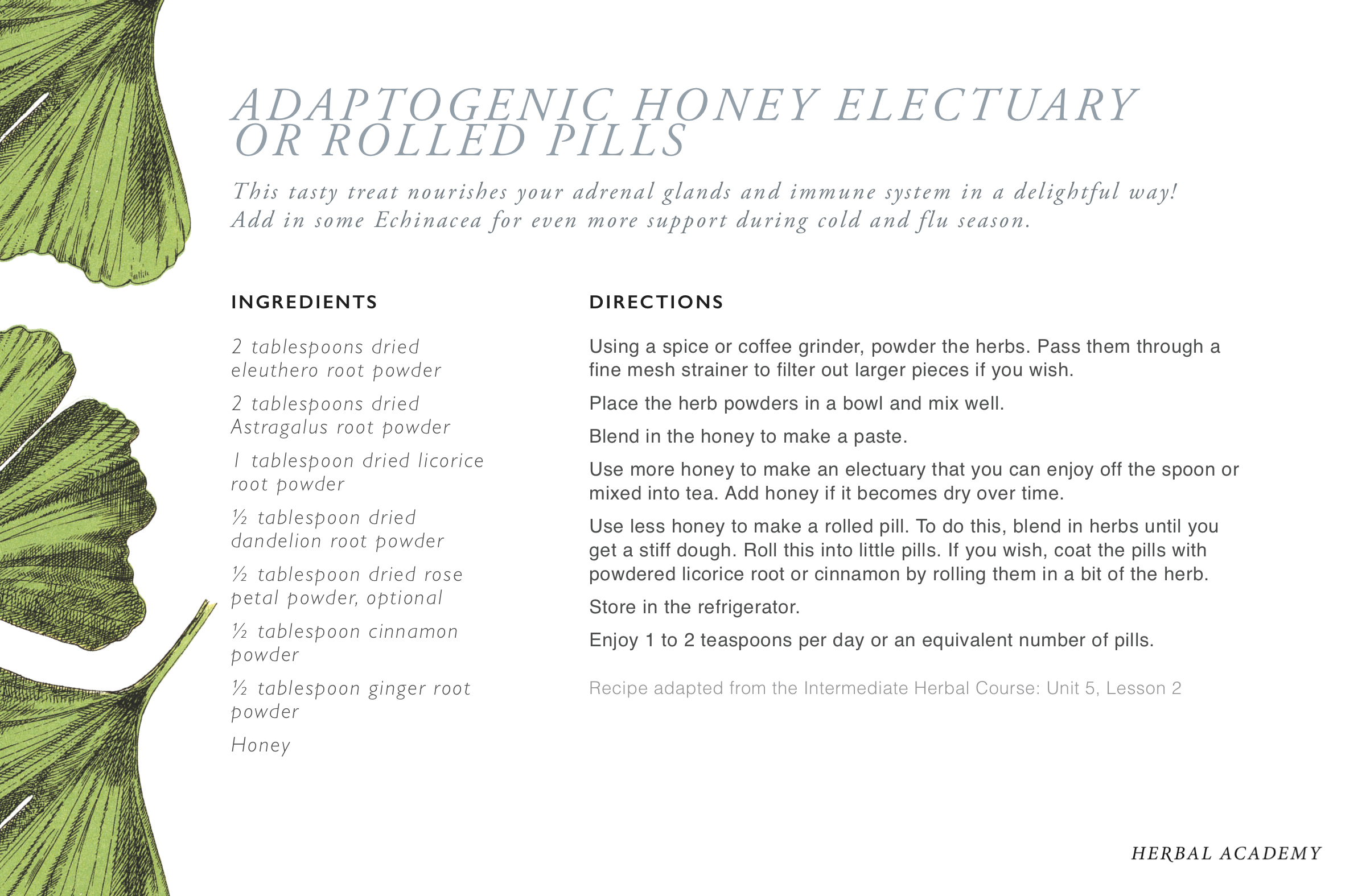 Download the Rolled Herb Pills recipe card here.