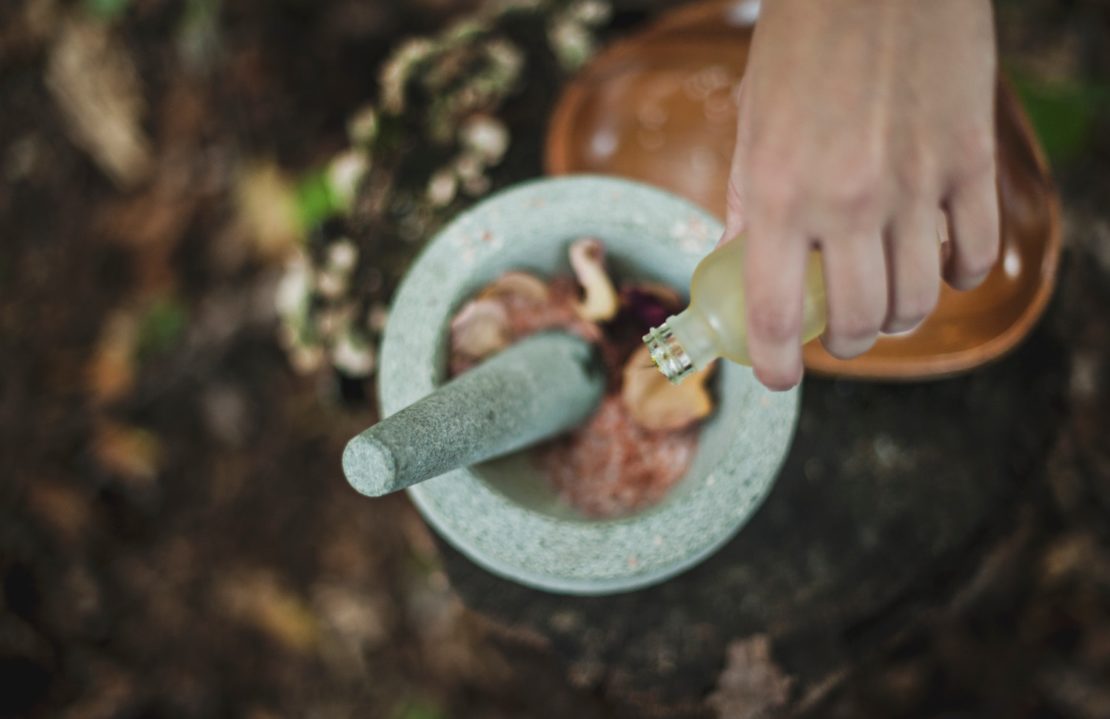 5 Steps To A New Year Skincare Reboot
With the new year upon us, it's customary to consider ways to make this year better than the last. We use the fresh start symbolized by a fresh year as a catalyst to reassess where we're at and set goals for the future. We make resolutions that are meant to improve quality of life—many of which have to do with health and wellness.
Skincare is an important part of health and wellness, though it often gets sidelined as it can be viewed as frivolous or unnecessary. However, the majority of skin conditions, from acne to psoriasis, can be traced back to internal health, which is anything but topical. It is through our skin that our body communicates with us what's going on inside. Thus, vibrant, healthy skin isn't about looking a certain way; it's about feeling great and taking care of our body's largest organ.
It can be difficult to know where to start when venturing into the realm of skincare. Skincare aisles in stores are filled with more products than one could ever dream of using, most of which contain chemical ingredients we can't pronounce. Other options that are more natural can seem unattainable—whether they are expensive or hard to find. Even then it is hard to know what steps to follow: is it exfoliate – serum – moisturize or cleanse – face mask – cream?
With skincare, as with many things, we have to do what works for us, which often takes trial and error. There are some basic steps anyone can take to get on the right track, get comfortable with skincare, and eventually, customize as needed. Below are tips to guide you in a New Year Skincare Reboot and demystify what steps a good skincare routine entails. Follow these steps, and you will be glowing in no time!
5 Steps To A New Year Skincare Reboot
1. Stay Hydrated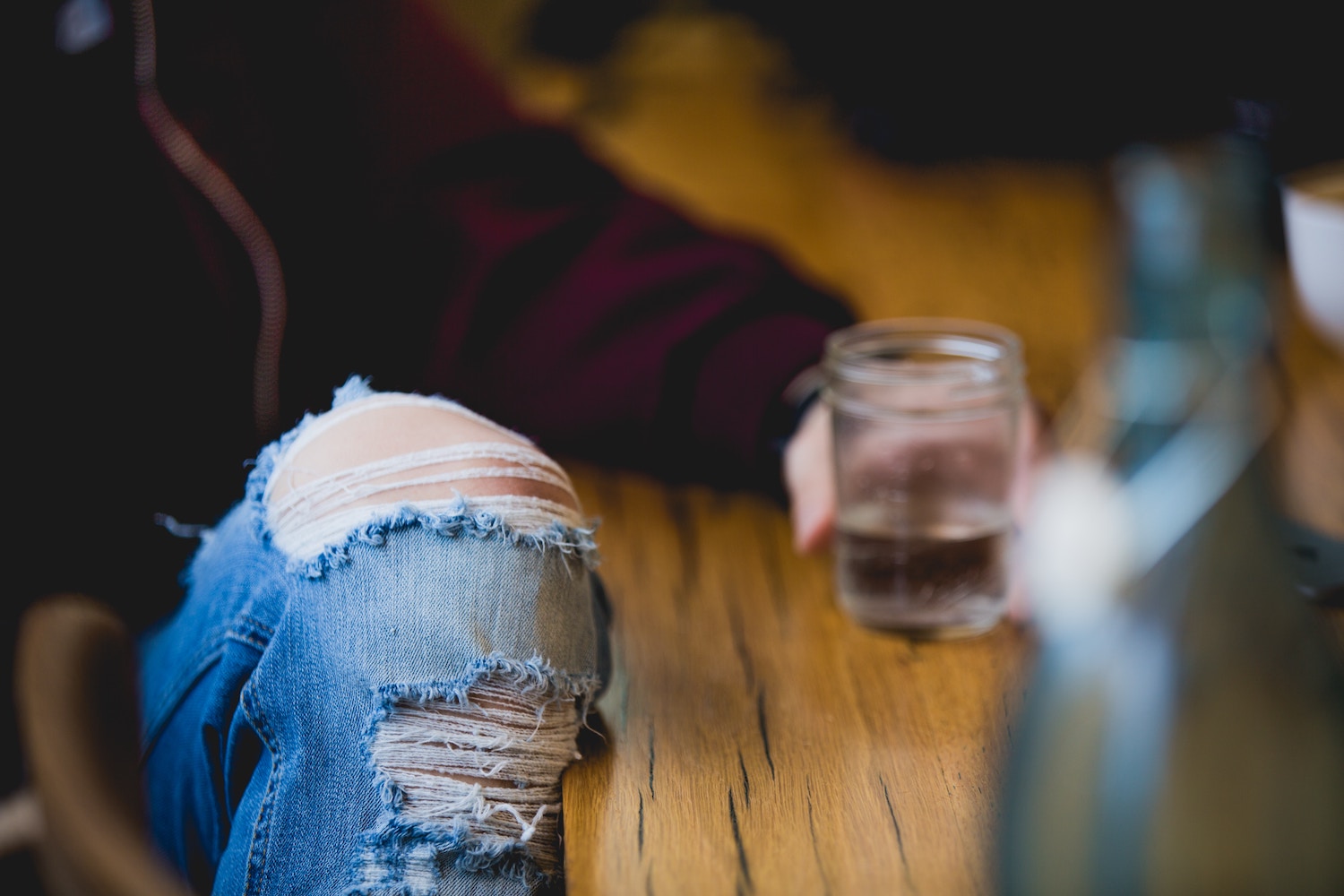 Hydration is crucial to general health and wellbeing. We tend to be more attentive to staying hydrated in the hot summer months, but in these winter months, we may be more prone to dehydration due to dry air and a lessened awareness of thirst.
You can apply all the lip balms and creams in the world, but if you are dehydrated, your skin will remain dry. Be sure to drink plenty of water throughout the day and eat water-rich foods to hydrate your body from the inside out. Using a humidifier is an often overlooked but incredibly helpful way to keep your home hydrated in the winter.
2. Eat Well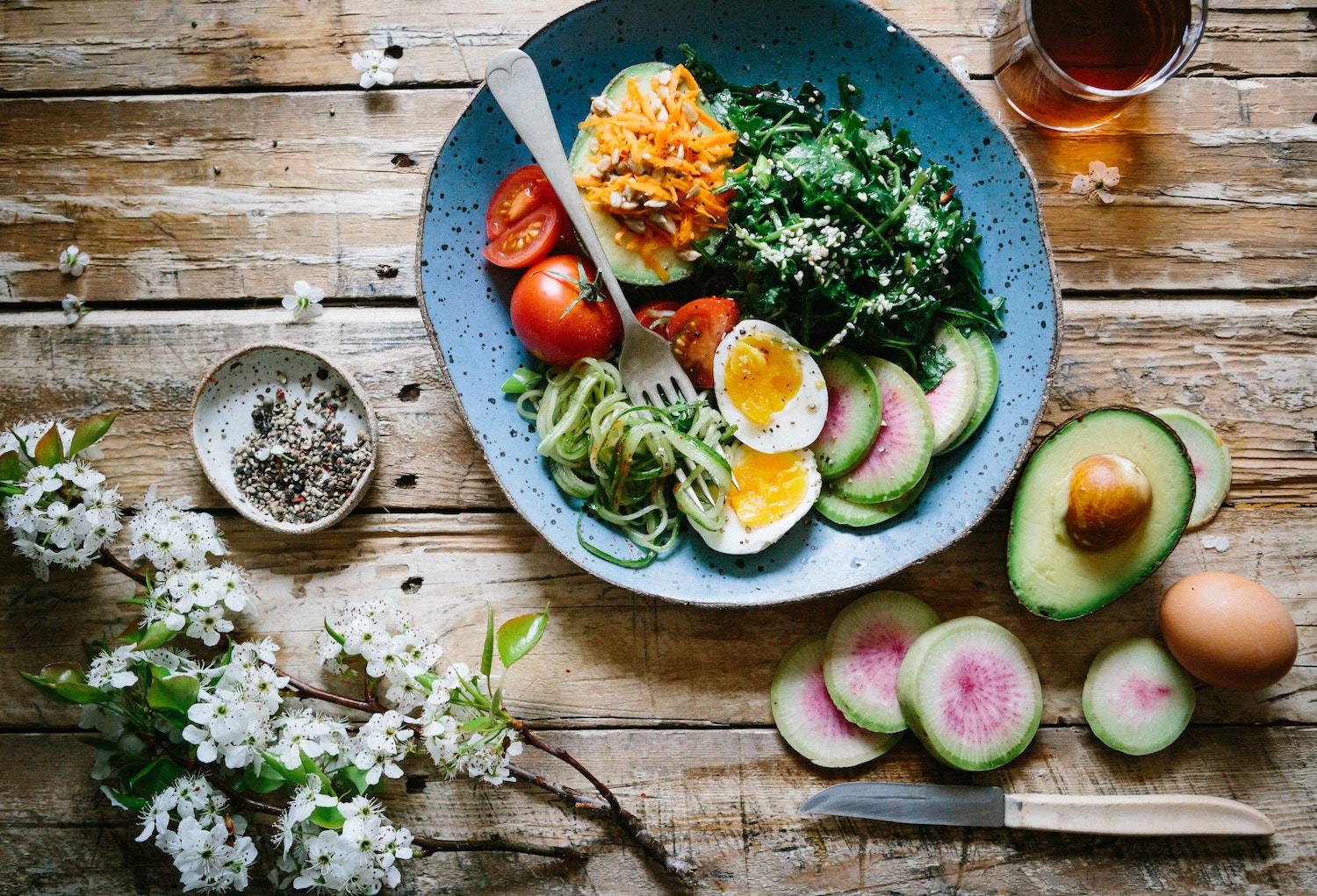 You know the drill. Eating well has benefits that go far beyond skincare: it is the backbone of healthy living. This doesn't mean restriction or not enjoying food; on the contrary, eating well is about connecting with what we put in our bodies—knowing its origins—and savoring it!
Incorporating plants and herbs into our meals will boost nutrition and can support healthy skin. Some of the best foods and herbs to eat for skincare and overall health include avocado, coconut oil, fermented, probiotic-rich foods and beverages, salmon, lemon, olive oil, leafy greens, walnuts, rosemary, dandelion, turmeric, burdock root, and nettle.
One of my favorite ways to eat well is through beverages infused with health supportive benefits. This herbal hot chocolate has all the nourishing, comfy goodness, while this dandelion and fennel kombucha is refreshing and filled with probiotics that are great for your gut, and therefore, your skin!
3. Simplify Skincare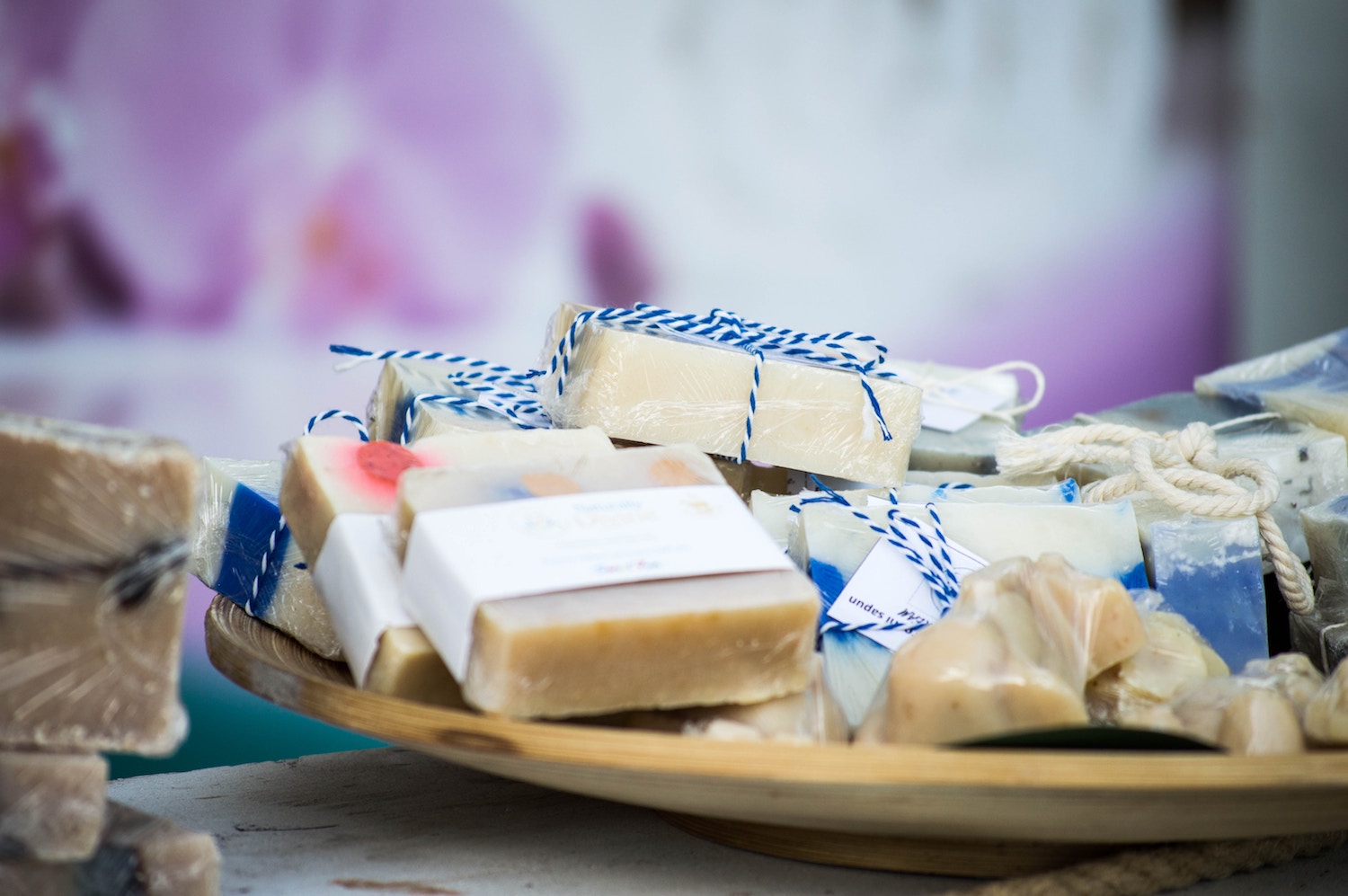 When I was a teenager, I bought all the microbead and smelly cleansers for my face, the multi-step skincare systems, thinking more was—well, more. You know the ones: they have a long list of ingredients and a steep price tag. As I became more aware of what I was putting in and on my body, I ditched the "fancy" products and began using soaps and creams I could make myself and whose ingredients I knew or could research in an herb book.
Sticking to natural, simple ingredients that you can pronounce is probably one of the best things you can do for your skin (and your general health!). Make sure what you put on your body contains only ingredients found in nature. Common ingredients include coconut oil, shea butter, jojoba oil, beeswax, essential oils, herbs, and a variety of butters and oils from botanical sources. If you're buying skincare from another source rather than making it, research who is making the product and the source of the ingredients.
Fortunately, we live in a time when the options are bountiful for high-quality, organic skincare. You can seek out trusted local makers who handcraft soaps, lotions, and cleansers. Local farmers markets, small natural food stores, or boutique shops are often a great resource for natural skincare crafted locally.
If you want to take this a step further, there are also plenty of ways to get started making your own skincare from simple organic ingredients. The Herbal Academy has a vast assortment of recipes and DIYs to support you on this journey. A great guide to start with this year is 7 DIY Herbal Skincare Recipes for Fall and Winter or 5 Basic Herbal Skincare Recipes.
4. Incorporate Face Masks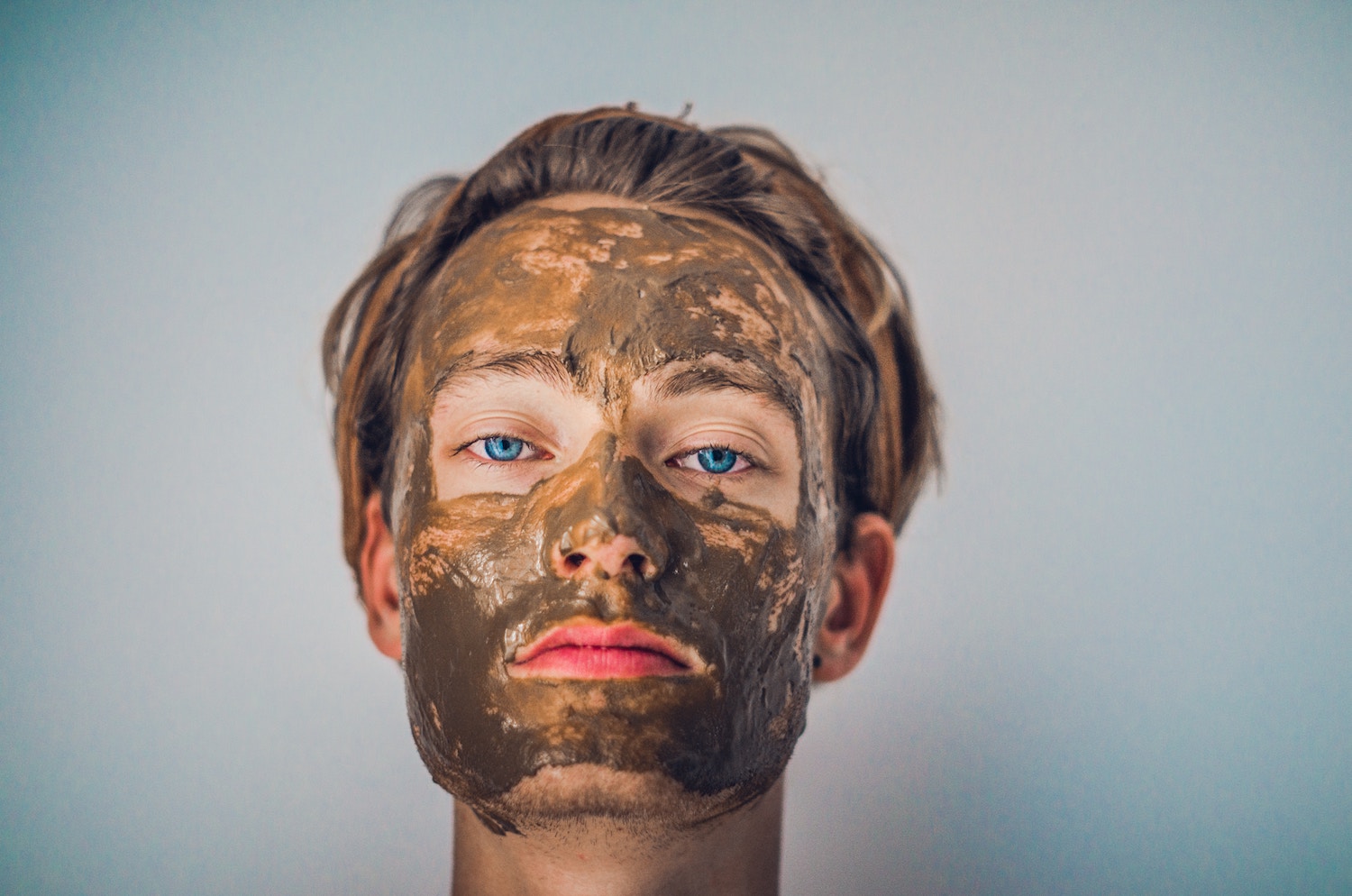 Face masks may seem like a trend right now, but there's a good reason for that. Masks made with organic ingredients can take care of many skin care needs in just one application. There are masks for detoxifying and clearing the skin, for brightening and hydrating, for toning, for exfoliating, and more.
Another reason face masks are a great addition to your skincare routine is that you can make them yourself at home. It's a wonderful way to care for your skin while having a relaxing, spa-like experience for little cost. There are lots of fun and interesting ways to use masks—start trying them out, and find the ones that work for you.
5. Use Herbs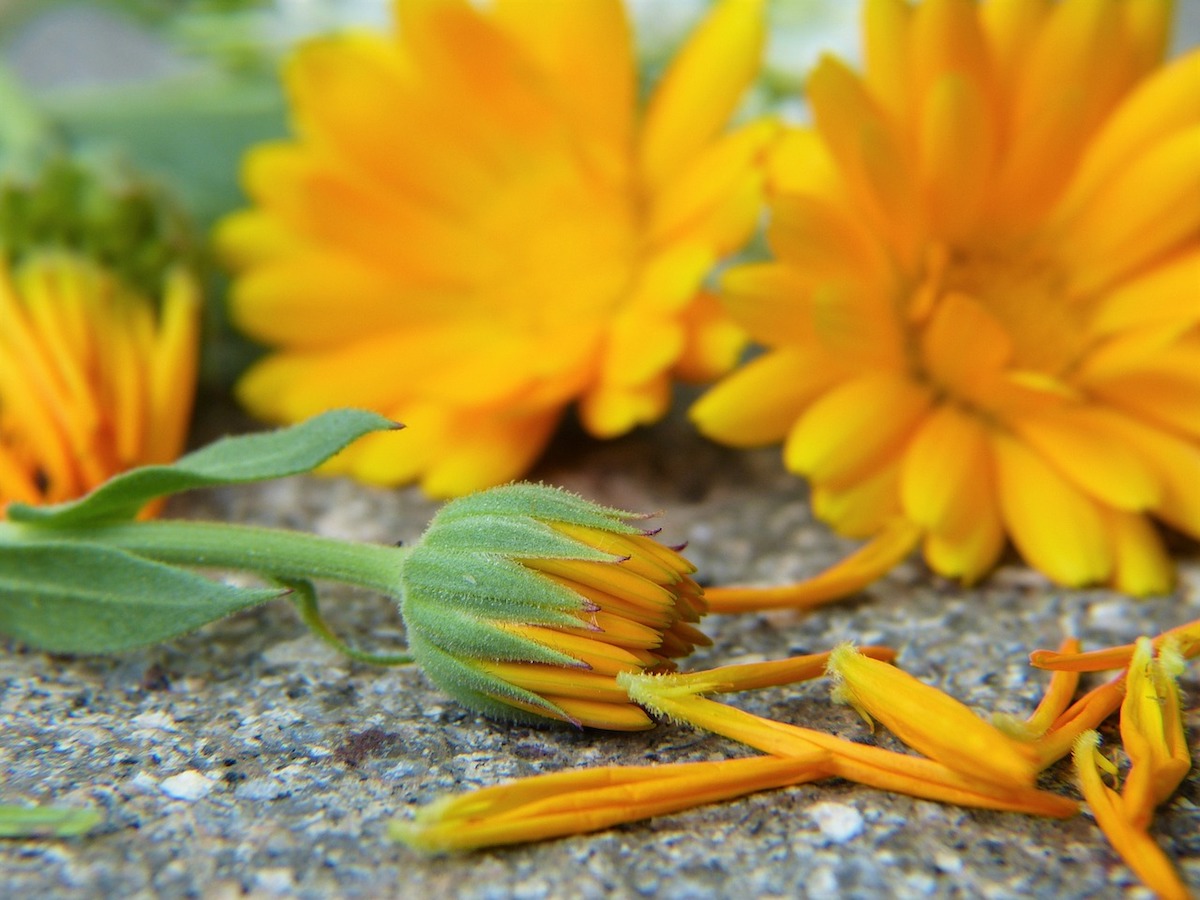 Plants are our original source for skincare, wellness support, food, fiber, and many of our greatest needs. Some of the best skincare ingredients include herbs that you may already have around you—whether in your backyard or in your pantry.
You don't have to be an herbalist to begin using herbs to support your skin. A great way to start with this is to pick out a few herbs and either make your own salves with them or support a local maker who uses herbs in their products. Some of the best herbs for skin care include calendula, comfrey, lavender, plantain, aloe vera, witch hazel, and yarrow. Get to know their benefits and how they can fit into your skincare routine.
If you begin the new year with the intention to treat your body's largest organ with care, your new skincare routine can develop into a cherished ritual of overall self-care with benefits far beyond radiant skin.
The time you wait for your face mask to dry can be passed with a healthful cup of herbal tea.
As you begin researching what herbs are best for skin, you may find yourself suddenly a budding herbalist.
Perhaps best of all, this new practice can be fun! Gather friends for a natural skincare spa night and have everyone bring materials for a different DIY experience. Make a delicious, nourishing skincare-themed meal with foods that support healthy skin. Learn, pamper, and enjoy yourself!
Further resources and tips for skin care can be found throughout the Herbal Academy blog.