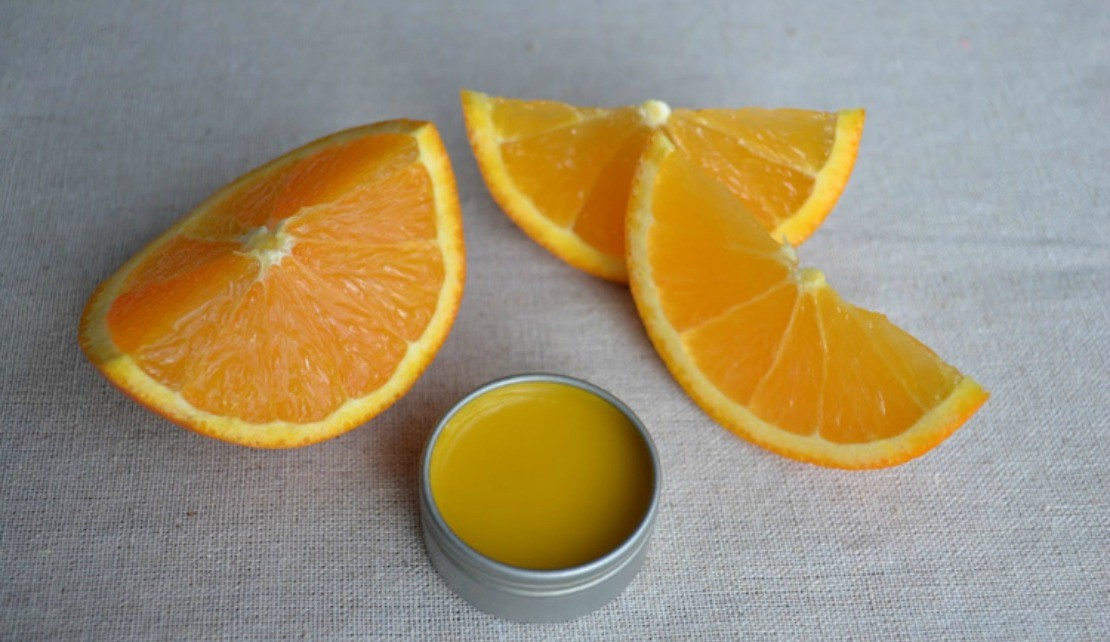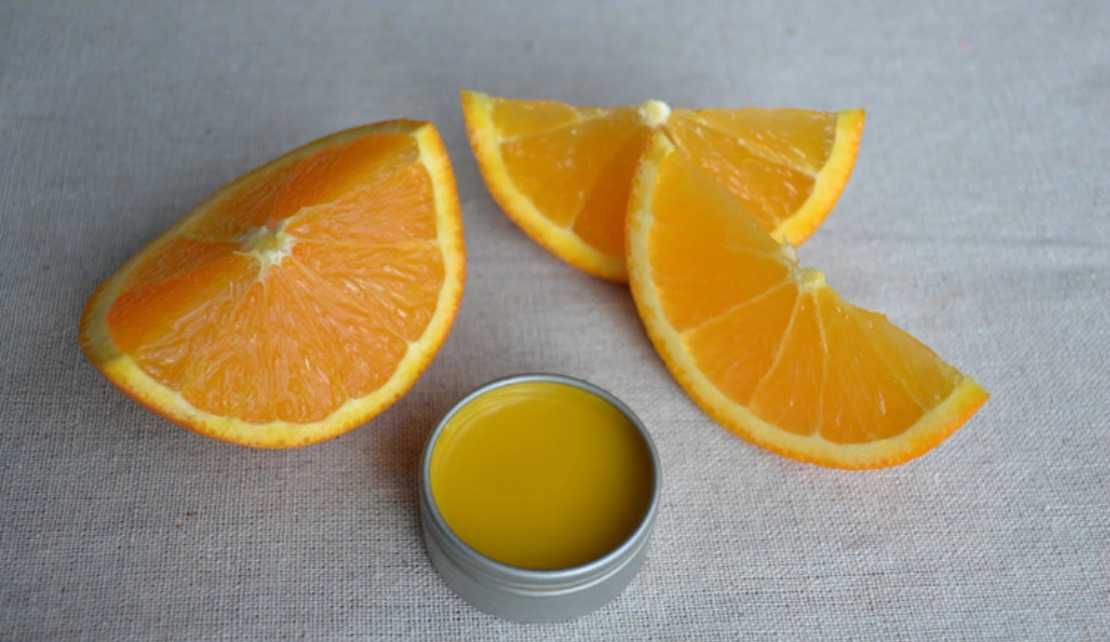 Natural Homemade Lip Balm for Kids
Do you remember Lip Smackers? I can remember a time in my life as a kid that I had a necklace full of lip balms of every different flavor and color of the rainbow. It was the cool thing to have all your favorites on hand and my mom, always wanting to substitute real gifts for candy during every one of the holidays, would load us up with fruity flavored lip balms.
Lip Balm for Me, Lip Balm for My Kid
If you have a kid, you totally know what I am talking about. There's something about lip balm that makes kids want to roll up too much lip balm, squish it onto their lips, and then maybe even take a bite because it smells so good. After watching all that and knowing the last thing that he ate was probably a booger or something off of the floor, I loathe using that lip balm again on my own lips, even though he wants to generously share it with me and even trying to give me a hand at applying it. This scenario got me thinking about all of my favorite fruity flavored lip balms from my childhood. I knew that to save my own homemade lip balm from such a tragic death, I was going to have to make him his own fun fruity homemade lip balm to use for himself.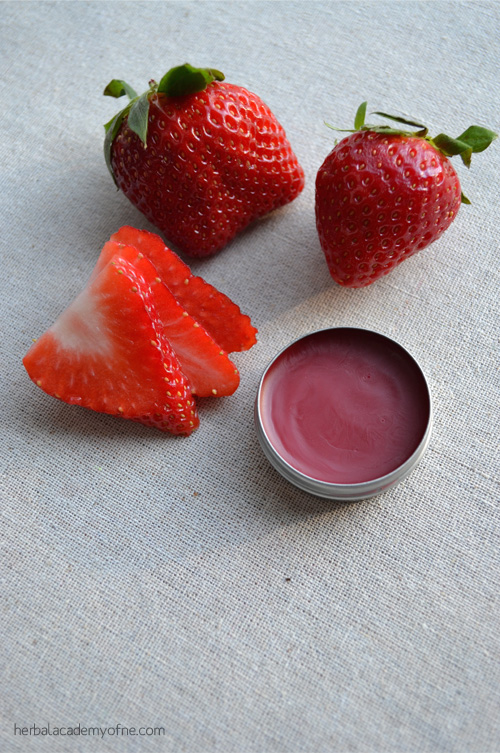 Homemade Lip Balm with a Splash of Color
Though you can, of course, make your fun fruity homemade lip balm in the requisite beeswax color, it can be fun to spice things up with a bit of color too! You can easily color your homemade lip balms with different colors of mica powder, like these from Slice of the Moon. Mica is a natural mineral that is mined and used for coloring cosmetics, paints, and more! Be sure to find cosmetic grade mica powder so that it's safe for use on your skin and lips.
Lip Balm with Real Fruit Flavor
I am a big lover of essential oils, but when making products for kids, I always like to take into account where they will be applying them. Though it's totally safe to use certain essential oils (avoiding those that are phototoxic) in a homemade lip balm and put them on your lips, babies and toddlers will likely try to eat and lick off the lip balm, so I avoid using essential oils for this purpose. It took me a while to find a flavor extract that was not cut with any toxins and was made with the REAL fruit for flavor. The only company that I have found to create a certified organic flavor extract that is cold-processed using extraction without the use of any colorants, fillers, diluting agents or preservatives is Medicine Flower. The great thing about these flavors is that you can use them in food, beverages, and cosmetic applications!
You can find all sorts of flavors by Medicine Flower on Amazon!

Kid's Natural Homemade Lip Balm Recipe
The great thing about making your own homemade lip balm is that you know which ingredients are in it, and you can tailor it to your own needs. I like to infuse the coconut oil with herbs when I am dealing with a specific issue with my son. When he has dry/chapped lips during the wintertime, I infuse the oil with calendula flowers to give the lip balm an extra herbal boost.
Lip Balm Base Ingredients
Ingredients
1 tablespoon unrefined coconut oil
1 tablespoon beeswax pastilles (like these)
1 tablespoon butter (shea butter, mango butter, cocoa butter, etc.)
1 teaspoon hemp seed oil (or another carrier oil such as olive, sweet almond, rosehip seed, avocado, jojoba, etc.)
1 teaspoon castor oil (This adds a great deal of moisture and adds the perfect amount of "gloss" for a great homemade lip balm. If you don't have this on hand, just substitute it for more hemp seed or other carrier oil)
¼ teaspoon vitamin E (optional – this is used to help the oils from going rancid longer but also helps to moisturize and repair!)
½  teaspoon mica powder (optional for adding color – mixing more than one color can help you to achieve a greater palette of colors!)
Flavor combinations of your choice (or essential oils if you are making this for adults or older kids — see safety note below)
Mango Pineapple: 15 drops mango flavor, 20 drops pineapple flavor
Coconut Banana: 15 drops coconut flavor, 10 drops banana flavor
Strawberries n' Cream: 25 drops strawberry flavor, 3 drops vanilla flavor
Caramel Apple: 25 drops red apple flavor, 5 drops caramel flavor
Chocolate Covered Cherries (you can enhance the chocolate scent/flavor by using cocoa butter for this recipe): 20 drops morello cherry flavor, 5 drops milk chocolate flavor
Directions
In a double boiler, combine coconut oil, beeswax, and your butter of choice. Let sit on the heat until melted.
Remove from heat and add in the hemp seed oil, castor oil, vitamin E, mica powder (if using), and flavors. Stir until fully combined.
[/recipe_ingredients][notes]
When using flavorings or when substituting flavorings for essential oils for older children or adults, be sure to only use flavorings and essential oils that are not phototoxic such as cold-pressed citrus oils. You can learn more about phototoxic essential oils here.
[/notes]
This post was written by The Hippy Homemaker, Christina, who loves to share what she's learning about green and eco-friendly living, natural health, aromatherapy, herbalism and more!