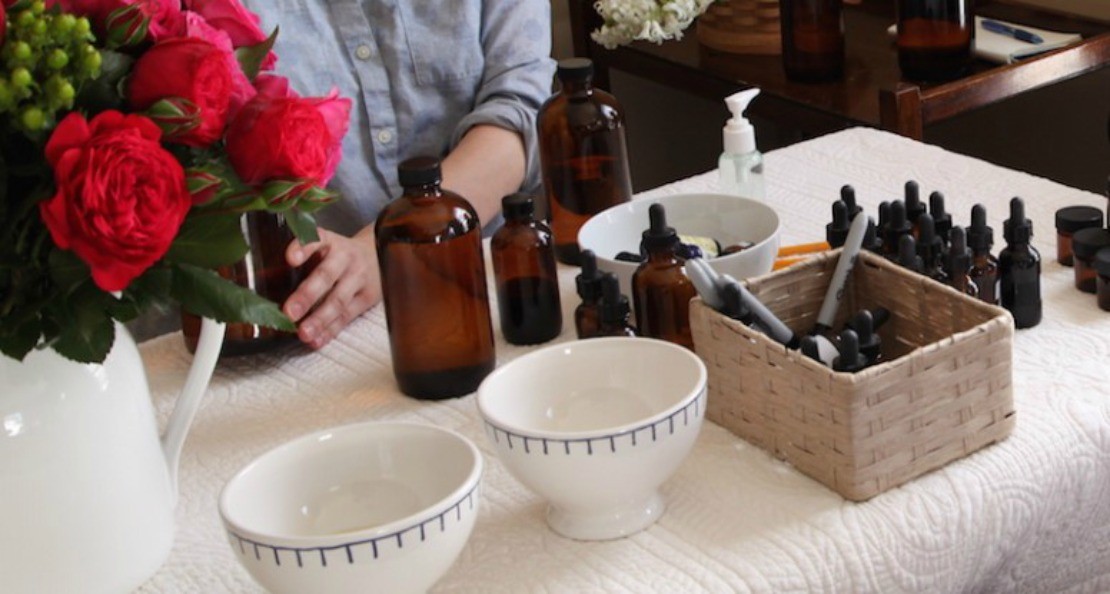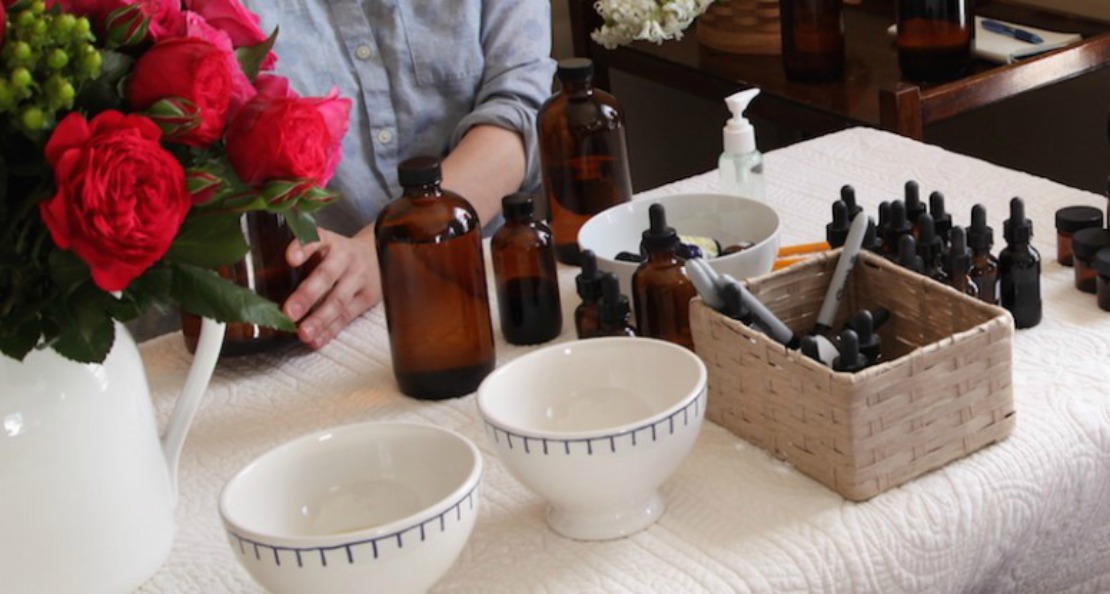 Learn About Essential Oils for Free: EO Summit
Want to learn more about essential oils? You're going to want to mark May 11 – 18 in your calendars for the FREE Essential Oils Revolution Summit. Being the first, non-brand-specific essential oil summit, tens of thousands of attendees from around the world will gather together with experts in the field, from medical professionals and researchers to health care practitioners and herbalists! The line up is really the best of the best, and we are especially excited to have Kerry Hughes and Dr. Mitcheson, Herbal Academy teachers, included in the schedule. The Essential Oils Revolution Summit will include over 30 presentations on essential oils, with experts sharing everything from relevant scientific research to practical advice based on their own experience. Walk away feeling more empowered with a good understanding of how to use essential oils effectively!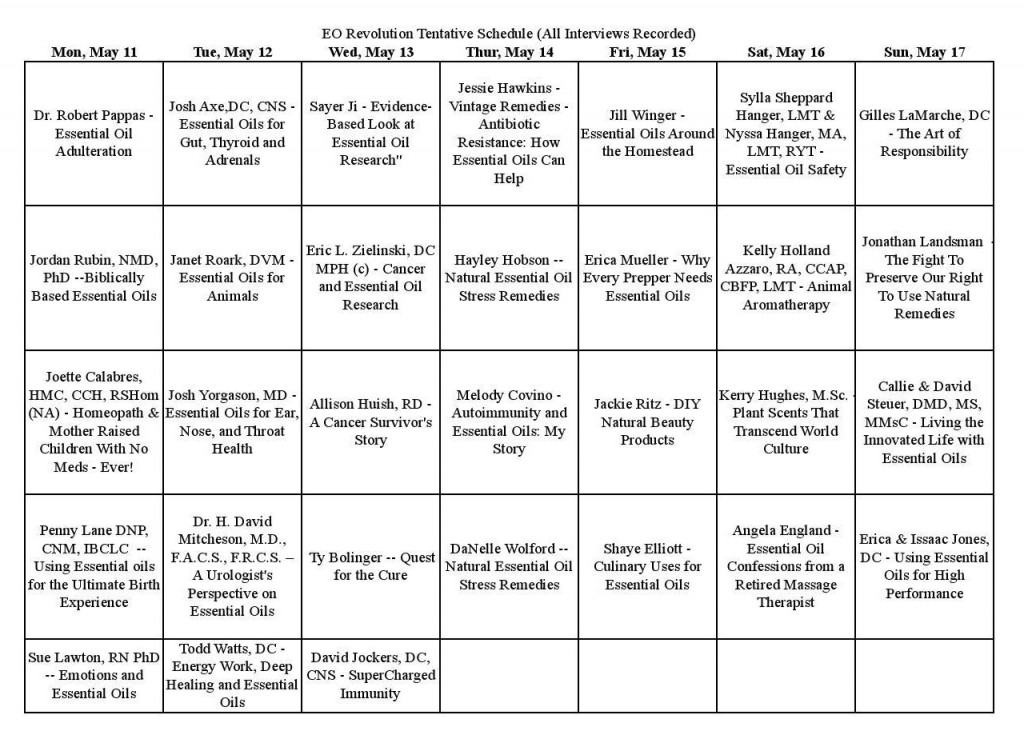 Important Things You'll Learn About Essential Oils:
Understand what essential oils are and why they are popular today
Why essential oils are nature's medicine
How to use essential oils safely and effectively
Tips for regaining control of your health with essential oils
Pain and stress remedies using essential oils
Culinary uses for essential oils
How to use essential oils for high performance health
Essential oils for animal aromatherapy
And much, much more
Again, this event is completely online and free. To guarantee your seat in the summit, sign up here to register. With your early registration, you'll get access to the website early and a bunch of free goodies. Freebies include early access to Dr. Axe's presentation, Essential Oils for Gut, Thyroid and Adrenals and Dr. Pappas' talk, Essential Oil Adulteration. Free ebooks are also available for download with early registration such as The King's Medicine Cabinet Essential Oils eGuide and The Essential Homestead: Using Essential Oils in the Home, Barnyard and Beyond eBook
Register for one day or all eight
Even if you can only pop in for just a day, this will be a great event to attend. Sign up and attend the classes you want for free during May 11-18, 2015. During the week, the entire event is free. You can also purchase the EO Summit for your continued use, which may be a great tool for your EO education.
Either way, don't miss it – sign up here to register!