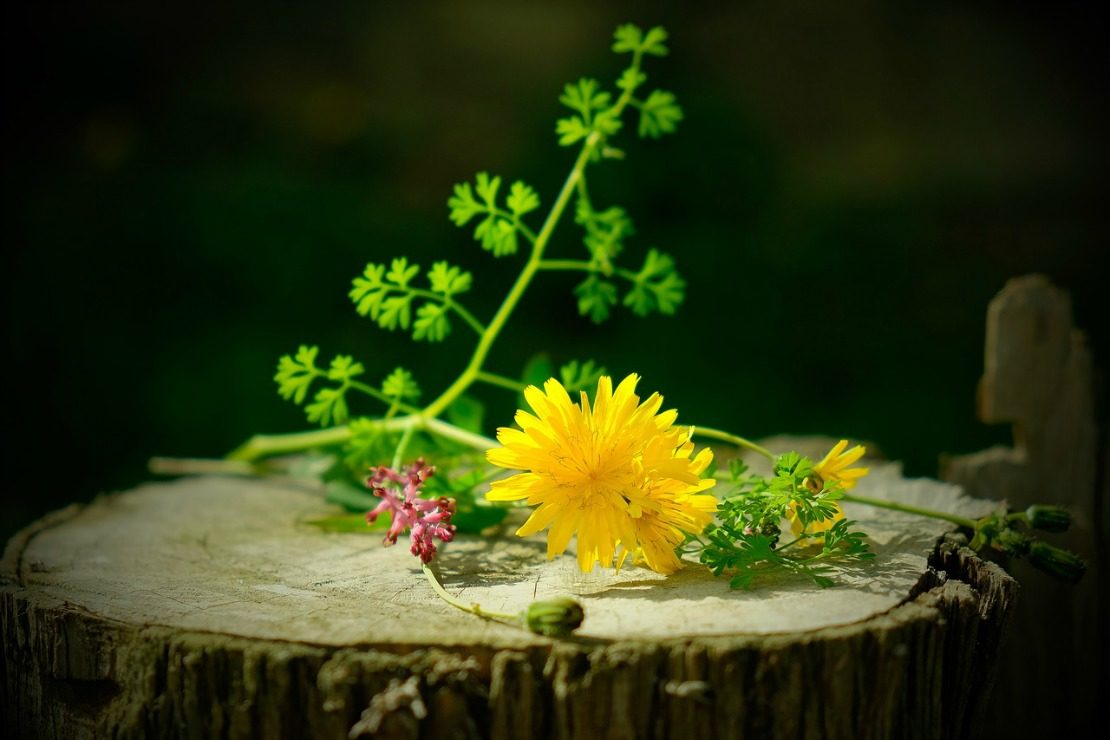 We thoroughly enjoyed Jovial King, herbalist and founder of Urban Moonshine, when she came to visit our cottage last October. She is a sweet soul with a passionate spirit. We deeply respect those herbalists who find a vision and go after the dream!
Here is a little bit about Jovial and Urban Moonshine.
From their website: "Urban Moonshine is a small family business located in beautiful Burlington, Vermont. Our mission is to rekindle the relationship between herbal medicine and the modern world. We hope to inspire people to bring herbal medicine "out of the cupboard and onto the counter" in everyday life. That is why we have spent long hours creating a product line that embodies beauty, simplicity and the best quality ingredients. We hope to inspire your relationship with health and the world around you.
Jovial King is the founder and formulator of Urban Moonshine. She has studied herbal medicine for many years with an array of terrific teachers including completing apprenticeships with Brigitte Mars, Guido Mase, Rosemary Gladstar, and Hart Brent. King also attends conferences and classes with many other teachers and is deeply inspired by Christopher Hobbs, Stephen Buhner, David Winston and Kathleen Mahr among many others."
Learn more about UM and bitters at www.urbanmoonshine.com.