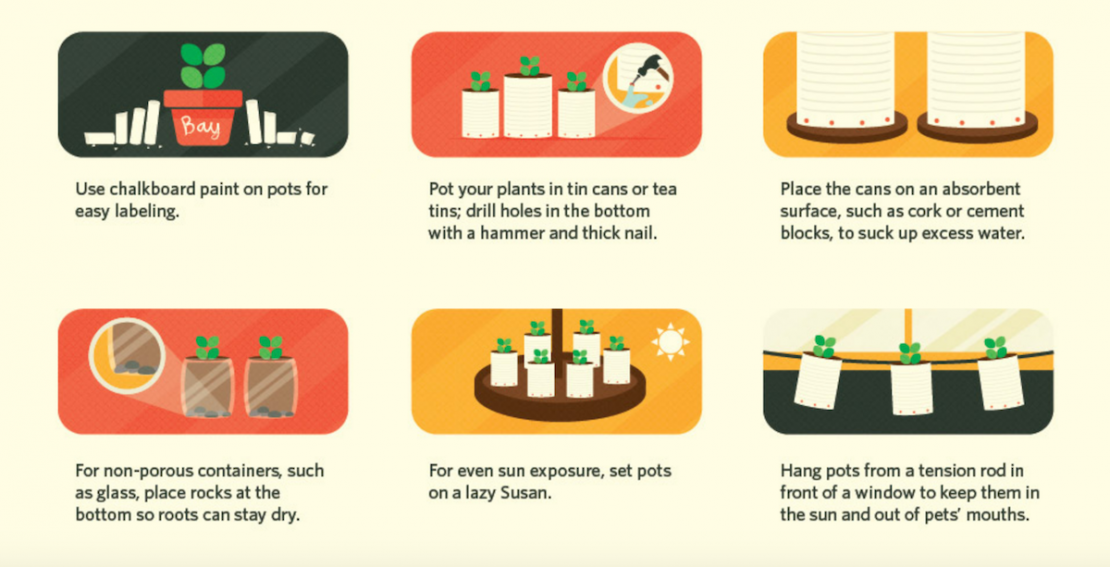 How To Start An Indoor Herb Garden
Have you ever wondered about the bounty that nature gives us each and every year? If you're here, I'm betting you have.  We do love wildcrafting here at the Herbal Academy of New England, but we understand that maybe you need some herbs that don't naturally grow in your backyard or down the local nature trail. So what's an herbalist to do? We can buy them, which can be expensive, and requires us to research the growing practices of the place we're buying from. We can also grow our own, at least for certain herbs. Cultivating your own garden can give you such a sense of accomplishment when you go from seed all the way to your plate or tea.
Planting an indoor herb garden is a great way to get started in the wild world of herbs. Maybe you already wildcraft occasionally, or you buy herbs at your local market, or even online for the more exotic ones. But it's so simple and efficient to grow your own! And once you start growing your herbs at home, there's no limit to the number of things you will learn.
If this is enough to get you started on your first indoor herb garden, or maybe just serving as a reminder of the joys of growing your own herbs, consider our online courses to learn even more about what herbs can do for you.
Find the full infographic on Fix.com here: http://www.fix.com/blog/grow-a-thriving-indoor-herb-garden/