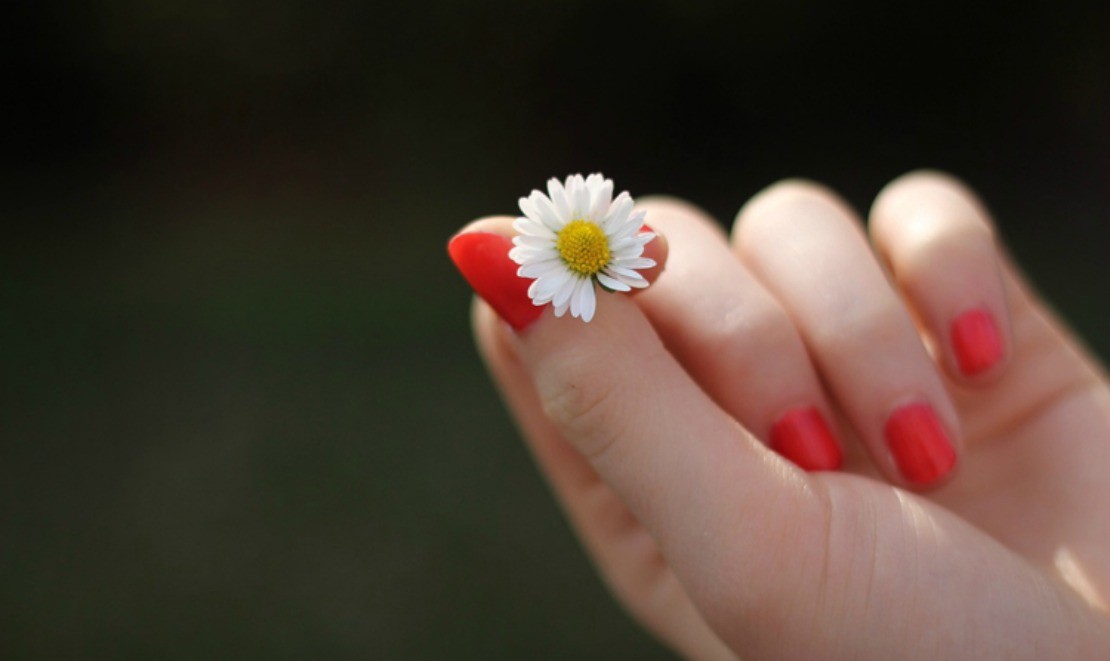 Herbal Remedies for Dry Skin: 3 Simple Recipes
Most of us have dealt with dry skin at some point in our lives, and for many of us, this concern intensifies during winter. Even though spring is just around the corner, if you are still dealing with the drying effects of cold air and indoor heat on your skin, here are some natural options for soothing relief. Making your own skin care products is a great way to know exactly what you are putting on your skin. Since skin absorbs what we put on it, it is important to avoid products that contain harmful ingredients and use gentle products that nourish the skin.
Remedies for Dry Skin Using Herbs
Calendula Oil
Calendula is so gentle and nourishing for dry, irritated skin. Infusing calendula into olive oil makes a wonderful body oil ideal for applying after bathing to replace any lost moisture.
See this tutorial for instructions on making herb infused oils. This method can be used to make a variety of herbal oils. Other skin-nourishing herbs to consider include plantain, comfrey, rose petals, or lavender flowers. Make sure you purchase your herbs from a quality source. We choose Mountain Rose Herbs for most of our bulk herb purchases.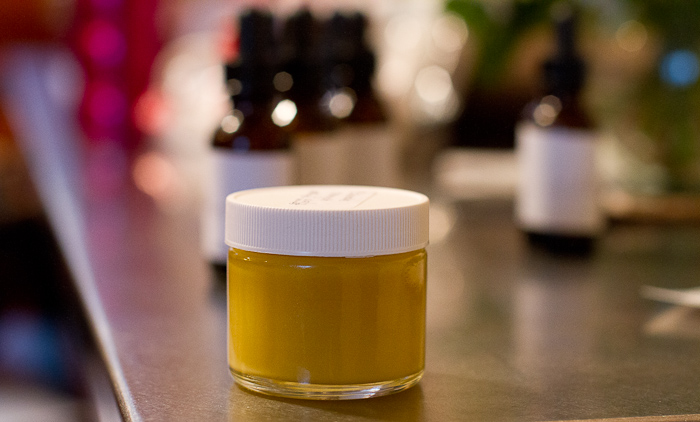 Calendula Salve
This salve is another way to use calendula oil. Creating a salve from the oil makes it easier to apply and more suitable to carry as it is less likely to spill or leak. The beeswax offers a protective layer that can shield skin from the elements, and lavender essential oil adds another calming element for the skin. This can also be used as a lip balm!
Healing Calendula Salve
Ingredients
Directions
Melt beeswax in a double boiler, add infused oil, and mix well.
Remove from heat and stir in lavender essential oil (if desired).
Pour into your chosen container and wait several hours for salve to cool completely.
Lotion Bar
Solid lotion bars are so fun! They can be made in a variety of shapes and they are very portable. Lotion bar recipes are often written in "parts" so you can easily adjust the size of the batch. For instance, if you want to try out a small batch, use a 1/8 cup measurement as your "part". If you want to make a larger batch so that you have extra bars to give away as gifts, use 1 cup for each part. 
Healing Lotion Bar
Ingredients
Directions
Melt all ingredients together in double boiler over low heat.
When melted, pour into molds and set aside for several hours to allow the bars to harden.
Remove from molds and store in tins.

Bath Salts
Frequent bathing often contributes to dry skin, as the soap and water can strip skin of its natural oils. Bathing in warm water instead of hot can help, as can using a gentle handmade soap that is not drying. (If you are interested in making your own herbal soaps, see this tutorial.)
Additionally, using soothing products like these bath salts can help ensure that your bath is helping your skin, not hurting it. This recipe has the added benefits of relaxing sore muscles and getting much needed magnesium into the body, due to the epsom salts.
Soothing Bath Salts
Ingredients
2 cups epsom salts
1 teaspoon oil (our calendula-infused olive oil from above, or coconut oil)
4 drops essential oil (lavender, ylang ylang, and palmarosa are all good choices. If you happen to be dealing with a cold, try eucalyptus and rosemary for a vapor bath.)
Quart mason jar
Directions
Directions:
Mix all ingredients and store in jar.

Use

½

cup in a bath of warm water. 
Holistic Skin Care
Now that we have looked at several ways to soothe dry skin, we want to be sure we are considering the issue from a holistic perspective and addressing the root cause of dryness. Skin is the body's largest organ, and skin issues often tell us of a greater health imbalance. 
Staying hydrated is important for keeping skin healthy, so be sure you are drinking plenty of water. Some skin issues are thought to be related to food allergies, so if you deal with dry skin on a regular basis, examine your diet and see if something you are eating might be contributing to your skin's discomfort. Skin issues can also result from build up of metabolic wastes or toxins in your body when the liver is not able to adequately eliminate them. Incorporating liver-supportive herbs such as dandelion or other alteratives into your diet can help the body eliminate these wastes. 
Keeping your skin healthy and moisturized will make the remaining days of winter a bit easier, and using handmade products containing herbs and essential oils can brighten your spirit as you look forward to spring!