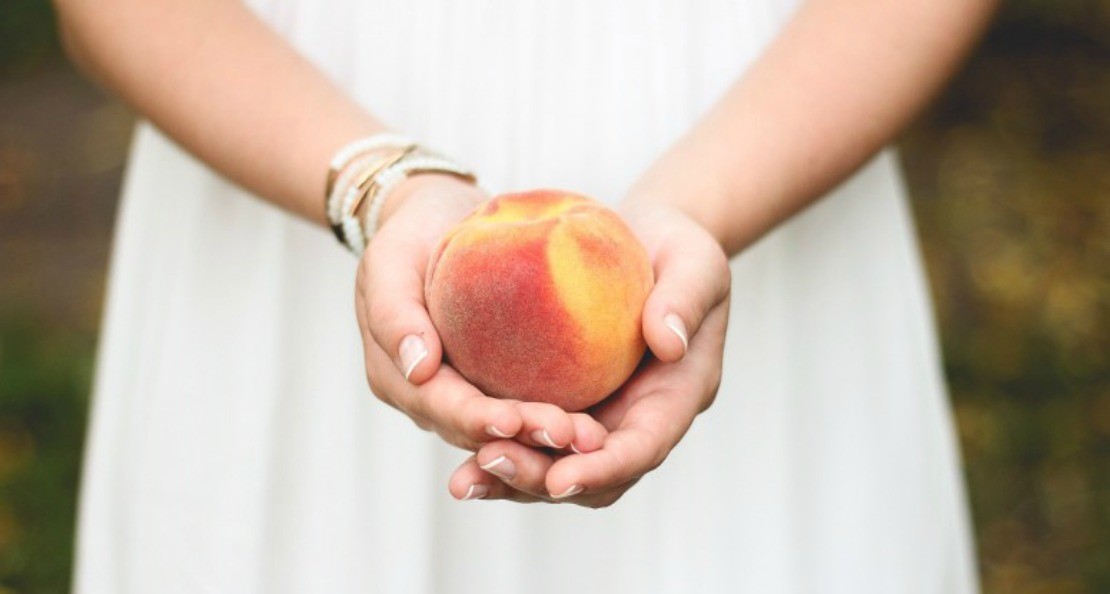 FREE Course: The 4 Essential Habits of Healthy Families
Do you worry about the health and wellness of your family? That's a pretty natural concern! As plant enthusiasts, we strive to support our family through nourishing herbal teas, wholesome, real food recipes, and preventative natural remedies. However, as many of you have probably experienced, it can be tough to know where to find all the right information.
Of course, a great starting point to get all the information in one place is our self-paced Online Introductory Herbal Course. This program will help you set the foundation so that you feel more confident and comfortable about using herbs for yourself and for your family. However, we understand that some of you don't have the time or money to begin your herbal studies this season, and that's ok! Here at the Herbal Academy we are always on the look out for good, educational material to share with our readers. So, we are are especially excited to announce a new – limited  – program offered for free by Spark Health and Ultimate Bundles. The 4 Essential Habits of Healthy Families is a FREE mini-course, and it's now open for registration!
The 4 Essential Habits of Healthy Families Course
We're are calling this free course a "mini" program, because it includes a small collection of quick and easy-to-follow lessons from some of our favorite bloggers on the web. Lesson 4 might be the most interesting, as Katie from Wellness Mama covers the topic, Natural Remedies!
Mini-Course Outline:
Lesson 1: Nurturing your Best Self with Heather from Mommypotamus
Lesson 2: Staying Fit as a Family (Gym Membership Not Required) with Crystal from Money Saving Mom
Lesson 3: From Scratch Meal-Making with Katie from Kitchen Stewardship
Lesson 4: Using Natural Remedies with Katie from Wellness Mama
You will find that each section comes with a 25-minute audio lesson, PDF transcript, and a practical "Take Action" guide. So if you are a beginner, go check it out. This is a great resource to begin your studies! If you are fairly seasoned in the lifestyle, don't run off just yet. This is a free course, and you might just find some of these ideas worth trying!
It's pretty simple to get started. Just sign up for your FREE mini-course here.
Course Dates
If you are familiar with the company Ultimate Bundles, you will know that their offerings don't last long. This mini-course is only available until Sunday, September 6th, so don't miss your chance to access this course if you are interested in signing up.