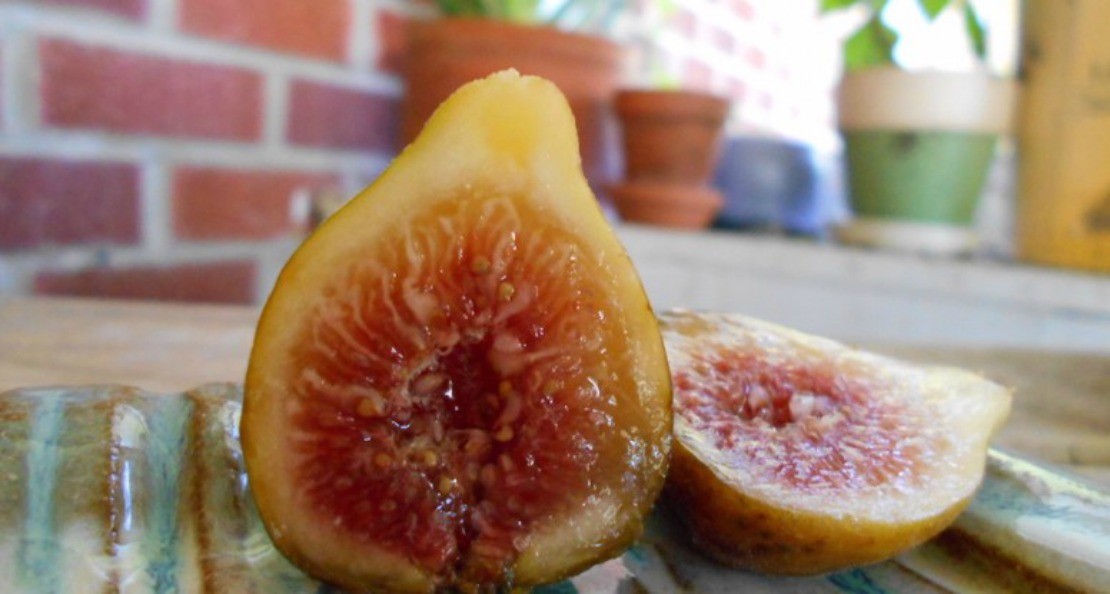 Fig Face Mask For Healthy Skin
One of my favorite things about summer in the South is fig season! The abundance of fresh figs makes simple summer meals exciting, and I enjoy canning, drying, and freezing the extra figs so that they may be enjoyed all year. Figs are a great source of fiber, and they contain vitamin A, calcium, iron, and trace amounts of other nutrients. Figs are sweet and flavorful, and they pair well with yogurt, cheese, hummus, and green salads. If figs do not grow in your area, dried figs are a delicious addition to recipes, and they make an easy and healthy snack.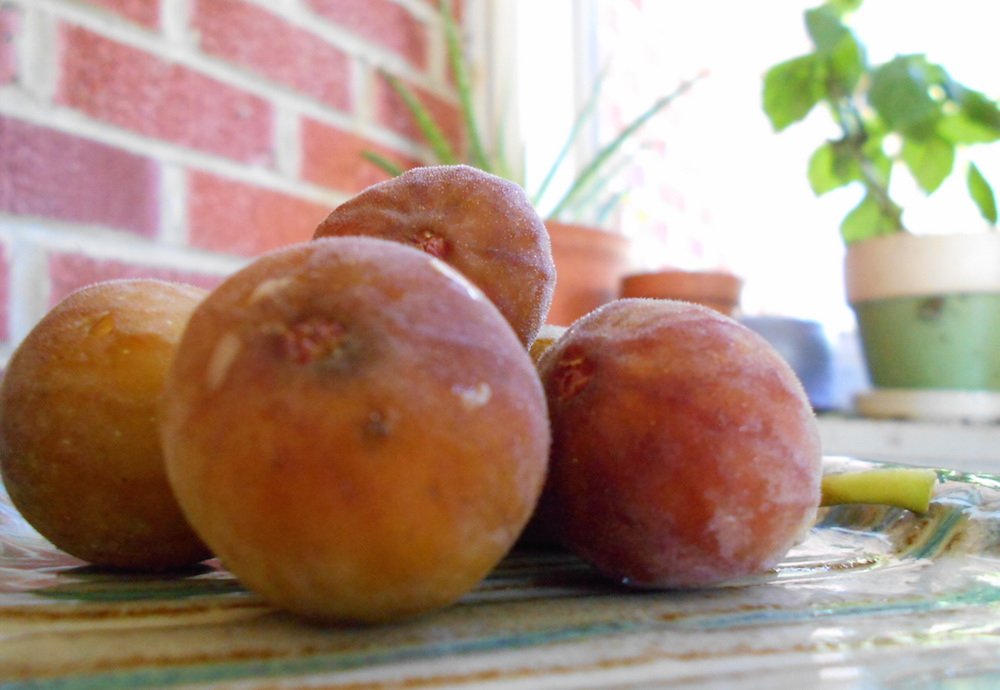 Aside from culinary uses, the enzymes contained in figs make them a good choice for skin care recipes. The following fig face mask is simple to make, and feels refreshing in hot weather!
Fig Face Mask
Ingredients
One large fig or two small figs
One teaspoon honey or yogurt (optional)
Directions
Cut fig in half, and scrape the filling out of the skin. Mash it well.
Add honey or yogurt, if using- these will add extra skin care benefits but are not necessary if you prefer to keep things simple.
Spread mask on face, and wait 3-5 minutes before washing off with water.
Dried fig option:
If you do not have access to fresh figs, you can use dried figs for this face mask. Simply blend two or three dried figs in a blender or food processor with enough water to make a spreadable mask.