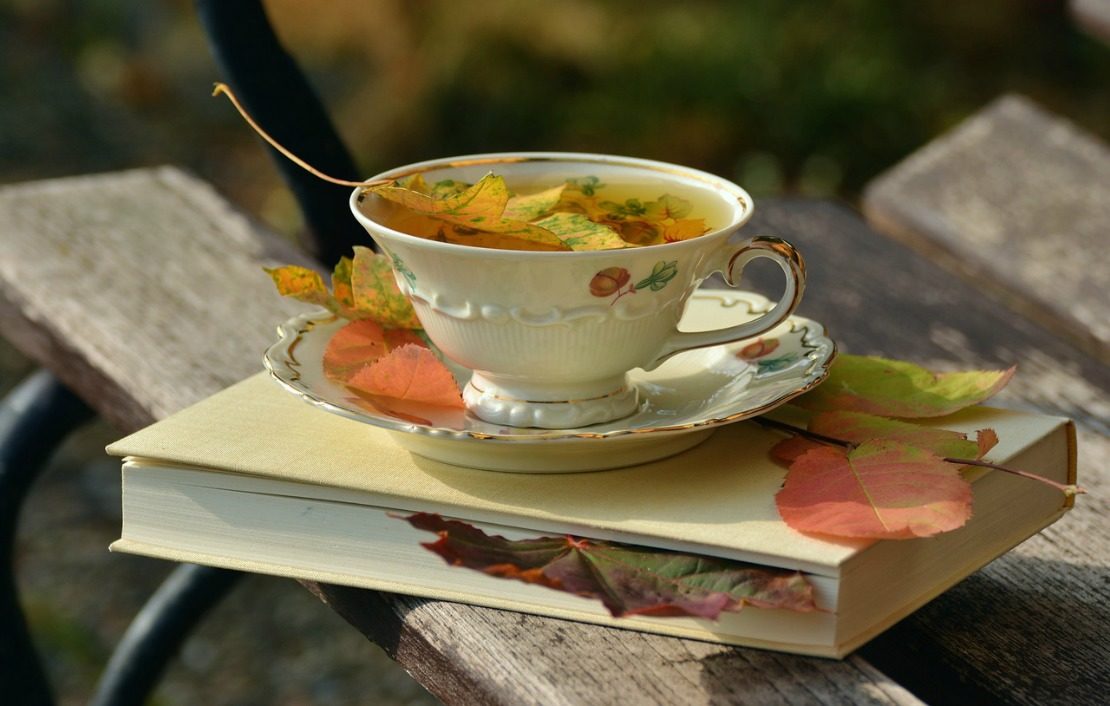 Falling Into Fall With Delightful Guest Speakers
The temps are dropping, the teapot is whistling, and our first course is off to a great start! What a wonderful time of the year to gather together to discuss and share our herbal journeys. Through our first weekend of certification, we've learned that many of our apprentices come from rich herbal backgrounds while others are in the very beginning stages of their education. At the Herbal Academy, we hope to be a community of gatherers with all sorts of backgrounds. Everyone has something to learn, something to share and something to bring to this community; we invite all to be part of our school in some way whether that's through certification, seminars or workshops. Our upcoming October Guest Speaker Series is a great way to get your foot in the door at our school, meet our community, and gain a wealth of information from our beautiful guest speakers.
Fall Lineup of Guest Speakers
The October Guest Speaker Series is kicking off with the honorable guest, Jovial King, on Thursday, October 4 from 6:00 to 8:00 pm. This class will be presented by the founder of Urban Moonshine, a Vermont company specializing in Organic Herbal Bitters and Tonics. In this class, Jovial will discuss the importance of having tonic herbs as a part of your daily nourishment—inviting you to spark a revolution in your health and enjoy wellness with nutritive whole herb tonics. She hopes to inspire your relationship with health and the world around you. Read more information on the class here. Goodie Bags will be handed out at this class!
On Monday, October 8 from 7:00 to 9:00 pm, husband and wife duo, Matthias and Andrea Reisen, from Healing Spirits Herb Farm and Education Center, will be joining us to talk about Herbs and Their Many Healing Properties, a wonderful seminar that will guide us through the basics of herbs. The Reisens will be discussing herbs from the growing process all the way to drying, and the many steps between.
Lastly, Tommy Priester, from Bear Medicine Herbs, will be visiting the Herbal Academy on Monday, October 22 from 6:00 to 9:00 pm to discuss Lyme Disease. This class will cover approaching Lyme through the uses of herbs, lifestyle changes, emotional healing, and detoxifying. Tommy will cover the protocol that he uses that has helped hundreds of his clients to live symptom-free from the effects of Lyme disease and co-infections.
The Herbal Cottage will surely be buzzing this October, busy with new faces and warm from the chilly outdoors. We are welcoming any newcomers to the academy this month, and we'll have the pot on!
Each class is $22. The classes can also be purchased as a series for a discounted rate of $55! All guest speakers will present a chance to win a token for an upcoming course/workshop at the Herbal Academy of New England this coming fall or winter.
Register here: http://herbalacademyofne.com/october-speaker-series-registration-payment/