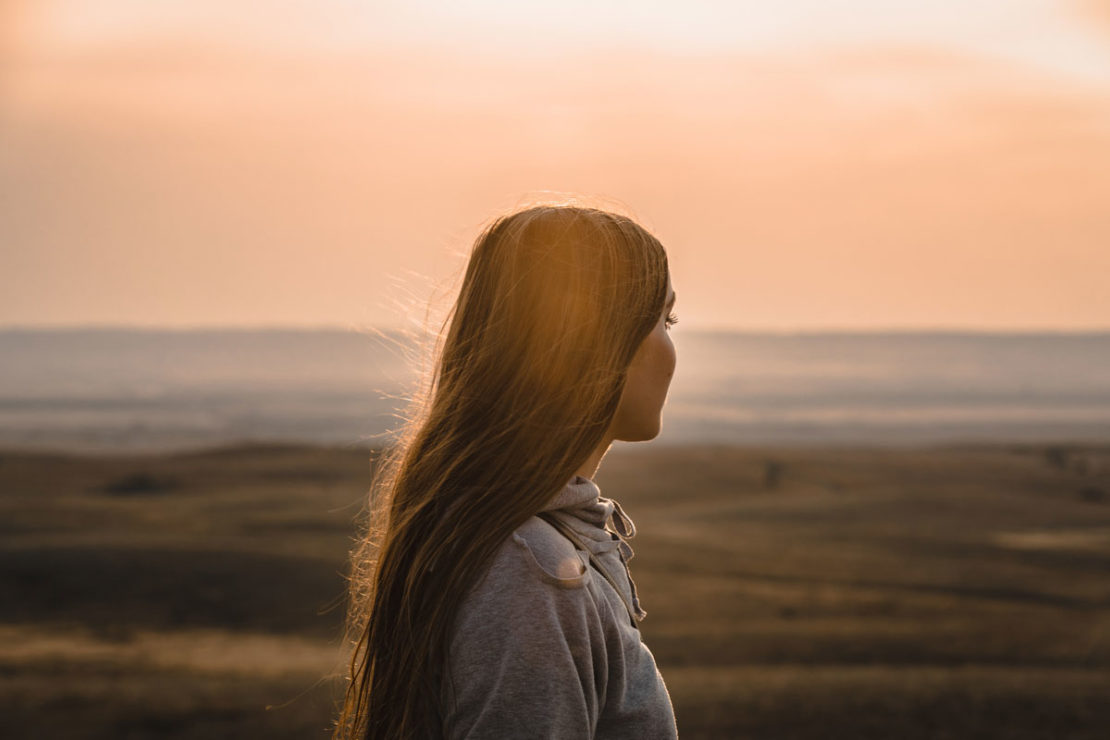 New Intensive! Identify and Manage Estrogen Excess 
Estrogen. It's a well-known hormone, but how many of us truly understand the many ways it affects our bodies? As one could guess, estrogen is a key player in reproductive and sexual development, but it also affects cholesterol, metabolism, bone formation, cognition, and more. When estrogen levels are balanced, we hope to operate within a natural, hormonal ebb and flow that can be honored like the seasons. However, when estrogen levels fall out of balance, as in the case of estrogen excess, we can experience unpleasant day-to-day symptoms along with increased chances of developing serious complications later, including endometriosis, uterine fibroids, and certain kinds of cancer.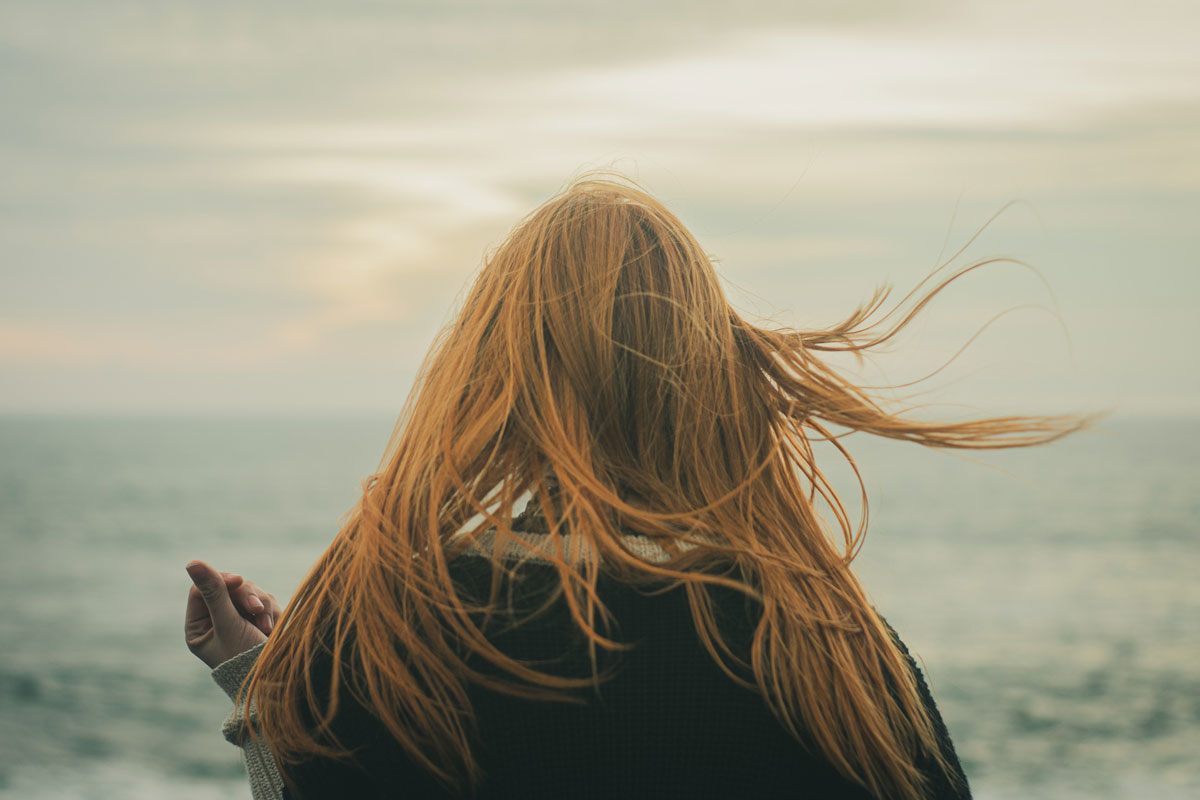 In the past, the Herbal Academy blog has published several articles related to natural hormone balancing, including 7 Tips That Will Help You Stay Cool During Menopause, Seed Cycling for Hormonal Balance, and Biphasic Formulation 101. In our membership site, The Herbarium, we've shared an intensive about Naturally Balancing PCOS along with articles about Hormones and the Menstrual Cycle  and Herbal Support for Premenstrual Symptoms. However, while listening to conversations on our student platforms, we've come to recognize that many of you are hungry for more information on this topic, particularly those who suspect—or are already dealing with—hormone imbalances either personally or with clients. With you in mind, we've partnered with Sara Rooney, a medical herbalist specializing in hormonal imbalance, to release our newest Herbarium intensive: The Estrogen Balancing Act: Estrogen Excess. 
Recognizing Estrogen Excess
Estrogen excess can be caused by a number of different factors, from environmental pollutants to genetic susceptibility. The first step in your hormone-balancing journey will be to recognize whether you have—or are at risk of developing—estrogen excess
Session 1 of our Estrogen Excess Intensive walks students through the known contributing factors to estrogen imbalance along with tips for recognizing the symptoms. While explaining the fundamentals of estrogen excess, this session also dives into the role that estrogens play in the body, the potentially serious long-term health implications of estrogen excess, and the best widely available tests for analyzing estrogen levels in the body. 
Natural Approaches to Managing Estrogen Levels
The positive news is that estrogen can be very responsive to protocols incorporating natural approaches. Session 2 of our Estrogen Excess Intensive summarizes the conventional pharmaceutical options used for treating estrogen excess while also providing in-depth information about herbal choices, nutritional recommendations, and lifestyle strategies. 
This session includes a targeted six-step plan to maintain hormonal balance, including:
Liver support

Gut health

Stress reduction

Weight maintenance

Limiting exposure to endocrine disruptors

Estrogen-lowering nutritional protocols
For each of the six steps, you'll receive access to the most up-to-date research summarized by Herbal Academy's experienced teachers, along with specific recommendations for herbal support and lifestyle choices.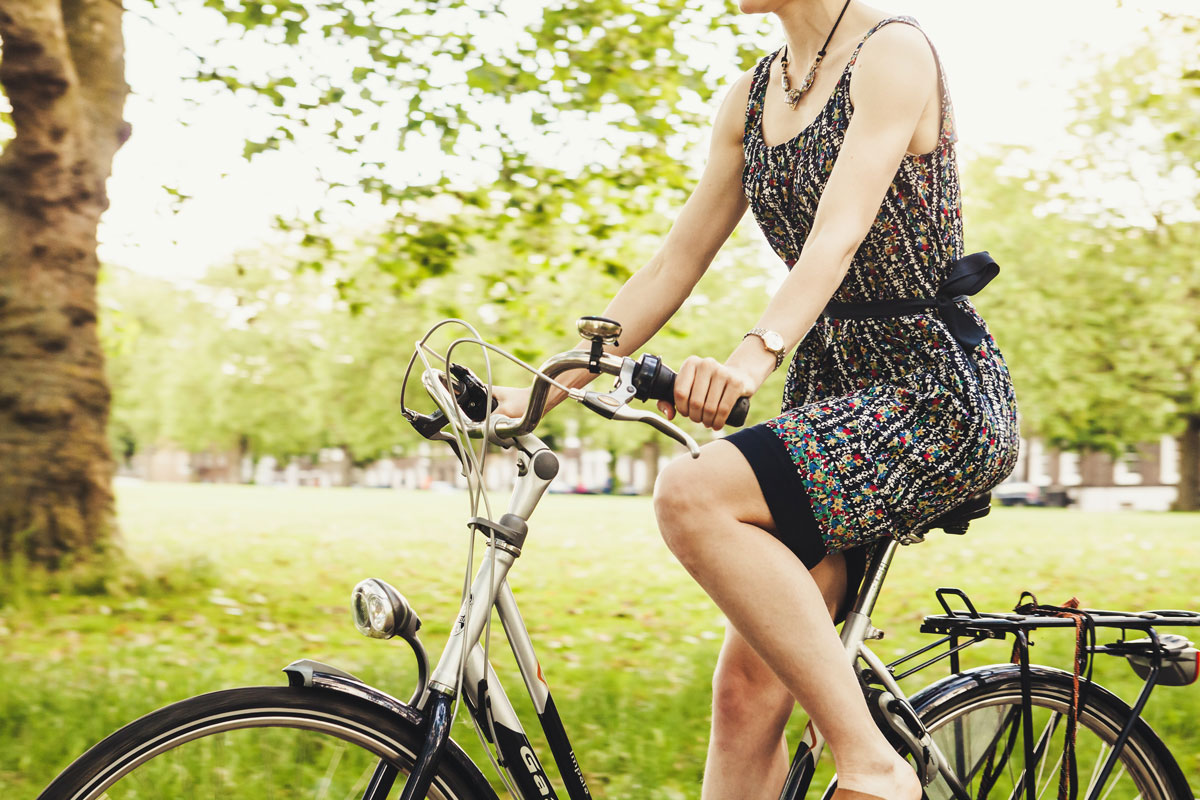 Does This Sound Like You?
Session 3 of our Estrogen Excess Intensive summarizes four real-life case studies of estrogen excess illustrating how individualized protocols consisting of nutritional, herbal, and lifestyle support can be tailored to regain hormonal balance and, ultimately, good health. Whether you're a student or a clinical herbalist, these case studies will help bring the approaches for reestablishing hormonal balance into focus. 
By the end of this intensive, students will gain a better understanding of estrogen excess symptoms and manifestations, and the herbs, nutrition, and lifestyle changes that can be incorporated to support individuals with this condition.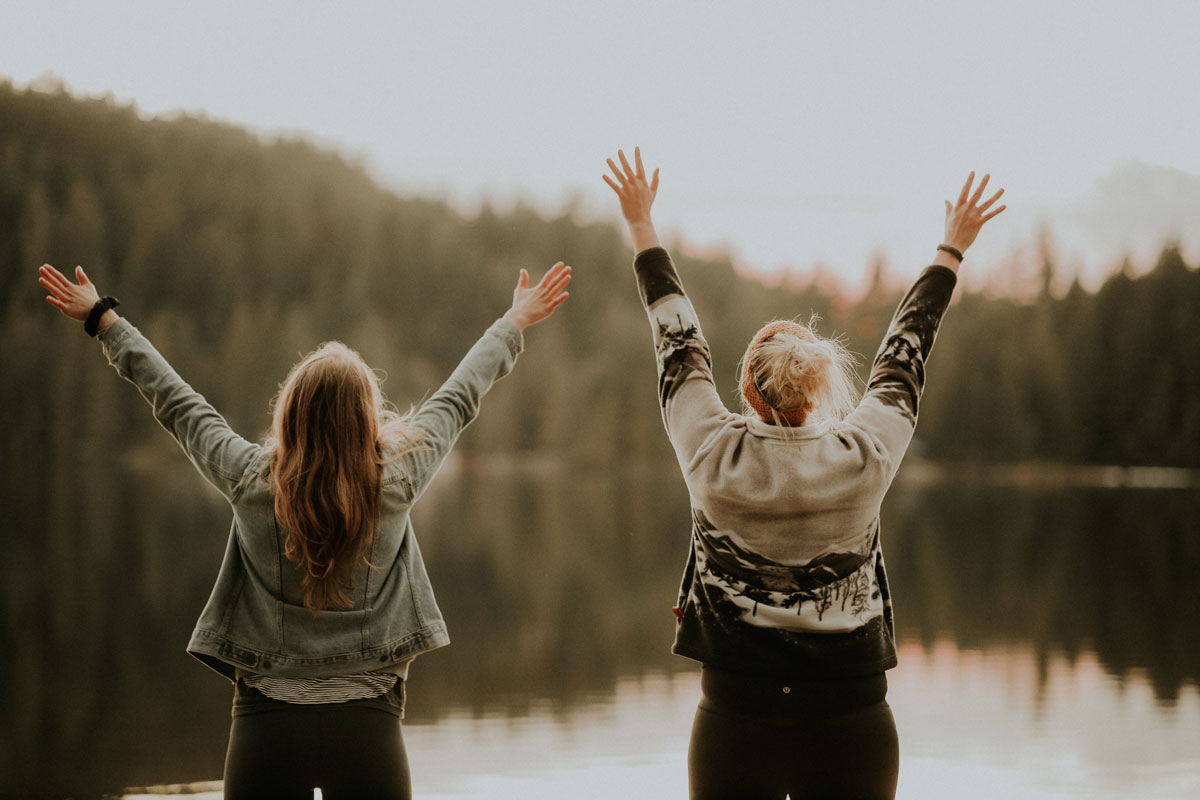 Enroll Today!
If you are interested in learning more about estrogen excess and how to recognize or manage symptoms, our Estrogen Excess Intensive is available on our membership site, The Herbarium.
Current members, log in to The Herbarium to tune in!
Not a member? An annual Herbarium membership is only $45, and with it you'll gain access to our growing collection of intensives, which cover topics from  PCOS and ADHD to stress management and herbs for animals. An Herbarium membership also unlocks our robust collection of 150+ herbal monographs, 200+ articles, videos, podcasts, intensives, and ebooks  for the budding herbalist and the clinical herbalist alike! Click here to learn about The Herbarium membership!