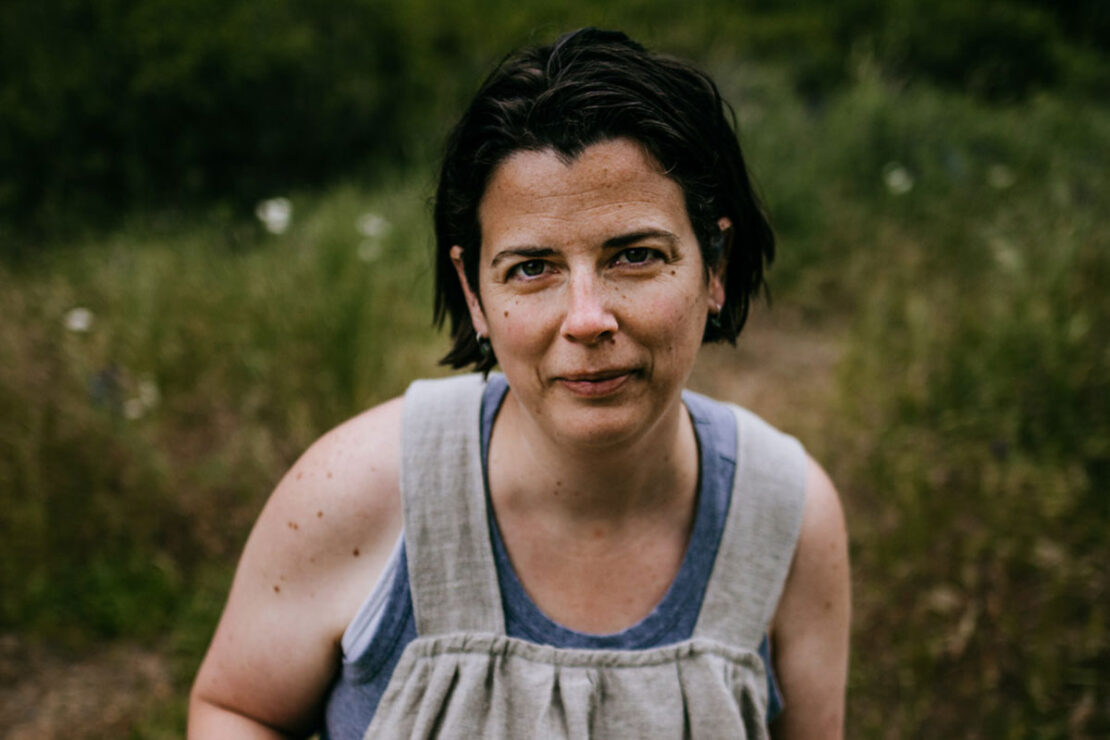 Student Feature: Colleen Codekas @Grow Forage Cook Ferment
For the fifth installment of our Student Feature Series, we spoke with Colleen Codekas, author of Healing Herbal Infusions and founder of the popular blog, Grow Forage Cook Ferment. As the name of her blog implies, Colleen is a gardener, forager, cook, and herbalist who elegantly weaves herbs and spices into her seasonal recipes and herbal projects.
Colleen has taken a number of Herbal Academy courses over the years, including our Introductory and Intermediate Courses,  Botany & Wildcrafting Course, and The Craft of Herbal Fermentation Course. It's an inspiration to see how Colleen infuses her herbal knowledge into her latest creations, and we always look forward to seeing her posts @GrowForageCookFerment. 
We hope you enjoy this student feature with the lovely Colleen Codekas!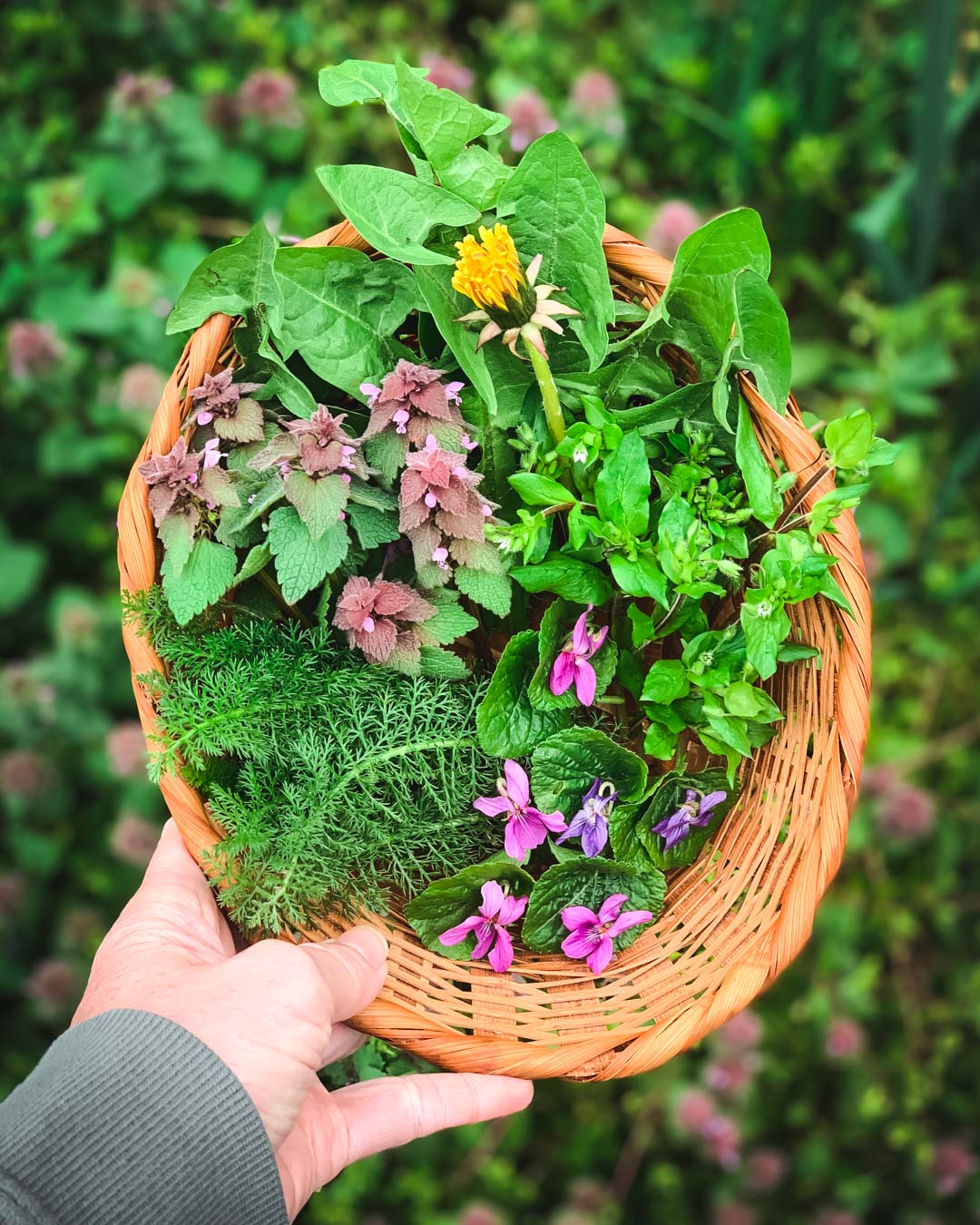 HA: Thanks so much for taking the time to chat with us, Colleen! Tell us, how did your herbalism journey begin? 
Colleen Codekas: My path to herbalism started with an interest in botany and wild plants when I was in college, not just for edible uses, but also for medicinal uses. I did a lot of self-learning and reading for many years, so that when I started my blog, Grow Forage Cook Ferment, back in 2015, I had a pretty good working knowledge of wild medicinal plants. I really started delving into herbalism when I wanted to take that knowledge a step further to make herbal creations and skincare products for myself and my family. 
I did have an herbal product Etsy shop for a while, but that's no longer active, so now I mostly practice herbalism with my family and close friends. I also enjoy teaching what I know about herbalism via my blog, social media, and my book, Healing Herbal Infusions.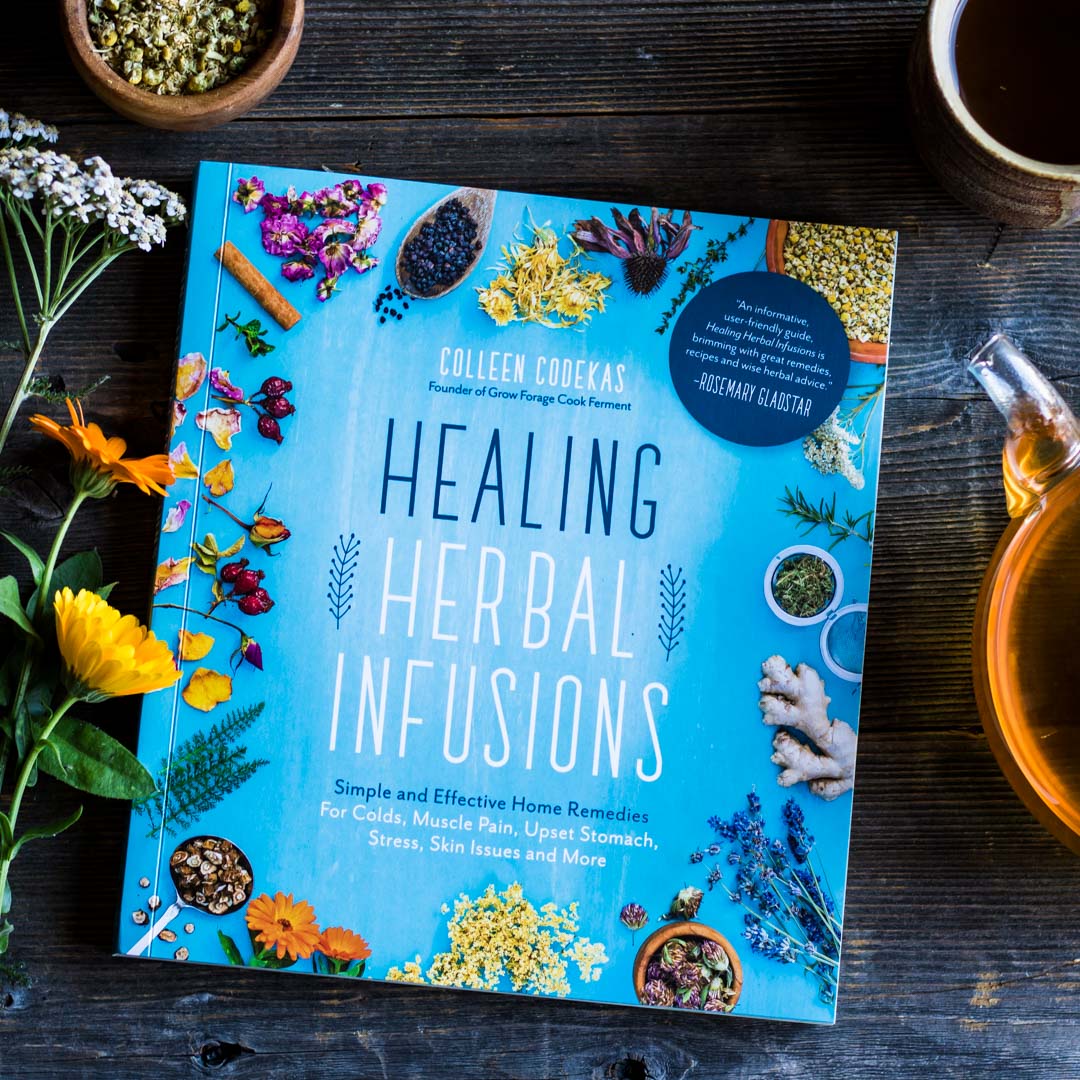 HA: How do you find yourself incorporating herbalism into your daily life?
Colleen Codekas: I use herbs on a daily basis, both for myself and for my family. Ginger is in our morning tea, and there is always a tin of calendula salve nearby for boo-boos and skin complaints. I make elderberry syrup every fall, and various tinctures to keep us healthy. We grow herbs in our garden and use them fresh throughout the year as they are in season. Every night I drink a cup of chamomile, catnip, and holy basil tea to relax my body and mind. 
Herbs are integral to how we live!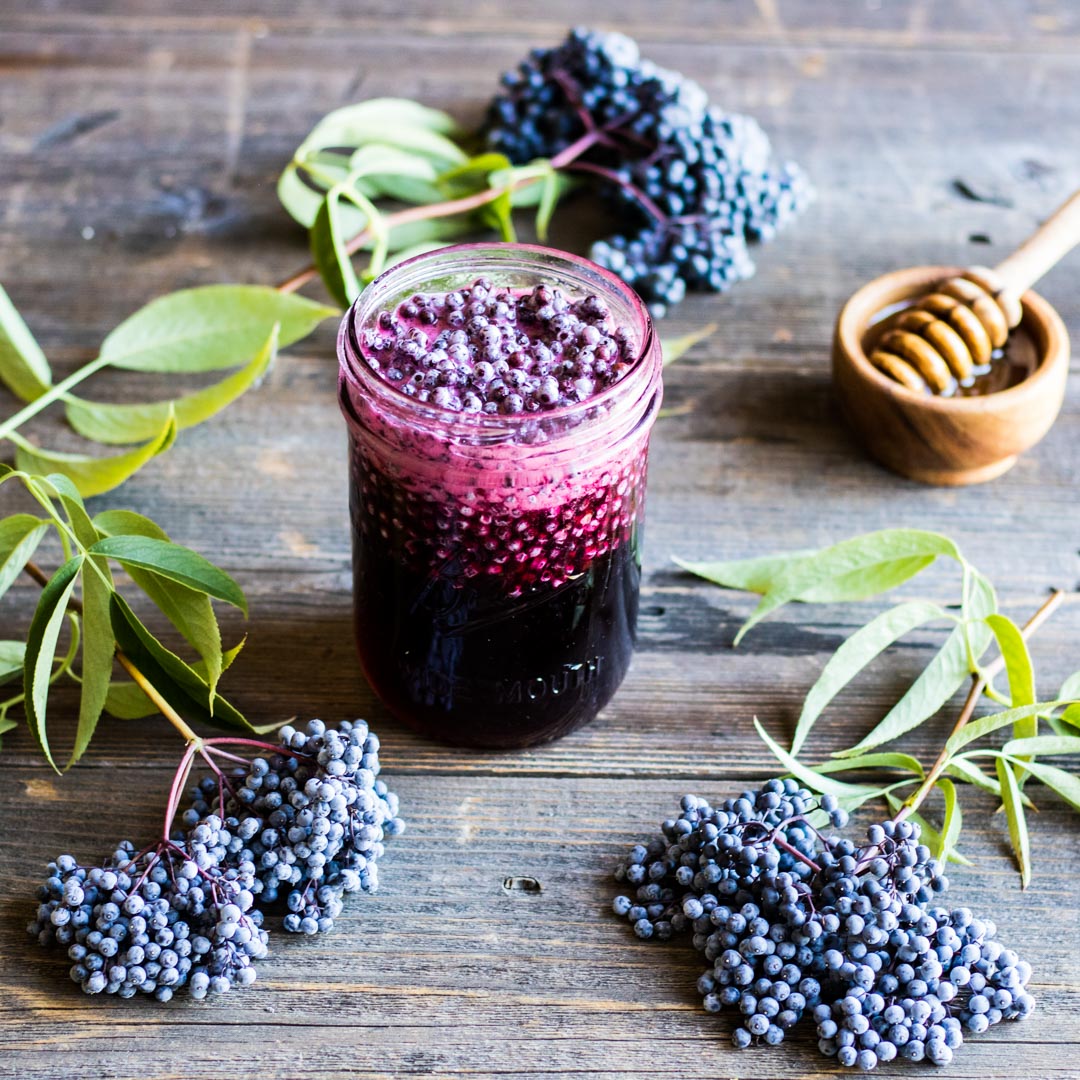 HA: Why did you choose to pursue your herbal education with the Herbal Academy?
Colleen Codekas: The Herbal Academy has some really amazing courses, not only for beginners and intermediate herbalists, but I love your short courses, as well! They've been great for expanding my learning, and I refer back to them often when I am researching something or need clarification about an herb or herbal process. I find the information in the courses to be highly valuable and helpful for expanding my knowledge.
When I enrolled in the courses, I was looking for basic and intermediate herbal learning that was comprehensive but not overwhelming, and the Herbal Academy courses I've taken have been just that! I love the format and how everything is presented—with a mix of reading, videos, and quizzes. I also love the community aspect and getting to interact with other students in the Facebook group!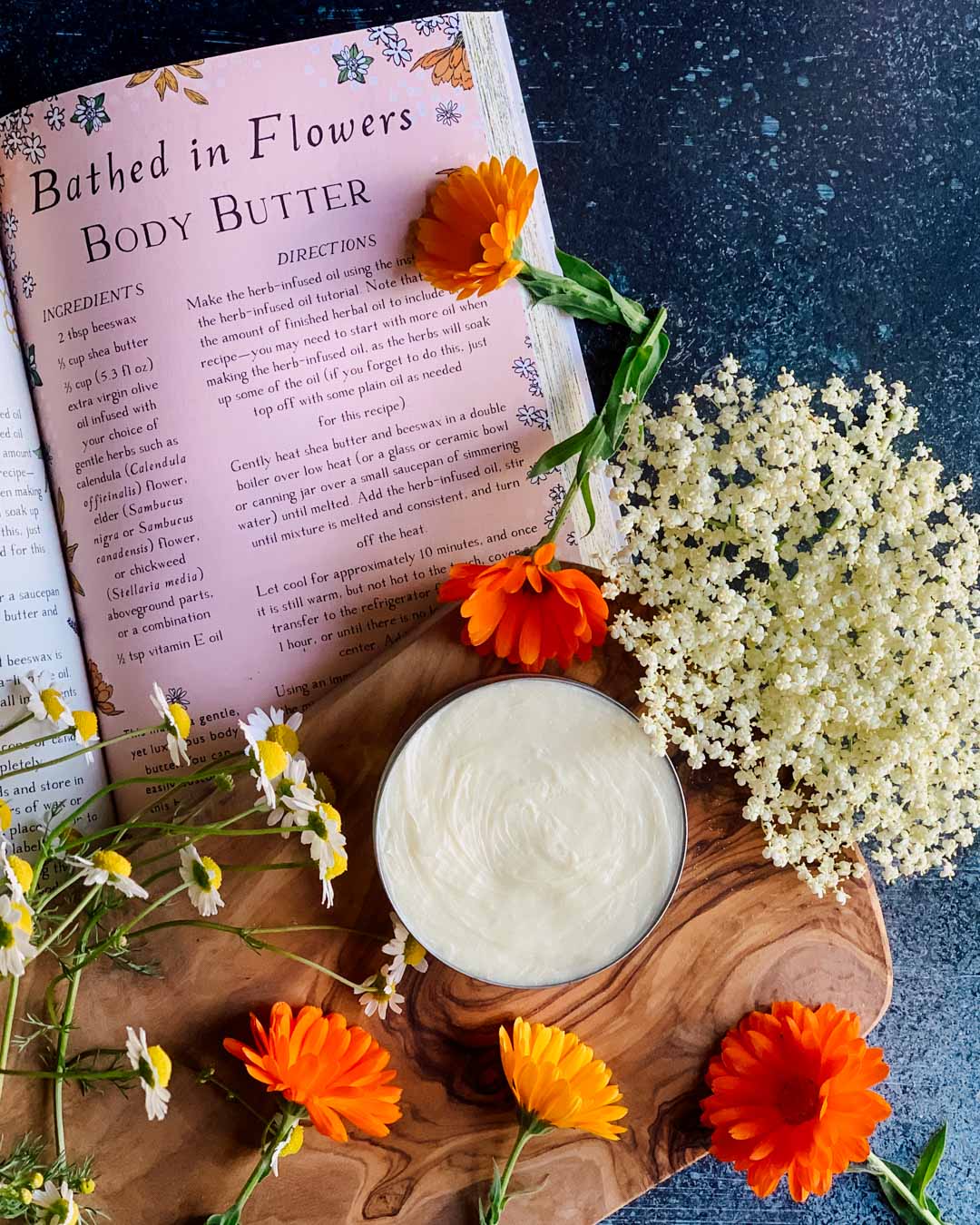 HA: How has your herbal education deepened your connection with nature and the seasons?
Colleen Codekas: I've always been very in tune with nature and the seasons, but knowing when each plant or herb is in season is a good way to really get a deeper understanding of how we, as humans, fit in with nature. 
While some herbs can definitely be used year-round, I find it interesting that when an herb is in season is also usually the best time to use it in your practice. For example, elderberries and rose hips come into season in the fall, which is the start of the cold and flu season, so it makes sense to use them in syrups and teas for that purpose.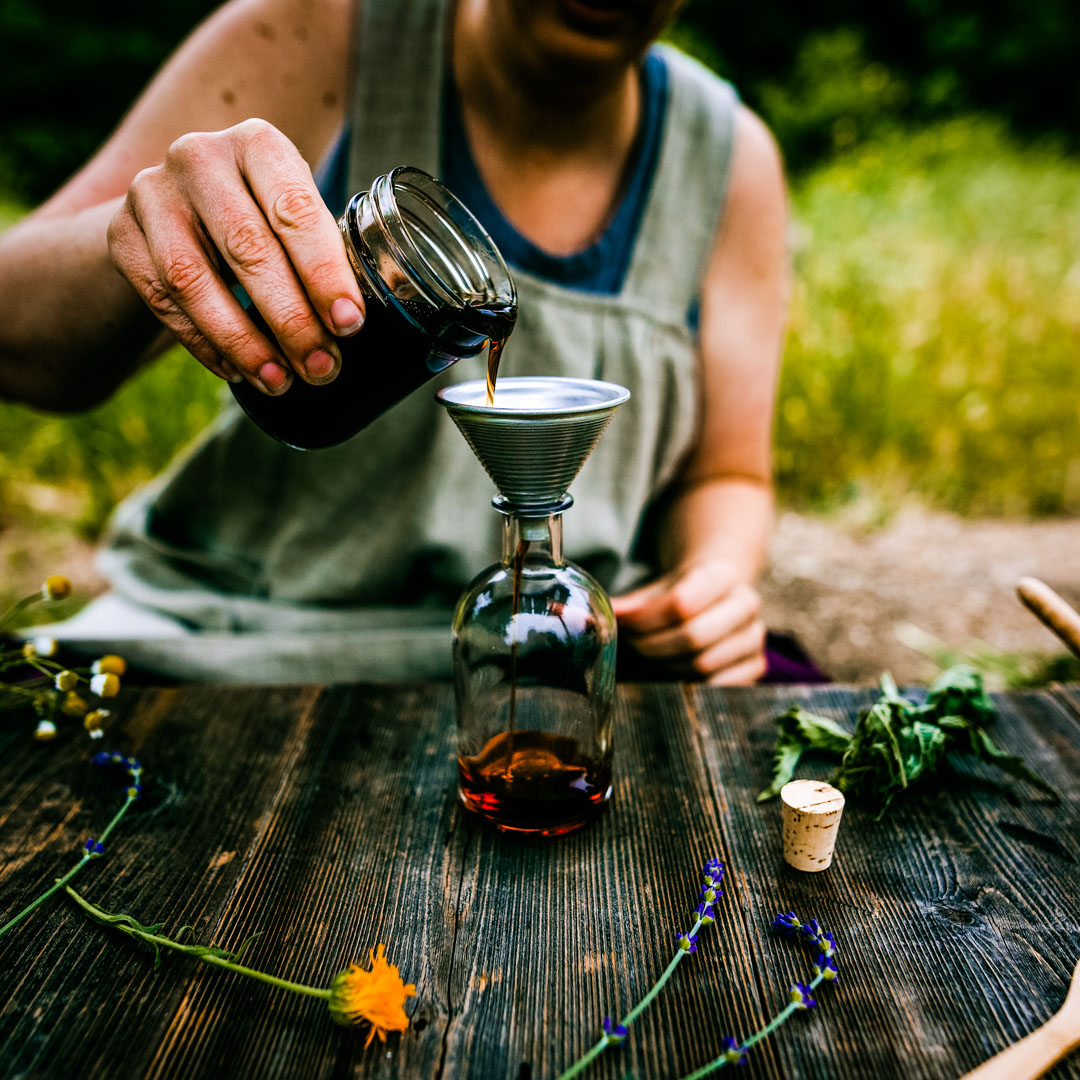 HA: Is there is a specific herb that you feel particularly drawn to? If so, why do you think that is?
Colleen Codekas: I've been drawn to a number of herbs over the years, but the first one that comes to mind is yarrow (Achillea millefolium). It was one of the very first wild medicinal herbs that I was able to identify. I seem to find it growing everywhere, from nearly 10,000 feet elevation in the Sierras growing low to the ground with tiny blooms, all the way to sea level on the coast with huge towering flowers. I am so impressed by all that yarrow can do for us, like stopping blood flow from a wound. This plant has saved numerous lives, and I have so much respect for what it has done for humanity.
(Learn more about Colleen's experiences with yarrow in her blog posts Foraging for Yarrow: Nature's Medicine and Wild Rose and Yarrow Soap – HA.)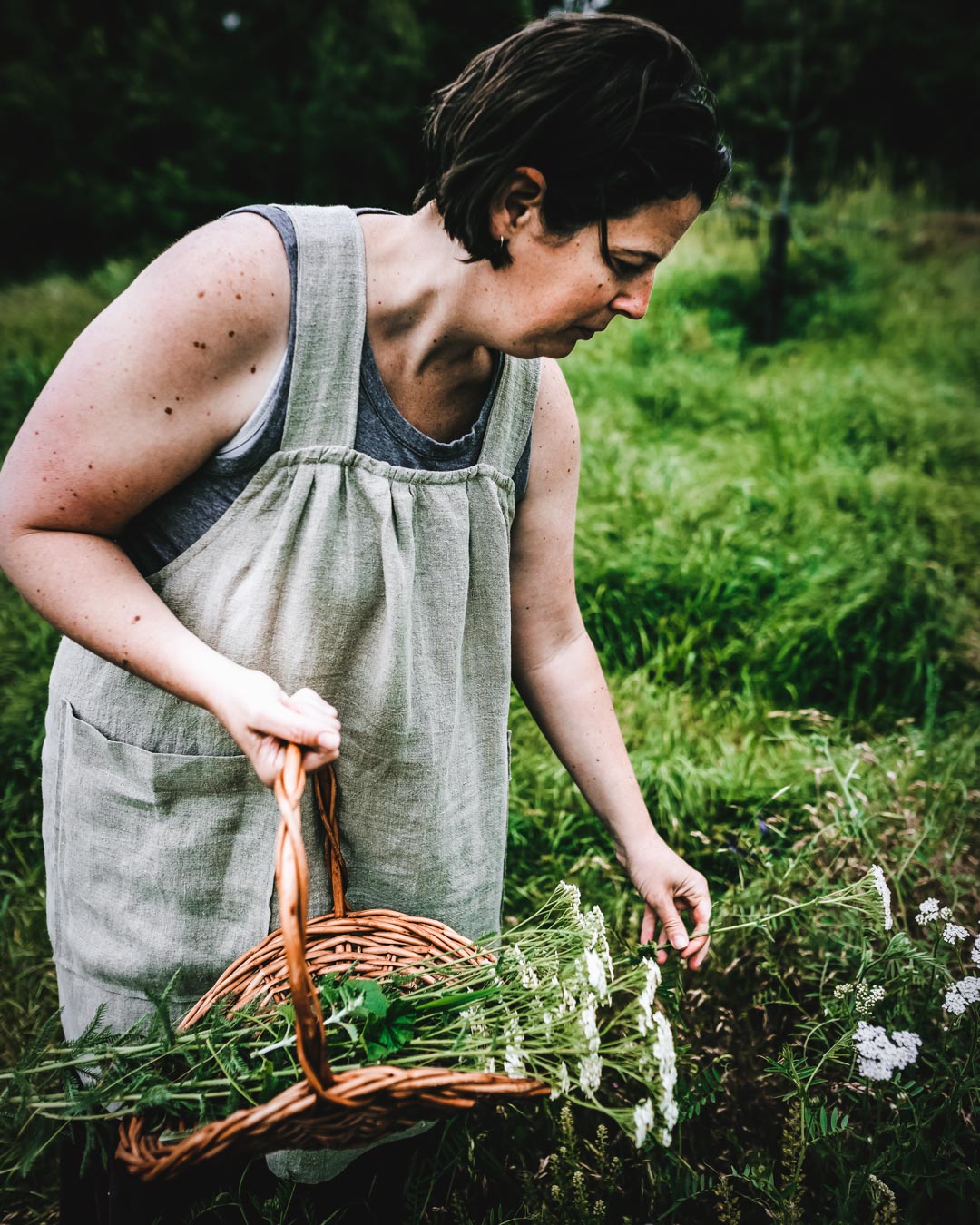 HA: If you were an herb, which herb would you be?
I'd have to say calendula (Calendula officinalis)! I love the sunny orange and yellow blooms, and the fact that they often flower right through colder weather. 
Calendula is an herb that I will always grow, and it's one that I reach for often. Just seeing calendula in my yard makes me so happy!
(Colleen has lots of great calendula recipes on her blog, including these Calendula Lotion Bars for Dry Skin and an article about How to Grow and Use Calendula. – HA)
HA: Which herbalism teachers, authors, or peers do you find most inspiring, and why?
Colleen Codekas: Rosemary Gladstar, first and foremost. Not only is she extremely knowledgeable and trustworthy, but she is kind, caring, and inclusive to all herbalists at any stage of their learning. I also have a huge amount of respect for Richo Cech at Strictly Medicinal Seeds. He is such a kind human, and the work that he has done with growing at-risk herbs and plants, and showing others how to do the same, is so important!
HA: Do you enjoy sharing your herbal knowledge with others in your life via recipes, products, photography, blog posts, community workshops, etc?
Colleen Codekas: Yes! This is a passion of mine and is part of why I started my blog. I love sharing what I know about plants and herbs, especially wildcrafting and using plants for more than just food (although I love that part, too). To me, the medicinal aspects of herbs are just as important.
I love wowing people with the fact that a plant that they may not think twice about, such as lemon balm (Melissa officinalis), actually has a ton of uses!
(Read about a few of Colleen's favorite ways to use lemon balm in her blog post, 10 Reasons to Grow Lemon Balm. – HA). 
HA: If you were to recommend an Herbal Academy course to your best friend, what would you say?
Colleen Codekas: Well I recommend them to my followers all the time, so this is pretty easy! If you are looking to learn more about herbalism, the Herbal Academy courses are really the best! They are perfect for both beginners and more advanced students, with a wide range of courses and packages. The short courses are wonderful for taking a deep dive into a more specific area of herbalism, like fermenting or wildcrafting. All in all, they are a great opportunity for anyone who wants to learn more about herbs!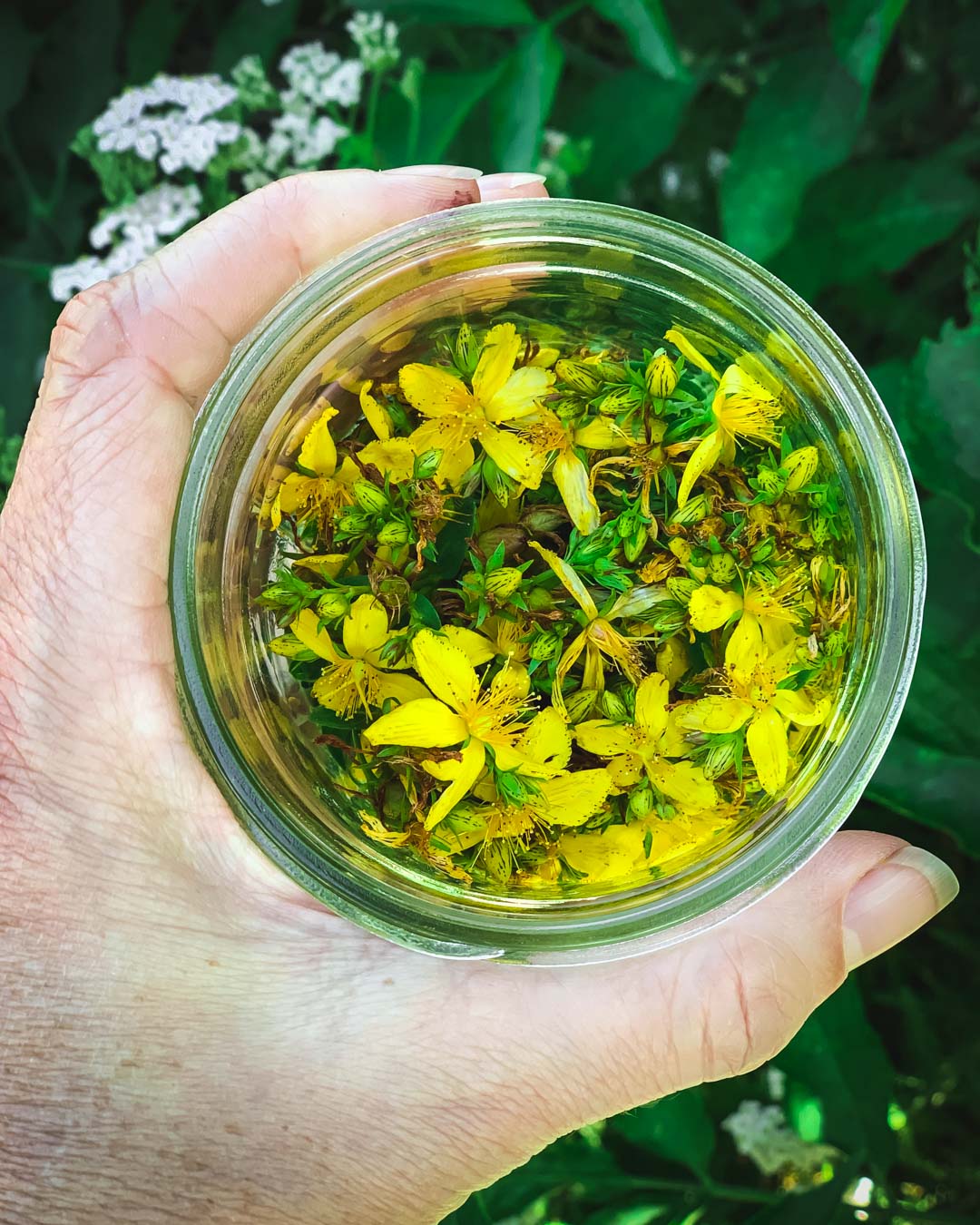 HA: Tell us, what's next for you in your herbal journey?
Colleen Codekas: I plan to continue writing and teaching people via my blog, social media, and books, as well as creating new herbal recipes and remedies to share with my followers!
Find More,
Connect with Colleen via her blog, Grow Forage Cook Ferment, or on Instagram @GrowForageCookFerment.
Stay tuned for the next installment of our Student Feature Series with Heather Skasick (@PantryPotions), or go back in time to read our interviews with:

Alyson Morgan (@AlysonSimplyGrows)
Cat Seixas (@TheOliveTreesAndTheMoon)
Ashley York (@WhimsyAndWhile)
Stephanie Pavelko (@MyTinyLagunaKitchen)
Inspired by Colleen's herbal journey? Further your own journey today by perusing our online herbal courses.
Photo credit: All images in this post are by Colleen Codekas, except the three images that show Colleen in them, which were taken by Cristen Nires (@cristenniresphotography).