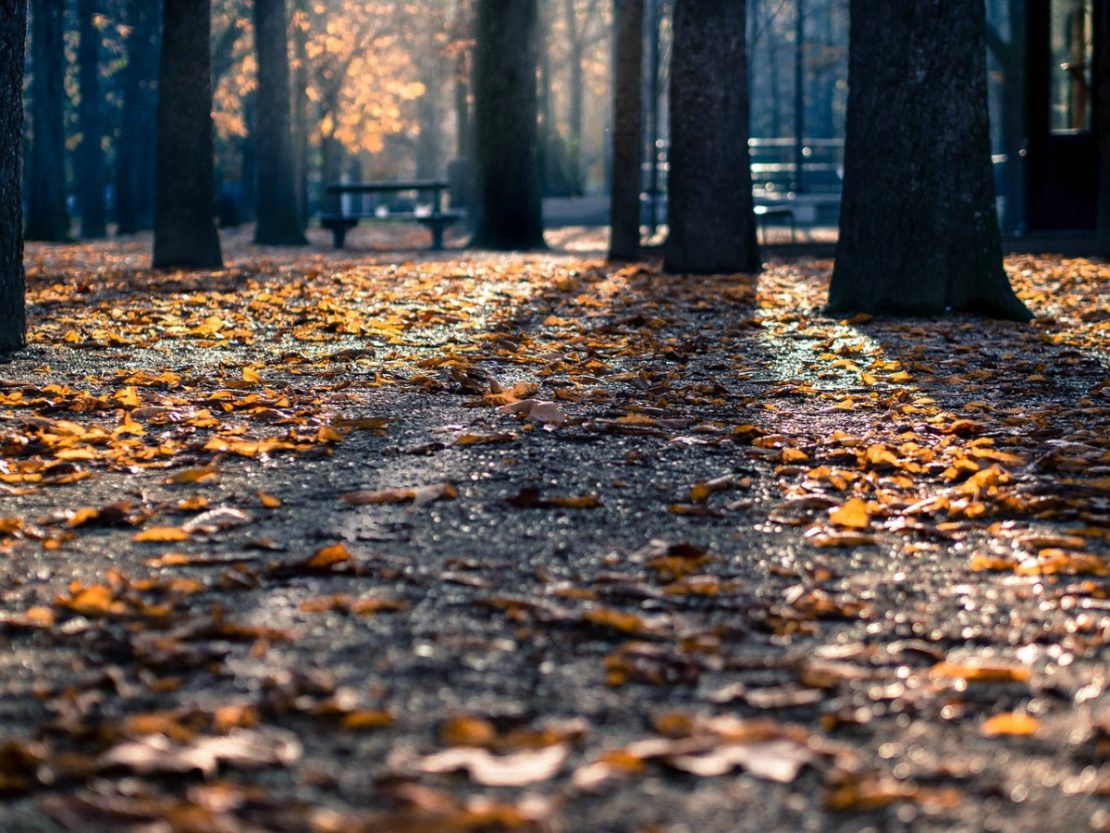 Autumn Energetics And Self-Care
Summer is officially a wrap. The barbecues and pool parties have ceased, children are back to school, and you might be reminiscing over your vacation experiences (or looking longingly at others' vacation photos on social media!). Gardeners have harvested their peak season of tomatoes and melons, while the lettuces and leafy greens emerge from their rows. As one season transitions into another, so do our self-care routines. Let's look at autumn energetics and how they affect our self-care routines during this season of the year.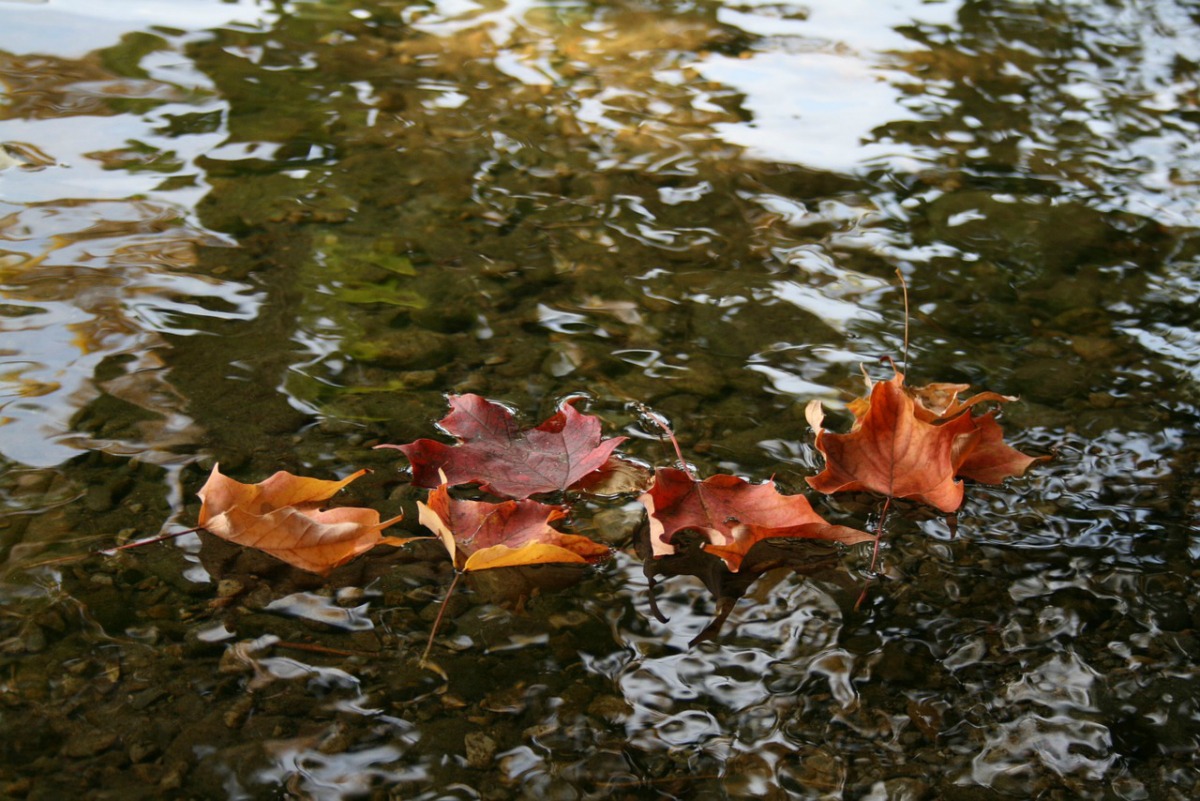 Our Energetics are a Reflection of Nature
As herbalists, we are taught early on the importance of acknowledging and moving with life's cycles—the rhythms of our bodies' functions, the growing and harvesting of plant medicines, lunar, and other planetary movements. And, of course, the changes of seasons.
The seasons of the year are central to many systems of healing. Depending on the time of year, cultural tradition, and individual constitution, different tonics and medicinal foods may be eaten and healing activities can be undertaken. This is perhaps most notable in Ayurveda and Traditional Chinese Medicine, but it's also an important aspect of traditional Western herbal practice.
In temperate climates, the beginning of fall brings with it specific changes in the environment. As the days grow shorter, darkness grows. The temperature becomes cooler. As leaves fall from trees and plants wither after producing the fruits of summer, energy contracts and moves inward, nourishing the roots. As the days progress from summer to fall and eventually to winter, stillness and quietness abound. These are autumn energetics at their finest.
In Traditional Chinese Medicine, this season marks the beginning of the Yin part of the year. In Ayurveda, the vata that accumulates during the summer takes over in the fall, and we see this in the cool, dry character of the season. As humans, we are also a part of nature, not separate from any of these changes. We are affected by the weather, the availability of seasonal foods, and the reduced activity of the season.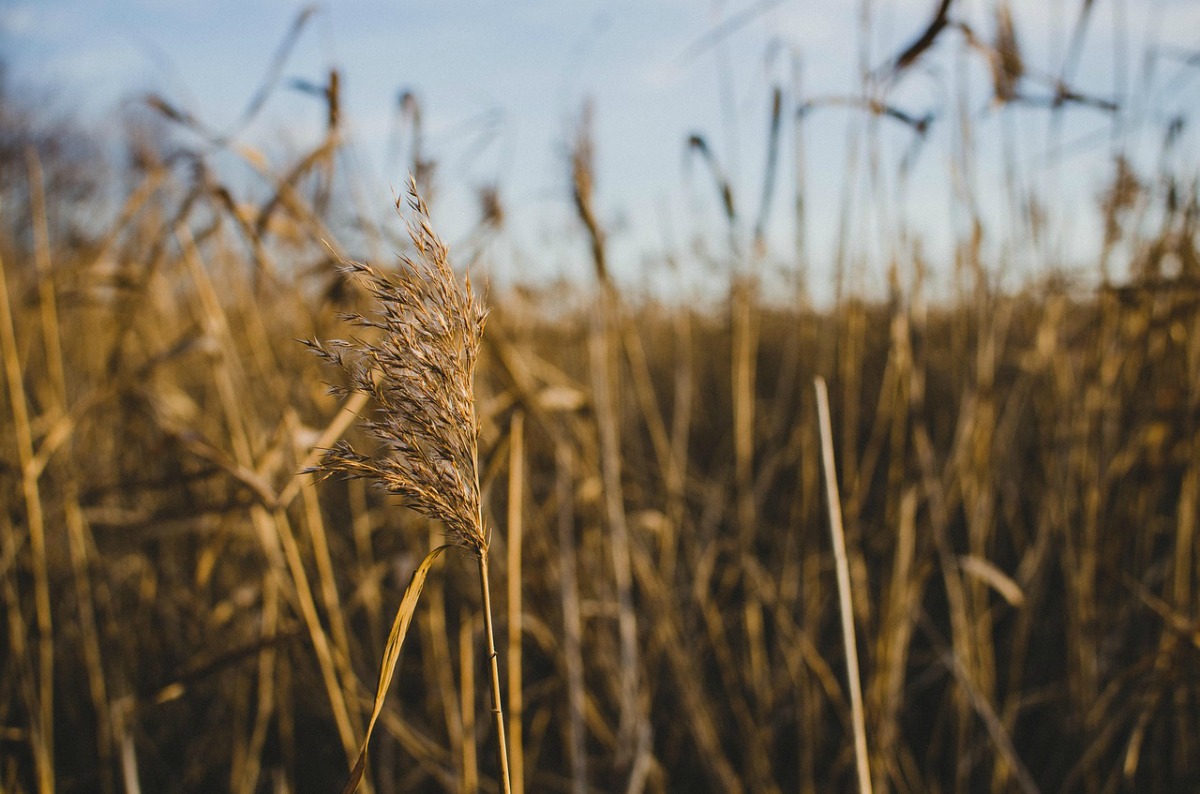 Autumn Energetics And Their Effects On Self-Care In The Fall
When we are in sync with autumn, we can use the energetic changes to maintain balance. Autumn is a time to gather and reflect on the harvest of the warmer seasons and to feed ourselves from this harvest. It is a time to reflect and begin turning inward as we prepare ourselves for the rest of the year. After all of the exhausting activity of summer, it is a time to slow down, care for ourselves, and tend to things at home so that we have the energy and nourishment we need to get through a dark, cold, damp winter.
The cooler, dryer environment might cause our skin to become drier or chapped, and our hair may need more conditioning and moisture so using topical oils and moisturizers can be helpful. Don't forget that moisture starts within, so adding more healthy oils to our diets in the fall is also a good idea.
Herbs and foods (and other self-care strategies) can be a huge support in adjusting to the change in seasons. This is the time to add more warming spices to your recipes—think ginger, cardamom, cumin, rosemary, cinnamon, and mustard. Stinging nettles, dandelion, and burdock roots are lovely, nourishing, warming tonics for fall.
In autumn, salads and other fresh summer produce can be supplemented by nourishing and building stews, soups, and root vegetables. Our fruit-infused water and iced herbal teas can be replaced by infusions and decoctions (chai, anyone?). Ayurvedic practitioner and scholar Vasant Lad (1996) recommends a dietary formula for reducing vata, which consists of approximately 50% whole grains, 20% protein, 20% fresh vegetables, and 10% fresh fruits, and includes oils and herbs that are warming and grounding.
I adapted the following kichadi recipe to suit autumn energetics. It's borrowed from The Ayurveda Cookbook by Amadea Morningstar. A kichadi is a traditional Indian one-pot meal that is usually made with beans, vegetables and flavored with spices. It's warming and soothing to the digestive tract and perfect for chilly autumn nights.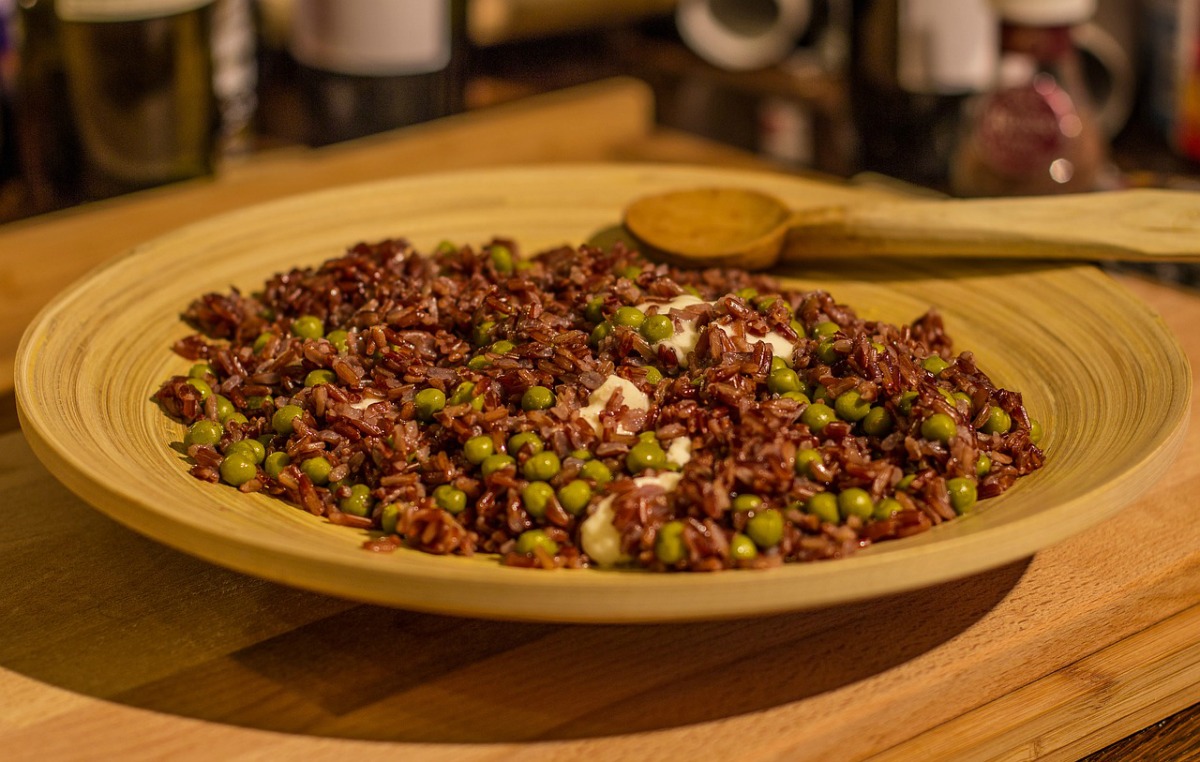 Autumn Kichadi
Ingredients
½ teaspoon cumin seeds
2 tablespoons ghee or olive oil
3 bay leaves
1 teaspoon coriander seeds
½ teaspoon turmeric
1 teaspoon dry oregano
½ teaspoon sea salt
1 stick kombu
1 teaspoon fresh ginger root, grated
½ cup sweet brown rice
¼ cup split mung beans
4-6 cups water
3 cups fresh vegetables—carrots, peas, asparagus, zucchini, etc.
Directions
• Warm the ghee or oil in a medium saucepan.
• Add the cumin seeds, bay leaf, coriander, and oregano.
• Brown spices until they become aromatic, then stir in turmeric, rice, and beans.
• Add water, salt, kombu, and ginger.
• Cover and simmer over medium heat until beans and rice are soft (45 minutes to an hour), then dice and add vegetables and cook until tender (another 15-20 minutes more).
Summer is done, and that's okay. It's time to let it go—not just the ice pops and fireworks, but anything else that might not be serving you at this time of year. Evaluate your level of activity. Are you still trying to keep up a busy summer schedule or social calendar? If so, consider releasing the activities that are the least essential so that you conserve your energy for later in the year. Reflect on the growth you've achieved and the lessons learned so far this year and savor the abundant harvest of life. Give yourself the gift of grounding and nourishment this season—you've earned it!
What are some of your favorite ways to care for yourself in fall especially when it has to do with autumn energetics? Do you have favorite spices, meals, or teas for the change in seasons? Let the Herbal Academy community know what they are by posting on our community Facebook page or on Instagram with the tag #myherbalstudies!
REFERENCES
Lad, V. (1996). Ayurveda: A brief introduction and guide. Albuquerque, NM: The Ayurvedic Institute. Retrieved on 06/27/2016 from http://www.ayurveda.com/pdf/intro_ayurveda.pdf.