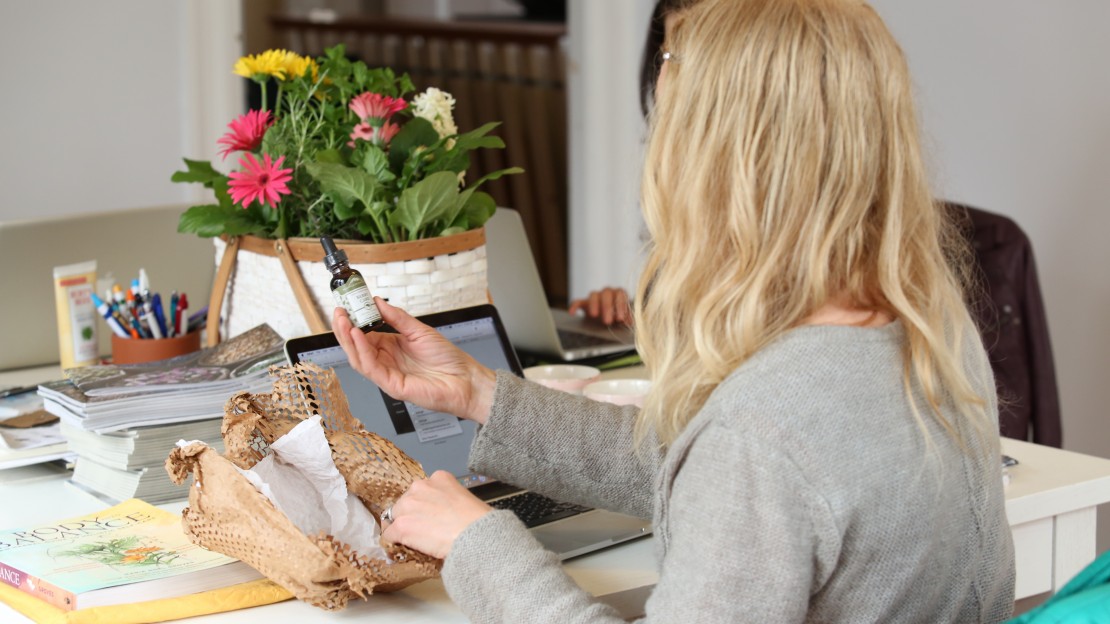 The Rewards and Challenges of Being a Clinical Herbalist
Clinical herbalism is a dynamic career path for advanced herbalists that has some unusual challenges and rewards! Not only does a clinical herbalist balance the business aspects of running a client based business with the legal aspects of being an herbal wellness coach, but they also need to pursue continuing education and professional development that will help them with complex client cases.
Read on to learn more about this challenging and rewarding career path to determine if it might be right for you!
People Problems
Helping people is the motivation that brings most herbalists to a career as a clinical herbalist, and if you don't have a great deal of compassion and excellent people skills you may quickly find that being a clinical herbalist isn't all that you thought it would be. Even if you do love working with people, you may occasionally take on clients that try your patience or push your professional boundaries.
It's best to plan ahead of time and brainstorm ways that you can courteously and professionally maintain the client/herbalist relationship. On the other hand, you will meet many wonderful people, too, which can be very rewarding.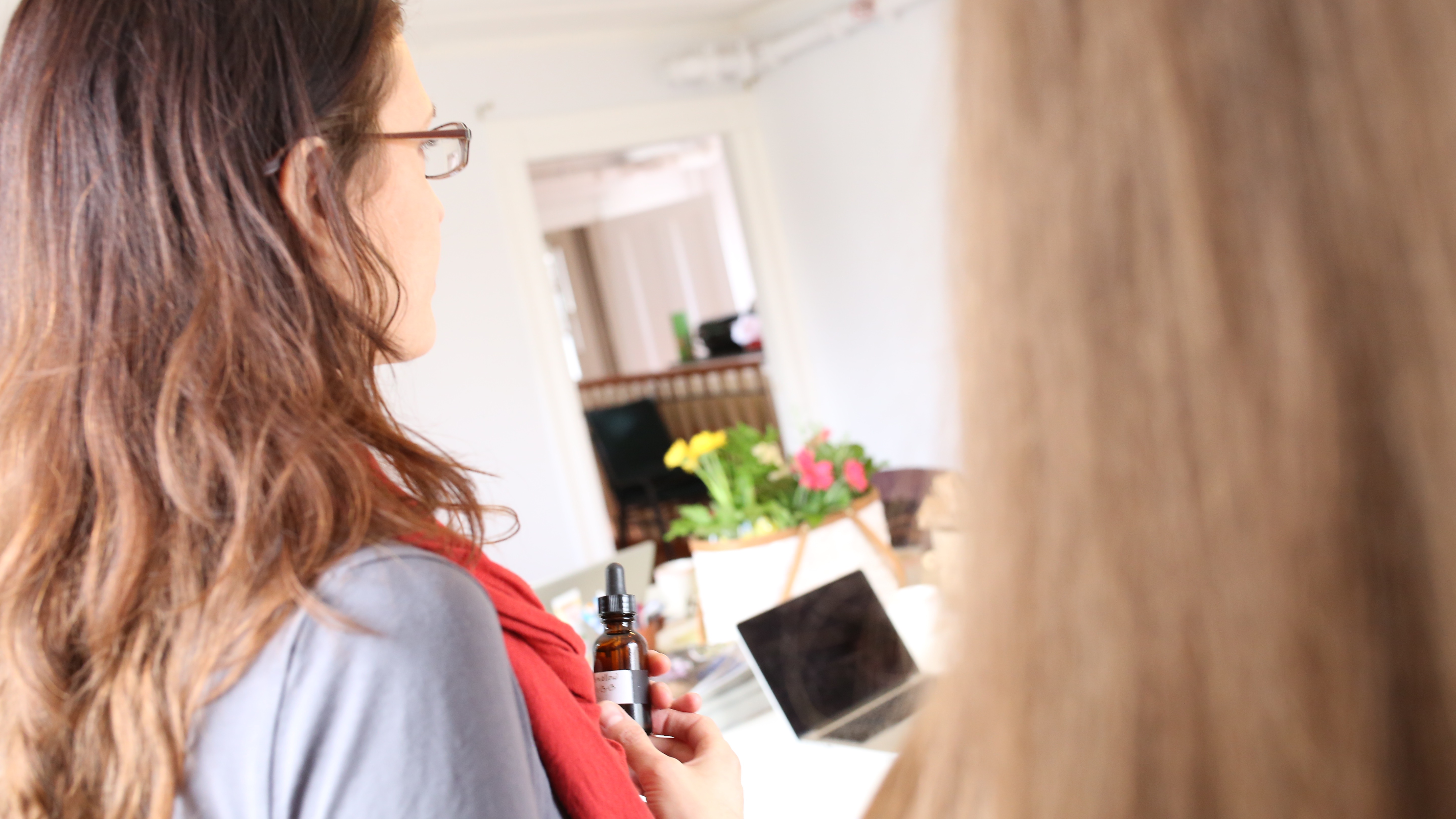 Complex Cases
Sometimes, clients will bring you a complex, stubborn health imbalance that they and others have tried repeatedly to address to no avail. Sometimes you will be able to provide the missing puzzle piece of herbal information that makes a difference for them, but sometimes you won't be able to offer insight or suggestions that they haven't already heard or tried.
It's important to have a professional network with other herbalists, specialists like massage therapists or acupuncturists, and even MDs for times when a client has complex or ongoing concerns that seem to resist all of your herbal skills. On the plus side, the creative problem solving and research that goes along with complex cases can keep you engaged and involved with your herbal career in ways that are very rewarding when it is a good fit. 
Legal Aspects
As a clinical herbalist, you cannot diagnose or treat disease, prescribe medicine or herbs, or claim that herbs can cure any disease. Those activities and skills are legally reserved for doctors. An herbalist who isn't well versed in their rights as an herbal practitioner and their state's definition of the practice of medicine can potentially run afoul of the law and find themselves in trouble for practicing medicine without a license, which is a serious criminal offense.
A clinical herbalist must be up to the challenge of familiarizing themselves with ways to keep themselves and their clients safe and staying on top of legislative developments in their home state. If you thrive on the legal front lines, though, advocating for legislation that protects clients' rights to choose alternative practitioners and the rights of herbalists can be a rewarding extension of your clinical herbalism career.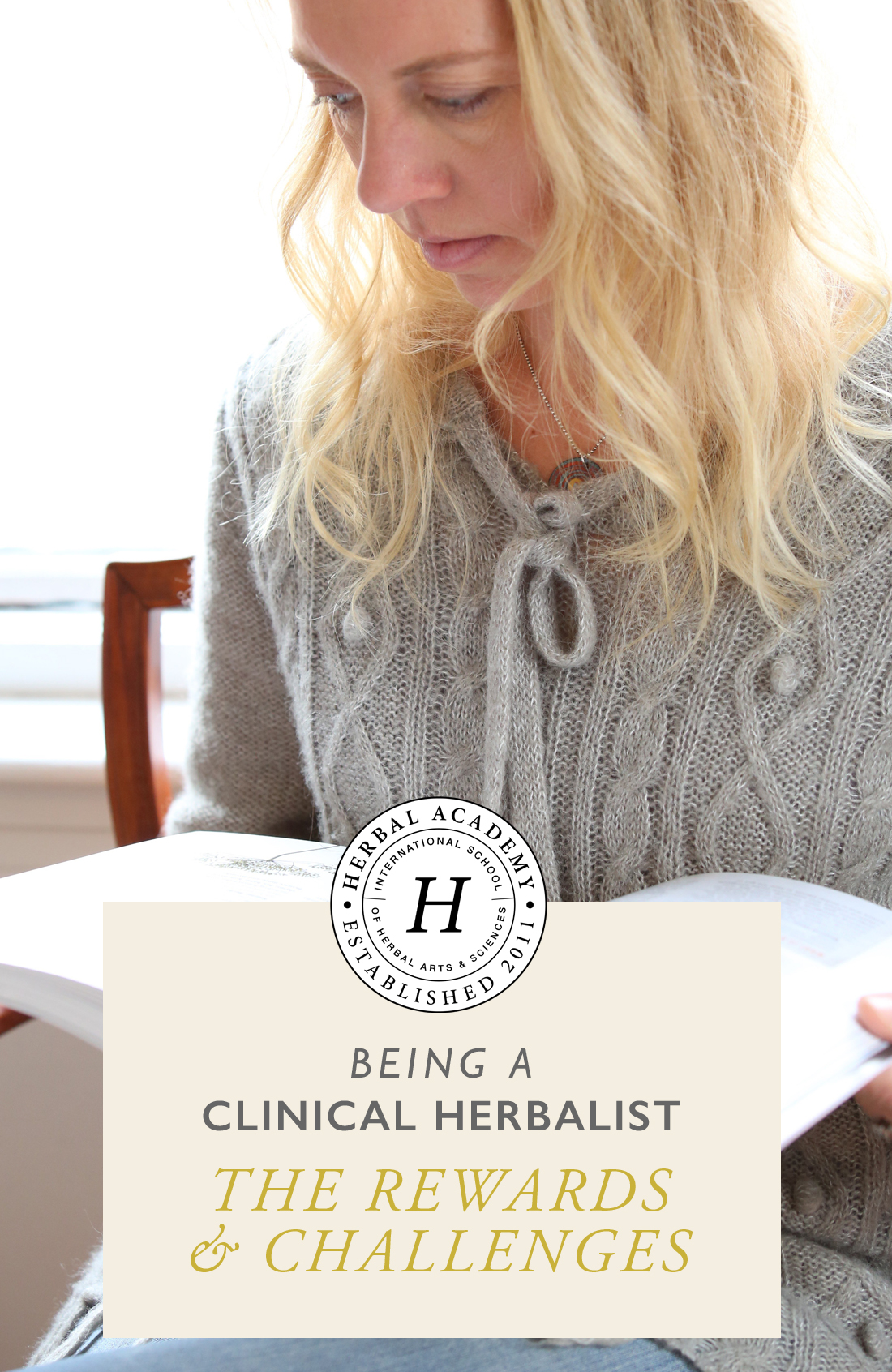 Continuing Education
Another challenging aspect of being a clinical herbalist is the need to engage in continuing education on a regular basis. Continuing education helps broaden the practitioner's herbal knowledge base, but it also helps the clinical herbalist stay up to date on the latest health research. Committing to regular classes or workshops, seeking out a mentorship, and keeping your bookshelf stocked with new reading material require investments of both money and time. Although it can be challenging to dedicate the time and resources to continuing education, it's a rewarding investment that pays off in terms of professional and personal development.
The Rewarding Career Path of a Clinical Herbalist
There are many ways that herbalists can turn their advanced skills into a career, and becoming a clinical herbalist is one potentially rewarding option among many. You may value the sense of community that can develop as you meet other practitioners and new clients, or feel rewarded by the creative problem solving that keeps you engaged with your work. You may find that helping clients brings you a sense of purpose and fulfillment. Although there are many challenges that come with being a clinical herbalist, this path has many other potential rewards when it's a good fit for the herbalist considering it as a career.     
Learn more about becoming a clinical herbalist in our Advanced Herbal Course.