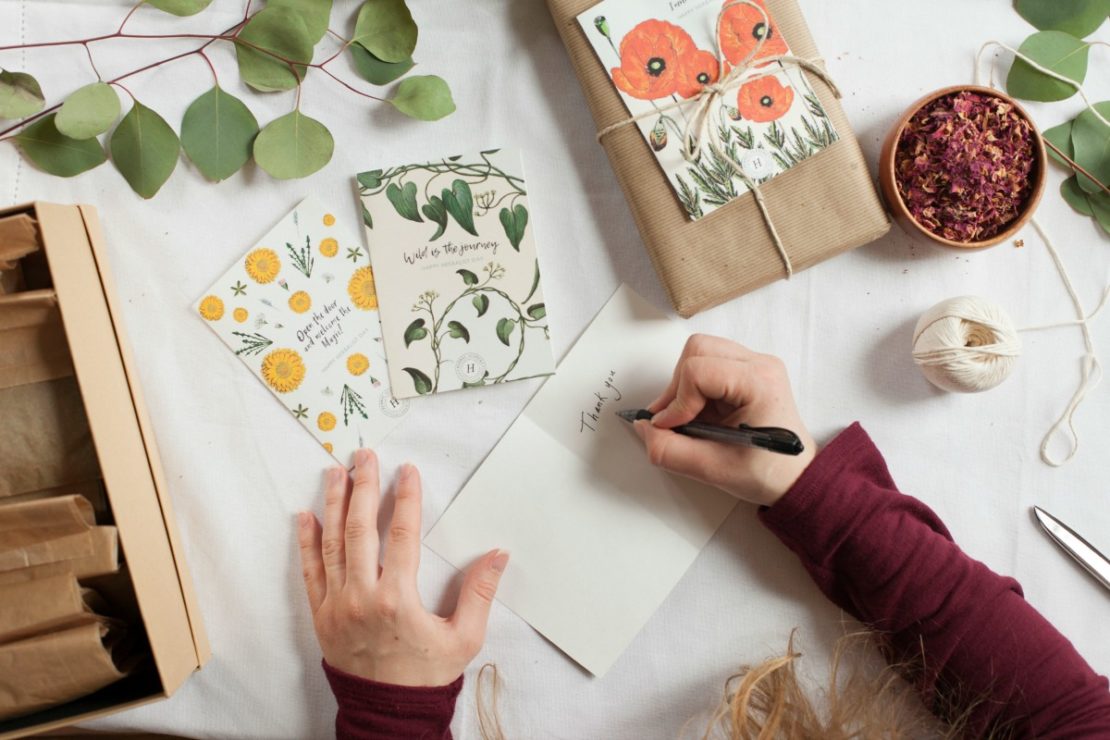 Find the Perfect Way to Thank An Herbalist on Herbalist Day 2017
Thank an Herbalist Day is just around the corner and is the perfect time to share appreciation for herbalists who have touched your life and influenced your herbal journey. Whether it is the celebration of a teacher, a friend, or just someone who inspires you, giving gratitude is a medicine in itself. Herbalists who have helped shape your path may be renowned like Rosemary Gladstar or Susun Weed. More often they may be friends or family members.
Herbalism is a practice in which information is often handed down personally from teacher to student, from mentor to mentee, from friend to friend. This April 17th we take a moment to offer our gratitude to the herbalism community on Thank an Herbalist Day. Not sure how to express your appreciation? We have rounded up some of our favorite botanical inspirations and herbal creations below, including our 2017 beautifully designed set of free, downloadable cards.
Ways to Thank an Herbalist
Plant Identification Foraging Bag
For those who like to forage for wild plants, this beautifully designed crossover bag is a practical and beautiful tool. The plant identification chart on the front panel will assist beginner and seasoned herbalists alike to become acquainted with the many plants growing in their area!
The Plant Identification Foraging Tote is made of 100 percent organic, undyed cotton. The large interior pocket is perfect for carrying an iPad or journal when the time comes for jotting down plant identification notes and harvesting locations.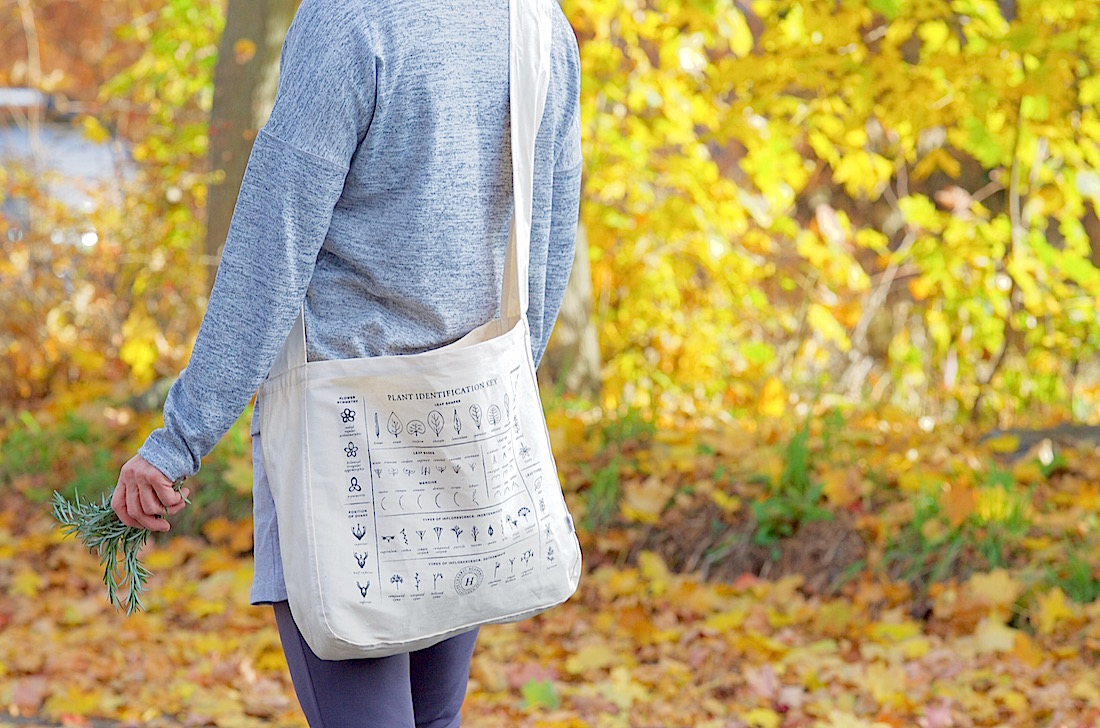 Shop the Plant Identification Foraging Tote Bag here.
Personalized Herbal Blends
Nothing says thank you like a homemade gift. Put your own herbal skills to work with a personalized herbal tea blend paired with a mug that captures your giftee's character. While our teachers and mentors often embody all of these characteristics, some special traits often shine through. These three tea blends and mug combos are easy to make and a joy to give!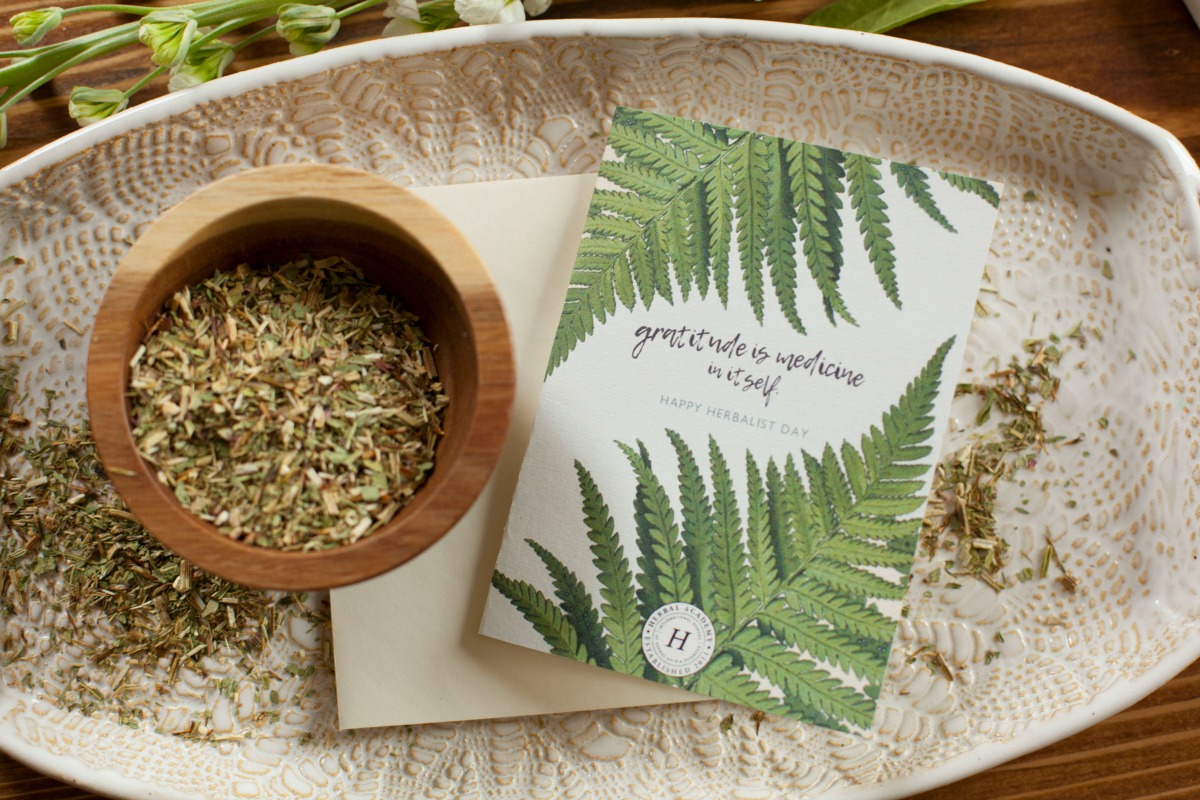 The Encouraging Herbalist
The Encouraging Herbalist is always thinking about others. They are very intuitive and can not only pick up on the strengths of their students and mentees, but also help to guide them to reach their full potential.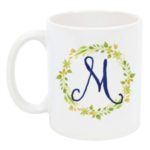 Because they are always thinking about others, treat this herbalist to some spirit-boosting homemade tea blends and a monographed mug to celebrate who they are.

Floral Monogram Mug – $14.99 (amazon.com)

Spirit-Boosting Tea Blend
Ingredients
1 part hibiscus
1 part rosehips
½ part lemongrass
½ part lemon peel
¼ part cinnamon chips
The Optimistic Herbalist
The Optimistic Herbalist is consistently brimming with positivity. Their presence is refreshing. They have boundless energy and make strides in their work. They inspire and motivate their students.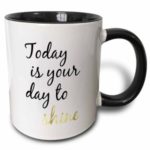 Show your appreciation for this kind of mentor by helping them carve out some time to relax and center themselves with this calming linden tea blend and a mug with an inspirational quote.

Inspirational  Mug – $8.99 (amazon.com)
Calming Linden Tea Blend
Ingredients
2 parts dried linden leaf and flower
1 part dried spearmint
1 part dried Calendula flowers
1 pinch catnip leaf
1 pinch lavender blossoms
The Tranquil Herbalist
The Tranquil Herbalist is strong and steady and not easily flustered. This herbalist has a calming presence and is often a source of wisdom and a life-long friend. They are detail oriented and find great peace in nature.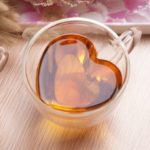 Show your gratitude with a pick-me-up tea blend and a clear tea mug with a subtle heart detail.
Clear, Heart-shaped Tea Mug – $10.99 (amazon.com)
The Pick-Me-Up Tea Blend
Ingredients
2 parts St. John's wort
1 part oatstraw
1 part lemon balm
1 part spearmint
Thank you Cards
Sometimes it is as simple as a Thank You. For those who choose to express their appreciation through words, the Herbal Academy has created beautiful Thank You cards available to download for free to print or share on social media.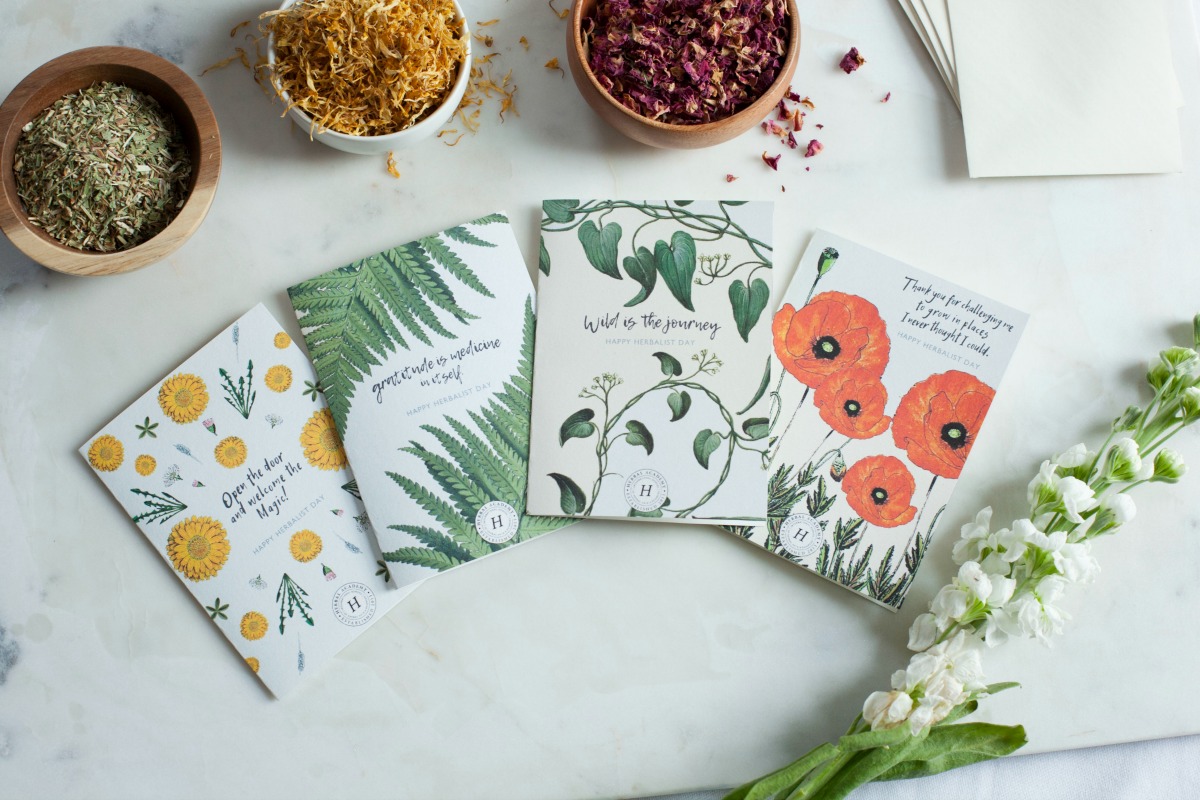 Download your free Herbalist Day cards right here!
Herbalist Bookmarks

The Herbal Academy has added botanical bookmarks to the Goods Shop in celebration of Herbalist Day 2017. The designs, inspired by herbalists in our lives, are perfect for the herbalist who has helped shaped your journey. Each set is complete with four bookmarks. Pick up one set for yourself and one set to give!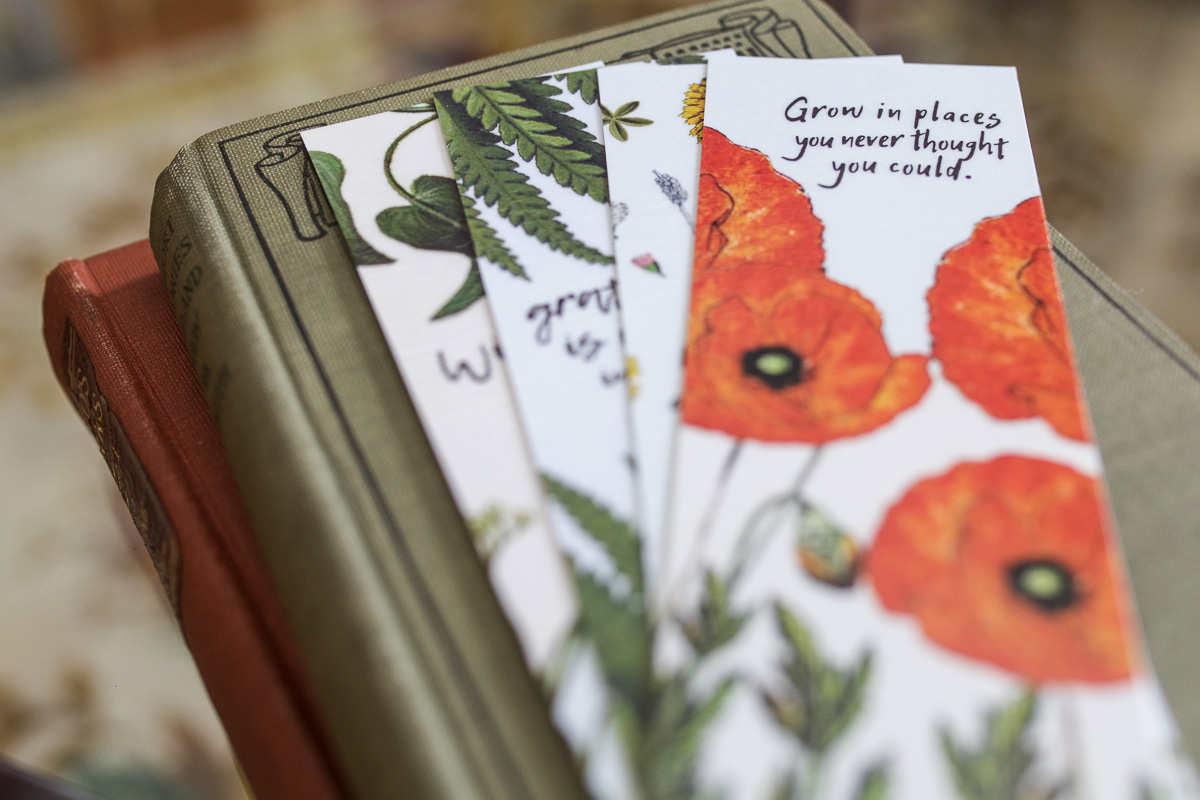 View the Herbalist Bookmarks in the shop!
Perhaps the most special thank you for us is thanking you, our herbal community. We admire your passion, your kindness, your curiosity, and your love for everything herbal. You have been an integral part of our own herbal journeys and we are so happy to celebrate you today!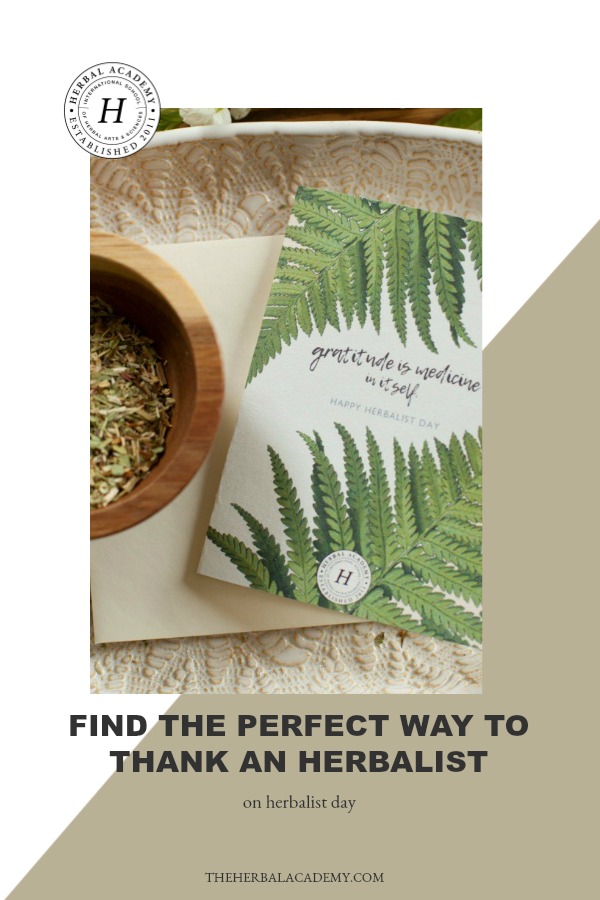 Save