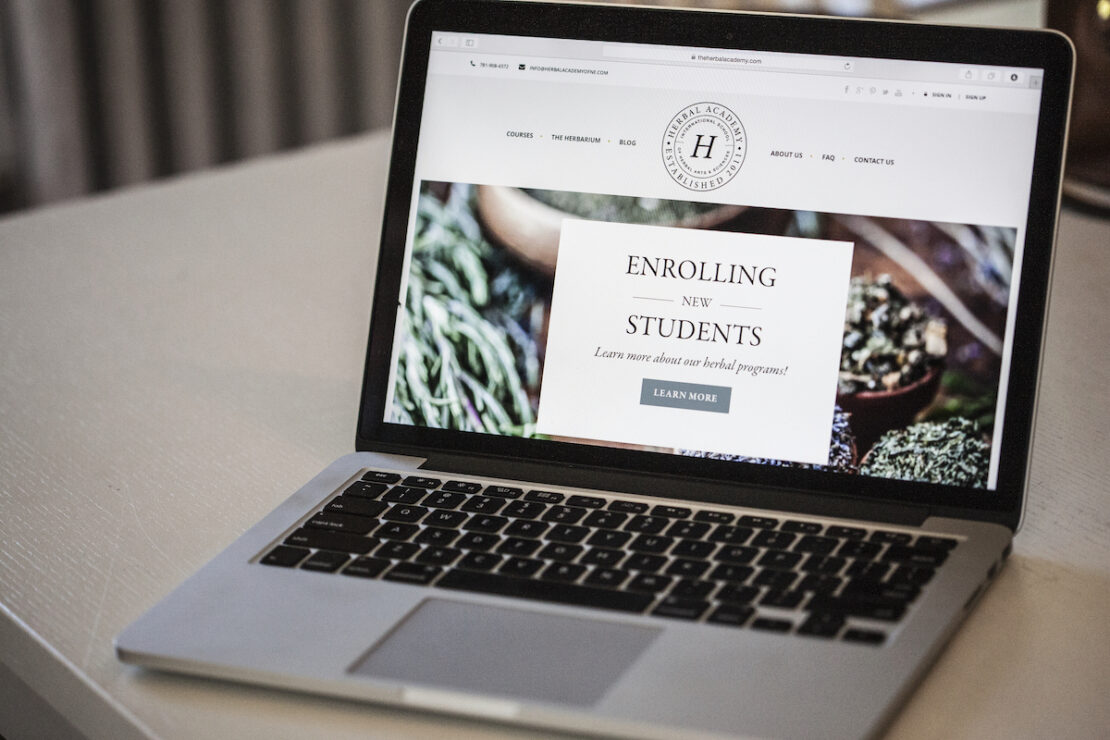 10 Years Strong! Herbal Academy's Secrets to Success
We're celebrating our 10-year anniversary this month at the Herbal Academy! Like any new business, it's been a decade of incredibly exciting highs (like the recent launch of our brand new Business Herbal Course!), intermingled with the non-avoidable, frustrating lows (like the time our new student enrollment spike broke our website during our free course launch). Through it all, we've discovered two major themes that keep resurfacing as the ultimate secrets to success over the past ten years. 
As all of you herbal entrepreneurs out there know, running a business is HARD WORK. But wow, is it worth it. The joys have far outweighed any growing pains, and we're so incredibly proud of the more than 100,000 students and graduates who have graced our online classrooms with their thirst for herbal knowledge. 
We recently gathered some of our core team members together to reflect on the secrets to success of the past decade at the Herbal Academy.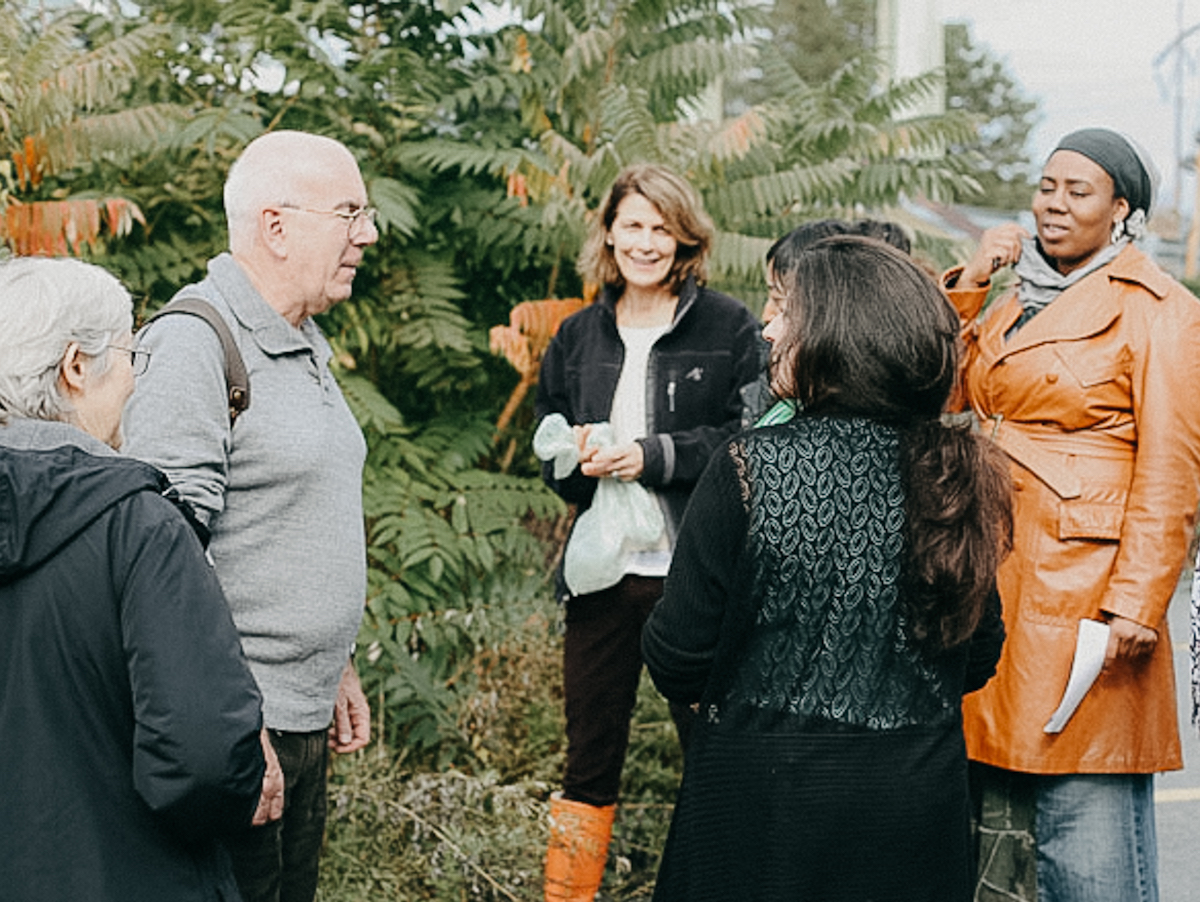 Our Two Secrets to Success
You Have to Listen
To grow and evolve as a  business, you have to listen. Listen to your students and customers, listen to your team, and listen to your heart. 
"I've learned to listen more carefully to what people say and what they don't actually verbalize," shared our Founder and Director, Marlene Adelmann. "I listen to what people need and want, and I try to meet those needs. Listening is a potent tool that can bring great light and understanding to almost any situation. Wisdom is born there, and unfortunately, it can be a real challenge to hear what people are saying. We are all so terribly busy that we may not often want to stop and listen, but that's where the magic begins!" 
Our Marketing Director, Amber Meyers, added to that thought, saying "And it's not always as simple as listening to what they are saying to you directly. What is the root of their request, concern, or question? It's when you dig deep like this, you'll be able to provide quality resources and innovative offerings – not just for the individual, but for the greater whole." 
Jane Metzger in the Education Department agrees, "That is one of the beautiful things about the Herbal Academy. We do listen to feedback, and our team, teachers, contributors, students, and readers are all creating this community together."
One of the most sincere forms of respect is actually listening to what another has to say. – Bryant H. McGill.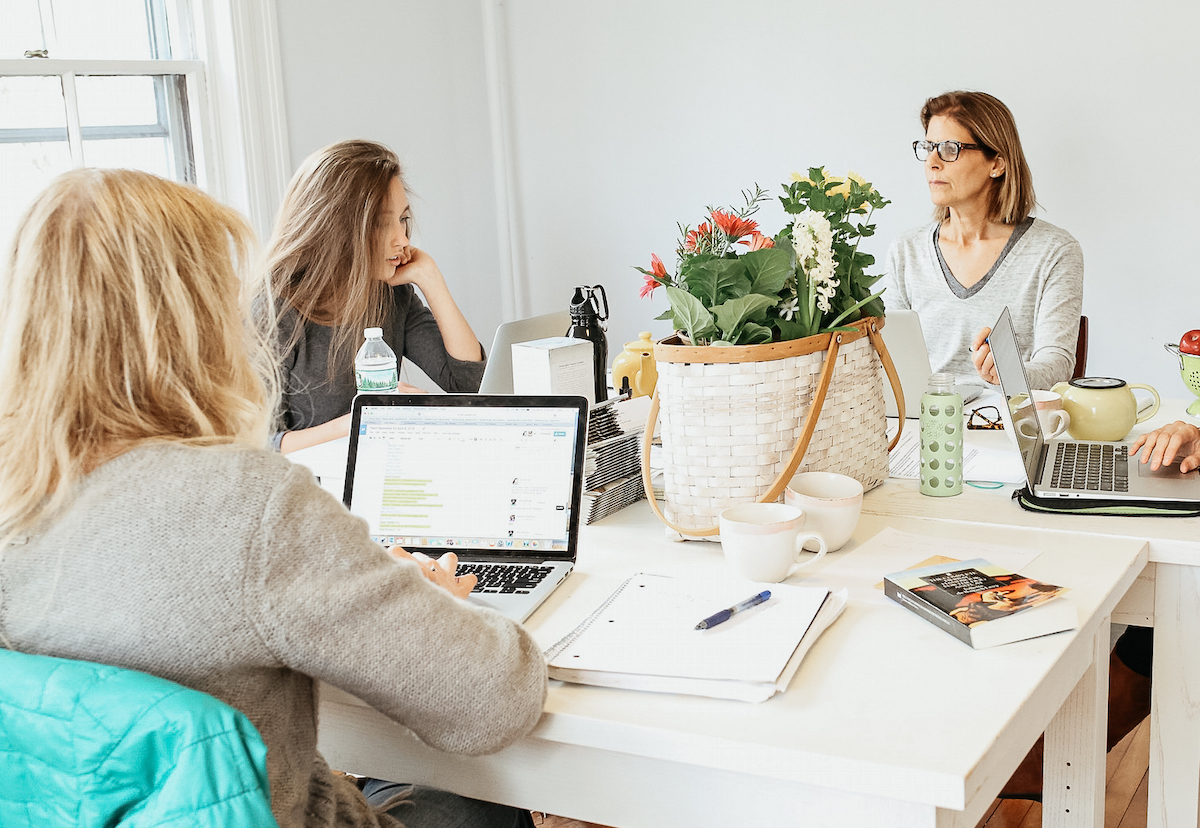 Teamwork Really Does Make the Dream Work
Whether you own a business, work for a business, or manage the "business" of running your household, always—and we mean always—appreciate the people who have your back.
"The number one thing that I am most proud of at the Herbal Academy is bringing together the best team ever, from our administrators to teachers!" shared our Founder, Marlene. "We have a beautiful group of smart people who care about the work they are doing. We are never short on kindness here, and the creativity of this team is phenomenal."
Lisa Olson, who leads Course Development, agrees, "One of the most delightful ways that I've seen our organization grow is the way in which we work together as a team. Each of our team members is truly indispensable and the way that we all support each other in creating content for our community has allowed us to create consistently beautiful, valuable, and unique offerings."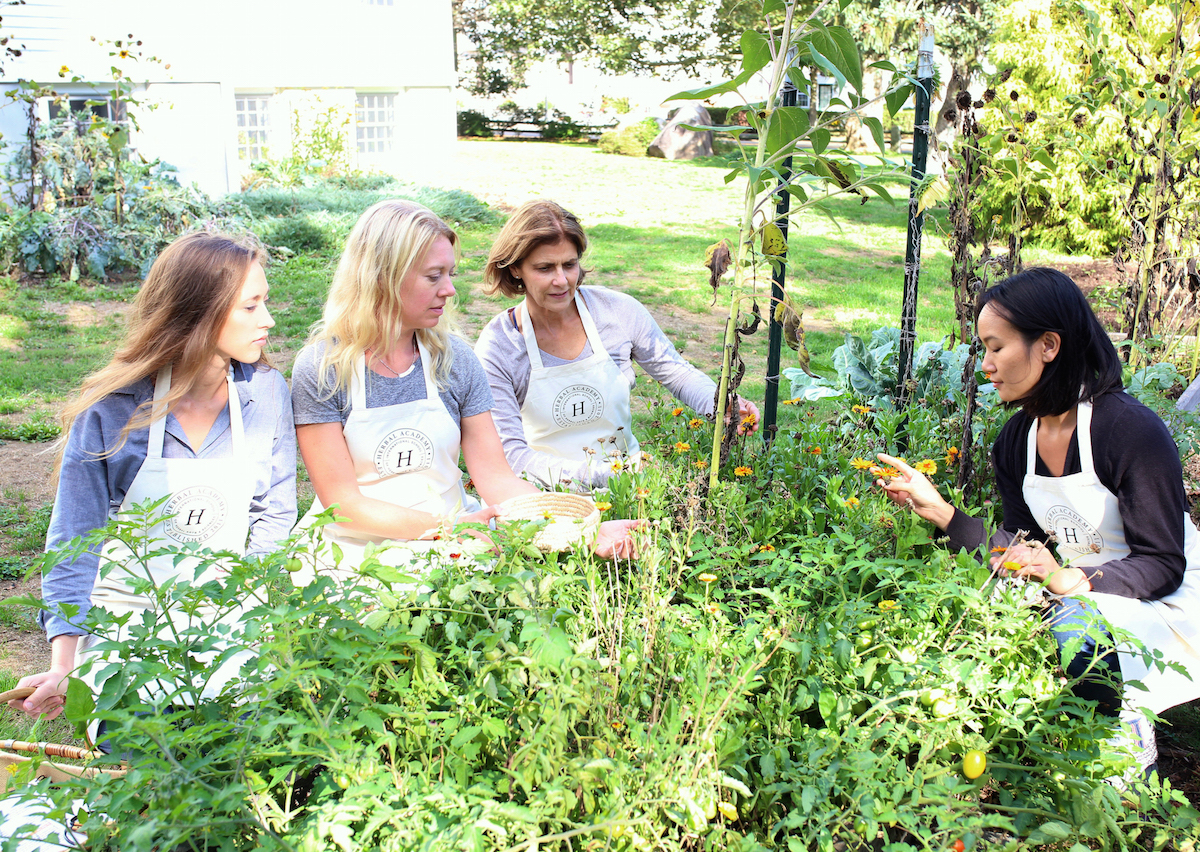 This sense of teamwork is ingrained in every department at the Herbal Academy, from course development to facilities and customer support. "Our team continues to grow to include a wide variety of very intelligent, wise herbalists each with a distinct voice, who contribute an incredible depth of knowledge to the courses they create," shares Angela Justis, who leads our Customer Service Department. "I love that students can access these teachers via email and our student-only Facebook group to get one-on-one assistance with answers to their questions. It's such an amazing resource!"
Part of the reason our team is so close at the Herbal Academy is that we don't work in isolation. "Herbal Academy is a very collaborative environment where all the departments work closely together," shares Michelle Dyment, Shipping and Facilities Coordinator. "This has given me the opportunity to learn something new every day from my coworkers and our students."
None of us, including me, ever do great things. But we can all do small things, with great love, and together we can do something wonderful. – Mother Teresa
Learning to truly listen to feedback and valuing your support network are the two biggest pieces of advice that we can offer to anyone—regardless of where you are in life and what you're working to achieve. After 10 years of running a successful online herbalism school, those are the two strongest nuggets of wisdom that have risen to the top. 
We hope that by sharing this insight with you, you, too, will experience these secrets to success in whatever you set out to achieve—whether that's starting an herbal business, opening your own clinic, tending to your family's health, or simply choosing to try a new herbal recipe. 
You've got this, friends, and we have your back, just like you've had ours for 10 years strong. 
For more on the history of Herbal Academy, see Herbal Academy: The Journey.